Getting More iPhone Storage: Do You Have To Use iCloud?
This post may contain affiliate links. As an Amazon affiliate, I earn from qualifying purchases.
If you use your iPhone for work and leisure purposes, you will run out of storage space at one point. Many users want to know how to buy more storage space on their iPhones rather than iCloud.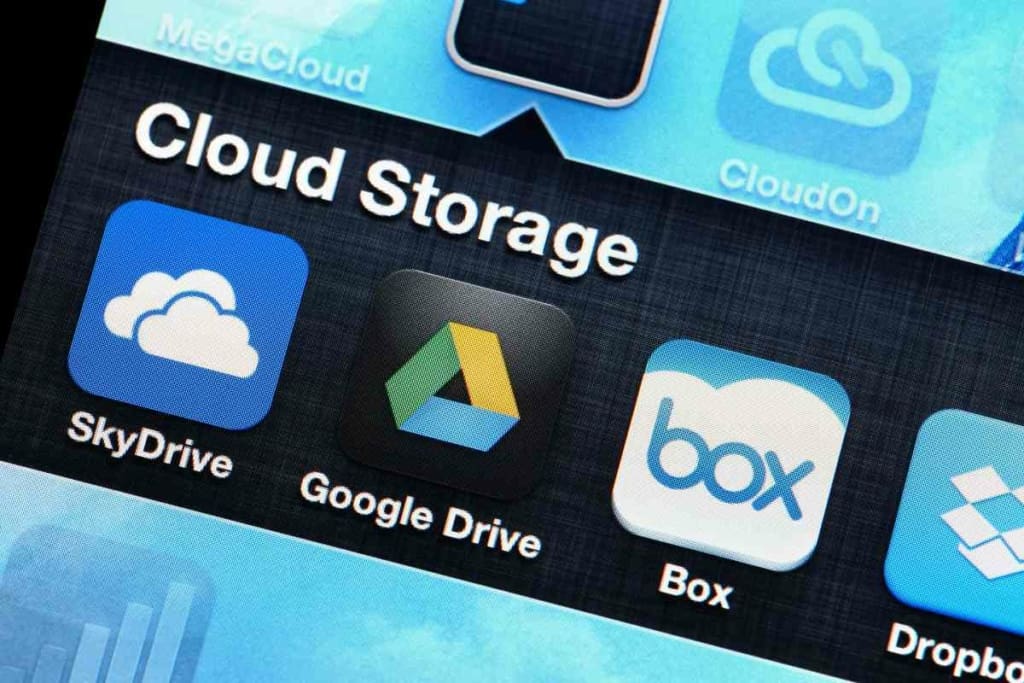 Do I have to use iCloud to get more storage on my iPhone?
Expanding your iPhone's physical storage capacity is impossible. The only way to make space for your new files is by deleting your old files after backing them up on your iCloud. You can buy more storage on iCloud by going to your phone's settings and choosing a storage plan.
There is no need to worry about the files you need to delete from your phone since all your data will be backed up on your iCloud account.
Apple provides free 5 GB of cloud storage, but you can always buy more. ICloud's storage plans go up to 2 TB. Therefore, you can use and save all the heavy files you want without worrying about the space they're taking up.
The process of buying cloud storage is straightforward, but a few options might differ according to your iOS version.
Why Can You Not Buy iPhone Storage?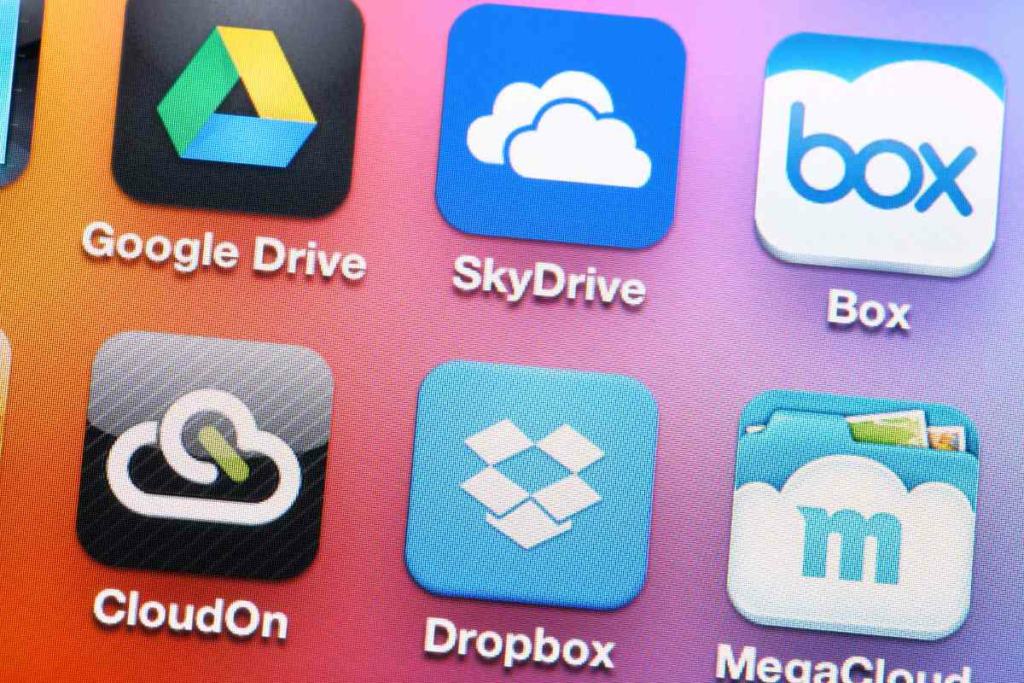 Many people are reluctant to delete any data from their phones and would much rather expand their phone's storage capacity than trust a cloud storage system.
This attitude is understandable since people might have important files they are fearful of losing. However, it is also physically impossible since it's against the laws of hardware.
When you buy an iPhone, you get different storage options ranging up to 512 GB. This number refers to the amount of storage your iPhone is physically capable of handling.
This internally embedded storage cannot change, and if you use up all the storage, the only way to make space for new files is to delete old or unused files after backing them up.
Why Is iCloud Storage A Better Option?
If you use your iPhone for work, you might routinely use large files and might be wary about losing any of them. The safest option to keep your phone's storage from being too clogged up and accessing files from anywhere is using your iCloud storage.
iCloud is Apple's cloud storage system, which basically enables you to store your file in an external online space and can be accessed from all your other Apple Devices. Since all your Apple Devices are backed up by iCloud, you can store the data from all your devices, such as your mac, iPhone, and TV, on iCloud.
The best part about iCloud is that the storage is flexible. Since iCloud is not tethered to any physical device, you can always buy more storage to save all the important data you want to avoid losing.
You automatically get 5 GB of free storage once you back up your device to an iCloud account; however, upgrading to iCloud+ can get you 50 GB of free space, and you can upgrade your storage plan up to 2 TB.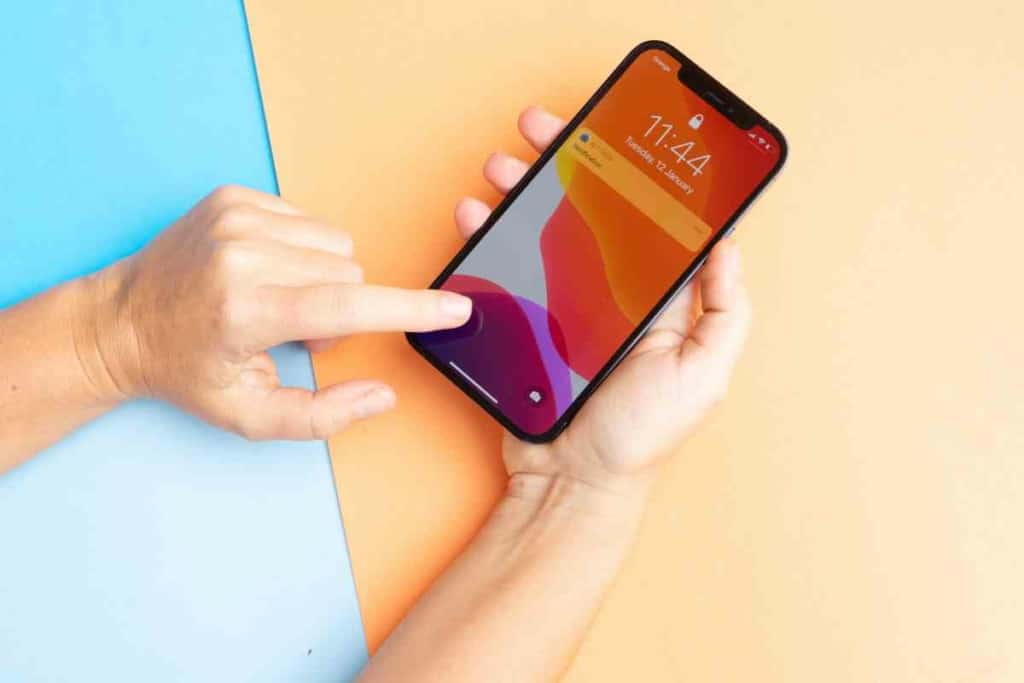 How To Buy More iCloud Space?
If your phone has reached its storage capacity, you will have to delete any old and unnecessary files to make space for new files and data.
Many people are reluctant to lose any files; however, thanks to iCloud, you can delete any files since they will already be safely backed up on your iCloud account.
You need to follow a simple process to buy the iCloud storage space of your choice, and you can downgrade or upgrade any time you want.
Here are the steps you need to follow to buy more iCloud space.
1. Go to Settings and Tap your Name
This step is straightforward enough; you need to go to settings and tap on your name, which is displayed at the very top of all the options, and access your account.
2. Tap on iCloud and Select Manage Storage
Depending on the version of iOS you're using, this option can also be seen as iCloud Storage Instead.
3. Buy More Storage Space
Depending on their experience with iCloud storage, this step can be different. If you have bought iCloud storage space before, the option will appear to you as Change Storage Plan. For those who are looking to buy storage space for the first time, the option will be Buy More Storage.
4. Downgrade or Upgrade Your Storage Plans According to Your Needs
Apple has plenty of options for storage, and you can buy the plan that fits your needs best. However, it is important to note that if you downgrade from a previous plan, you may lose some data.
Buying the iCloud storage plan of your choice will eliminate all your worries about losing your files, and you can also use your iPhone without overloaded physical storage, causing your phone to lag.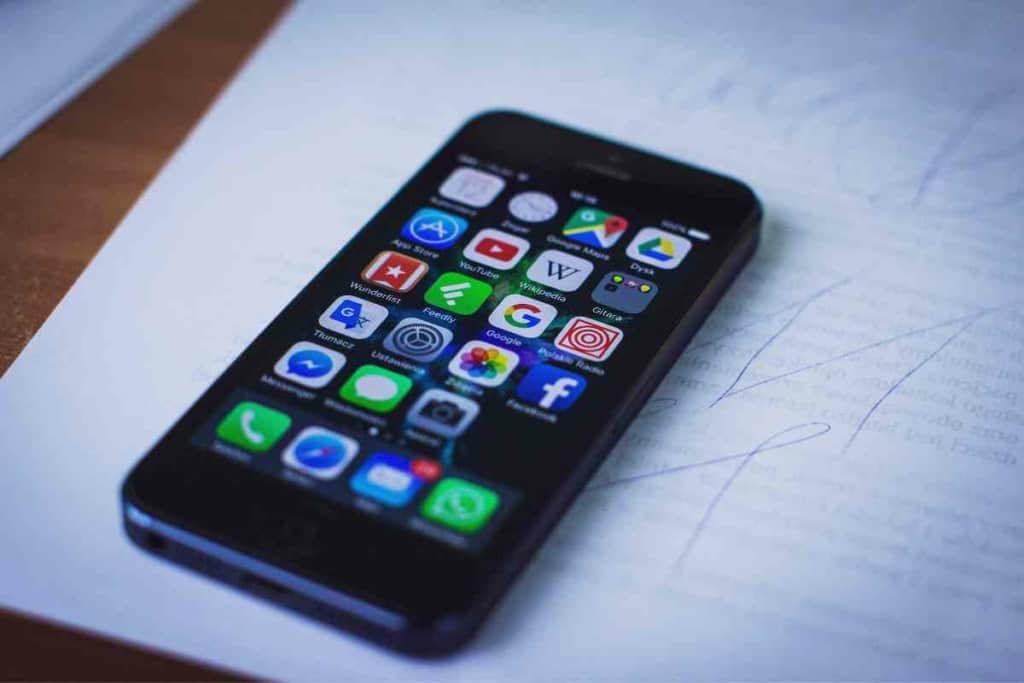 ✅ Recommended Article: Why won't my phone send pictures through text?
Key Takeaways
It is impossible to expand your iPhone's physical storage capacity.
If you have used up your iPhone's physical storage, the only way to free up space is by deleting old and unused files and apps.
iCloud is the iPhone's cloud storage service that allows users to store all their files on an external space with a flexible storage capacity.
You get 5 GB free space on iCloud, and you can buy storage plans that go up to 2 TB to safely save all your files.
Go to your phone's settings, tap on your name, select iCloud, tap manage storage, and buy or change your storage plan.