Meet Hayden Scott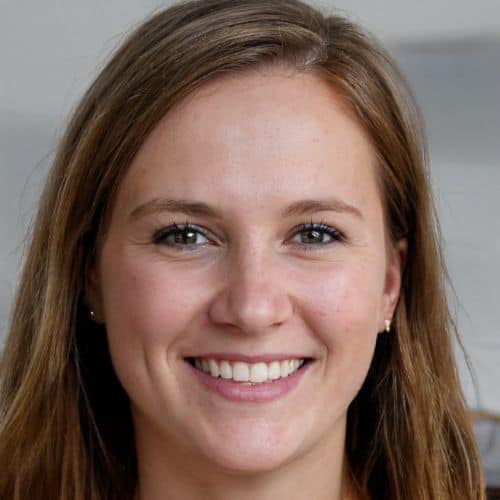 Contact: hayden@thegadgetbuyer.com
Hayden Scott is a well-respected tech writer with a passion for exploring the latest technological advancements. With years of experience in the industry, Hayden has become an expert in the world of consumer electronics, offering insightful and informative articles on a variety of tech products.
Hayden's love for technology began when she picked up the controller to a PlayStation at a friend's house as a young kid. She has since dedicated her career to exploring and sharing her insights on the latest technological advancements. Her commitment to staying up-to-date with the latest industry trends ensures that her articles are always relevant and informative.
As a writer, Hayden combines her passion for technology with her talent for writing, crafting engaging and informative articles that offer readers a deep understanding of the products she reviews. Whether she's diving into the nitty-gritty details of a new smartphone or sharing her insights on the latest tech trends, Hayden's articles reflect her dedication to providing readers with accurate and valuable information.