About Ken Cameron
Ken Cameron is an experienced technology writer with a passion for helping others navigate the ever-changing landscape of the tech industry. As a writer for The Gadget Buyer, Ken draws upon his extensive knowledge of technology and his ability to break down complex concepts into easily understandable terms to provide readers with reliable, accurate, and informative content.
Ken's love for technology began at an early age, and he has spent his entire career immersed in the field. His Bachelor's degree in Computer Science, coupled with his experience working in various tech-related roles, has provided him with a wealth of knowledge and expertise that he is eager to share with others.
What sets Ken apart from other technology writers is his genuine desire to help others. He understands that the world of technology can be confusing and overwhelming, and he strives to provide readers with the information they need to make informed decisions about their tech purchases.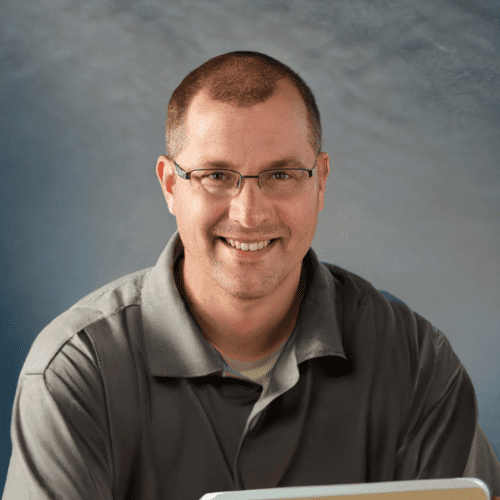 Ken's writing is characterized by its clarity and accessibility. He has a talent for breaking down complex concepts into simple, understandable terms, and he has a knack for anticipating the questions that readers might have. His writing is always informative, reliable, and above all, trustworthy.
Whether you're a beginner or an experienced tech user, Ken's articles are sure to provide you with valuable insights and actionable advice. He believes that technology should be accessible to everyone, and his passion for helping others makes him an invaluable member of The Gadget Buyer team.