Will Turner: Contributing Author
Contact: will@thegadgetbuyer.com
Meet Will Turner, an accomplished writer with a passion for all things technology. With a talent for crafting engaging articles that showcase his deep understanding of the latest gadgets and consumer electronics, Will is an invaluable contributor to the world of technology blogging.
From smartphones and Bluetooth speakers to headphones and other electronic devices, Will's expertise extends to a wide range of tech products. His ability to uncover the unique features and intricate details of each device he encounters makes him a sought-after writer in the industry.
Will's love for technology started at a young age, and he has since dedicated his career to exploring and sharing his insights on the latest technological advancements. His commitment to staying up-to-date with the latest industry trends ensures that his articles are always relevant and informative.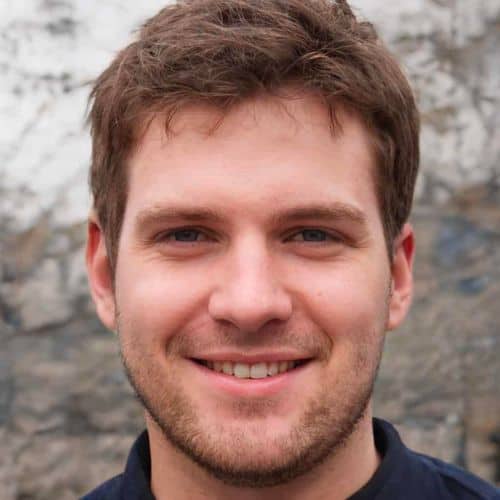 As a writer, Will combines his passion for technology with his talent for writing, crafting informative and engaging articles that offer readers a deep understanding of the products he reviews. Whether he's diving into the nitty-gritty details of a new smartphone or sharing his insights on the latest Bluetooth speaker, Will's articles reflect his dedication to providing readers with accurate and valuable information.
As he continues to explore the world of consumer electronics and share his discoveries,