About The Gadget Buyer
Hey Guys, I'm The Gadget Buyer! My name's Ken Cameron and I am addicted to gadgets, tech, and trying stuff from late-night infomercials… "but wait, there's more!" (some of you know what I am talking about!)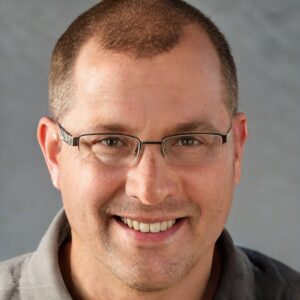 In high school, I used to hike on the Appalachian Trail with friends and they nicknamed me Go-Go Gadgets because no matter what issue or obstacle we faced in the woods, I had the perfect gadget to overcome our troubles!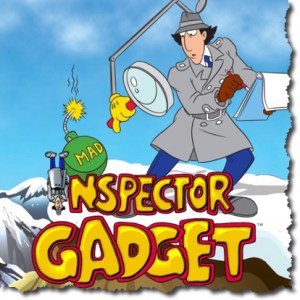 Yes, it's true! Inspector Gadget had nothing on me. We could have survived in the wild for months on end if we had to — That's just my personality.
How The Gadget Buyer Got Started
As I mentioned above, I love gadgets. I love to figure stuff out and share what I have learned with others. I also love music.
My family owns a boat and we spend a lot of time at the coast here in North Carolina. I wanted to find the perfect portable waterproof bluetooth speaker that we could take on the beach. Unfortunately, most of the reviews I saw were just repeating marketing gibberish from Amazon.
With my inquisitive nature, that simply wasn't good enough. My family thought I was insane, but I went out to Amazon and Best Buy and I purchased over $3,000 worth of portable Bluetooth speakers (Yes, I know that sounds insane — just ask my wife!).
I simply had to know once and for all what the single best Bluetooth speaker was for our needs on the boat and hanging out with friends on the beach.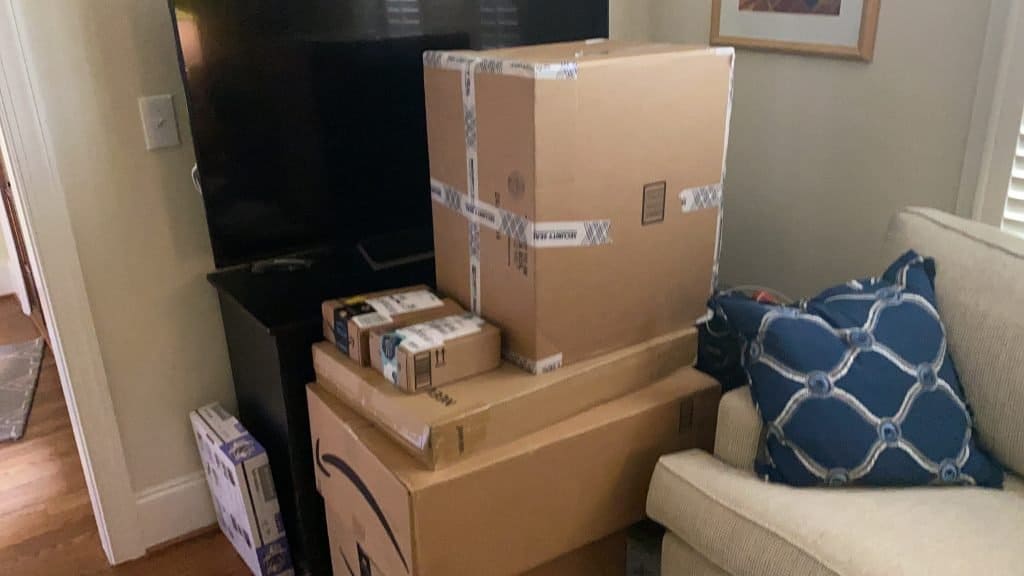 Since I spent all of that money, I figured it was only right to share what I had learned along the way.
As a result, I started The Gadget Buyer as a way to share what I learned about all of these bluetooth speakers. My personal favorite is the massive (and very heavy) JBL Boombox 2. However, there are many more practical options that don't carry a $500+ price tag!
Of course, my obsession passion with tech gadgets didn't stop there.
I kept on going deeper and deeper into debt buying more tech products to try out.
With two teenagers and a wife, each of us has a different set of Apple Airpods (Gen 1, Gen 2, Gen 3, Pro 1, Pro 2). Maybe this sounds a bit excessive, but it's all in the name of research, right?!?
I have the first-generation AirPod Pros. My youngest daughter has smaller ears so she picked the new Airpod 3's because the Pro AirPods did not feel comfortable to her ear. My oldest daughter has second-generation AirPods, while my wife has first-generation AirPods. This being said, she recently ordered the Airpod Pro 2's for their noise-canceling feature. We have been taking flights lately and the airplane noise has made it less enjoyable to watch a movie on her iPad (plus Apple removed the speaker jack making our Bose noise-canceling headphones pointless to carry on a trip). **(Update: Wife hated the Airpod Pro 2's and exchanged them for the Airpod 3's. She's much happier with the 3's.)
Maybe more than you needed to know here in the about section, but it shows my desire to dive deep into these gadgets, understand the pros and cons, and most importantly, share what I learn with you. Learn from my experience so you don't have to waste thousands of dollars trying different speakers and headphones to figure out what to buy.
Educational and Professional Facts About Ken
What You Will Find On The Gadget Buyer:
I'm also the guy that everyone comes to for tech advice or when their Laptop, iPhone, iPad, AirPods, Bluetooth Speaker, etc. isn't working the way it should… or maybe they just don't know how to use a certain function.
Gadgets:
Alexa, Apple iPads, Macbooks, Apple Music, Apple Watch, Apple TV, AirPods, Apple ID, Apple Pencil, AppleCare, Beat Flex, Computers, Fitbit, Macs, Google Home, Headphones, Bose, Sony, iPhones, Androids, Powerbeats Pro, iCloud, iTunes, and more.
Bluetooth Speakers:
OontZ Angle 3 (3rd Gen), Braven BRV-Mini, JBL GO2, Anker Soundcore 2, COMISO Bluetooth Speaker, Bose SounLink Color II, JBL Flip 5, JBL Charge 4, Ultimate Ears Boom 3, Sony SRS-XB43, Bose SoundLink Revolve, FUGOO Tough XL, Bose SoundLink Revolve+, Sonos Move, JBL Boombox 2 and more.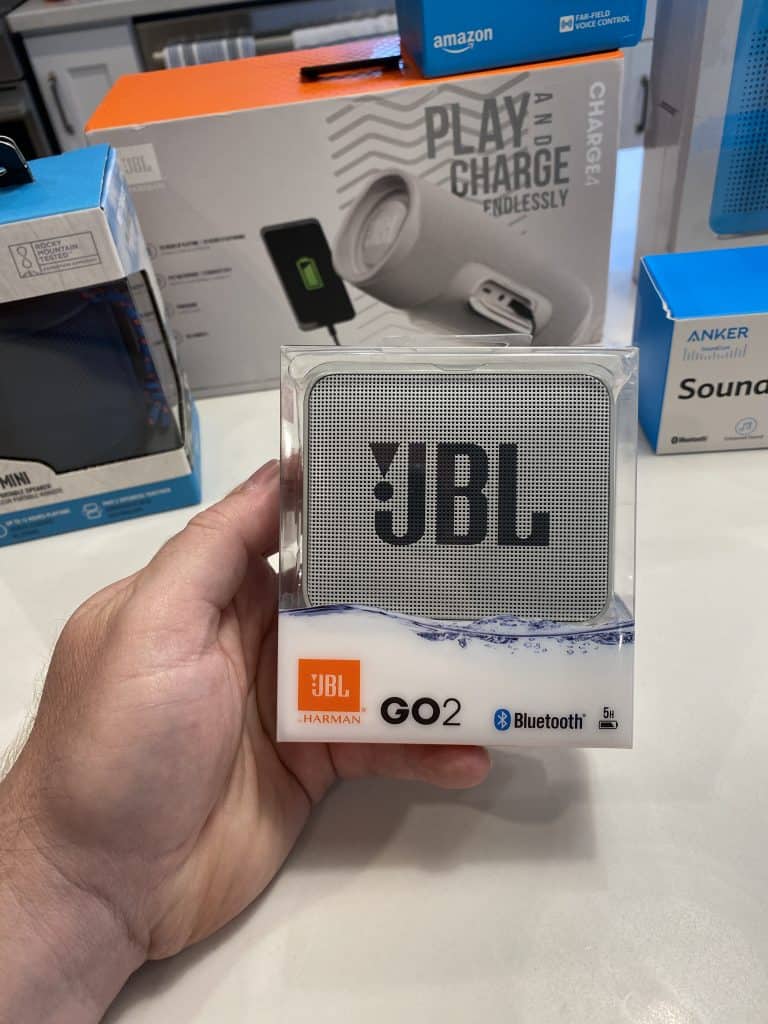 Tech Advice / How It Works
Recommended Products