Meet Kern Campbell, MBA (a.k.a. "The Gadget Buyer" or "Go-Go Gadgets")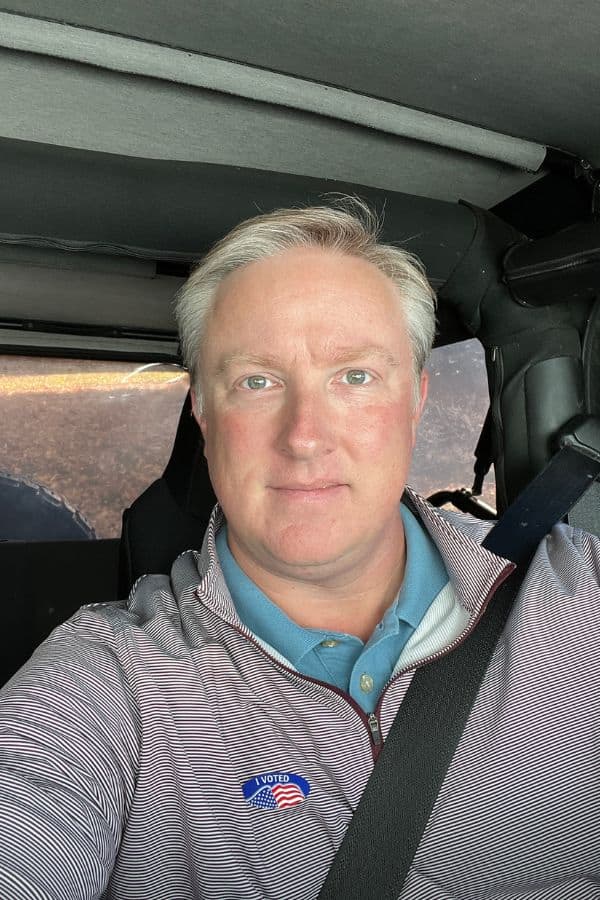 I'm Kern Campbell, the founder, and tech nerd behind The Gadget Buyer. If you are looking to contact me, please use my contact page!
I'm glad you found me! I live in North Carolina with my wife and two teenage kids.
Beyond where I'm from, what I am most known for is my passion for technology and especially consumer electronics (aka Gadgets). I have always been the guy everyone goes to for help figuring out how to work their technology gear.
This passion for tech led me to get a Batchelor's degree in Computer Information Systems and Marketing from Appalachian State University. I later went on to graduate school and earned my Master of Business Administration (MBA) from Pfieffer University.
After school, I gained a lot of hands-on experience working for the world's largest privately owned software company which focused on business intelligence software.
During my time in the corporate world, I had the urge to start a website as a way to help people and help fuel my passion for tech. As a result, I went out and bought over $3,000 worth of Bluetooth portable speakers to figure out what the very best speaker was for my needs.
Expert Tip:
My favorite is the JBL Boombox 2, but my wife isn't sold on it. You can read a full write-up on what I liked and what she didn't like here –> Real world JBL Boombox 2 Review
As a result, I launched TheGadgetBuyer.com to share what I have learned and help others. I never imagined it would turn into the size business it has, but thanks to people like you who come and read my content, it has become my family's primary source of income. For readers like you, I am truly grateful!