Which Bose Headphones Are Best (ANSWERED!)
Bose is known for having some of the best headphones on the market. They are known for their amazing audio as well as their great noise-canceling ability. No matter your lifestyle, there is a pair of Bose headphones for you.
The overall best pair of Bose headphones is the Bose Noise Cancelling Headphones 700. This pair of headphones is equipped with amazing noise cancellation abilities, produces crisp sound, has a long-lasting battery, and a revolutionary microphone system so communication is clear while on calls.
The Bose Noise Cancelling Headphones 700 have a multitude of qualities that earn these headphones the title of the "Best". These qualities are further explored below.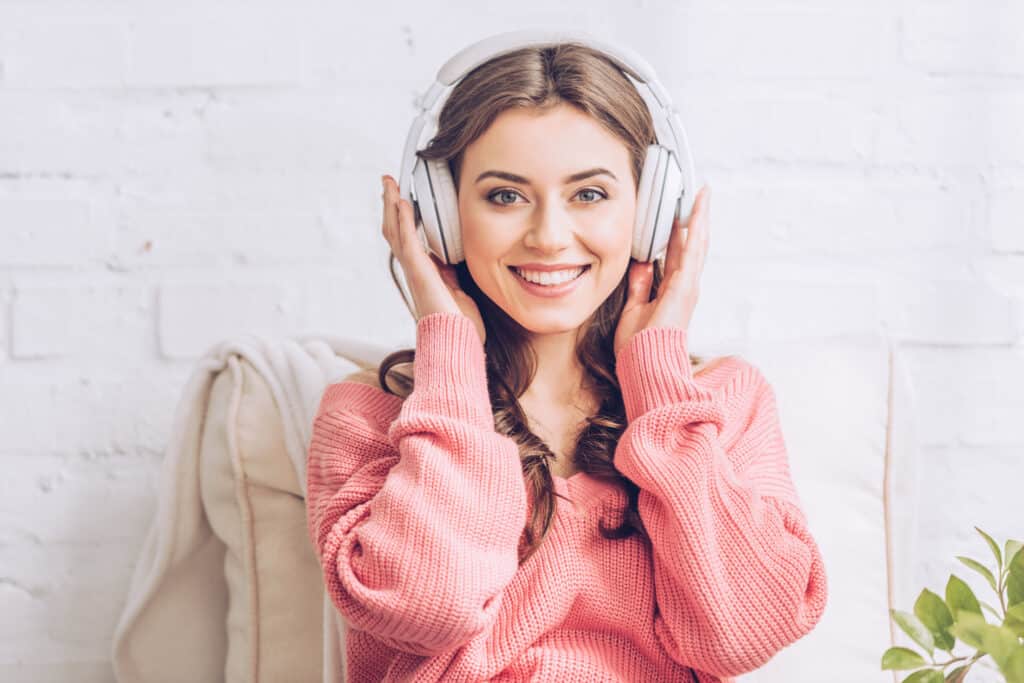 Powerful Noise Cancellation
Arguably, the best feature of the Bose Noise Cancelling Headphones 700 is its powerful noise cancellation. This pair of headphones is known for its ability to completely block out the noise of the outside world.
The Bose 700's noise-canceling ability is the best on the market. This can be an extremely beneficial quality for any lifestyle. Noise cancellation is helpful while working out, working in loud environments, and calling others.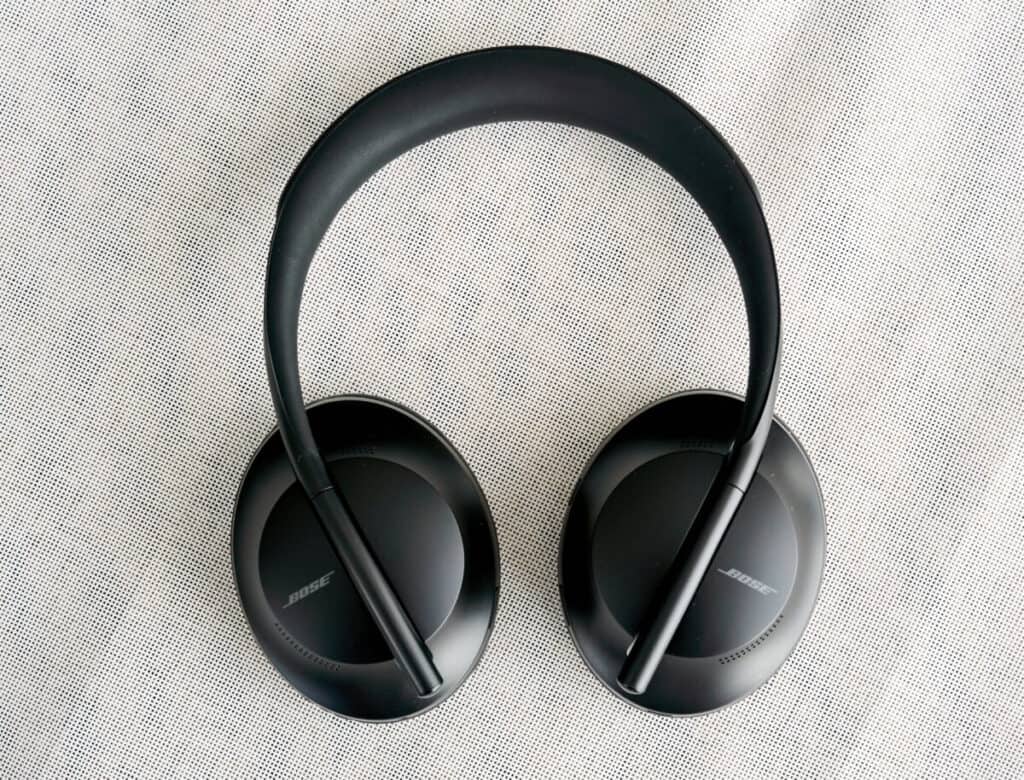 This pair of Bose Headphones has 11 active noise cancellation levels. These levels are adjustable and allow the user to choose what level of noise-canceling they want to put in place.
To adjust the noise-canceling levels on your Bose 700, go into the Settings on the Bose Music App. Then, tap the Noise Cancellation. You then use the slider to select a noise cancellation level from low to high. The adjustability and customization of the Bose 700 headphones is a great feature that allows you to personalize your listening experience.
Even if you are not listening to music or making calls, you can still activate the noise cancellation on these headphones, which is helpful when you need to be in a quiet place.
You can do this in the settings. This feature allows you to block out distracting or loud sounds without having to turn on any additional sound. This can be very helpful when trying to sleep, study, and more.
The amazing noise cancellation on these headphones is especially helpful when making calls. Having the ability to cancel out distractions and background noise while on a call makes the Bose 700 Headphones very appealing in professional settings.
When making important and professional calls, these headphones allow you to focus on the call. You won't have to leave the room to avoid distractions or background noise.
Built-in Microphone System
The Bose Noise Cancelling Headphones 700 has a great built-in microphone system. This microphone system is another reason why these headphones are great in professional settings.
This microphone system adapts to windy or noisy environments. This allows for your voice to be clear and understandable on calls. It also allows for the person on the other end of the call to be audible and understandable, no matter where you are on call.
Within the Bose 700 Noise Cancelling headphones are eight individual microphones. Six of those microphones work to block out outside noise. The other two amplify your voice and cue up digital assistants when signaled. The combination of these microphones creates professional and clear calling experiences.
Having headphones that prioritize quality microphones allows you to make calls that are clear and hands-free. Your phone can stay in your pocket while you on a call, which makes multitasking much easier.
Other Benefits of the Bose Noise Cancelling Headphones 700
Comfort
These Headphones are made with comfort in mind. The underside of the headband has a high-quality cushion. This relieves a lot of the pressure off the weight of the headphones from your head. They are comfortable enough to sleep in, although it is not recommended to do so.
The earpads are made of memory foam and wrapped in black leatherette. The oval shape of the ear pads comfortably wraps around the ear and creates a seal around the ear that blocks out outside distractions.
The headband and the earpads are both adjustable. This allows the users to tighten the headphones to their personal preference and makes sure that the headphones fit snugly and won't fall off or become uncomfortable. This feature of the Bose 700's allows anyone to enjoy them for hours on end.
Smart Assistants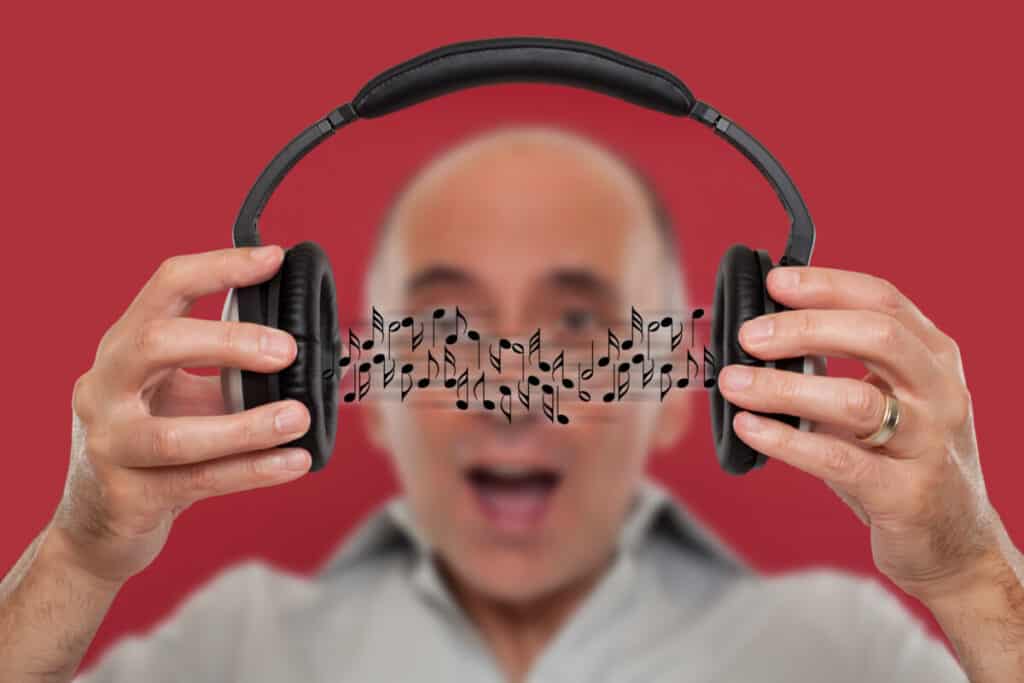 The Bose 700's are equipped with smart assistants that provide an intuitive and hands-free experience. The Bose headphones automatically come with Alexa activated, but the Bose 700s allow you to connect with Siri and your Google assistant.
You can press the VPA button to summon Siri or Google Assistant. Alexa can be summoned simply by your voice. Once turned on, these Smart Assistants can be extremely helpful. You can ask them to turn on music, play certain playlists, and even google answers to questions you may have. Smart Assistants help make your listening experience more personal and efficient.
Battery Life
The Bose Noise Cancelling Headphones 700 have a long-lasting battery. Bose claims that you can use the 700's for up to 20 hours before they need to be charged. This type of battery life is hard to find within Bluetooth headphones.
The charging port on these headphones is also very impressive. The Bose 700's have upgraded their charging port from past models. The new charging port is a more current USP Type-C. This new charging port is an upgrade from the micro USB port that has been used on past Bose headphones.
It only takes about 15 minutes for you to charge the Bose 700 headphones enough so you can use them for 3.5 hours. For the average person and their usual listening habits, these headphones can perform well without charging for about 7 days.
To save battery life, the Bose 700's has an Auto-Off feature. This feature can be turned on in the app. Turning on Auto-Off will turn off your headphones after a certain amount of inactivity. You can choose how much time passes before the headphones turn off on the app. This feature saves battery life and is helpful if you are forgetful when it comes to turning off your electronics.