What to Do When the Camera Icon Disappears on Your iPhone
One of the biggest draws for the iPhone is their high quality cameras located on both sides of the device. However, if you happen to lose your Camera app from your home screen, it may seem like you're stuck without them. So how do you restore your Camera app back to the home screen?
To put your Camera icon back on your iPhone home screen, keep swiping to the right until you reach the app library. Type "Camera" into the search bar at the top of the library, then drag the app back onto your home screen. If this doesn't work, try restarting your device or updating it.
When you've simply lost your Camera app in the jungle of your phone's files, searching for it within the app library is an easy fix. Let's take a more detailed look at why the Camera app icon might disappear and how to get it back.
What Causes the Camera Icon to Disappear?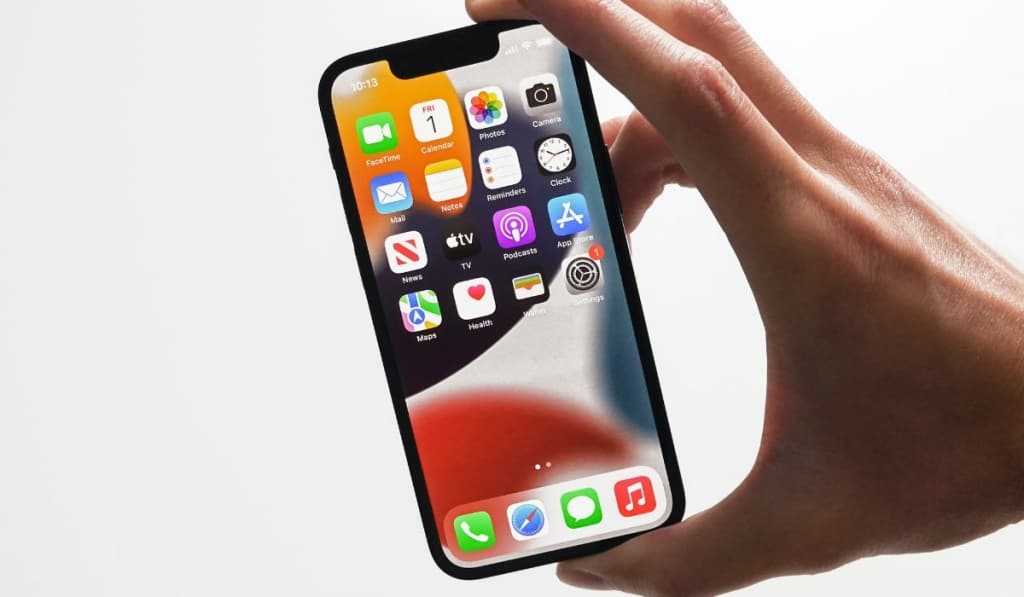 First of all, it's almost impossible to accidentally delete the Camera app from your phone. The Camera app is an essential app on iOS, meaning it cannot be deleted like other apps. But if the app is so hard to delete, where has it gone?
In most cases, people simply lose their Camera app in the maze of apps and folders on their home screen. If you haven't already, check to make sure the Camera app isn't just hiding inside a folder or in a spot where you don't normally keep it.
Your Camera app can also disappear from your home screen because of one of the new features added to iOS 14. With the introduction of this version, Apple made it possible for you to remove essential apps from your home screen.
This includes apps like Camera, Message, and even the Phone app. The feature simply removes the app from your home screen and not the phone entirely, meaning that all you have to do to reverse this is to find the app and put it back where it belongs.
How Do You Restore Your Camera Icon On Your iPhone?
When you've lost your Camera app, there's a couple of different methods that you can use to bring it back to your home screen. Here's how you can finally take pictures with your iPhone again:
Check If It Moved to a Different Location
As mentioned earlier, this is the most common scenario. It's easy to simply lose your Camera app within the colorful array of a busy home screen. To find it quickly, all you have to do is perform a search within your apps.
In order to do this, swipe right on your home screen until you reach the App Library. From there you'll find a search bar. If it's not visible, swipe down from the top of the screen.
Type "camera" and your Camera app should show up. Hold down on the app and drag it back onto your home screen wherever you desire.
Restart the Device
In the case that you perform an App Library search for the Camera app and your phone fails to find it, it's possible that a bug has deleted the app. This is an extremely rare event, but it's not impossible.
One possible method to fix this is to simply restart the device. This will involve turning off the phone and then turning back on again. All you have to do is hold down the power button, usually located on the side of the phone, and then select "Shut Down" on the menu that appears.
Once the phone has fully shut down, your screen should be completely black. Just hold down the same power button and it should boot right back up. Restarting your phone like this can fix simple bugs or even some cases of corruption.
Check for Software Updates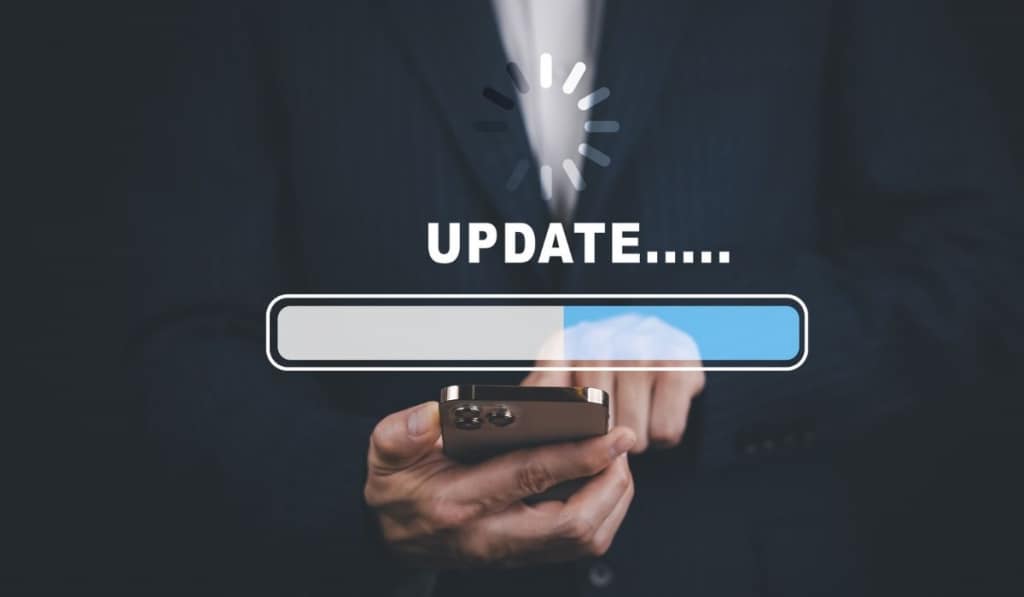 Another good way to fix bugs is to update your software. Software updates will often replace corrupted files and restore deleted essential ones, like the Camera app.
To update your iPhone, make sure your phone has near full battery or plug in your phone to charge. it Your iPhone's battery dying during an update can be very harmful to the device and in some cases can even cause bugs to occur.
Next, go to the Settings app and then select "General." From here you should see an option that says "Software Update". Choose the software update that you want to install and it should proceed to download.
Can You Re-Download the Camera App?
Apple has not set up a way to re-download the Camera app because it's an essential app on iOS and thus almost impossible to delete.
Oftentimes, people who have accidentally "deleted" the camera app actually just accidentally removed it from their home screen. This means that the app is still on their phone, but it's not accessible through an icon on their home screen anymore.
To find a lost app, open the App Library and swipe down from the top of the screen. This should open a search bar where you can type the name of the app you're looking for.
This search bar will pull up the app in question and from here you can move it back onto your home screen. This method will work for any app you happen to lose, not just the camera app.