How To Locate The Device Management Settings On An iPhone
This post may contain affiliate links. As an Amazon affiliate, I earn from qualifying purchases.
As a company, it's always important to keep track of your investments, including company-issued devices like iPhones. Luckily, doing so is pretty easy with mobile device management — but how exactly do you find the device management settings on an iPhone?
The device management settings on an iPhone can be found in the Settings app, under the 'General' tab, where a 'Device Management' or 'VPN & Device Management' folder can be found. Device management can be removed by the admin or via a factory reset of the device.
Now that you've got an idea of where to go to find the device management settings, let's take a closer look at the capabilities of device management and the software that's compatible with it.
What Is Device Management on the iPhone?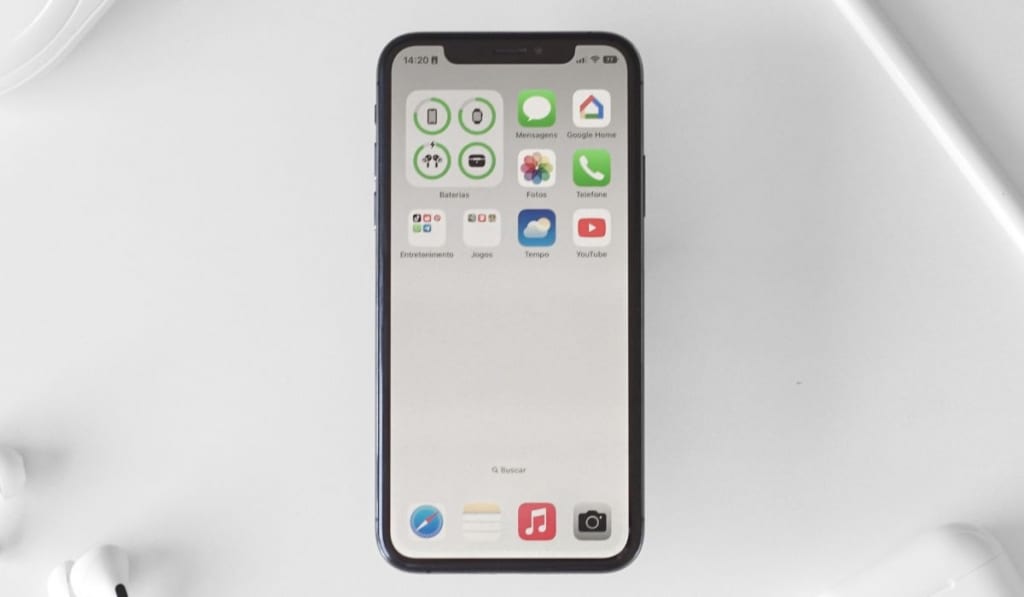 Device management is a setting that allows an individual or an organization to manage another device from afar. Using device management, you can select software configurations, update software, and even change settings on a remote device.
Many large corporations that issue their employee's devices for work use device management. This way, they can control the apps that employees have access to while also being able to add new apps and updates when needed.
Device management can also be a method of spreading information within an organization quickly without the need to call a meeting.
How Do You Find Device Management?
There are several different types of device management software available. To figure out which one is managing your device, you'll need to head into the Settings app on your iPhone.
Then, click on 'General' and scroll down. On older iPhones, there will be a section called 'Device Management,' while on newer iPhones, this section of the device is called 'VPN & Device Management.'
Once you enter this section, you should be able to see the software that is managing the phone. Usually, you can click on it to learn more information, such as the software version.
Which iOS Versions Support Device Management?
There are several versions of iOS software that support device management. Most of the versions are those released in the last few years.
For an iPhone or iPad, your devices must be running on iOS 13.0 or later to support device management. For a macOS, the version must be macOS 10.15 or later. Apple watches, meanwhile, must have at least software version 6.0 or later to support device management.
Can You Delete a Device Manager Profile?
It is possible to delete a device manager profile. There are a couple of different ways to do so, depending on your role in the company.
Method 1: Admin Removal
If you're the admin who placed the device management software on a certain device, then you can disable it quickly and easily in Settings.
Simply head into the Device Management section of the phone, and click 'Remove Management.' You will be prompted to put in your password. Once this is done, the device management will be removed.
Method 2: Factory Reset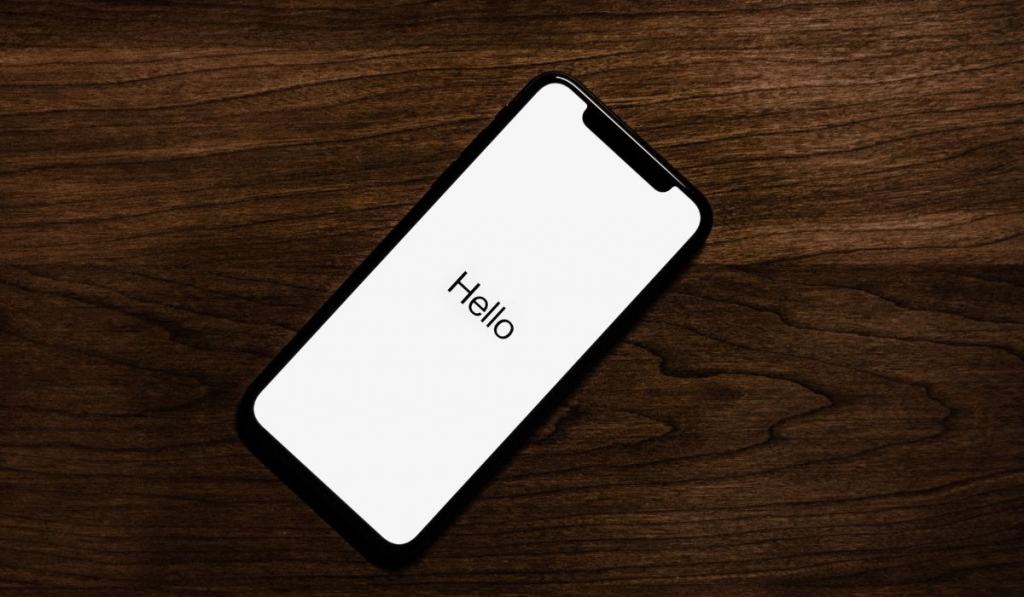 A mobile device can be removed from device management when it goes through the factory reset process. This process restores the device to its factory settings.
Be aware that while this will remove device management from your device, it will also remove all other data.
Start by turning off Find my iPhone if it's running on your phone. Then, connect your device to your computer.
When the device shows up on your computer, select it. On the general screen, there should be a button that says 'Restore iPhone' (or whatever device you're restoring). Once you click that button, the process of wiping your data and restoring the device to its factory settings will begin.
When the process finishes, you will be left with a device that has no device management on it. But you will also be left with a device that has none of your personal settings or apps on it.