How To Get Facebook Dating On iPhone
Facebook Dating is an overlooked dating platform. The service provides similar features to popular apps like Tinder, Hinge, and Bumble while offering unique add-ons. But how do you access it on the iPhone?
Facebook Dating is only available on the Facebook mobile app. You can enable the platform by clicking the Dating button from the three-line menu icon. You'll be prompted to create your profile and provide additional information. Facebook Dating is completely free without any premium features.
The Facebook Dating platform is easy to miss when browsing the Facebook mobile app. However, it can be an excellent tool for meeting new people with common interests. Here's how to find the service on iPhone devices.
What is Facebook Dating?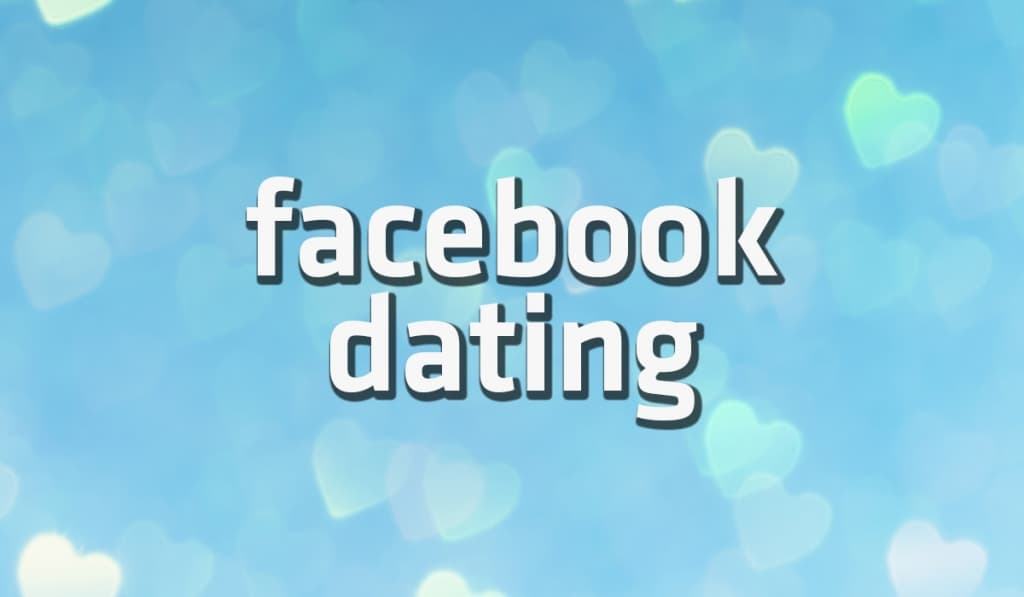 Several popular dating apps like Tinder, Hinge, and Bumble have become part of modern culture. Facebook also provides a dating service built into the Facebook mobile app that many users aren't aware of.
Facebook Dating is a free dating platform built into the Facebook mobile app for iOS and Android devices. You can access it by clicking the Dating button from the menu on the Facebook app. The app can help you find like-minded people, events, and groups near you.
Facebook Dating has a smaller user base than larger platforms like Tinder and Hinge. However, it is a good alternative, as you can connect with a smaller pool of people with the same interests. Unlike other platforms, Facebook Dating doesn't offer premium features behind a subscription service and is entirely free.
How Do You Enable Facebook Dating on Your iPhone?
Accessing Facebook Dating is tricky if you aren't sure where to look. You'll have to enable the service on the mobile app. Facebook Dating isn't available on web browsers or desktop computers.

Here's how you can enable the service on your iPhone:
Launch the Facebook app on your iOS device.

Select the three-line menu icon.

From the "All Shortcuts" tab, navigate to "Dating." You'll need to scroll down and click "See More" if you can't locate it.

Select "Dating."

Select "Get Started."

Follow the prompts to create your Facebook Dating profile. The platform uses a lot of information from your current Facebook profile, but you can pick and choose specific details. You can adjust your information by clicking the pencil icon. To remove details from your Dating profile, select the X button.

Keep following the prompts to set up your profile. You can adjust information like your height, children, and if you prefer to use the location services.

Once satisfied with your profile, click "Confirm" to finish.
How to Use Facebook Dating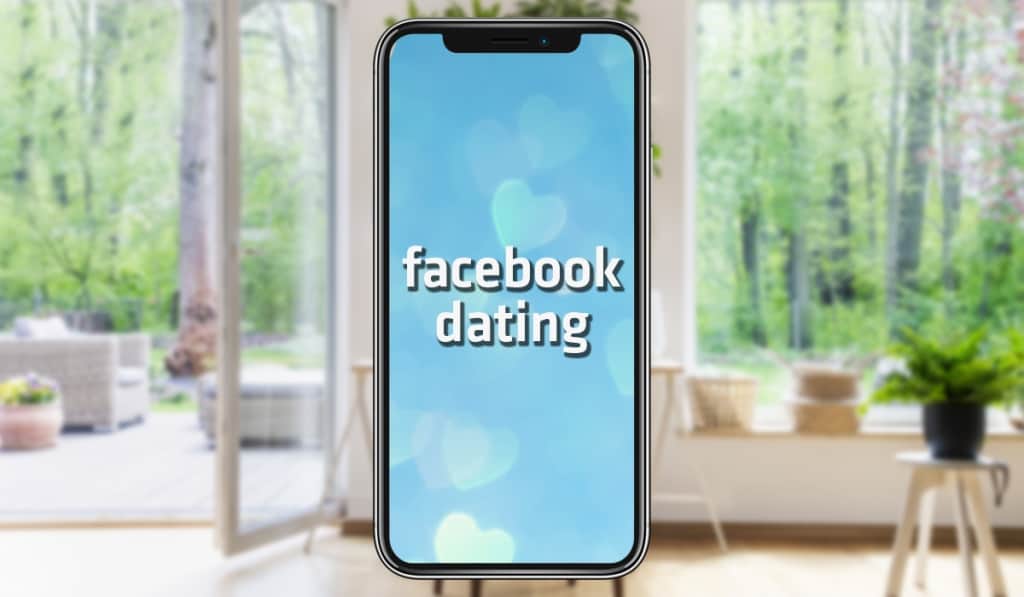 Facebook Dating works similarly to other dating platforms like Tinder, Hinge, and Bumble. You'll be recommended other user profiles that you can swipe on to express interest. However, you won't have the option to message other users until you both like each other.
The Main Screen
The center part of the Facebook Dating platform contains photos of possible matches. You can click the Heart button to like the user or X to pass on them. If you want additional information on a profile, you can click the photo.
You'll see further details and pictures, allowing you to make a better decision. You can click the buttons manually or use the swipe functions like other dating platforms.
Different Actions on Facebook Dating
You can take a few different actions when it comes to your profile and other users' profiles on Facebook Dating. You can like, pass, and respond to other users' profiles. Here are the basics to get you started:
Heart: You can tap the heart on another user's profile to express interest. You can start a conversation if they tap a heart on your profile.
Press X: You can press the X button to pass on a user's profile.
Notifications: You'll receive a notification when another user likes your profile. You can click the heart on their profile to express interest and start a conversation.
Matches: You can see your matches and conversation threads from the Matches tab on the top of the app.
Answer a Question: You can click Answer a Question at the bottom of your profile to answer random inquiries to help Facebook Dating improve your recommended profiles.
More to Explore
There is a "More to Explore" section on the Facebook Dating app that provides additional options.
Second Look: Click this option to view profiles you passed on in the past. Facebook Dating gives you the chance to review and like users you might have missed.
Events in Common: You can click this option to match users based on Facebook Events. The platform might suggest possible users if you have events in common.
Groups in Common: Facebook Dating also recommends users who are in the same groups. This function can help you find people who have like-minded interests.
Secret Crush: You can click the Secret Crush button to choose a Facebook or Instagram friend that you have a "secret crush" on. These users will be notified that they have a secret admirer. If they select you as well, you'll be revealed to each other and have the option to start a conversation.
More Options on Facebook Dating
Like other dating platforms, you can adjust your profile from the shortcuts menu on Facebook Dating. There are additional features and sections on Facebook Dating, including your Profile, Likes, Matches, and Settings. Here are some other features on the Facebook Dating platform:
Your Profile
At the top of the page, you'll notice a "Profile" button. You can click the Profile button to personalize your profile. You can add or remove photos, create a bio, adjust your information, and include hobbies from this menu.
Liked You
You can click the "Liked You" button at the top of the page to view other users who have expressed interest in your profile. You can also like or pass on them from this menu. If you select Like, you'll match with that user and have the option to start a conversation.
Matches
You can click "Matches" at the top of the page to see accounts in which you've expressed mutual interest. Tapping on a photo allows you to start a conversation with your match. The discussion will appear on the lower half of the app.
Settings and Gear Icon
You can access settings on the Facebook Dating app by tapping the gear icon on the top right of the screen. The gear icon allows you to configure distance, age, gender, height, language, and other preferences. You can also adjust who you consider your perfect match.