Do FireSticks Go Bad? How Long Do They Last?
This post may contain affiliate links. As an Amazon affiliate, I earn from qualifying purchases.
Amazon FireStick is a great media streaming device that can easily transform a standard TV into a smart TV, but do FireSticks go bad over time?
With streaming becoming the standard approach for home entertainment, traditional TVs equipped with cable are a dying art. New-age technology like the Amazon FireStick has a lot to do with that, but you want to be sure that this product is going to last before you buy it.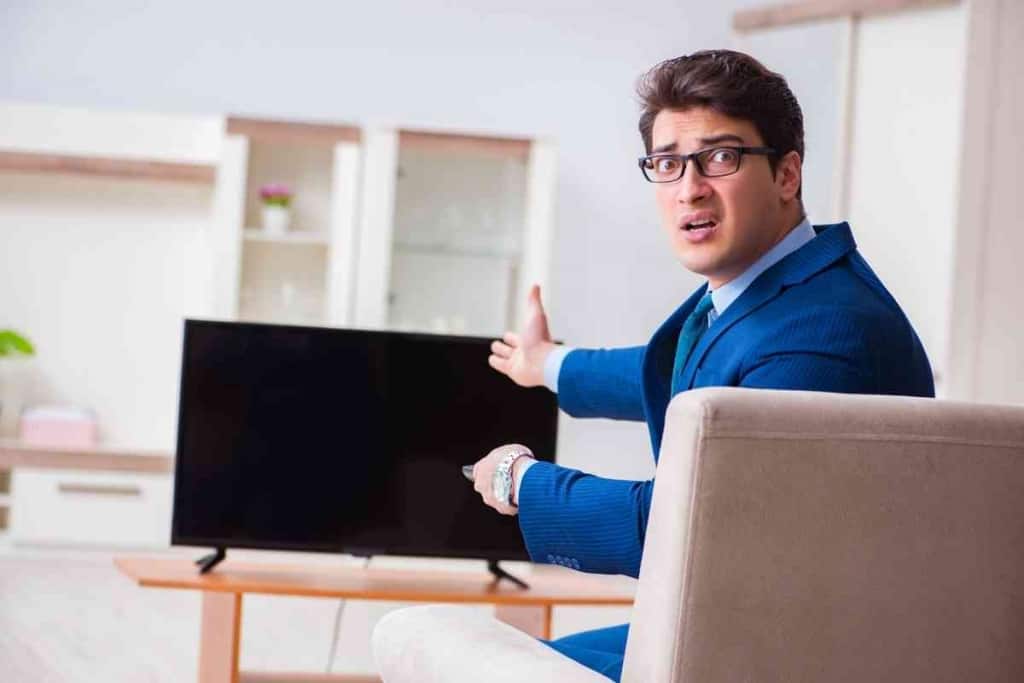 Do Amazon FireSticks Go Bad?
FireSticks are designed to last a long time – with 6 to 8 years being the expected lifespan. However, much like with a lot of technological devices, FireSticks are prone to experiencing certain issues with speed, internet connection, app crashes, black screens, and unresponsive remotes.
Wondering how long a fire stick can be expected to last and what you can do to make it last longer? Read on to find out.
How Long do Firestick Devices Last and How do You Know it's Time to Upgrade?
If you like the idea of having all of your favorite apps and streaming services connected to one device on your TV, the Amazon FireStick is one of the simplest and most affordable options on the market.
This compact device, which is slightly bigger than an average USB stick, is capable of turning virtually any regular TV into a smart TV – giving you access to a variety of apps and services. You can even mirror your iPhone to your FireStick to share your entertainment with friends on the big screen.
With that being said, there are a number of products that offer the same features as the FireStick, which is why you want to be certain that you are buying the right one for your home. The Amazon fire TV device is a good option, but it's not everyone's best option for watching TV.
A key characteristic that every smart shopper should look for when buying a new product is longevity. Although FireSticks have a lot of great features, they have been known to experience problems over time. To help you understand this further, we are going to take a closer look at some common issues that FireSticks are known for.
After extensively researching FireSticks, I have been able to gather enough information to determine whether these devices go bad. My research has shown me that although there are some common issues with FireSticks, the majority of them can be easily fixed.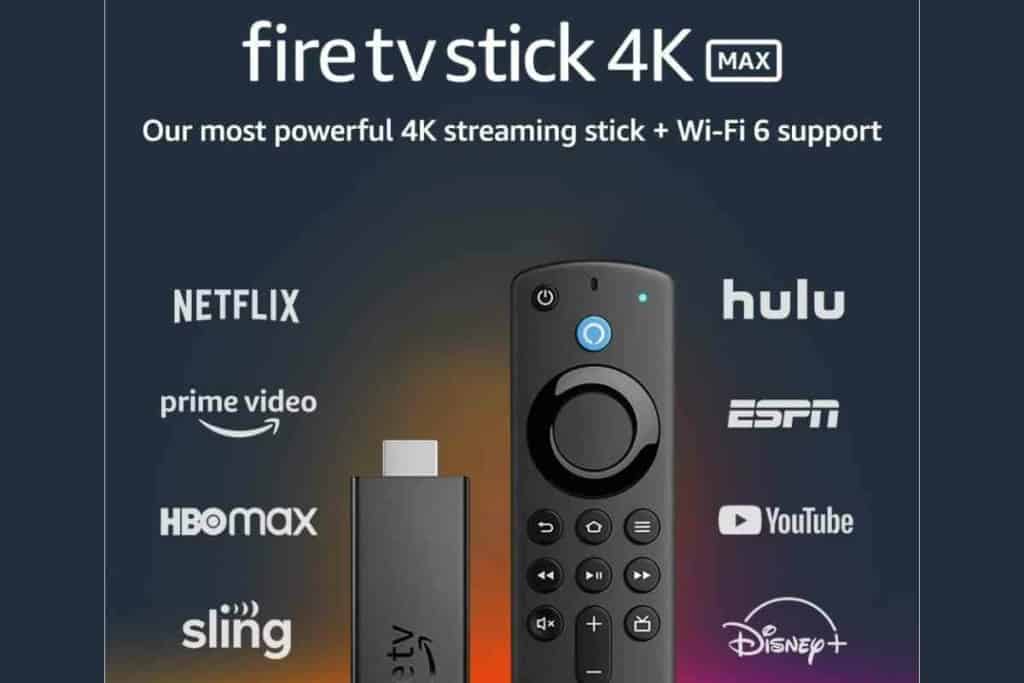 Amazon Fire Stick Issues & Solutions 
If you've bought a FireStick and are running into issues with yours, you are not alone. Firestick users have been having issues with fire sticks for quite a while. These media streaming devices can give people trouble over time and they can be quite frustrating to deal with.
The good news is that the majority of malfunctions that FireSticks are known for can generally be remedied quite easily. The problem is most often insufficient power supply from a bad power cord or a faulty outlet. Internet connectivity issues like poor wifi or a bad signal are other common issues.
These devices were built to last at least 6 to 8 years. Unless your FireStick has got a lot of mileage on it, the problem you are encountering is most likely a minor one.
Let's dive into some of the common FireStick issues and what you can do to fix them.
Slow Speeds
This is one of the most common complaints from a lot of FireStick users and it often leaves many people thinking that their device is on its way out. If you are finding that your FireStick's speed has started to suffer, it can be due to a number of different factors, but most of them are pretty easy to solve.
You need to consider that your FireStick is a high-tech device that is equipped with built-in RAM. There is 1.5GB of RAM under the hood of your FireStick, it can process quite a lot, but if you start to overload its capacity, you may experience slower speeds. If you've been downloading a lot of movies, it's worth looking into memory.
In addition, overloading the system's 8GB storage capacity can also result in performance issues. Here are some possible solutions.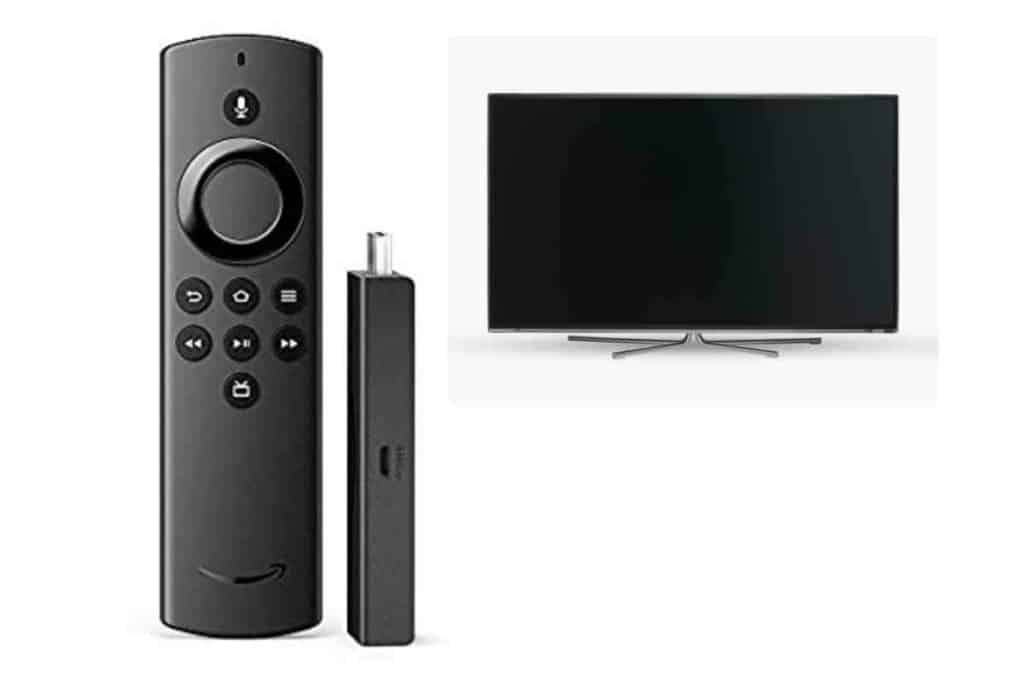 Uninstall Unused Apps
Your favorite apps are probably the reason that you got your FireStick in the first place, but you want to try to keep only the essentials stored on the device. When you have a bunch of unused apps on your FireStick they will take up storage and they can even run when they are not being used. Go to:
Settings
Applications
Manage Installed Applications
Uninstall (selected apps)
This can greatly slow down your device and you should uninstall what you do not need to speed up your FireStick's performance. Fire Stick users often find that freeing up storage space immediately solves some issues. Installed applications can really slow a Fire TV Stick down.
Clear Data & Cache
If you have ever experienced slower speeds with your phone or mobile device, one of the easiest ways to solve this problem is to clear your data and cache memory. Much is the same with your FireStick. Create more storage space and make sure that out of date software isn't slowing down your FireStick remote.
When you use apps with your device, they will store information to make your experience more convenient for future use such as saving passwords and searches. However, this can affect the speed of your FireStick.
Within your menu options for 'Manage Installed Applications' – simply press 'Clear Data' or 'Clear Cache'. You may not want to do this for your favorite apps, but you can certainly speed up performance by clearing apps that you do not use as much. If you're not concerned about keeping any of your apps or settings, a return to factory default settings is ure to free up storage space and correct some issues.
No Internet Connection
Your FireStick needs the internet to function, otherwise, the device is as good as useless. Internet connection issues are common with FireSticks but they are usually easy to fix. In many cases, you're experiencing issues because you're having trouble connecting.
There can be a number of things causing this problem, which is why it is best to go through a process of elimination to figure out what it actually is. Try the following methods:
Reconnect to Wi-Fi through system settings
Disconnect & reconnect your router
Move the router closer to your FireStick
If the following approaches did not work, the problem could be your home's Wi-Fi.
Apps Crashing
One of the most notorious issues that Amazon Fire TV Sticks are known for is applications crashing. This is normally due to your FireStick's RAM or physical memory being overloaded. If you see a blank screen when you should be watching HBO MAx, it's likely that you're Amazon firestick has too many installed applications
You should be able to easily fix this problem by clearing your FireStick's app cache and data, which you can do through the 'Manage Installed Applications' tab in your settings.
Black Screen
Normally a black screen showing is an indication of poor physical connection between your device and the TV. To start, make sure that the input settings of your device match what you have selected on your TV's source. You may want to move the firestick closer.
For example, if you have connected your FireStick to HDMI 1, make sure that the TV corresponds with this input setting.
If your input settings are in order, this problem could be caused by the cable not being properly connected. An easy way to figure out why Fire Stick stopped working is to simply unplug the cable and plug it back in. If the black screen still has not disappeared, this may be due to a damaged cable that needs to be replaced.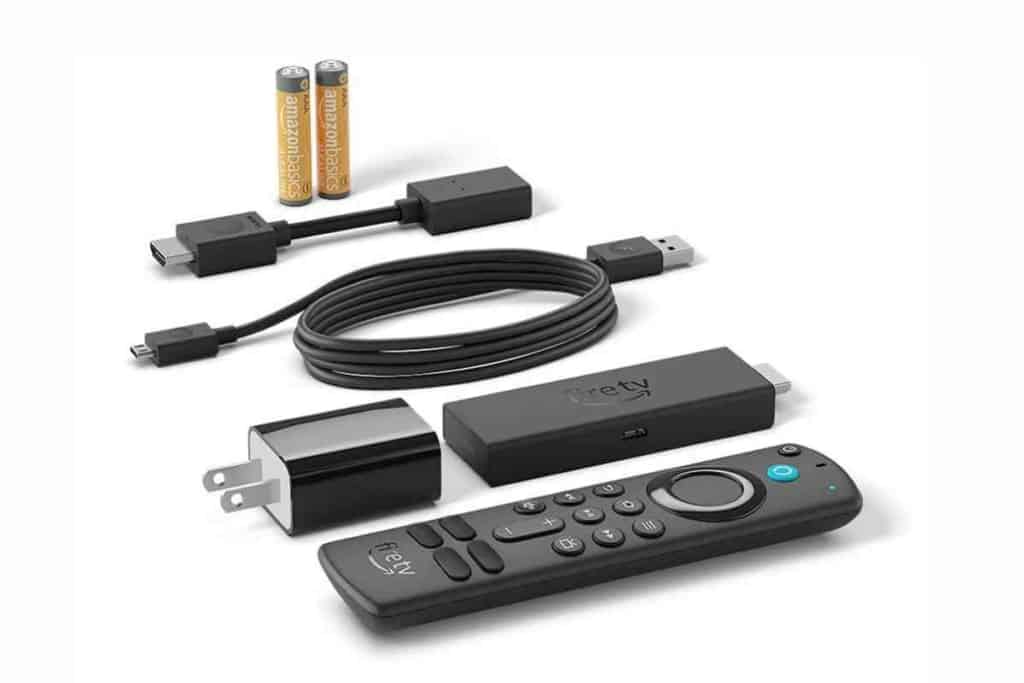 Unresponsive Remote
A common problem that FireStick users run into from time to time is the remote not responding to controls. If the remote is responding enough to give you access to the system, access your settings and click on 'Remotes and Bluetooth Devices.'
Once you are there, select 'Amazon Fire TV Remotes'. How much battery you have left in your remote will be displayed on the screen and you will know whether they need replacing. Old batteries are among the most common issues with the remote.
If you can't access these settings, try replacing the batteries to see if that fixes the problem. Otherwise, the issue may be due to a hardware problem from being damaged or a faulty component.
How to Fix a Malfunctioning FireStick
If you have tried our above-mentioned solutions for FireStick issues – or if you are experiencing a different problem altogether, there are some other approaches that you can take. FireSticks can experience technical glitches that are often software-related and may require the following actions to be taken:
Restart FireStick
Update FireStick Software
Reset FireStick to Factory Settings
Select clear cache
These approaches will often fix most issues that you encounter with your FireStick. However, if none of these approaches worked, it may indicate that you need to replace your device entirely. Unfortunately, if it has been 5 years or more, it may be time for a newer firestick.
Related Content You May Find Interesting
Here are some more articles that may be of interest to you if you have a FireStick.