Can You Get Local Channels On A Firestick? Are They Free?
FireStick is an incredible streaming device that enables a standard TV to have many different streaming functions, but can you get local channels with it?
These days, streaming platforms such as Netflix, HBO, Hulu, and YouTube have become very standardized and thanks to devices like FireStick, they are easier to access than ever before. However, despite the convenience that FireStick offers for streaming services, a lot of people want to have access to their favorite local channels through the device.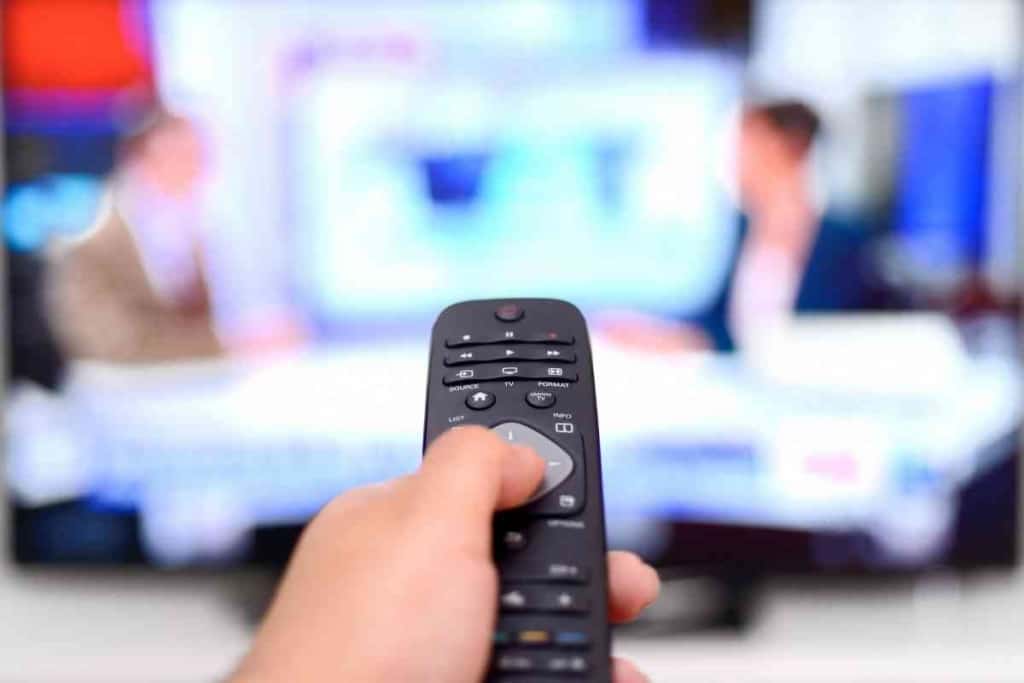 Table of Contents
Can You Get Local Channels On A Firestick? 
You can get local channels on FireStick by subscribing to an application or skinny bundles such as Sling TV or YouTube TV. Alternatively, you can set up Amazon Recast to have local channels available on FireStick without monthly subscriptions.
Many might argue that cable TV is on its way out, but that is not necessarily the case as a lot of folks still prefer to watch their favorite channels regularly – regardless of what streaming services are offering.
Unfortunately, upgrading your system to new-age devices such as the Amazon FireStick means that getting your favorite local channels is trickier to achieve.
When you browse FireStick's options, you will see that standard cable is not available. This can be quite frustrating for a lot of people that like to enjoy their local channels, as it can be easy to assume that there is no fix for this situation.
Luckily, there are a number of different approaches that you can take to resolve this issue. To help you understand this better, we are going to take you through the different methods that you can implement to get local channels on FireStick.
After extensively researching FireStick features and services, I have been able to gather enough information to determine that this device does not offer local channels directly.
My research has shown me that in order to get local channels on FireStick, you need to buy a subscription to an app that provides the channels you want or set up an antenna Recast system.
Apps & Skinny Bundles for Local Channels on FireStick
Although getting local channels on FireStick is not as straightforward as a standard cable TV connection, it is by no means impossible. These days, just about everyone is watching their content on a streaming service like Netflix, HBO, or Hulu.
Despite the convenience and selection that these apps offer, the one thing that they are certainly missing is simple local channels.
If you want to have your favorite local channels back in your life and connect them to your FireStick device, you will be delighted to know that there are a number of different ways that you can achieve this.
The most straightforward approach is to simply subscribe to a service or application that offers local channels.
This enables you to watch TV the way you want with the easy click of a few buttons.
Getting local channels this way also saves you from the hassle of needing to install any bulky hardware in your home – or needing to call out a professional. In addition, you will also find that you have more flexibility with the kind of local channels that you get and how much you pay for them.
Given the amount of competition, these days for TV and streaming content, there are a lot of different services that offer a variety of different packages and subscriptions.
With that being said, you should consider your options carefully, as each service offers different channels at different prices. Let's dive into the apps and skinny bundles that you can use to get local channels on FireStick.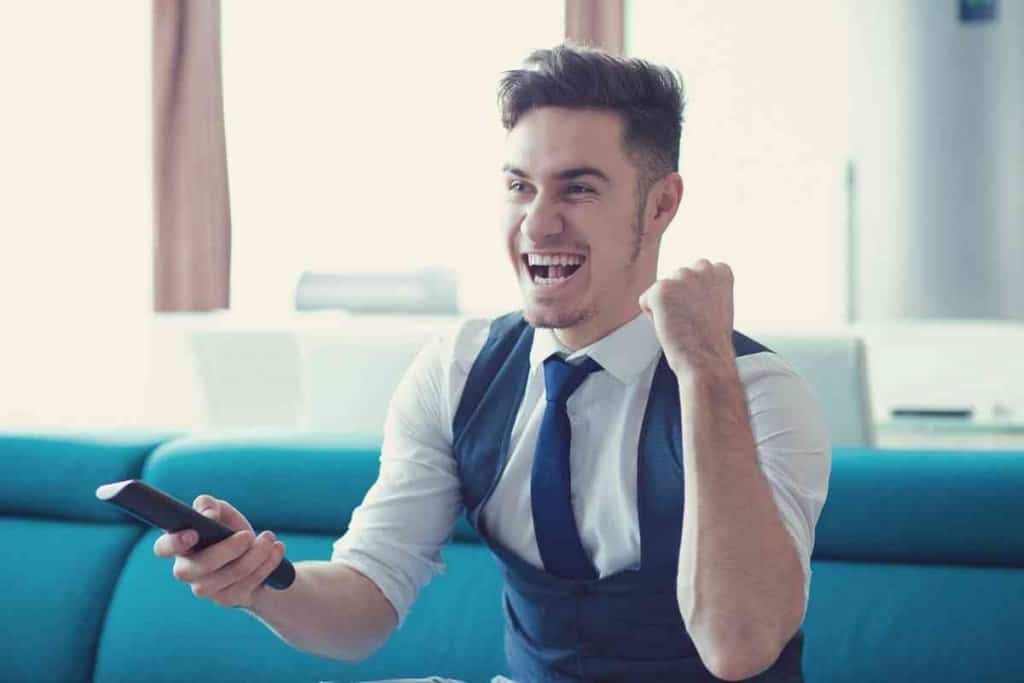 Sling TV
One of the best ways to get local channels on your FireStick is to subscribe to Sling TV. This is a very intuitive application that you can use right on FireStick.
When you subscribe to Sling TV, you get a great variety of channels from across the nation and of course, your local area.
Sling TV is operated by Dish Network, which is a TV giant that has a long and credible standing within the industry.
This skinny bundle is a go-to for so many people that want local channels because it is one of the most affordable options and offers pretty much everything that you could ask for. Sling TV has a couple of different packages – Blue and Orange.
They are $35 per month each or $50 if you happen to want both.
Depending on the bundle that you choose, you will have access to different local, national, and global channels. Here are some examples of channels that are available through Sling TV.
FOX
CNN
MSNBC
Discovery
ESPN
Disney
Before you sign onto the Blue or Orange package, make sure that the one you select has the local channels that you want to have on FireStick. Alternatively, if you want them all, the best way is to just get both Blue and Orange.
YouTube TV
Although YouTube TV is not the most affordable option for getting local channels on FireStick, it definitely comes with a lot of added benefits.
YouTube is a favorite streaming platform for so many people around the globe, but it is easy to forget that this application also has a TV subscription option available – with a huge variety of local channels.
This application is part of Google's alphabet companies and it has been set up to be very convenient for its users. With that being said, this is also a more expensive option compared to Sling TV, as it costs $65 per month.
However, YouTube TV does give you what you pay for if you sign on. In addition to essential channels such as CNN, FOX, CBS, MSNBC, and many others – YouTube TV offers one of the best packages for local channels.
You will find that by subscribing to this service, you not only get the ability to watch local channels in your own region but across the entire country.
Amazon Recast for Local Channels on FireStick
If you do not want to deal with any subscriptions or applications, you should consider using Amazon Recast. This is a great one-time solution to take care of all of your local channel needs – without ever needing to pay monthly fees again.
Recast is a DVR that enables you to watch local and national channels with your Amazon Fire TV stick. However, one of the best things about setting up an Amazon Recast system at your home is that you can even record what you watch.
With a Recast system at home, you can record up to two different channels at the same time, so that you never miss your favorite shows.
There are two different options for Amazon Recast and they vary in price and storage capacity.
2 Tuners & 500 GB for $229.00
4 Tuners & 1 TB for $279.00
Although the initial cost is quite steep, you need to keep in mind that there are no monthly fees involved with a Recast system. Once you buy it, you own it and you can watch your local channels without any hassles.
However, there are a couple of drawbacks with the Recast that are worth mentioning.
Requires installation of HD antenna
Only compatible with FireTV, iOS, and Android devices
If you have the right device for Amazon Recast, then you will find that it is one of the best ways to watch all of your favorite local channels without being dependent on a service or application.