What Is The Difference Between A Firestick And FireTV?
This post may contain affiliate links. As an Amazon affiliate, I earn from qualifying purchases.
You might have heard about the Amazon Firestick and the Amazon FireTV streaming services. Watching your favorite TV shows, downloading new movies, and even streaming local channels on a Firestick or FireTV is a breeze.
Both products enable users to stream their favorite shows, but these two products have a few differences to consider before making a purchase. Today, I'll be sharing the difference between a Firestick and FireTV.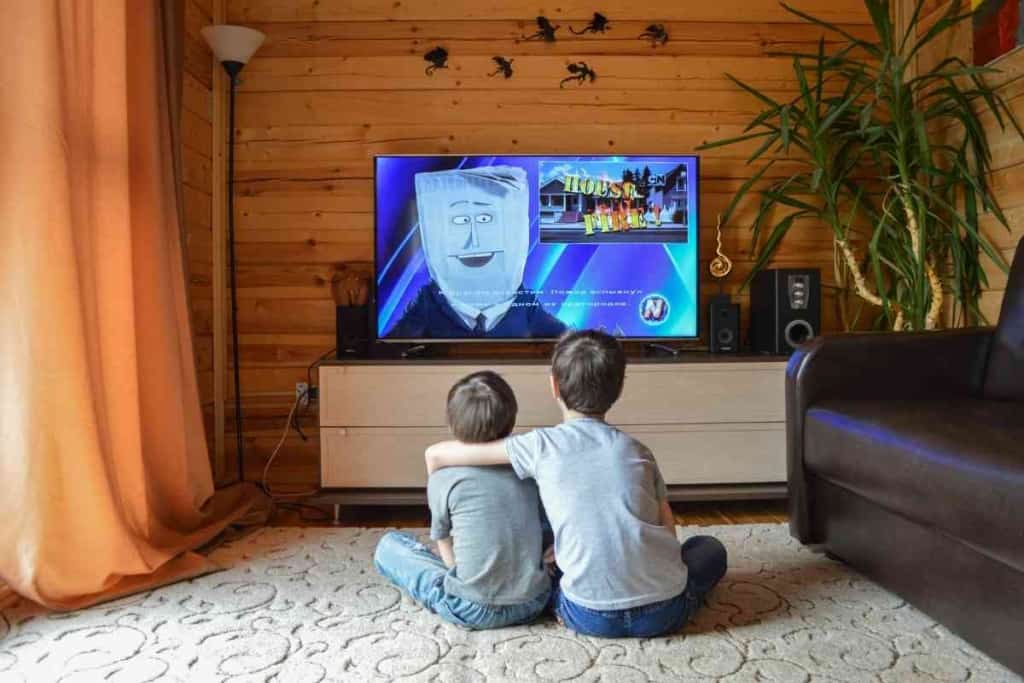 Table of Contents
What is the Difference Between Firestick and FireTV?
There is not much difference between the Amazon Firestick and the FireTV. The Firestick uses a stick to stream while the FireTV uses a box. This extra hardware allows the FireTV to stream in HDR and 4K Ultra HD.
They both need to be plugged into the HDMI port as well, which provides virtually the same setup. Both devices are compact, but you will find that the Firestick is naturally smaller in size.
The viewing quality is exceptional with both. However, a FireTV will provide you with HDR and 4K Ultra HD.
With that said, both streaming devices work exceptionally well and are a perfect option if you would like to stream your favorite tv shows, movies, and more. There isn't much difference between the two platforms and will ultimately depend on what your personal preferences are.
What Is A Firestick?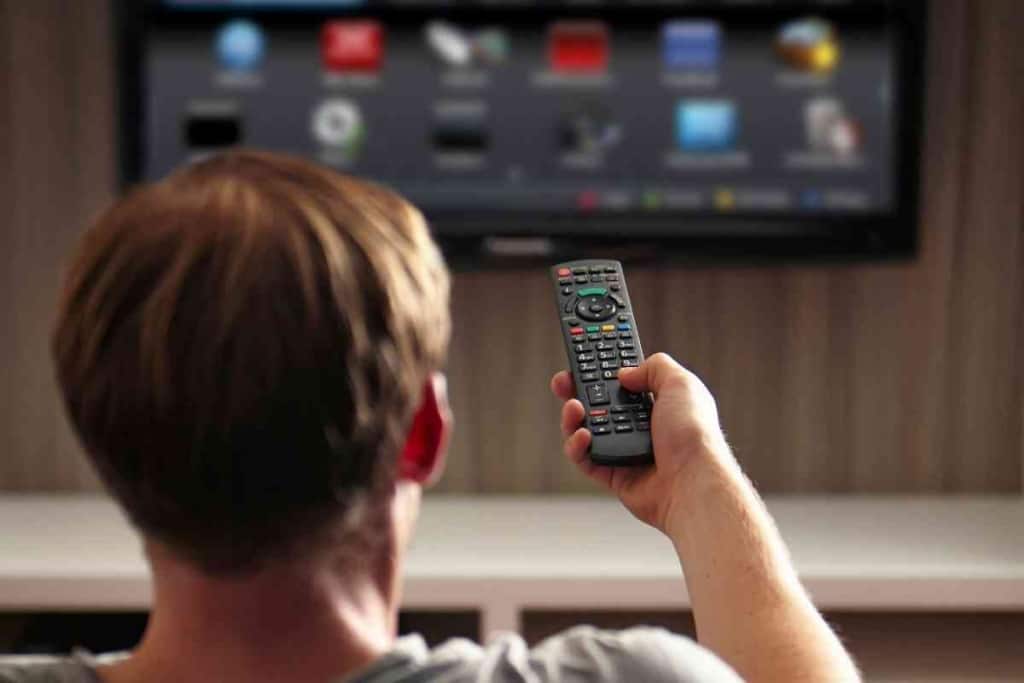 The Firestick is a streaming device offered by Amazon, which enables users to transform their TV into a smart TV. Those with a Firestick are able to watch their favorite TV shows and movies on a variety of platforms like Netflix, HBO Max, Hulu, and more.
With a Firestick, users don't technically need to pay for cable services. Instead, you can personalize your streaming plan by only buying the streaming services that you want.
All you need to set up a Firestick is to have a TV with an HDMI port.
It's important to note that you don't have to purchase streaming services in order to use a Firestick.
A Firestick includes some free apps that you can download and stream content without paying. Some popular platforms that you can use for free include Crackle, Pluto TV, and Tubi.
What's Included With a Firestick?
The Firestick comes equipped with a variety of features for users to take advantage of. According to Amazon, the Firestick includes tens of thousands of channels for your TV.
In addition to this, the Firestick includes a remote control that also has a built-in microphone.
Users will also enjoy the fact that this streaming device includes Alexa support, which enables users to give Alexa commands. You can also control other Alexa products like the Ring Doorbell and Phillips Hue lights.
Benefits of a Firestick
If you're thinking about investing in an Amazon Firestick, you'll be glad to know that there are many benefits of owning this popular streaming device.
Online Streaming
One of the most obvious benefits of investing in a Firestick is the ability to stream online. Online streaming with a Firestick enables users to watch all of their favorite TV shows and movies all in one place with ease.
Easy to Use
An Amazon Firestick is easy to use and easily portable. Not only does the Firestick have an easy install process, but you can take your Firestick with you for simple portability.
Connected With Amazon Prime
For those who have a subscription service with Amazon Prime, you'll enjoy the fact that the Amazon Firestick is connected with prime. Getting a Firestick from Amazon means it'll already be registered to your Amazon Prime account.
What is a FireTV?
A FireTV is another streaming device offered by Amazon. The FireTV connects to a TV or monitor, which enables you to watch TV shows and movies from popular streaming services like Netflix, Hulu, HBO Max, Amazon Prime, and more.
FireTV is very different than the Kodi FireStick even though they are often confused with one another.
A Fire TV works quite similarly to other popular media players like the Roku and Google Chromecast.
This device connects using an HDMI port and operates similarly to your TV's operating system.
At the moment, there are five different versions of the FireTV that users can take advantage of.
It's important to note that the difference between each version primarily has to do with image quality, sound quality, and connectivity capabilities.
Since Fire TV is an Amazon product, there is great emphasis on Amazon products like Prime Video and Prime Music. But, don't worry. You still have full access to other products as well.
What's Included With a FireTV?
If you're thinking about investing in a FireTV, you'll be happy to know that this streaming device comes with a variety of content, free and paid for users to personalize their entertainment needs.
With an internet connection, users can watch TV shows, and movies, listen to music and play games.
Those with this streaming device can watch popular streaming platforms like Netflix and Hulu. But, they also can listen to their favorite music on plenty of platforms like Pandora, Spotify, and more.
If you're interested in gaming, you'll appreciate the fact that you can play games like Candy Crush, Pac-Man, and GTA Street Fighter.
Benefits of a FireTV
Amazon's FireTV is one of the most popular streaming devices on the market. This is due to the fact that FireTV includes a variety of benefits for users.
Voice Control
One of the benefits of an Amazon FireTV is the fact that every model is built with voice control using Alexa. This makes your FireTV experience even more seamless to use.
The Service is Free
You will still need to purchase other streaming services like Netflix and Hulu, but it is free to use FireTV, meaning you don't need to pay a monthly subscription for it.
Compact Size
You might think that the FireTV is large in size, but it's actually quite compact. This makes it easy to place your FireTV in your living space without it being too noticeable or taking up too much space in your home.
Relatively Cheap
Another benefit of a FireTV is that it is relatively cheap. The FireTV offers excellent value at a competitive price. In fact, the FireTV only comes with a $70 price tag, which isn't bad considering the fact that it has an impressive interface and 4K capabilities.
Alexa
The added bonus of Alexa, Amazon's free AI service, makes the FireTV worth considering. Alexa is an especially useful feature on FireTVs because it allows users to play radio channels, play their favorite songs, watch YouTube, and so much more all through voice control.