How To Pair Oculus Quest To Your Phone [SOLVED!]
This post may contain affiliate links. As an Amazon affiliate, I earn from qualifying purchases.
I love the Oculus Quest because it doesn't need to be connected to a PC, but you still gain access to many games and apps. While you don't need a computer, you will need to pair it with a phone for some VR features. If you're having a hard time pairing these two devices, then I'll walk you through the entire process.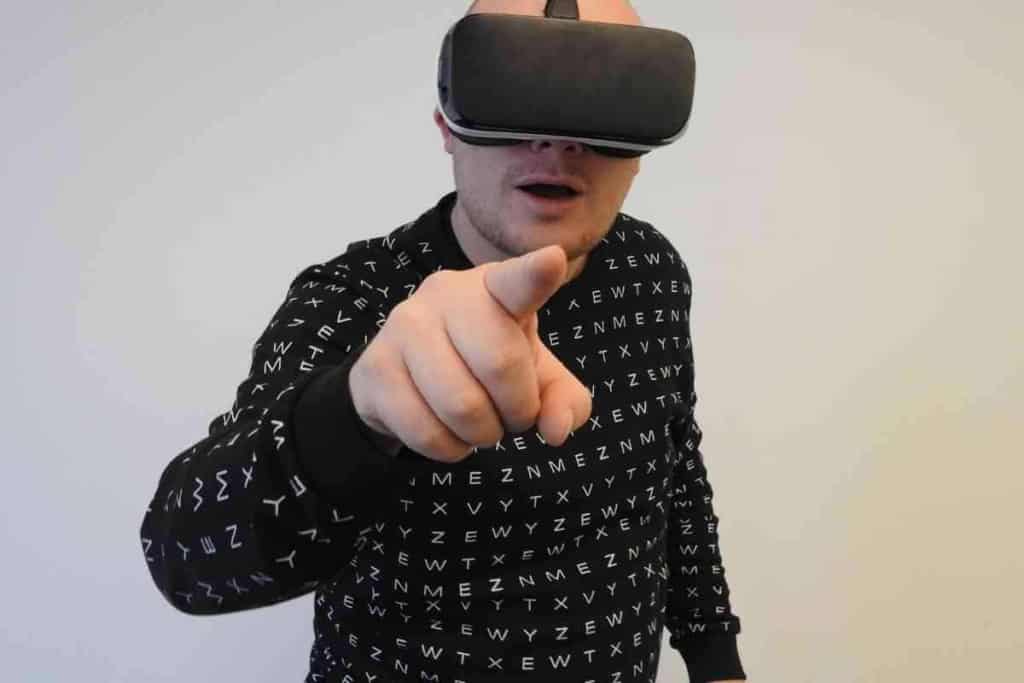 How To Pair Oculus Quest To Your Phone [SOLVED!]
Pairing your Oculus Quest and phone is simple. Start by installing the Oculus app on your phone. Turn on the Oculus Quest and make sure the battery is fully charged. Start the Oculus app on your device, look through the list of available devices and pair the two. It should only take a few seconds.
If you've paired any devices before, then pairing your phone and Oculus Quest will seem very familiar. At the same time, there are some problems you might encounter.
I'll help you with the normal instructions along with troubleshooting steps to help you out.
Automatic Pairing
In the vast majority of cases, the two devices will be able to pair automatically as long as everything goes correctly. I'll cover the initial steps here as well so that the devices are ready to communicate.
Pairing the two devices should only take a few minutes in total as long as everything goes as expected.
Device Operating Systems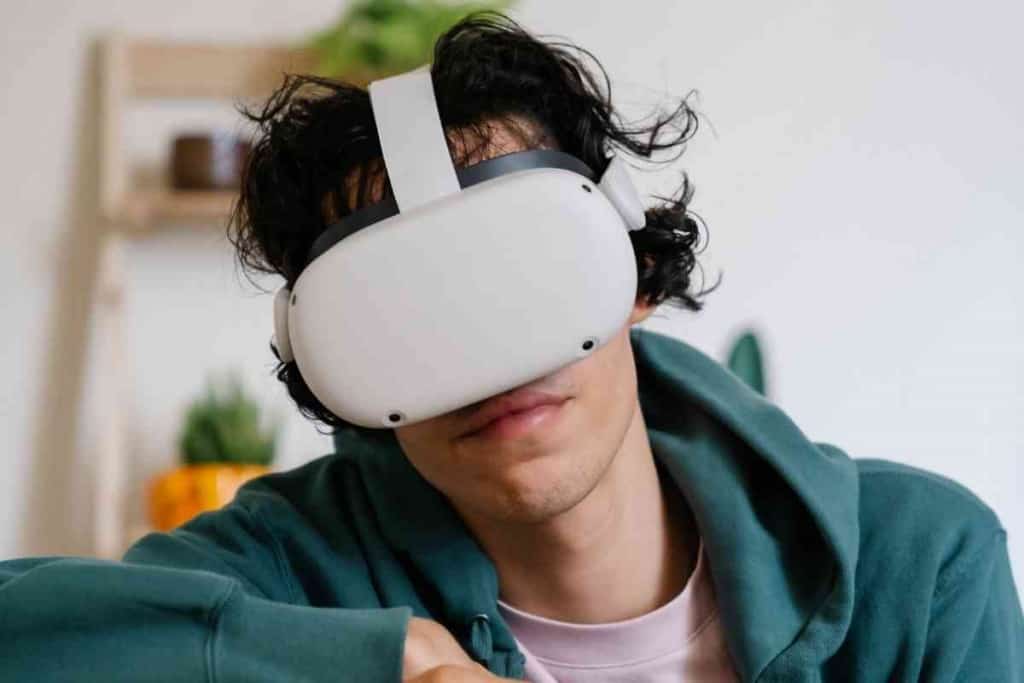 Some devices are only compatible with Apple devices while others only work with Android phones.
The good news is that Oculus Quest works with both. At the same time, you want to ensure that you have the correct operating system version for a smooth process.
You'll need iOS 10 or higher if you have an iPhone. You'll need Android 5.0 or higher if you have an Android device.
All modern devices and many older ones are compatible with these versions of the operating systems. If you have a very old device, then you may have difficulty pairing the devices.
You can still try it, but chances are that it won't work. Try upgrading your device first to see if a newer version of the operating system is available.
If not, then you might need a newer phone.
Install the Oculus App
The first step to pairing the devices is installing the Oculus app. Open your app marketplace.
Apple users access this through the App Store while Android users access this through Play Store. Search for the Oculus app, select it and then choose to download it.
The app should automatically install once it's downloaded. The app itself is compact and requires very little space.
If you don't have enough memory, then erase some unnecessary apps or files. Launch the Oculus app and connect it to your Facebook account.
You must have a Facebook username and account for this. If you don't have one, then you will be prompted to create one now.
You will then be prompted to create an Oculus account. If you already have an Oculus account, then enter your login credentials to continue.
Pair the Devices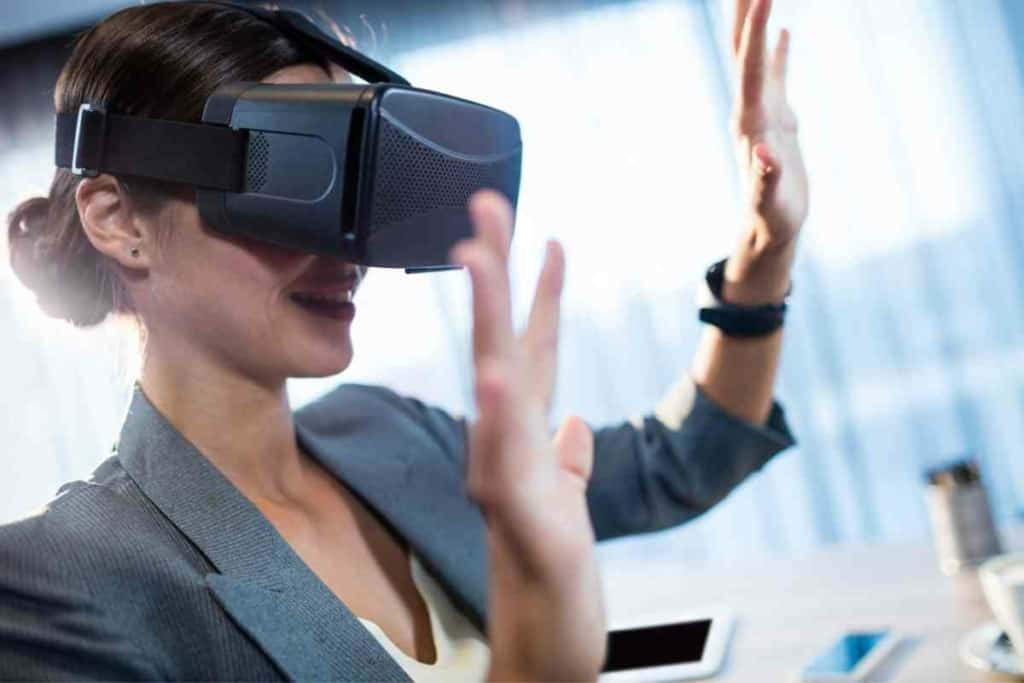 Pairing the devices is simple. Before attempting this, be sure that the Quest VR headset is fully charged and that it's powered on.
Go to your phone and ensure that the Bluetooth feature is active. If not, then it won't be able to connect to other devices via Bluetooth.
Connect both the Quest and phone to the same WiFi network. While this might work if they're on a different internet connection, it's best if they are on the same wifi network. It should be easy enough for you to get them both on the same wi-fi network.
This makes it easier for them to find each other, and it often creates a more stable connection. It's also a good idea if the Quest headset and phone are right next to each other.
Launch the Oculus app on your device from the home menu.
Select the "Devices" option and this will search for nearby Oculus Quest devices. Give it a moment to find nearby devices.
Select your Oculus from the list and the two should automatically pair. Pairing takes a few seconds, but this is a vulnerable time.
Don't turn off the Oculus app or power down the headset. Keep both of them on until the pairing is complete.
Manual Pairing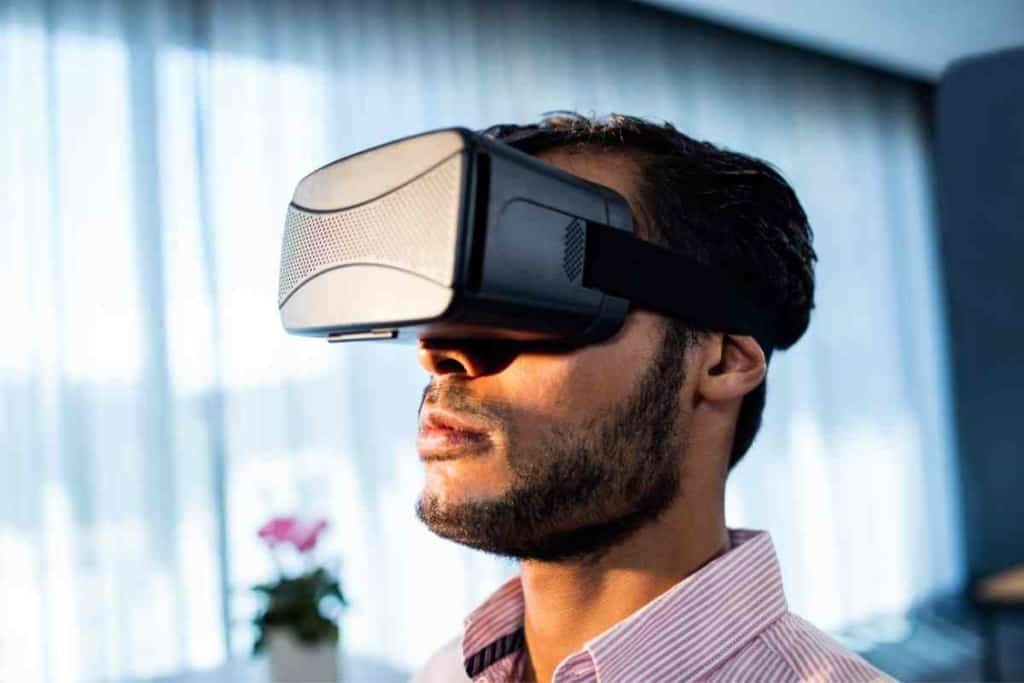 The two devices should automatically pair if you completed all of the above instructions, but there are times when they won't be able to pair. This seems to happen at random, but it often indicates that the two devices are having a hard time finding each other.
While manual pairing is a little more intensive than automatic pairing, it's still fairly easy and only requires a few extra minutes to complete.
Find the Pairing Code
Follow the instructions above by installing the Oculus app, launching it and attempting to pair the devices.
At this point you can manually pair the devices. Put on the Oculus headset and look in the lower-right corner. You will see a 5-digit code displayed here. This pairing code will help you pair the devices.
Go back to your phone and enter the five-digit code on your mobile device. This should pair the devices. If it doesn't, then go back to the pairing code and ensure that you entered it properly.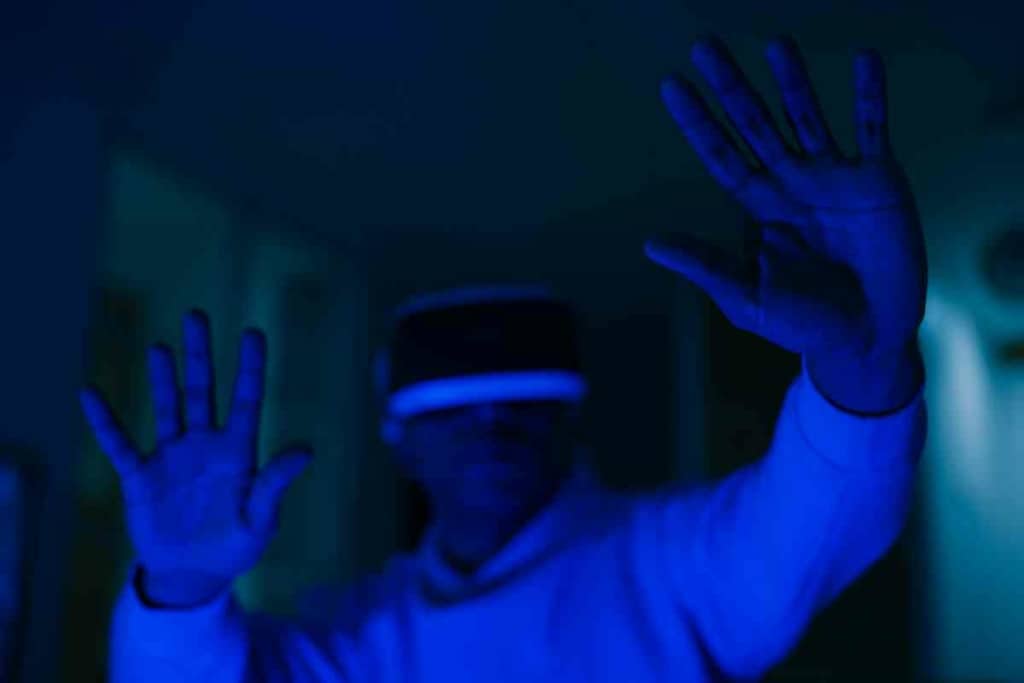 Code Not Showing
Sometimes the pairing code will not show despite the devices not pairing automatically. If this happens, then there are several steps you can follow to make the pairing code appear on the display.
Turn off the Oculus Quest and then restart it. It's also a good idea to restart your phone.
You may not have to do this part, but I would rather do it just to ensure everything works correctly.
Check your phone's Bluetooth and location settings. Both of these should be enabled.
If not, then enable them now as this will help with pairing the devices. You should then uninstall the Oculus app and then reinstall it.
Attempt the pairing process again. This should either connect them automatically, or it should make the pairing code appear on the Quest display.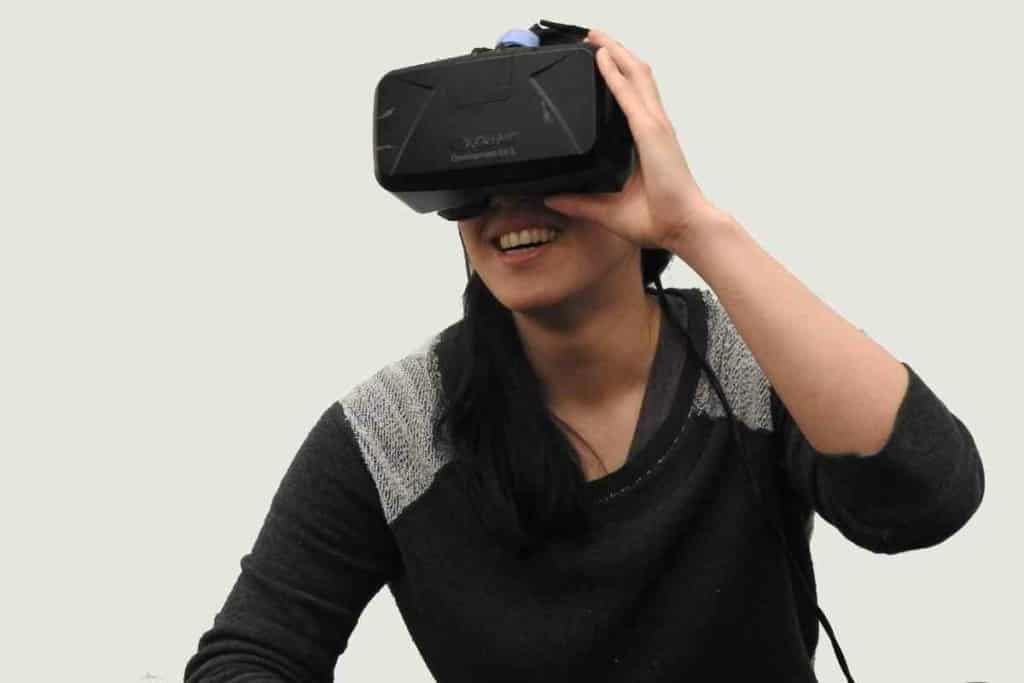 Pairing With a Tablet
You might be wondering if you can pair a tablet with your Oculus Quest instead of your phone. In truth, phones and tablets are nearly identical in terms of software and capabilities.
You can easily pair these two. It's exactly the same as pairing your phone and Quest.
Simply download the Oculus app, create an account, and pair the devices. It's that easy.
Pairing With Other Phones
You can simultaneously pair your Oculus Quest with multiple phones. Start by putting on the headset, going to "Settings" and then turning on "Experimental Features." You should then enable "Multiple Accounts and Library Sharing."
This allows you to pair multiple phones with your Quest. Each one will have its own account, but they will also have access to the Quest library of games on your headset.
Follow the regular pairing instructions from here.
Whenever someone wants to start the pairing process and access their Quest account, simply pair the device with the Quest. While there technically isn't a limit to how many devices can be paired, most people pair around three to five devices without any pairing issues.
Related Content
Still having trouble getting the most out of your Oculus Quest 2? Learning a new piece of technology like this can be tricky, trust me, I know. But it's worth it in the end, and we're here to help. Check out some of these other handy guides to maximize your Oculus Quest experience.