Why Is Oculus Quest 2 Casting So Laggy?
Newer virtual reality headsets are much more than just gaming accessories.
They can act as a compact movie theater, they can act as social devices, and they can even connect to your other devices to create a one-of-a-kind experience.
One unique feature is the ability to cast what you see to a compatible television or computer.
This allows your friends and family to see exactly what you see, albeit on a television screen and not in virtual reality.
Unfortunately, chrome casting like this often results in delay, or what's better known as lag.
This is sometimes caused by slow internet, but there are other factors to consider too.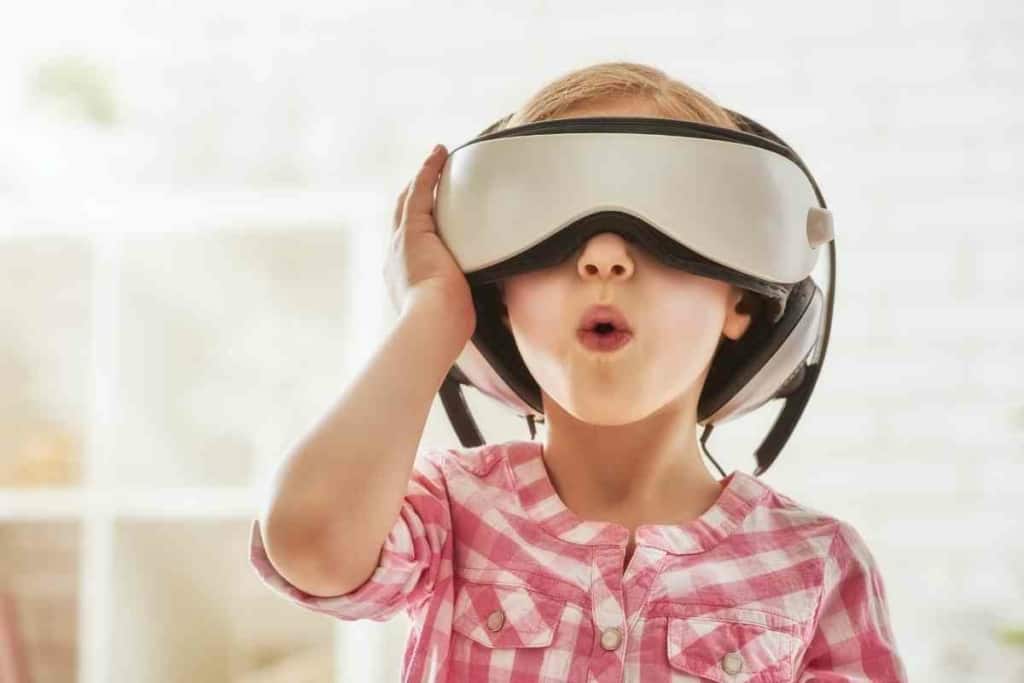 Why Is Oculus Quest 2 Casting So Laggy?
Oculus Quest 2 is lagging while casting because the device is struggling to transmit data over a signal that isn't strong enough. The only way to fix the lagging is to strengthen the connection.
Continue reading to find out exactly why your Oculus Quest 2 sometimes casts just fine, but other times, you sometimes see up to five or ten seconds in delay between your headset and the television.
Read below to find out exactly why does casting lag so much.
How Do I Stop Oculus Quest 2 Casting Lag
Chromecasting just isn't created equal with every single product.
Lots of devices have Chromecasting built in, but this doesn't mean the experience will always be the same across all of these different products.
The best way to improve latency, or lag, in your Oculus Quest 2's casting is by investing in a high-quality Chromecast device or TV.
For example, the Chromecast Ultra is capable of 4k Streaming, and it should work seamlessly with your Oculus Quest 2.
Change Your Routers Band
By switching your router from 2.4 GHz mode to 5.0 GHz mode you are increasing the amount of bandwidth your internet can transmit by tenfold.
This could be all you need to do to remove the lag from your casting sessions.
5.0 GHz mode is faster, but it doesn't have nearly as much range as 2.5 GHz mode.
Reduce Quality
Your internet may not be capable of transmitting 4k video.
The process of adjusting your Chromecast settings is different for every television; however, once you reduce your resolution to 1080p or even 720p, you should notice a vast decrease in lag.
Local Media Files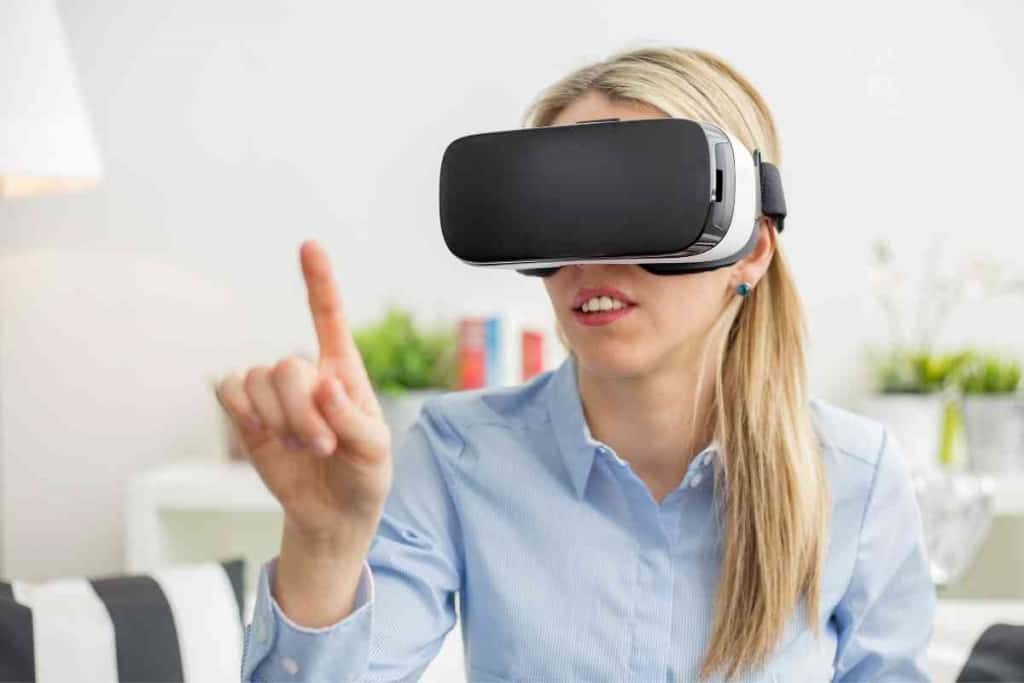 You may notice your cast is only lagging when you are streaming content to your Oculus and casting at the same time.
This results in lag because you are essentially doubling the workload of your internet.
Try casting a game that's completely downloaded and see if the lag persists or not.
This is one of the most common causes of a laggy experience when casting.
How Do You Improve Oculus Quest 2 Performance
The Oculus Quest 2 can be fine-tuned to the gaming experience you desire.
Both resolution and frame rates can be adjusted with the Oculus app on your PC.
Open up the app and select Quest and Touch.
Now find Graphics Preferences and click it.
You'll see that you can set your refresh rate to 72 Hz, 80 Hz, or 90 Hz.
The resolution can be changed here too.
The maximum is 5408 x 2736, but it can be adjusted to whatever you prefer.
This is the easiest way to increase performance on the device.
If you notice stuttering in the game, try lowering the resolution and raising the refresh rate.
This will sacrifice graphical fidelity to make the game run much smoother.
It also works in reverse.
If you want to sacrifice performance for a prettier image, lower the frame rate and increase the resolution.
Play with these settings until you find the perfect combination for you.
The Oculus Quest 2 defaults to its lowest refresh rate, so unless you manually change this yourself, you aren't getting the most performance out of your headset.
How Do I Cast Oculus Quest 2 On My TV?
Make sure your smart TV or Chromecast device are both connected to the same network.
Next, make sure your TV is in the correct input.
The Oculus button on the right controller will bring you to your Quest 2's main menu.
Next, with your headset on, select the pink "Share" button.
Finally, click the cast button on the upper left side and select the device you wish to cast to.
Confirm the pop up on your television and the casting will begin.
To stop casting, just repeat the steps found above and confirm that you wish to stop casting when prompted.
How Do I Cast Oculus Quest 2 to PC?
You can cast to your PC via the web browser.
Visit the official oculus website and find the casting subpage.
Put on your headset and press the Oculus button on your right controller to open the main menu.
Again, select the pink Share button and select cast.
This time, just select computer and click next.
Is The Oculus Quest 2 Good For Streaming
The Oculus Quest 2 does not support streaming to Twitch straight out of the box.
You will need some other hardware; however, once it's all set up, the Oculus Quest 2 offers a great streaming experience.
In fact, a large majority of the Twitch community streams their VR games using their Oculus Quest 2.
You'll have to first cast your Oculus Quest 2 gameplay to your PC.
You can do this by using the Oculus casting website or with the SideQuest app.
Next, you have to use Open Broadcaster Software(OBS) to stream to Twitch.
Alternatively, Nvidia graphics cards will allow you to stream without the need for third-party software.
Why Can't my Oculus Quest 2 Cast?
You may have run into some trouble getting your Oculus Quest 2 to cast successfully.
There are a few reasons why your Quest 2 might not be casting correctly.
Your devices may not be on the same Wi-Fi network.
You simply can't cast any device if it's not on the same network as your television.
If you are using the Oculus app to cast your content, your phone will also be required to be on the same Wi-Fi network.
Another issue might actually be the app itself.
Not all apps in the Oculus store support casting.
You can find out exactly which apps support casting by reading through the about section on the purchase page in the Oculus store.
There are some other known issues as well.
Some TVs with built-in Chromecast simply aren't compatible with the Quest 2.
Some setups will have an issue casting and recording at the same time as well.
There are even apps that will see drastic performance decreases when casting begins.
There are no workarounds for these problems.