How To Watch Regular TV On A FireStick [Easy Work-Arounds!]
We can all agree the average standard for enjoying television entertainment over the years has been nothing short of malleable to the needs of the modern viewer. FireStick is one of the multiple streaming services today designed to tailor to the needs and desires of the user. However, is it possible for you to use any version of the FireStick to watch regular tv and local channels?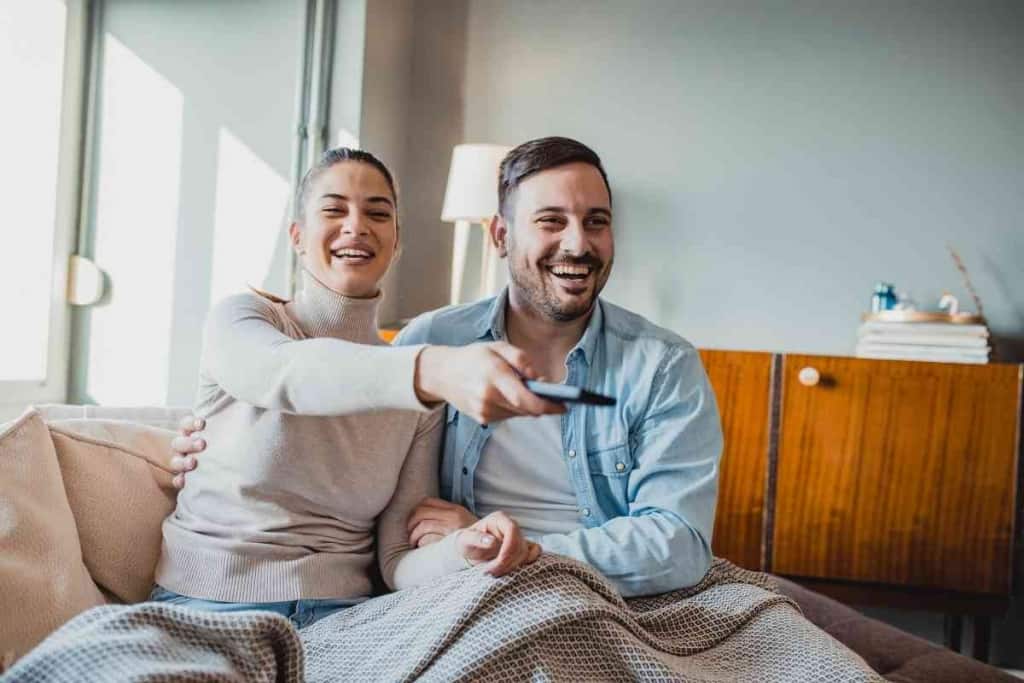 Table of Contents
Can you use a FireStick to watch regular television?
FireStick cannot direct access to live broadcasting or even basic cable to the extent of turning channels to separate stations instantly. However, FireStick does provide plenty of apps on their service that provide such an experience.
On the FireStick, there's no need for a TV guide or schedule attentiveness. As the digital age continues to grow, so do the cable channels and their reach.
The majority of the most well-known tv stations provide app services to grow their relevancy. Their accessibility, however, varies depending on the service.
Some apps are completely free with instant access. Others will require a username and password. Most do require a monthly or yearly paid subscription to enjoy them to the full.
This issue with the Firestick is the same for the Amazon FireTV.
This may seem like a lot, but individual apps have multiple payment options along with free trials and easy cancellation.
They do this while offering exactly what you want to watch on-demand within their selection.
This means you can pay to download a select few apps, all with the entertainment you enjoy, and dramatically slash the price of regular cable.
What if You Enjoy Channel Surfing?
There are now several app services available for free and for subscription purchases.
YouTube TV, Sling TV, Hulu, Philio, and Fubo TV are all popular examples of live broadcasting apps being utilized on FireStick.
Many of these apps give subscribers total access to their selection of channels to be viewed and enjoyed 24/7.
Some of the more free apps, however, typically do not provide a way to record broadcasted programs. They require an understanding of the schedule to catch up in time. Which, of course, is the standard for basic television.
Is there a Way to Upgrade Your FireStick to Watch Live TV?
Yes, there are a couple of ways to make your FireStick more capable.
One way is by using a digital antenna. You do this by connecting it to an HDHomeRun device and establishing it with your Wi-Fi network. From there, you connect your HDHomeRun receiver to the FireStick to stream your local channels available.
As mentioned before, a skinny bundle such as TV apps can provide streaming easily.
Of course, there's also the Amazon News app which works in major US areas.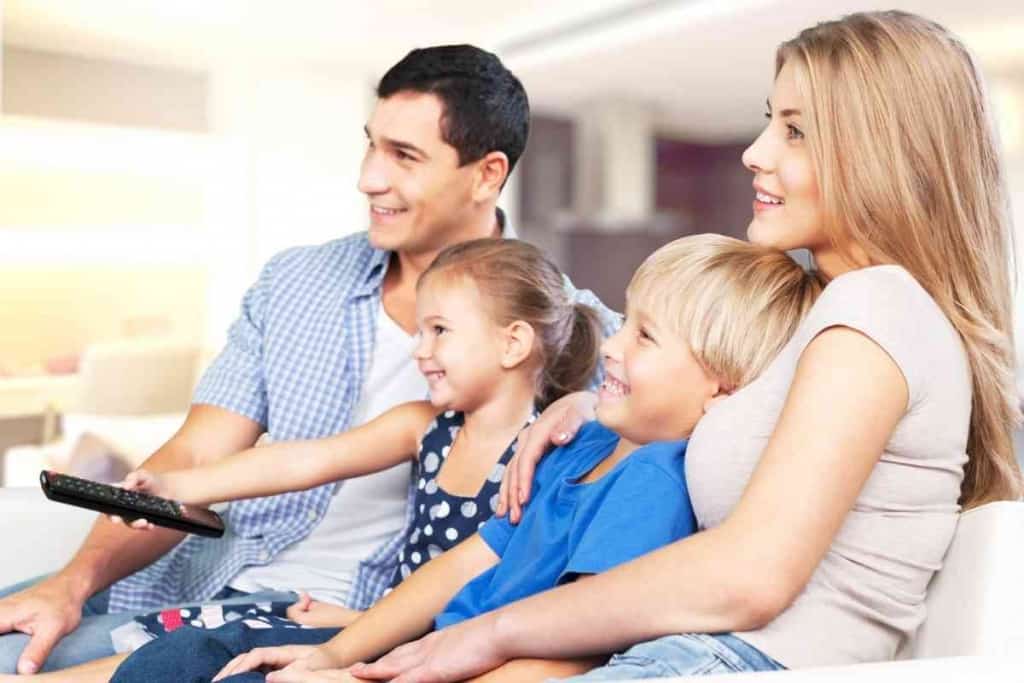 What About Live Sports?
Many homeowners would really like to catch the game while they're still live.
No worries. The App service known as ESPN+ offers live sports through their subscription.
If you wish, there's an ongoing bundle available for gaining Disney+, Hulu, and ESPN plus all in one inexpensive payment.
Disney+ is home to many new trending streaming shows and Hulu offers live TV in one of their plans.
What About Live Movies?
Like all services, FireStick will only provide movies that have been released either during or after the theatrical release.
Most studios have developed their streaming services to keep their own properties within their subscriptions.
Some apps may request a fee to watch from home during their theatrical release while others just expect a standard subscription.
Any live services you have will be subject to the same system, only playing movies that have been released to general viewing.
What if You Already Have Cable?
No worries. Both modern cable and FireStick connect to HD ports on the side or behind your TV set. There are Typically 2-4 slots available to switch between.
Simply connect the cable HD cord into one slot and the FireStick in the other. These ports provide access to the numbered display options on your television. These options are called HDMI 1, 2, 3, etc. depending on the number of ports.
From the TV or remote, you can switch between the two by choosing the HDMI display being used by either service. The switch can take up to 3 seconds.
What if You Can't Enjoy Your Favorite Programming Live?
Sometimes what we like can only be enjoyed through a streaming service whether because of our circumstances or the program's availability.
No need to panic, however. FireStick comes with a simple option to search up your desired programming by typing it in.
Whether it's available live or on-demand, FireStick can scan every immediate option and show you the best possible results for how to watch exactly what you're looking for, the price, and when.
Your desired viewing is never too far from your reach. Options for entertainment have become a plethora in modern television.
Regardless of your circumstance, finding your favorite programming and its current status on FireStick is never difficult.
What if You Use FireStick Oversees?
If you plan on moving or taking any vacations or outside of your country bringing along your FireStick, there are still a few details to work out.
For starters, it goes without saying you'll need a stable internet connection to use it comfortably.
Beyond that, you'll need a stable VPN app to keep your online privacy protected and hidden from unwelcome intrusion. This includes details about your app accounts and passwords.
It's best to always be prepared. VPNs also help with familiar services you wish to continue using in unfamiliar locations. Most apps don't show or share the same content internationally.