How Many Bluetooth Headphones Can Connect to Apple TV 4K? [Great Feature!]
This post may contain affiliate links. As an Amazon affiliate, I earn from qualifying purchases.
Apple TV has risen in popularity over the last few years to become one of the biggest streaming services on the market. Apple TV gives subscribers more flexible watching options, even letting you pair a couple of Bluetooth headphones to the Apple TV 4K. With tvOS14 or newer, you can use several sets of Bluetooth headphones with the TV.
Not all Bluetooth headphones can be used with Apple TV 4K though, and you can only connect a couple of them at a time. It is important to bear in mind that this type of technology is still developing, and we could end up seeing Apple TV expand to allow more headphone connectivity in the future. But, for right now, Apple is doing a pretty thorough job of boosting accessibility and accessory usage with their services.
You might be all signed up for Apple TV but now are left wondering "Can you connect 2 Bluetooth headphones to TV at the same time?" And the answer might just surprise you. Let's take a closer look at how you can use Bluetooth headphones with Apple TV 4K and how many your can pair with it at the same time.
How many Bluetooth headphones can connect to Apple TV 4K?
Apple allows you to pair up to two Bluetooth headphones with the Apple TV 4K at the same time. Your Apple TV box must be running at least tvOS14, and your Bluetooth headphones must be using accepted forms of Bluetooth technology, including SBC or AAC.
So, how do you go about pairing a couple of Bluetooth headphones to the Apple TV 4K? Which types of headphones can you use, exactly? And what can you do if your headphones are not pairing up properly? Read through the rest of this article to get your questions answered.
Can Apple TV support multiple Bluetooth headphones?
Apple TV can support multiple Bluetooth headphones at the same time. You don't have to use Apple's own headphones, but the AirPods are definitely easy to connect when you want to listen to the TV through a headset. They are completely compatible with Apple TV 4K, and you can pair two at once.
How many Bluetooth devices can connect to Apple TV 4K?
Are you new to Apple TV 4K and wondering "Can Apple TV connect to 2 Bluetooth devices?" Well, you're not alone. I was asking myself the same question when I first started using Apple TV 4K. After doing some digging, I learned that I could pair both of my Bluetooth headphones up to Apple TV.
As a mom to a couple of loud kids, I was stoked to learn that I could hook up my headset and I could let a friend use my other set. But, bear in mind, two is the cap.
Which types of Bluetooth headphones can connect to Apple TV 4K?
Okay, here's the catch: Not all types of Bluetooth headphones can connect to Apple TV 4K. In order to share your audio, you need to have Bluetooth headphones that are equipped with SBC or AAC technology. These codecs are what Apple uses – AAC in particular is a common codec used by Apple.
Other codecs might not be accepted, which is why it is important to confirm compatibility before you buy your new Bluetooth headphones.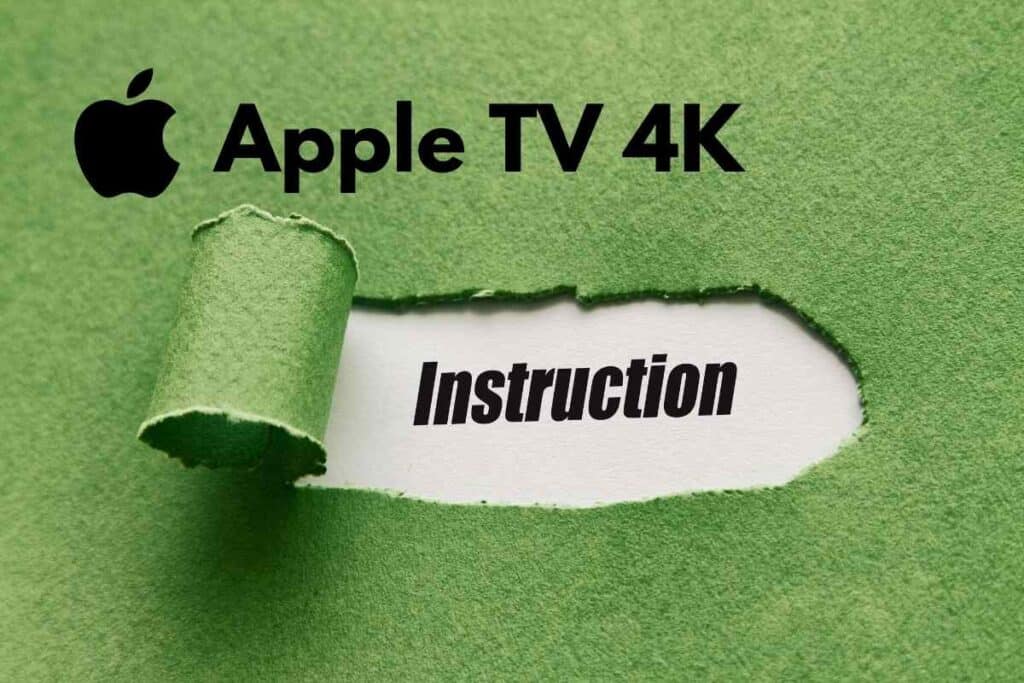 How do I connect multiple Bluetooth headphones to Apple TV 4K at once?
If you are trying to connect Beats or AirPods, all you have to do is go to your Apple TV 4K (or any Apple TV running tvOS14 or later) and select the audio sharing option. Here are the steps to follow so you can do this:
1. Hold the Home button on your Apple TV remote (which is also sometimes referred to as the Siri remote) down until you see Control Center displayed on the screen.
2. Select the Audio Controls option.
3. Swipe down until you find the headphones you want to add. Click on them. (Note: If your headphones do not show up on the screen, you need to go to the Settings menu and choose Remote and Devices. Look under the Bluetooth heading there to find and select your device.)
4. Select the Share Audio feature.
5. Follow any additional prompts that come up on your screen for adding that second pair of Bluetooth headphones.
That's all well and good, but what if you don't use Apple's Bluetooth headsets? Then you will want to get a dual Bluetooth transmitter, as this will allow you to fully connect other brands of Bluetooth headphones with your Apple TV 4K. Both users can easily use this piece of intermediary equipment in order to enjoy their audio.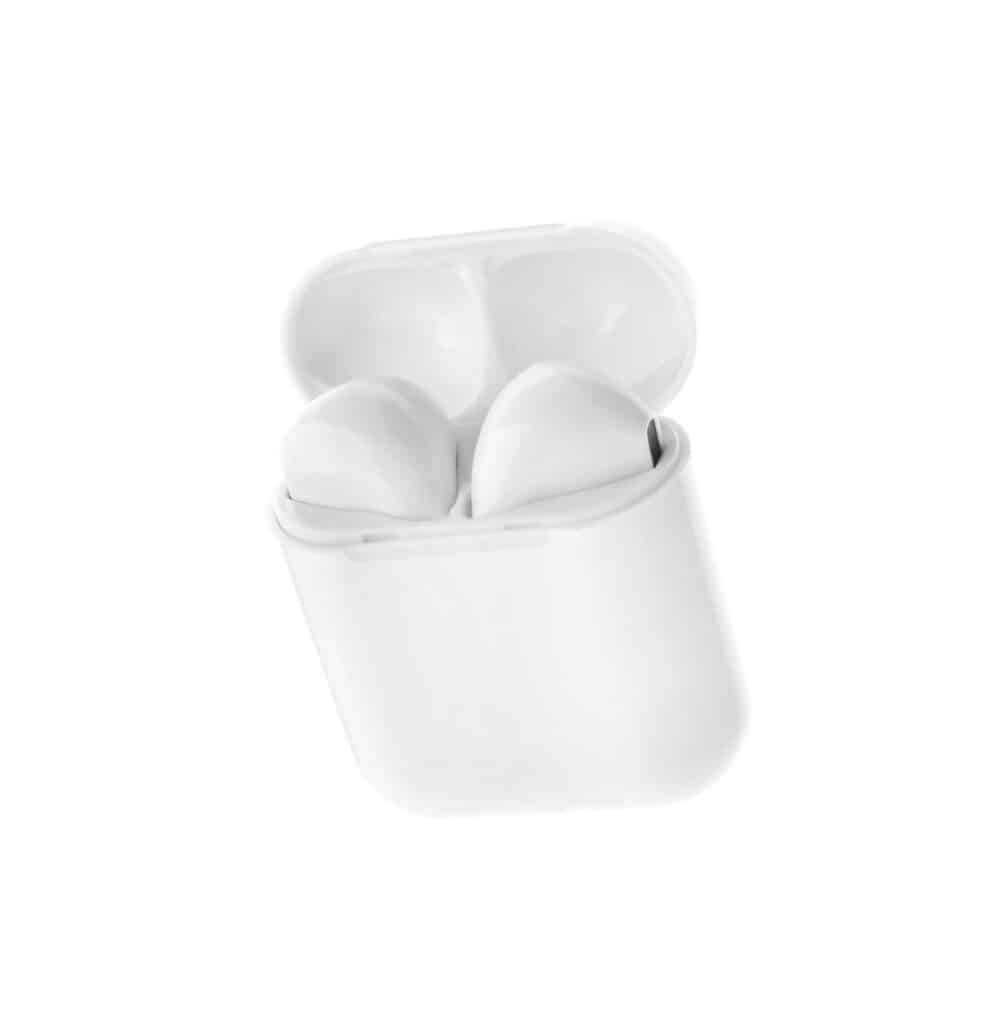 What if my headphones won't connect?
If you have already tried but been unsuccessful at pairing your headphones with Apple TV, you will need to troubleshoot using the following steps:
1. Ensure that you are within range of your Apple TV and that your area is not currently experiencing any interference.
2. Make sure that your headphones are fully charged and turned on.
3. Check that your headphone's software and your Apple TV are both up to date. You might want to check for firmware updates to products like Beats headphones or Airpods.
4. Place your Apple TV to another spot that is still close to your television.
5. Find your headphones by going to Settings > Remotes and Devices > Bluetooth. If you see it but are unable to connect to it, you need to unpair the device and try pairing it again.
6. If all of your attempts fail, you might want to contact Apple or the manufacturer of your headphones for additional troubleshooting assistance.
Closing Thoughts
Apple makes it easy for users to enjoy watching Apple TV 4K. If you and a pal want to have your own audio experiences, consider pairing up two headphones with Bluetooth capabilities. That way, you can both enjoy your favorite show at your own preferred volumes.