7 Reasons Why Your iMessage Is Not Activating
If you can't use your iPhone or iPad to send a message to someone with an Apple device, it might be due to your iMessage not activating. Once you activate iMessage, you can use it to send unlimited free messages to people with an Apple device. You can access iMessage through the Messages app along with other types of messages like SMS text messages.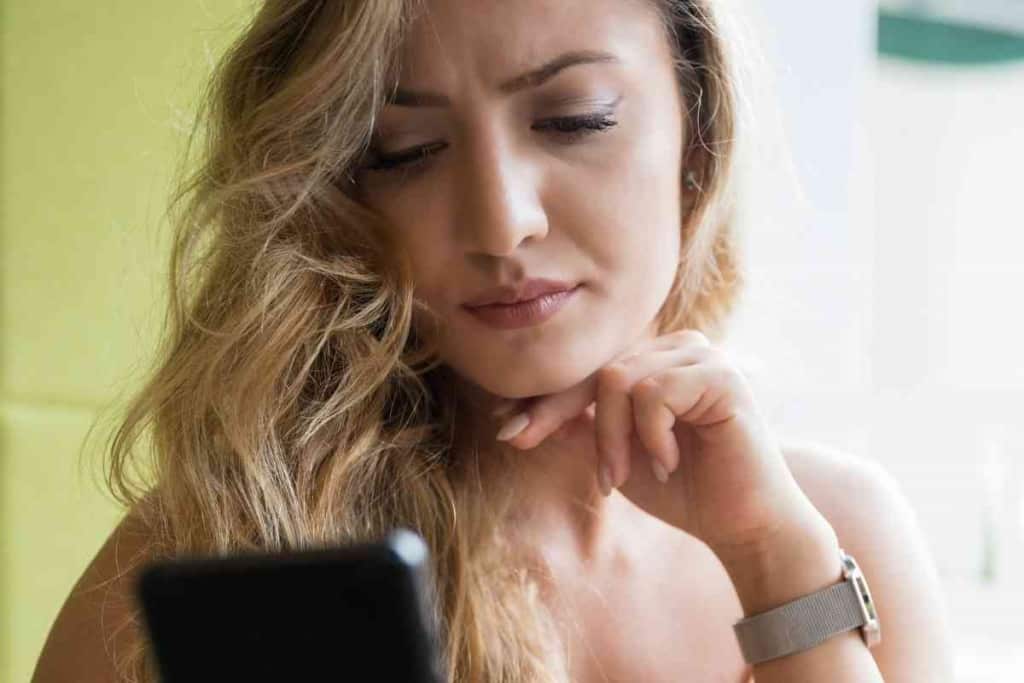 Table of Contents
Why isn't my iMessage activating?
Your iMessage may not be activating due to issues with your internet connection, software, hardware, phone number, or email address. If there are no serious hardware issues, you can often complete an iMessage activation by refreshing connections, restarting your device, or just waiting it out.
Knowing why your iMessage is not activating can be frustrating, but you should eventually figure it out if you go through common problems one at a time.
Many problems that prevent your iMessage from activating can often be resolved with simple solutions. We'll discuss common reasons why your iMessage may not be activating and ways you can make the activation go through.
7 Reasons Why Your iMessage Is Not Activating
Your Apple Device Is Not Connected To The Internet
Your Apple device must be connected to the internet in order for iMessage to activate.
You should consider all possible reasons your device might not be connected to the internet when trying to activate iMessage.
Here are common reasons your iPhone or iPad might not be connected to the internet:
Wi-Fi is disabled.
Mobile data is disabled.
Your device has been disconnected from your phone network due to billing or technical issues.
Your device is located in an area that blocks it from phone service or Wi-Fi.
Your Cellular Network Is Down Or Cannot Be Reached
If you depend on your cellular network for internet access or to receive SMS text messages, your iMessage might not activate if your network is down.
You should make sure your phone has a valid and enabled SIM with an active connection to your cellular network.
You should check to make sure your Apple device is not in Airplane mode.
If your phone is in Airplane mode, that will disable Wi-Fi and block access to phone and internet services from your cellular network.
Follow these steps to make sure your iPhone or iPad is not in Airplane mode in Settings:
Go to Settings.
Go to Airplane Mode and confirm the toggle button is in the off position (to the left).
You can also go to the control center on your iPhone or iPad to confirm Airplane Mode is not on.
Follow these steps to make sure your iPhone or iPad is not in Airplane mode in the Control Center:
Swipe down from the top right of the screen until you see the Control Center.
Locate the button with the airplane icon and confirm it is off.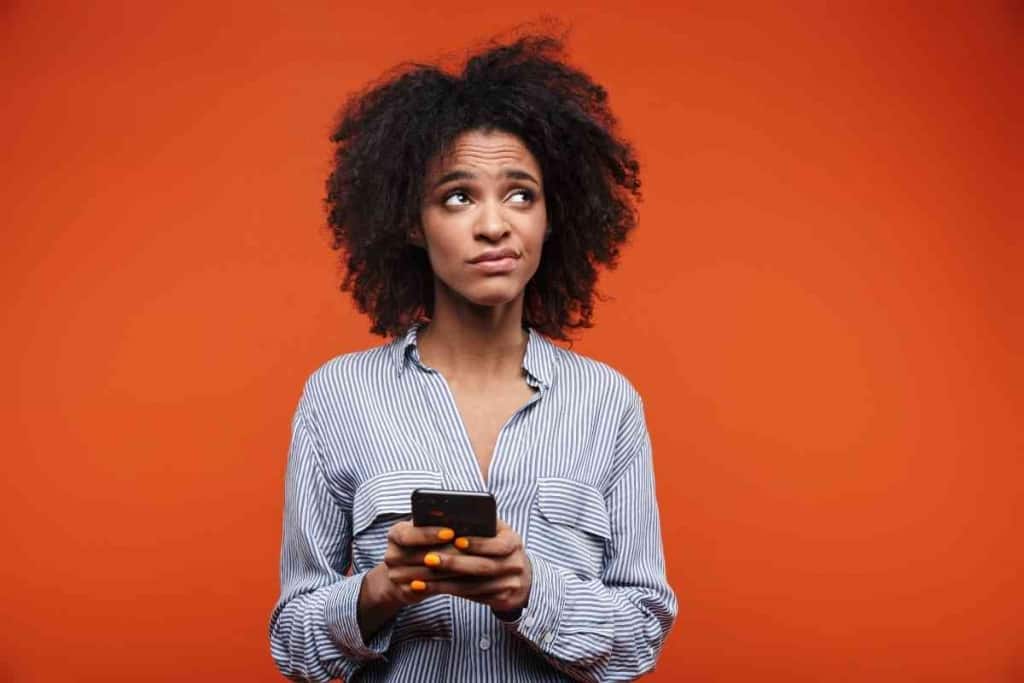 You Have A Software Problem
An iPhone and other devices that use iMessage may require updated software to run iMessage properly.
To ensure you have the latest iPhone or iPad software, you can follow these steps:
Go to Settings.
Go to General.
Go to Software Update.
Go to Automatic Updates.
Turn on the option for Download iOS Updates.
Turn on the option for Install iOS Updates.
To help clear up software glitches that might prevent your Apple device and iMessage from working smoothly, you should restart your device by turning it off and on.
Restarting a device can stop system and app processes that might affect the efficiency of your Apple device and apps running on it.
Something Is Wrong With Your Phone Number
When you sign up for an Apple ID, you need to have a valid phone number or email address to receive a verification message.
Since you must sign in to Apple ID to activate iMessage, you may not be able to activate iMessage if you do not have a valid phone number.
If there are any network problems preventing you from receiving a text message to your phone number, you can try to resolve them by ensuring your SIM is enabled in your phone.
An efficient way to resolve issues with your phone number is to contact your phone carrier to see if there are any restrictions with your mobile service.
They can also guide you through possible issues related to their phone network and your device.
The customer support team at your phone carrier might be able to instruct you on how to fix problems over the phone through settings adjustments and other simple actions.
Something Is Wrong With Your Email Address
If you don't want to use your phone number for your Apple ID and iMessage activation, you can use a valid email address instead.
Though your email account might seem to work normally, it might filter a verification email out of your email inbox.
You should be sure that your email account is set up to receive emails from Apple.
You should also look in your spam and other non-inbox folders to make sure emails from Apple weren't filtered out of your inbox.
If you have problems using an email address, you should try using a different email address or add a valid phone number you can use to receive text messages.
More Time Is Needed For iMessage To Activate
In the fast-paced world we live in today, it's common for transactions and other forms of digital processing to go through in a very short amount of time.
Many of the online processes we go through to set up accounts for messaging apps, shopping websites, software services, and other purposes typically don't take more than a few minutes to complete.
Some might expect a company like Apple to be able to set up iMessage for everyone very quickly.
However, Apple says that iMessage can sometimes take up to 24 hours to activate.
Though many people won't have to wait that long for iMessage to activate, you might be one of the few that do have to wait that long.
Before panicking about potential hardware issues you might have, you should wait at least 24 hours for iMessage to activate.
It's possible the Apple servers are running slow or have a glitch that will take care of itself in time.
Your Apple Device Is Defective
One of the worst fears Apple device owners have is that there is a physical problem with their Apple device.
With so many components running Apple devices such as an iPhone or iPad, it wouldn't be outrageous for an Apple device to be defective.
If an Apple device has a broken or faulty component that prevents the phone from connecting to the internet or processing data properly, it might not be capable of activating iMessage in its current state.
Since hardware problems with an iPhone or iPad can be difficult to diagnose, you should take your device to a certified Apple repair service for inspection.
If your device is under warranty with AppleCare or has an active AppleCare+ plan, your device might be qualified to receive free or discounted repairs.
In some cases, you might even qualify for a complete device replacement.
There are many conditions that factor into what you will get, so you should have your Apple device checked out as soon as possible.
One of the main conditions for getting repairs under an Apple warranty or AppleCare+ plan is the repairs must be done before the expiration date of your warranty or AppleCare+ plan.