How To Recover Deleted iPhone Photos Without A Computer
Photos are one of the best ways to preserve our most important moments. But what happens if you've accidentally deleted one (or several) from your iPhone? If you've been looking for a way to restore them, you probably found some guides that tell you head to the nearest computer. If you don't have an accessible computer, though, there are some alternatives.
To restore deleted iPhone photos without a computer, head to the recently deleted folder in your Photos app. This folder stores all photos and videos deleted in the past 30 days. If that doesn't work, reset and restore your phone to an iCloud backup from when you still had the photos.
So, if you want to restore your deleted photos but you don't have a computer handy, all is not lost. Let's take a closer look at how to restore photos without a computer, how to restore them without a backup, and whether you can restore them without either of those.
How Can You Recover Deleted Photos From Your iPhone Without a Computer?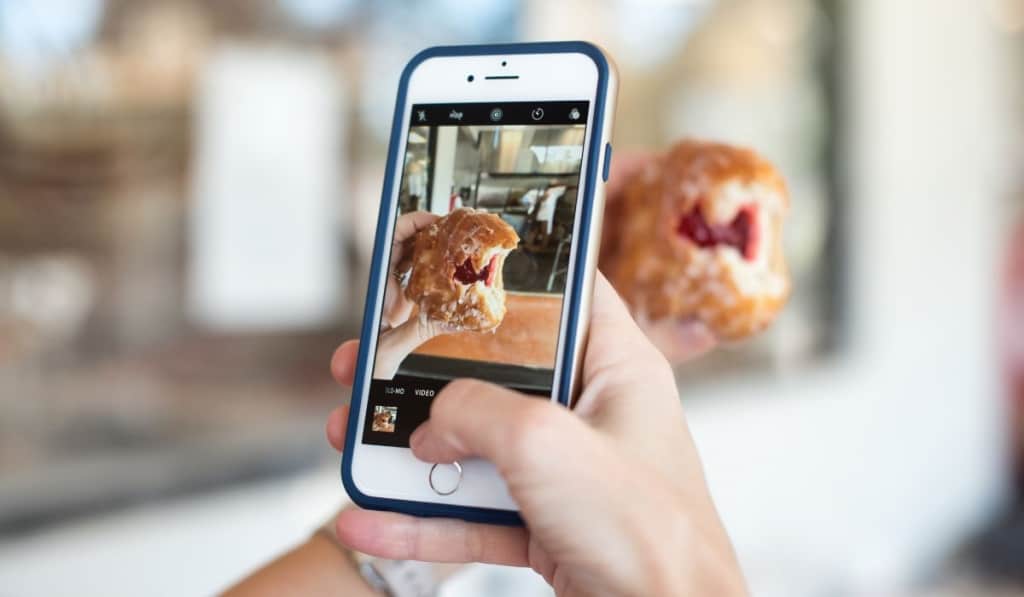 If you're reading this, it's likely that you've accidentally deleted some photos on your iPhone that you want back. You may be relieved to learn that it is indeed possible to get these photos back; however, most methods involve using a computer in some way.
So, what are you supposed to do if you want to restore deleted photos but you don't have a computer on hand? Don't worry! There are a couple of options you can try. Let's take a look.
Check Your Recently Deleted Folder
The first method to try is checking the recently deleted folder. If you've just deleted your photos, you're in luck. By default, iPhones will actually keep any photos you delete for up to 30 days after the day of their deletion. That means that all you have to do is restore them from the recently deleted folder.
To do this, you first need to open the Photos app on your iPhone. Once the app is open, look at the bottom of the screen and select the option that says 'Albums.' This should bring up a list of all the albums on your phone, including an album with a trash can next to it titled 'Recently Deleted.'
Select this album and you should see all of the photos and videos you've recently deleted from your phone. All you need to do to restore your photos from this album is tap 'Select' in the top right corner and then choose either 'Recover All' or select the individual photos that you'd like to recover.

Afterwards, just click on 'Recover' and your photos should be restored to your device's primary photo folder. Ta-da!
Backup Your Phone
Before we get into it, this method will only work if you have an iCloud backup of your phone after you took the photos in question but before you deleted them. Also, it's important to note this method will delete any photos that were taken after the backup.
If you'd like to keep any of these more recent photos, simply upload them to an image hosting website or send them to yourself via email before you backup your phone. Then you can download them back to your phone after you've completed this process.
Essentially, in this method, we'll attempt to restore your lost photos by restoring your phone back to a state when you still had them.
To do this, you first need to reset your phone. Again, this will delete all the data on your phone, so make sure to put anything that won't be restored by the backup in a place where you can download it again.
Once you're ready, open the Settings app and go to 'General.' Scroll down to the bottom and tap 'Reset' and then 'Erase All Content and Settings.'
Once your phone has finished, it should now be in a state similar to the state it was in when you first took it out of the box. Turn on the phone and, during the setup, select the option that says 'Restore from iCloud Backup.'
Enter your Apple ID and password and choose the backup that includes your deleted photos. Once the backup is complete, you should now have your accidentally deleted photos.
How to Recover Deleted Photos on iPhone Without a Backup
If you don't have a backup and your photos aren't in your recently deleted folder, you may be surprised to learn that you're not out of luck just yet. However, from here on, you'll need a computer.
To proceed, you'll need to download a data recovery software called iPhone Data Recovery as well as their phone app. After it's been installed, connect your phone to your computer via a USB cord.
Launch the app on both devices, go to your computer and select 'Recover from iOS Device.' After this, you should see a yellow box that says 'Scan.' Select this and you'll see a list of every picture that the software is capable of recovering.
If you happen to find the photos that you're missing, select them via the check box in the bottom right of the picture, and then click 'Recover' at the bottom right of the screen. This should recover your photos and either restore them back to your device or download them to your computer.
Are Permanently Deleted Photos Gone Forever on iPhone?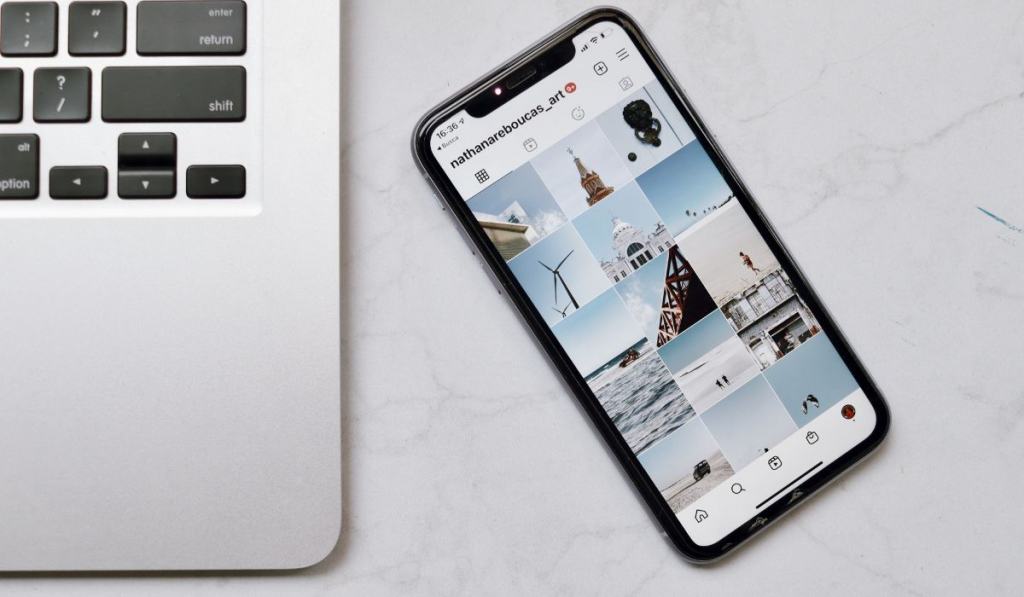 Unfortunately, if you've completed all of the steps above and you still don't have your photos, they may be gone forever. But before you bid them a final farewell, there are a few final things to try.
A good step you can take here is to see if you happened to post the photo on any social media platforms. Most social media platforms will allow you to download the photos from their website.
If it's a picture you took with someone else, check to see if the person you took the photo with posted or saved it anywhere.
Not only are you capable of downloading your own photos off of social media, you can also download other people's, so if you see the photo you're looking for on someone else's page, you can still download it.
Similarly, if you've sent the pictures to someone via SMS or another messaging service, you may actually still have them on your phone. Just check your message history with the person you sent it to and you may see the photo you're missing.
If you don't have your message history, you can try messaging the person you sent it to. They might have it for you.