4 Ways To Clear System Storage On An iPhone
This post may contain affiliate links. As an Amazon affiliate, I earn from qualifying purchases.
iPhones are the most popular smartphone in the world because of their sterling operating systems, cameras, and ample storage spaces that are desirable to most people. However, large, sometimes, can never be enough. Before you spend your hard-earned cash to buy more storage, there may be techniques you could use to free up more space.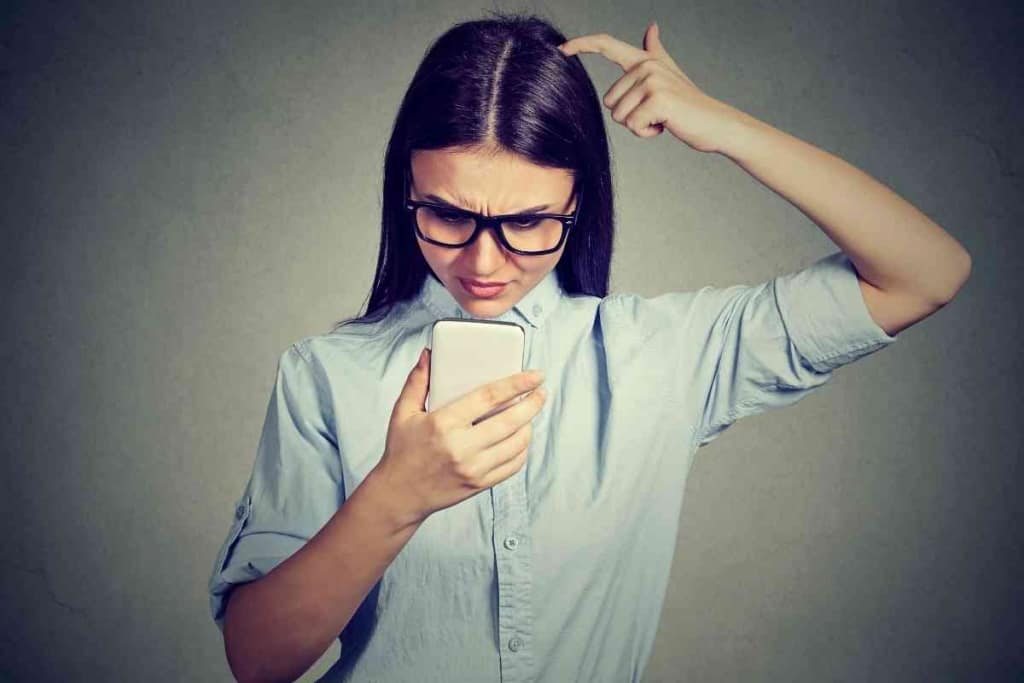 Table of Contents
How do you clear up space on your iPhone?
You can free up space on your iPhone by deleting updates, clearing caches, and removing offline music libraries, among other techniques. Clearing cache is probably the simplest and safest method to clear system storage. Deleting updates, on the other hand, could be a bit challenging for most people.
If you are looking to improve your iPhones performance and make it possible to capture more fond memories, you are in luck! Clearing up space on your iPhone could be as simple as tapping a few buttons on your system app to taking advantage of cleaner applications that do everything for you. Let's explore them below.
Delete Updates
When iPhone releases new updates, they will automatically download on your device when connected to a WI-FI network. But, if you are okay with your phone the way it was and don't see the need for updates, you can delete them to free up space without losing any of your data.
Besides, you can always re-download them when you want.
You can go about this in the following manner:
Open the Settings app on your phone and select "General."
Tap on "Storage & iCloud Usage."
Go to "Manage Storage."
Check around for the iOS version that was installed recently and tap it.
Select the delete update tab.
Confirm on the delete tab again to commence the deleting process.
Note that the above process will be effective for iPhone with iOS 10 and other earlier versions. For newer versions, the following steps will be effective.
Open iPhone settings.
Select "General."
Tap "iPhone Storage."
Scroll down the page to find the iOS version and select it.
Tap the "Delete Update" button to start the process.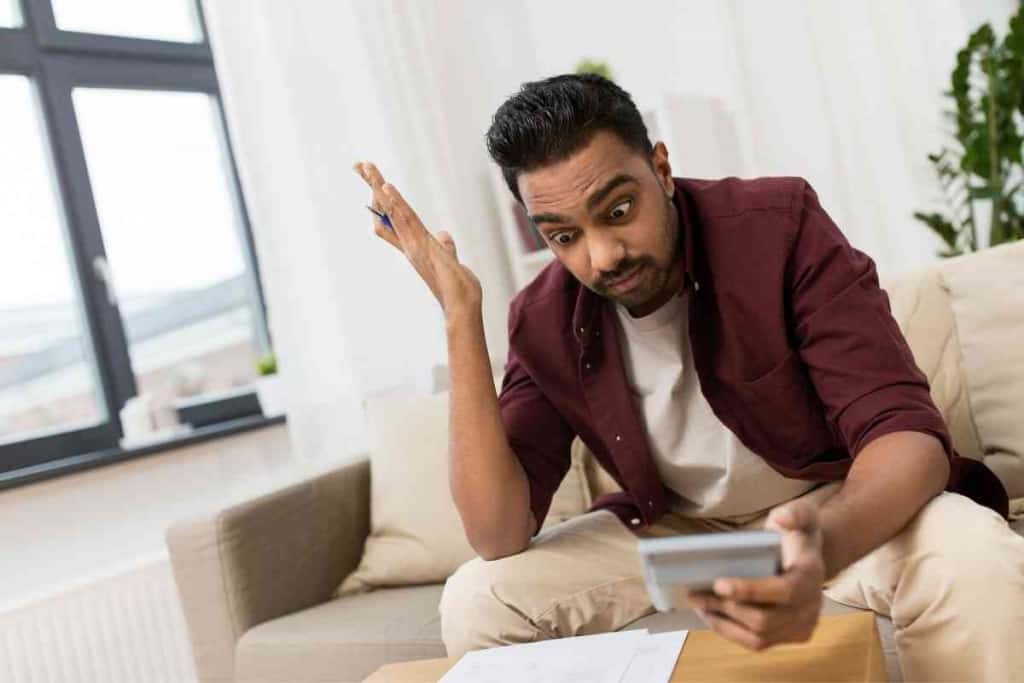 Clear Cache
Your iPhone system apps save temporary data when you are using them. These data are necessary when using that particular app because it enables it to run smoother and faster. But, once you complete your task, they become irrelevant.
While other apps automatically delete these temporary data, most don't. They remain hidden within your storage and interfere with the performance of your device.
And so, it's only right to clear them.
The steps to achieve this can be broken down into different categories depending on the apps that store the most cache. You will have to deal with each separately.
Clearing out the Safari App Cache
Go to iPhone Settings
Scroll down to find the safari app
Tap on Safari settings,
Tap clear history and website data
Select "Clear History and Data"
Clearing cache on the safari app will get you logged out of the sites you frequent. So, ensure you know your passwords to all the websites you visit before you start.
Clearing Unnecessary App Data in Your iPhone
Locating the iPhone settings
Tapping on "Manage Storage" at the top.
You'll be taken to a page where apps that take up most of the space are arranged in descending order.
Go through the applications individually, checking the spaces they occupy.
If an app occupies a lot of space, say more than 500MB, uninstall and then re-install it again.
If the app allows you to delete some of its documents and data, then there is no need to uninstall it.
If the app data is essential for you, you can decide to offload it instead. This action will free up the space used by that app, but its data and documents will still remain intact.
Using Third-Party Apps
Manually clearing the storage can be time-consuming and exhausting because of the numerous installed apps. However, you can make this ordeal easier by taking advantage of third-party applications that automatically do the work.
The good thing is that most of these apps are free or have a free basic version and extra features you can pay for if you want. They include Phone cleaner, AVG mobile security, Fast lock VPN apps, and iMyFone Umate Pro.
Besides clearing the browsing history, caches, and cookies of the Safari app, third-party apps can also:
Delete iPhone app fragments to free up space.
Remove applications you rarely use.
Permanently erase the deleted data that leave traces behind.
Clean unnecessary files like crash logs, photo caches, iTunes caches, and temporarily downloaded files.
Monitor the storage used by various applications ensuring maximum performance of the iPhone.
Steps of installing the third-party apps
Open the "App Store."
Search for any of the cleaning apps by name, e.g., Fast lock VPN app.
Tap on the app and select "Get," and then select "install."
Launch the app.
Tap scan to search your device for storage issues, and then tap delete or their special command to clear unnecessary data.
Clearing the System Storage Using iTunes
You can also utilize your computer to free up some space on your phone. iTunes allows you to backup your iPhone's data, which you can restore when you need it. In other words, you are transferring some of your excess data to your computer until the time you'll want them back on your phone.
The process is as follows.
Launch iTunes on your computer.
Use the data cable or WI-FI to connect the iPhone to the computer and let them sync.
In iTunes, click the device button at the top left window.
Click on "Summary."
To encrypt your backups, check the "Encrypted iPhone backup" box and key in the password when prompted.
Tap "Back up Now."
Key in the password and let the process begin.
Once finished, click the eject button before disconnecting your iPhone.
Your widget settings, notes, text messages, camera roll, and other saved photos will automatically backup. You can also add songs, documents, and videos to the mix. Just ensure to have enough storage on your computer.
Related Questions/Frequently Asked Questions (FAQs)
After Deleting the Update, How Do I Download It Again When the Need Arises?
As previously said, updates are important but not certainly crucial. The updates can be re-installed later when you want them by following the following simple steps:
Go to "Settings."
Open "Software Update."
Click on "Download and install."
And there, you have your software again.
How Does a Cache Affect the Performance of an iPhone?
Cache memory is an important feature that can help improve your phone's performance. It reduces the time required to retrieve information and pass it to the Central Processing Unit.
These are just some of the methods you could use. What you'll decide to choose should align with your overall goals and unique storage issues. Regardless, your phone can be as good as new when you let it breathe.