Can You Get Apple TV On Xfinity? Is It Free?
Apple TV is an up-and-coming streaming service from Apple. However, a lot of Xfinity users are wondering if it's available on their platform? Watching TV has never been easier thanks to all of the different options that we have for streaming these days – with Xfinity and Apple TV being two very big players. However, given that Apple TV is a relatively new streaming service, it has not been made available everywhere yet.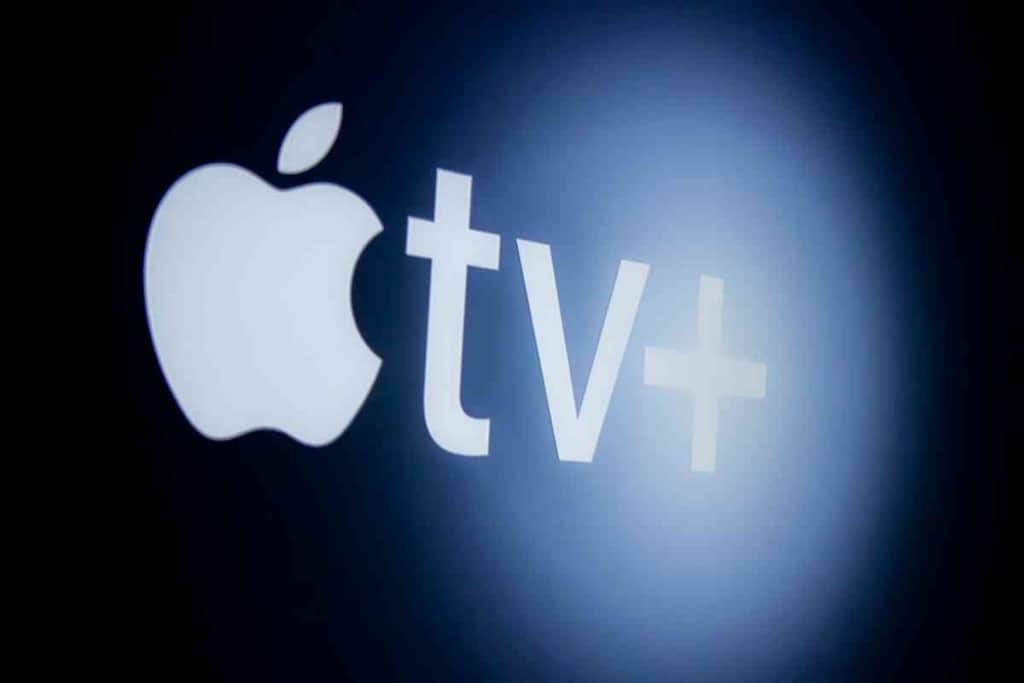 Table of Contents
Can You Get Apple TV On Xfinity?
Apple TV is available on Xfinity. Apple TV has recently become available on Xfinity and the application can be downloaded as of March 2022 – with Xfinity users getting a free 3-month trial for the service. In addition, Apple TV is available on the Xfinity web browser extension.
As streaming continues to get more and more popular, a lot of companies are hopping on the bandwagon – with Apple being the latest to launch its service.
Apple TV is a new streaming service that comes with a bulk load of features and great content for all of those that subscribe for a membership. Xfinity is a branch of Comcast and a lot of people rely on the company to provide them with all of their content.
Xfinity users have had access to other applications like Netflix, Hulu, and Prime Video for years but Apple TV was not on the list.
This was quite disappointing to a lot of dedicated Xfinity and Apple users, as there has been a lot of discussion as to why Apple was not allowing its app to run on Xfinity. However, if you have been waiting for Apple TV to arrive at Xfinity, the long wait is finally over. To help you understand this further, we are going to take a closer look at how you can get Apple TV on Xfinity.
After extensively researching Apple TV's compatibility policies, I have been able to gather enough information to determine if their service is available on Xfinity. My research has indicated that there is quite a bit of confusion as to whether or not Apple TV is available on Xfinity given that Apple was initially refusing to make its service compatible with Comcast's sister company.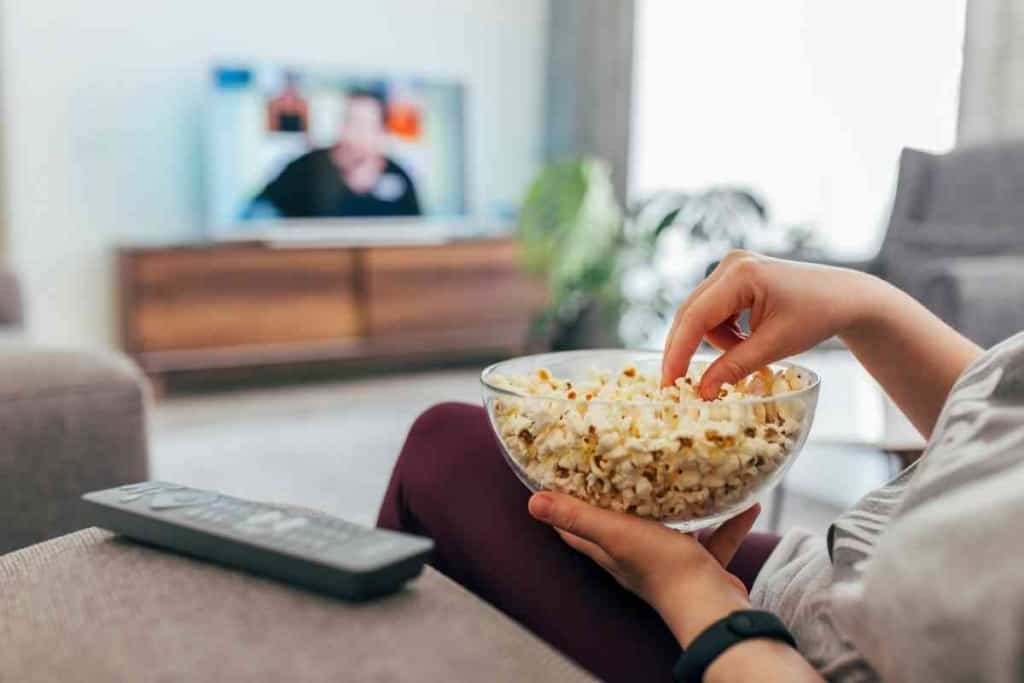 Is Apple TV Available on Xfinity?
Yes, Apple TV is now available on Xfinity! After months of delay, Apple has finally decided to launch its service on Xfinity. As of March 2022, Xfinity customers were given access to the Apple TV streaming service – despite the fact that the application became available later than on other platforms.
If you were using Xfinity when the news was announced back in March, you would have been given the chance to watch some of Apple TV's new content for free which is exclusively available through their service.
Now that Apple TV is available on Xfinity, you can take advantage of this by getting the app on your device so that you can enjoy an expansive library of content and entertainment.
Is Apple TV Free for Xfinity Customers?
Despite the early news of Apple TV offering a free preview of its content to all Xfinity users, the service is not free. Apple TV requires you to pay a monthly subscription much like you would with other streaming applications.
With that being said, Apple TV is considerably cheaper than the rest of its competition. By signing up to Apple TV, you get access to quality content at a fraction of the price of most apps out there, as you can get a membership for just $4.99 per month.
This is an absolute steal and it puts Apple TV on the map with the rest of the streaming giants.
Does Apple TV Offer a Free Trial for Xfinity Customers?
If you are curious about Apple TV but are conflicted about committing to a subscription, you are in luck. As an Xfinity customer, you can take advantage of a 3-month free trial that is available just for Xfinity customers.
To encourage new members to sign up for their service, Apple is offering its streaming service completely free of charge for up to 3-months, which should be more than enough time to get a taste of how well the app functions and the content that it has available.
To start the process of setting up your 3-month trial, all you need to do is initiate a voice command into your Xfinity remote. Simply say 'Try Apple TV+' and you will be directed to the signup process.
With that being said, you should be careful when signing up for free trials for any service. It is easy to forget that you decided to try out a free trial with an application like Apple TV – or you may simply overlook when the trial expires.
When this happens, the billing cycle for Apple TV will automatically begin when the trial is up. So keep track of your signup date!
Is Apple TV Worth It?
The honest answer is – it depends. Apple TV offers a lot of solid content through its app and there are a lot of great movies, shows, and documentaries that are very tempting to dive into.
However, Apple's streaming service does not offer nearly as expansive of a library as some of its competition like Netflix, Roku, Hulu, or Prime Video.
When you sign up for Apple TV, you will find that despite having good content – it is quite limited. If what you value in a streaming service is an expansive selection of options so that you are never watching the same thing twice, then you may want to consider an alternative to Apple TV.
On the other hand, Apple TV is totally worth it if you are on a budget. Compared to every other streaming service that is available, Apple TV is much more affordable – with monthly subscriptions at just $5.00 per month.
That is an unbeatable deal that no other application can compete with. So, if you want to keep costs low – Apple TV is absolutely worth it.
In addition, you get something with Apple TV that you cannot get anywhere else – exclusive content! Although each streaming service is starting to release exclusive content these days, Apple has also started making its own originals.
For a lot of people, this can be enough incentive to sign up for Apple TV.
Is Apple TV Available on the Xfinity Browser?
If you do not want to set up Apple TV on your Xfinity device, then you can still take advantage of the service through your web browser. Xfinity offers a robust and intuitive web browser extension that optimizes your internet searches.
Comcast launched its Xfinity browser extension to improve user experiences when online and a lot of Xfinity users rely solely on this extension when using the internet. If you use the Xfinity browser extension, you will be delighted to know that you can take full advantage of Apple TV.
Unlike using the streaming service on a smart TV, you will not need to download the Apple TV app to gain access. Instead, simply go to the Apple TV website to start streaming. With that being said, you will not get the same benefits of using Apple TV through the Xfinity browser extension as you would with an Xfinity device.
The 3-month free trial for Apple TV and the voice-activated commands are only available through the Xfinity box and when using the Xfinity remote control. Aside from that, the Apple TV subscription is still priced at a very reasonable $5.00 per month when using the Xfinity browser extension.