Is Apple TV Free With Amazon Prime? [Answered!]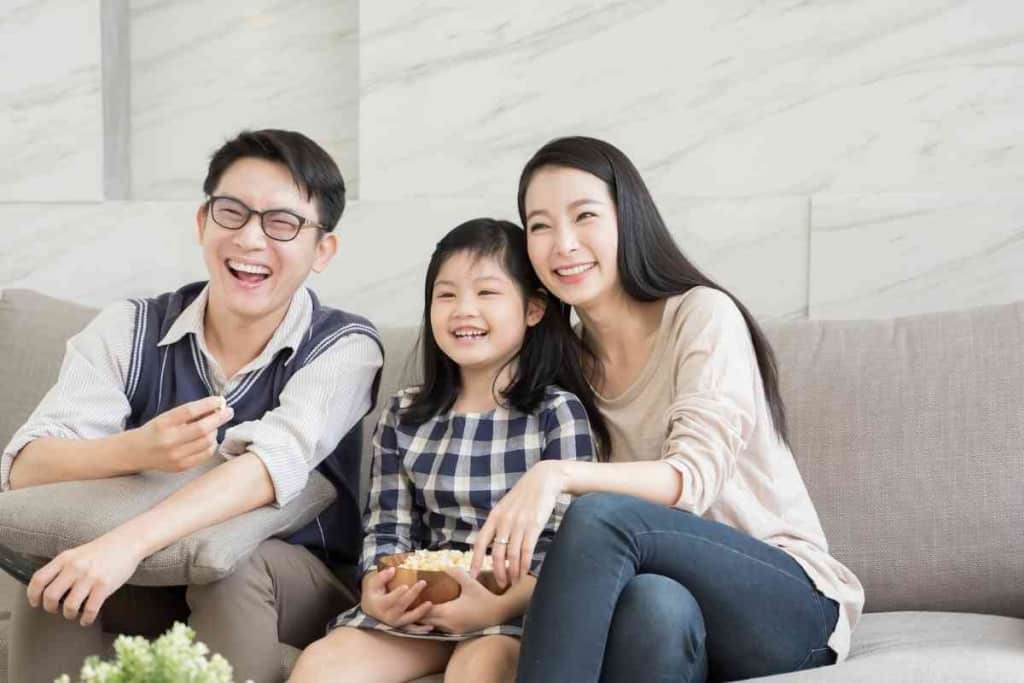 If you have Amazon Prime, you are probably enjoying many of the great services that come with the membership, but is free Apple TV one of them?
Streaming services have been on the rise for years, and with more and more competition like Amazon Prime and Apple TV entering the market, it is easy to understand why so many people prefer to get their home entertainment this way over traditional cable TV. When you sign up for an Amazon Prime membership, you get many different features and services with the subscription, and many people wonder if Apple TV is included in the package.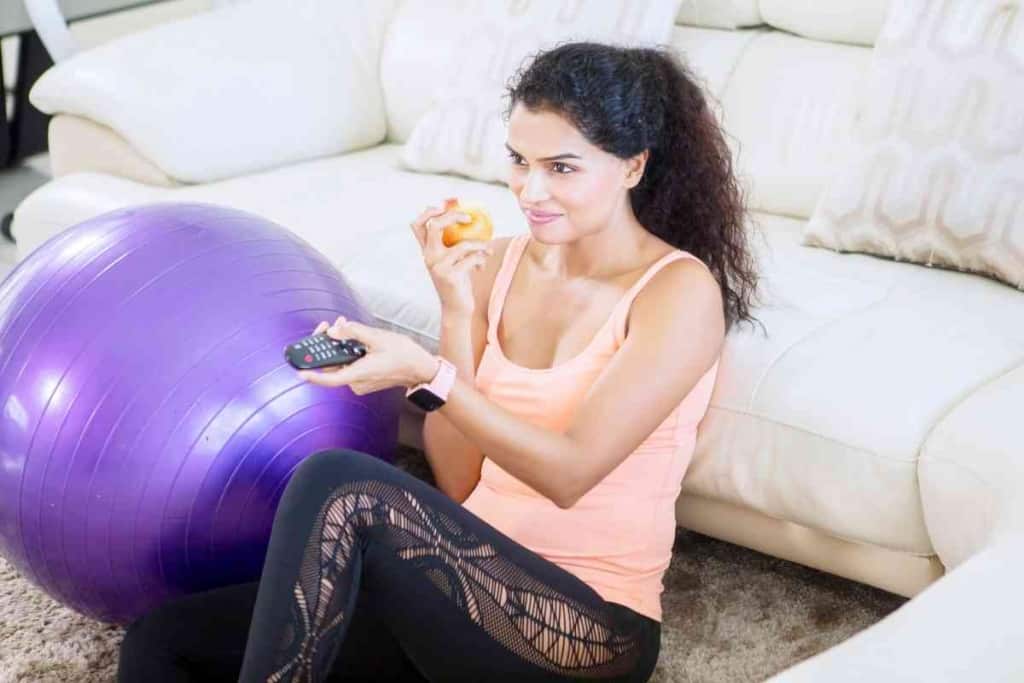 Table of Contents
Is Apple TV Free With Amazon Prime?
Apple TV is not free with Amazon Prime. Apple TV needs to be purchased independently of your Amazon Prime membership, and it costs $4.99 per month. However, customers who bought an Apple device are usually offered a 3-month free trial for Apple TV.
Apple TV is one of the latest streaming services to come on the scene, and it aims to compete with companies like Netflix, Hulu, and HBO. This was big news for dedicated Apple users who like to support their favorite company. However, there has been some speculation as to whether the streaming service is free if you are an Amazon Prime member.
As Amazon rose to success, they launched their Prime membership offers, which gave customers a lot of fantastic privileges for speedy delivery options but also access to features that become more attractive with each year.
One of the best things about being a Prime member is that it comes with Prime Video – an expansive streaming service that has a massive library of movies, shows, and even games. With that being said, a lot of customers are hoping that access to free Apple TV is another perk of having an Amazon Prime membership.
After extensively researching the services included with Amazon Prime, I have been able to gather enough information to determine whether Apple TV is included in the subscription. My research has indicated that Apple does not have any deals with Amazon that make their streaming service free with a Prime Membership.
How Much Is Apple TV?
Unfortunately, Apple TV is not free with an Amazon Prime membership. Apple does not offer its streaming service for free with a subscription to Amazon Prime and you will need to pay for it independently.
This is the case for all Prime members – including those who use Fire Stick or have a Fire TV.
Apple TV costs $4.99 per month. When you consider other streaming services, Apple TV is actually priced very modestly – compared to most options which cost anywhere from $10 to $20 per month.
How to Get Apple TV for Free
Apple TV is not a free streaming service but there is a way that you can use it at no charge (at least temporarily). Like many streaming platforms, Apple offers a free trial to use Apple TV for 7 days.
If you want to have access to Apple TV's streaming platform for free, this is going to be your best, although limited, option.
With that being said, if you have recently purchased a product from Apple, you can enjoy Apple TV for a longer period of time – free of charge. Apple has a great deal for all of its customers that give them a 3-month free trial to Apple TV after the purchase of a phone, tablet, or another device.
Requirements for Apple TV
As we mentioned, if you want to use Apple TV, you either need to pay for a subscription at $4.99 per month or you need to utilize one of their free trial options to get temporary access. However, regardless of how you end up watching Apple TV, you do need to set up an Apple ID to have access to the streaming service.
Depending on the device that you what to stream Apple TV on, the process can vary slightly. Creating an Apple ID is a lot like creating a profile on other streaming services and social media platforms. With that being said, much like with a lot of Apple's products and services, setting up an Apple ID is much more intuitive and practical when you do it with one of their devices.
If you do not have an Apple device, you can only create an Apple ID using a web browser. To do so, you need to go to Apple's ID website, create an account, and follow their procedure as instructed.
Is Apple TV Worth It?
With so many different streaming services available, many people wonder whether to switch to another option or simply add another application to their monthly bill. Now that Apple TV is gaining momentum and popularity, it is easy to feel tempted to sign up, but is it worth it?

The honest answer is that it depends. Each streaming platform, such as Netflix, Disney+, Hulu, Amazon Prime, and HBO, all has pros and cons – with some people preferring one service over the other. Apple TV is another option to add to this list and to understand whether it is worth it, we need to assess its benefits and drawbacks.
Good Value
One of the best things about Apple TV is that it is incredibly affordable. There are few streaming services worth mentioning that can compete with the $4.99 price tag attached to Apple TV. If you are on a budget and want to stream shows and movies, Apple TV is a great value option to consider.
Exclusive Content
When you sign up for Apple TV, you get access to a very solid library of content on the platform, and a lot of it is exclusive. Apple TV has marketed itself to be appealing to people that want to stream content that you cannot find on any other platform (at least for the time being).
Apple TV has yet to come even close to the exclusive content that Netflix and HBO offer, but they do have their own library full of shows and movies that you cannot watch anywhere else. This factor alone is a reason for many people to switch over to Apple TV.
Limited Content
While Apple TV does have exclusive content, its overall library is lacking compared to its competition. If what you value in a streaming service is having as much content as possible to watch, you will find that other platforms may be more suitable to your tastes.

When it comes to quantity and quality, streaming giants like Netflix, Hulu, and HBO still triumph over Apple TV.
What Is Free With Amazon Prime?
If you are disappointed by the fact that Apple TV is not free with an Amazon Prime membership, you are not the only one. Amazon Prime offers a lot but Apple TV, unfortunately, is not one of them. Let's take a closer look at what is included in an Amazon Prime membership.
Prime Video
Prime Video Channels
Amazon Music
Prime Gaming
Amazon Photos
Exclusive Delivery Options
Amazon gives its customers tons of features when they sign up for Prime membership, but virtually all of them have to do with products and services that are directly connected to Amazon and not third-party applications like Apple TV.