Is There A Monthly Fee For Fire Stick? (Amazon TV)
This post may contain affiliate links. As an Amazon affiliate, I earn from qualifying purchases.
Amazon's Fire Stick comes with a lot of perks, as it essentially enables you to turn any regular TV into a smart TV, but is there a monthly fee?
If you want to have access to all of your favorite streaming apps without upgrading your TV, the Amazon Fire Stick is going to be your best option. This device gives you access to a wide variety of different features and services, but people are often skeptical about whether there are any additional monthly fees after the initial purchase.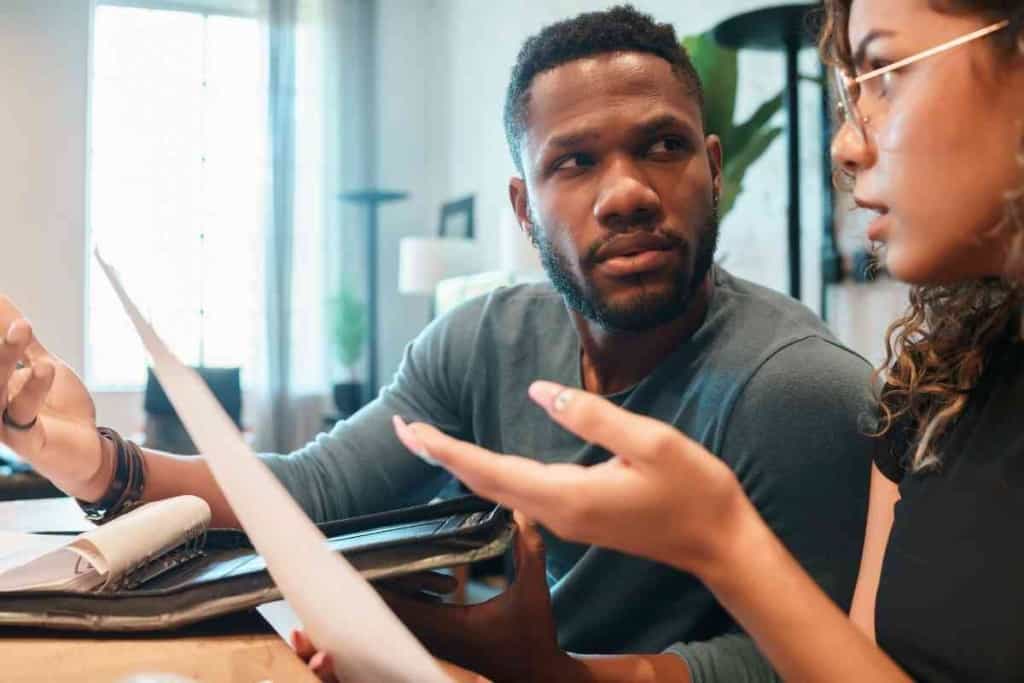 Table of Contents
Is There A Monthly Fee For Fire Stick?
There are no monthly fees for the Fire Stick – all you need to do is pay for the device. However, a lot of the streaming applications that you will likely want to use with your Fire Stick, such as Amazon Prime, do require a monthly fee.
These days, streaming services have essentially replaced old-school cable TV subscriptions. Most people prefer to get their content and entertainment directly from a library of movies, shows, and even games, which is why media streaming devices like the Amazon Fire Stick have become extremely popular.
The Fire Stick is one of the most practical and economic alternatives to upgrading your home entertainment system, as this device is about the same size as a standard USB stick, is compatible with most modern TVs, and is a fraction of the price of doing so.
However, the Fire Stick almost sounds too good to be true given its dynamic capabilities and low cost, which is why many people feel that there might be a monthly fee for the service.
After extensively researching the Fire Stick, I have been able to gather enough information to determine whether there is a monthly fee to use this Amazon device. My research has indicated that customers often falsely assume that a subscription to Amazon Prime is required to use the Fire Stick, which is why there is skepticism about whether the service is free.
What is Amazon Fire Stick?
With the rise in popularity of streaming services, Amazon created their Fire Stick – a device that essentially lets you watch all of your favorite streaming applications without needing a smart TV.
Instead of relying on laptop HDMI connections or other unorthodox and outdated approaches to watching movies and shows, you can stream everything that you want by connecting a simple device to your TV that is slightly larger than a USB stick.
There are other companies that offer a similar service but Amazon has proved itself as being the most practical and affordable option with the Fire Stick. All you need to do is plug the device into your TV via a standard HDMI connection and you have access to countless applications.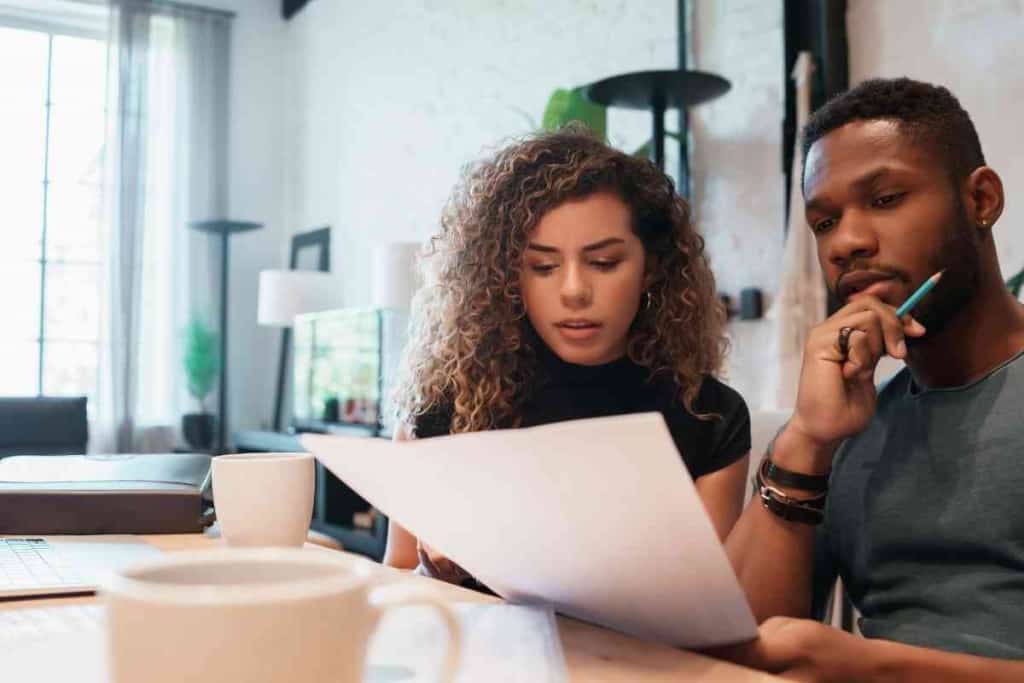 How Much is an Amazon Fire Stick?
The Amazon Fire Stick is very affordable and it does not come with any monthly fees. Once you buy the device, you get it for life and you will not need to pay anything else to use it on your TV.
Amazon has been releasing new variations of the Fire Stick such as the 4k option, which does cost slightly more. However, even with the newer model, the primary services that you use with the Fire Stick have no monthly fees.
With that being said, a lot of the services that you may want to use with your Amazon Fire Stick such as applications like Netflix, Hulu, and HBO do require monthly subscriptions.
The Amazon Fire Stick is often marketed with these applications installed, which is why it is easy to assume that the Fire Stick itself has a monthly fee – it does not. You only need to pay a monthly fee for any of the additional applications that you install (if they are not free).
Do You Need Amazon Prime for Fire Stick to Work?
To compete with the other streaming giants, Amazon launched its own service, Prime Video. This is a media streaming platform that you gain access to automatically when you sign up for a subscription to Amazon Prime, which costs $14.99 per month.
You do not need a subscription to Amazon Prime for Fire Stick to work. Your Fire Stick will still have all standard functions available without Amazon Prime, but you may find that the device works better with it – especially if you have an Amazon Fire TV.
Amazon has made its products very intuitive and easy to use – particularly when you pair them together. The Amazon Alexa AI, Fire TV, Fire Stick, and Prime Video all function very well together – which often results in people paying for all of these products and services. With that being said, that is by no means a requirement to use the Fire Stick on its own.
How Much Are Fire Stick Channels & Services?
As we mentioned, Fire Stick works best when it is paired with other applications and services – many of which do require a monthly subscription. If you want to use popular streaming services like Netflix, Hulu, or HBO – you will need to pay a fee that is roughly $10 to $20 per month.
These do not come included with the Amazon Fire Stick and they need to be paid for separately. Depending on the kind of applications that you want to use as well as how many of them you pay for, you could end up having multiple monthly fees to deal with. But it is important that you understand that these are not directly related to the Fire Stick and are separate services that you wish to opt for.
With that being said, owning an Amazon Fire Stick also means that you have access to countless different applications and a lot of them are completely free to use.
With an expansive library of apps and services to download, you can select those that do not cost anything if you want to avoid monthly fees. These are apps such as YouTube, Tubi, Plex, and Pluto TV.
However, you should keep in mind that although there is no monthly fee for these services, they do often come with ads. If you are okay with commercials while getting your entertainment, there are a ton of great streaming options that you can connect to your Amazon Fire Stick.
What Do You Need to Use Amazon Fire Stick?
Before you go out and buy an Amazon Fire Stick, make sure that you are aware of all the requirements that you need to use this device. To start, you need a TV that has an HDMI input so that you can connect your Fire Stick.
The majority of TVs these days have this input available, but if you are using an older model, it may be incompatible with the Fire Stick.
You will also need to have an Amazon account to use your Fire Stick. An account with Amazon is completely free but it is easy to get duped when signing up, which results in a lot of people accidentally subscribing to Amazon Prime.
When you make your account, you will be prompted with a screen that offers a free 1-month trial of Amazon Prime.
If you agree to the trial and forget to cancel your account within 1 month, you will be charged $14.99 by Amazon per month.
To avoid this, remember to cancel your Prime account or simply reject the offer altogether – you only need an Amazon account and not a Prime subscription. Lastly, you will need to have a stable Wi-Fi connection at home.