Do You Need A Subscription For An Amazon FireStick? Solved!
This post may contain affiliate links. As an Amazon affiliate, I earn from qualifying purchases.
If you are looking for an affordable and reliable way to stream your favorite movies, shows, and even local chnanels on your TV, the Amazon Fire Stick is an amazing product.
With streaming becoming more popular than ever, a lot of people are relying on devices like the Fire Stick to take care of all of their home entertainment needs. However, some consumers are wary about buying the Amazon Fire Stick given that they think there is a subscription required.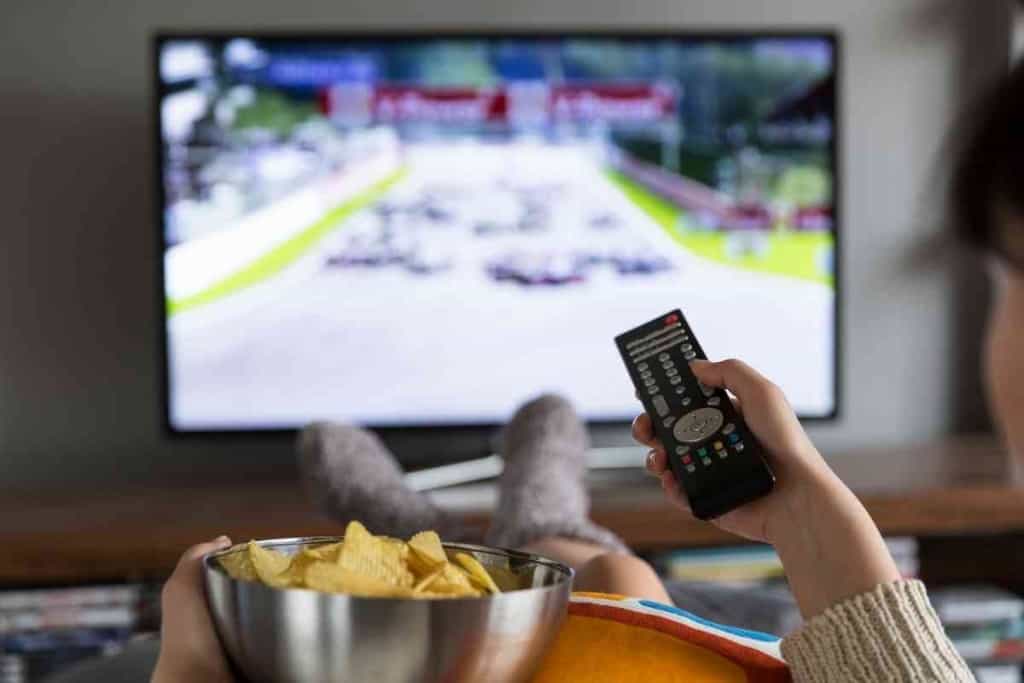 Table of Contents
Do You Need A Subscription For An Amazon FireStick?
You do not need a subscription to use the Amazon Fire Stick. Although you do need to make an Amazon account, you do not need to subscribe to Prime Video or any other streaming platform to use the Fire Stick or its services.
The Fire Stick has been a game-changer for so many people's home entertainment systems. In recent years, we have watched streaming become the standard for how virtually everyone watches TV – with third-party streaming applications offering so many benefits to consumers that standard cable programs simply can't keep up with.
However, to use these apps on your TV in the past, you needed to either have a smart TV or a manual connection via HDMI or Bluetooth such as a phone, tablet, or laptop.
This made streaming a bit impractical, but that all changed thanks to devices like the Fire Stick, as you can now connect all of your favorite apps to your TV simply with one simple compact installation. With that being said, a lot of people assume that to use a Fire Stick and its services, you need a subscription that costs money.
After extensively researching, the Amazon Fire Stick, I have been able to gather enough information to determine whether there is a subscription required to use this device and its services.
My research has indicated that although you do not need a subscription to use the Fire Stick, the device functions considerably better when paired with certain apps that do require a monthly fee.
Keep in mind that a FireStick device should last you over 5 years, too
How Does the Amazon Fire Stick Work?
The Amazon Fire Stick is a compact media streaming device that is about double the size of a standard USB stick. The Fire Stick has the ability to transform any standard TV into a smart TV – enabling you to download apps and utilize various services.
The device plugs into your TV via an HDMI input and then connects to the internet. With the Fire Stick set up on your home's TV, you can download all of your favorite apps and streaming services. You can then watch shows, and movies, and even play games – all through your Fire Stick device.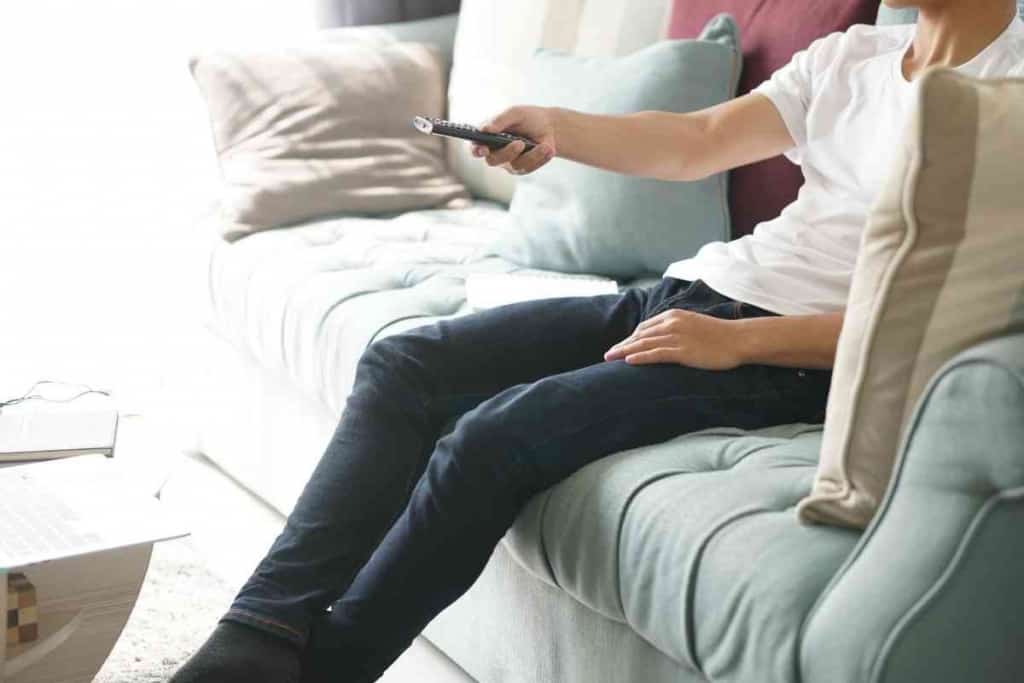 How Much Does Amazon Fire Stick Cost?
The standard Amazon Fire Stick is very affordable, however, Amazon has been making upgraded versions of the Fire Stick which cost slightly more.
With that being said, the Fire Stick is still a very affordable device that does not have any monthly fees attached to it.
You will find that it does function considerably better when you connect it with third-party applications. Depending on the ones that you use, they may cost extra.
Is a Subscription Required for Amazon Fire Stick?
You do not need a subscription to use Amazon Fire Stick. All you need to do is pay for the initial cost of the device and there are no monthly or annual subscription costs after this.
After you set up your Fire TV Stick, you will have access to a huge variety of different apps and services that are built into the system, which do not require any kind of subscription.
However, you may find that a lot of the popular services that the Amazon Fire Stick is marketed with do require a subscription.
A lot of people buy their Fire Sticks because they want to stream their favorite music, movies, and shows through third-party applications such as Spotify, Netflix, and Hulu. The majority of these apps require you to subscribe to them which often involves paying a monthly fee – typically around $15.
Some of these apps can be used freely without a subscription, but they will require you to register and make an account. You can then opt to use the app for free if you are okay with listening and/or watching ads if the option is available.
Do You Need Amazon Prime to Use Fire Stick?
A common misconception is that you need to have an Amazon Prime account to use the Fire Stick's services. You do not need to have Amazon Prime to use Fire Stick but you do need to create an account with Amazon.
When you connect your device to your TV, it will require you to enter your Amazon account details to continue using the Fire Stick device.
If you already have an account and bought your Fire Stick through Amazon (as most people do), then the device should already be connected to your account on arrival.
If you do not have an account, you will need to set one up. A lot of people make the mistake of accidentally signing up for an Amazon Prime subscription while making their accounts, which is why it is easy to confuse this as being one of the requirements to use the service. As you go through the process of making your Amazon account, you will be presented with an offer to try Amazon Prime for free for 1 month.
This is where a lot of people sign onto Amazon Prime without realizing that they just agreed to pay $15 per month for the subscription once the trial is over.
If you do not cancel your Amazon Prime account in time, you will be billed for the subscription every month until you do so. The only thing that you need to use the Fire Stick is an Amazon account and not a subscription to Prime Video or Amazon Prime.
Is Amazon Fire Stick Free?
Although the Fire Stick device does need to be paid for, using it after connecting it to your TV is completely free. There are no additional charges or subscriptions required to use this Amazon device and there are actually a lot of free options for streaming services available with this device.
Once you connect the Fire Stick to your TV, you will have access to countless applications that are available to download.
Although there are a lot of apps that are not free and do require a paid subscription – many do not. You can utilize free streaming services with your Fire Stick such as:
These apps will ask you to sign up and register to use their services and stream their content but they will not charge you a monthly subscription fee for doing so.
What Do You Need for Amazon Fire Stick to Work?
The requirements to use an Amazon Fire Stick are very straightforward and you should not have any issues setting up the device at your home. Naturally, you need the Fire Stick device and its components. For the device to work you will need the following:
Amazon account
HDMI compatible TV
Internet connection (Wi-Fi)
Once you have met all of these requirements, you can set up your Amazon Fire Stick device to your TV and use its services without paying for any subscriptions.