How To Download Disney Plus On An Amazon Fire Tablet
This post may contain affiliate links. As an Amazon affiliate, I earn from qualifying purchases.
Disney Plus is a new streaming service from Disney that has tons of great content for kids and families. If you have an Amazon Fire tablet, you can download the Disney Plus app and start streaming right away. This article will show you how to download Disney Plus on your Amazon Fire tablet.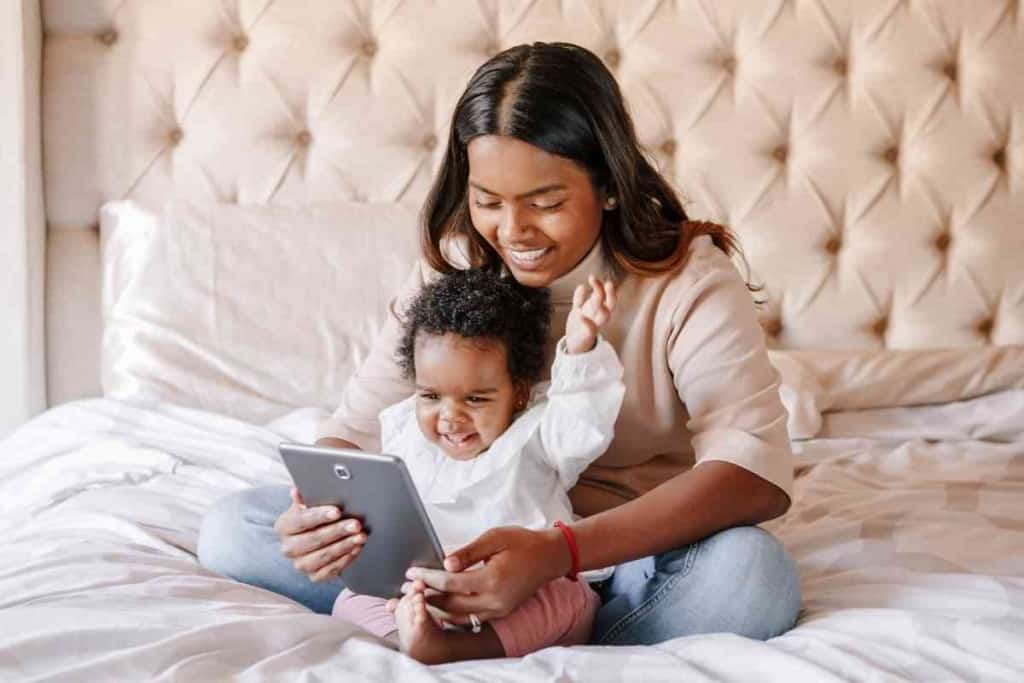 Table of Contents
How do you download Disney Plus on an Amazon Fire tablet?
To get Disney Plus on your Amazon Fire tablet, open the Appstore on your tablet and search for "Disney Plus." Once you find the app, tap on "Get" to start the download. Once the download is complete, tap "Open" to launch Disney Plus.
When prompted, sign in with your Disney+ account credentials or create a new account. After that, you'll be able to stream all of your favorite Disney content right on your Fire Tablet.
Keep reading to learn more!
Finding the Amazon Appstore
The Amazon Appstore is the place to download apps for your Amazon Fire Tablet. You can find the Amazon Appstore on your tablet by tapping the "Apps" icon on the home screen.
Once you're in the Appstore, you can browse apps by category or search for a specific app by name. When you find an app that you want to install, tap the "Install" button.
Once the installation is complete, you can launch the app by tapping the "Open" button. Keep in mind that some apps may require payment before they can be installed.
Finding Apps Once They Have Been Downloaded
While many people are content to stick with the pre-installed apps that come on their Fire tablet, others like to explore the vast world of apps that are available.
But once you've downloaded an app, how do you find it again? If you're not sure where to look, follow these steps:
First, open the Appstore app. This can be found on the home screen or in the app drawer.
Next, tap the menu button in the top-left corner of the screen. This will open a list of options.
Tap "My Apps." This will take you to a list of all the apps that are installed on your device.
If you don't see the app you're looking for, tap "All." This will show you a complete list of apps, including those that have been downloaded but are not currently installed on your device.
From here, you can tap on any app to open it. Once you've found the app you're looking for, be sure to add it to your home screen or app drawer for easy access in the future.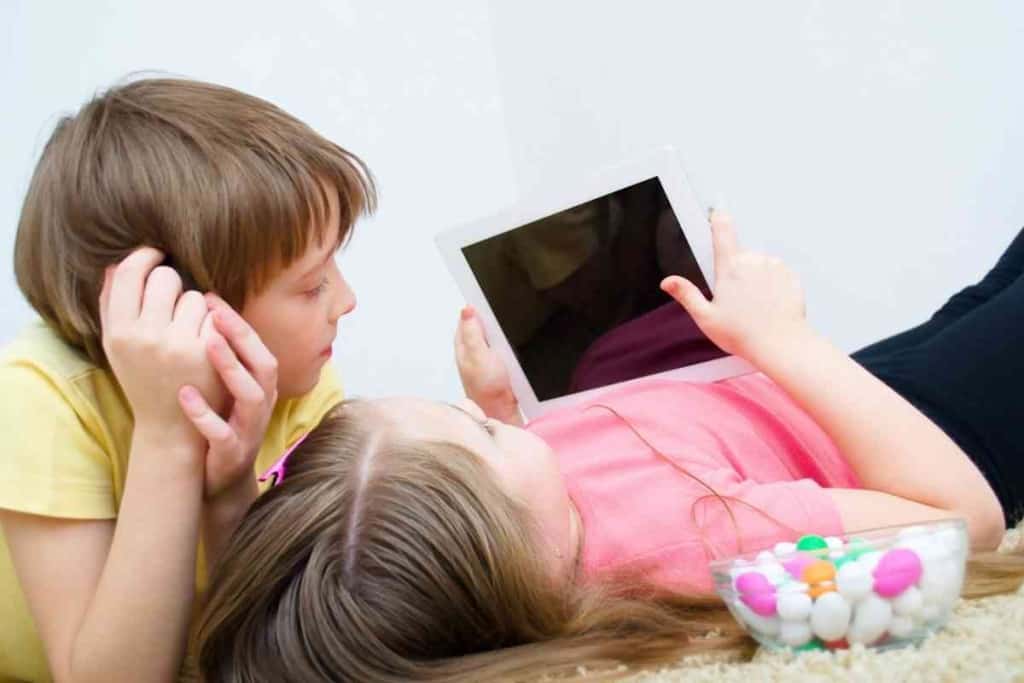 Logging Into Your Disney Plus Account
You can log in to your Disney Plus account by going to the website or app and entering your email address and password.
If you don't have an account, you can create one by clicking on the "Sign Up" button.
Once you're logged in, you'll be able to access all of your favorite Disney movies and TV shows. You can also add additional family members to your account so they can enjoy the content as well. To do this, click on the "Family & Friends" tab and then click on the "Add Family Member" button.
Enter the necessary information and then click on the "Submit" button. Once the family member has been added, they'll be able to log in to their own account and start watching their favorite Disney content.
Is Disney Plus Free?
Disney Plus is not free, and you have to buy a membership.
However, the membership is very affordable at just $7.99 per month. Plus, you get a free 7-day trial when you sign up, so you can try it out before committing to the monthly payment.
Disney Plus has a massive library of movies and TV shows, including all of the classic Disney movies, Marvel movies, Star Wars movies, and more.
There are also tons of original shows and movies that are only available on Disney Plus.
Apps Not Downloading On Amazon Fire Tablet
There are a number of reasons why apps might not download on your Amazon Fire tablet. The most common reason is that the app is not compatible with the device. Check to see if the app is available for Fire tablets by visiting the Appstore on Amazon.
If it is not listed, then it is not compatible.
Another reason why apps might not download is that the device does not have enough storage space. Clear some space by deleting unused apps and files.
Finally, make sure that the device is connected to a Wi-Fi network. Apps can only be downloaded when the tablet is connected to the internet. If all of these troubleshooting tips fail, then contact customer support for further assistance.
Clearing Storage
One thing you may not know about your Amazon Fire tablet is that it comes with limited internal storage.
It may seem like a lot at first, but once you start downloading apps, taking pictures, and storing other files, that space can fill up quickly. If you find yourself running out of storage, there are a few ways to clear some space. One option is to delete any apps that you're no longer using.
Another is to clear the cache for your apps – this will remove temporary files that are taking up space. You can also move certain types of files to an SD card – this includes pictures, videos, and some downloaded files.
By taking these steps, you can free up some much-needed space on your tablet.
How to charge the Amazon Fire tablet
To charge your Amazon Fire tablet, first make sure that it is turned off.
Then, plug the provided power adapter into a power outlet and connect it to the micro-USB port on the bottom of the tablet.
Once the tablet is connected, the charging indicator light will turn on, and the tablet will begin to charge.
Depending on the model of your tablet, it may take up to six hours to fully charge the battery. If you are not using your tablet while it is charging, you can disconnect it from the power adapter and leave it plugged into the wall outlet.
However, if you plan to use your tablet while it charges, you should connect it to a computer via the USB port. This will help to prevent the battery from draining too quickly.
Connecting Bluetooth Headphones To Amazon Fire Tablet
Connecting Bluetooth headphones to your Amazon Fire tablet is a great way to listen to music, audiobooks, and other audio content without disturbing those around you.
The process is easy and only takes a few steps.
First, make sure your Bluetooth headphones are turned on and in pairing mode. Then open the Settings menu on your Fire tablet and tap "Bluetooth." Next, select your headphones from the list of available devices.
Once connected, you'll be able to hear audio from your Fire tablet through your headphones.
You can adjust the volume by tapping the "Volume" icon in the upper-right corner of the screen or by using the physical volume buttons on your Fire tablet.