When Does Amazon Charge For Preorders? [Solved!]
This post may contain affiliate links. As an Amazon affiliate, I earn from qualifying purchases.
A great feature that Amazon has added to their site is the ability to preorder certain packages, but when do they charge you for them?
If you want to handle all of your shopping in one session without having to wait for every item to be released, the best way to keep things efficient is to preorder. However, many Amazon customers are wondering about the payment process for preorders, as they are not immediately charged.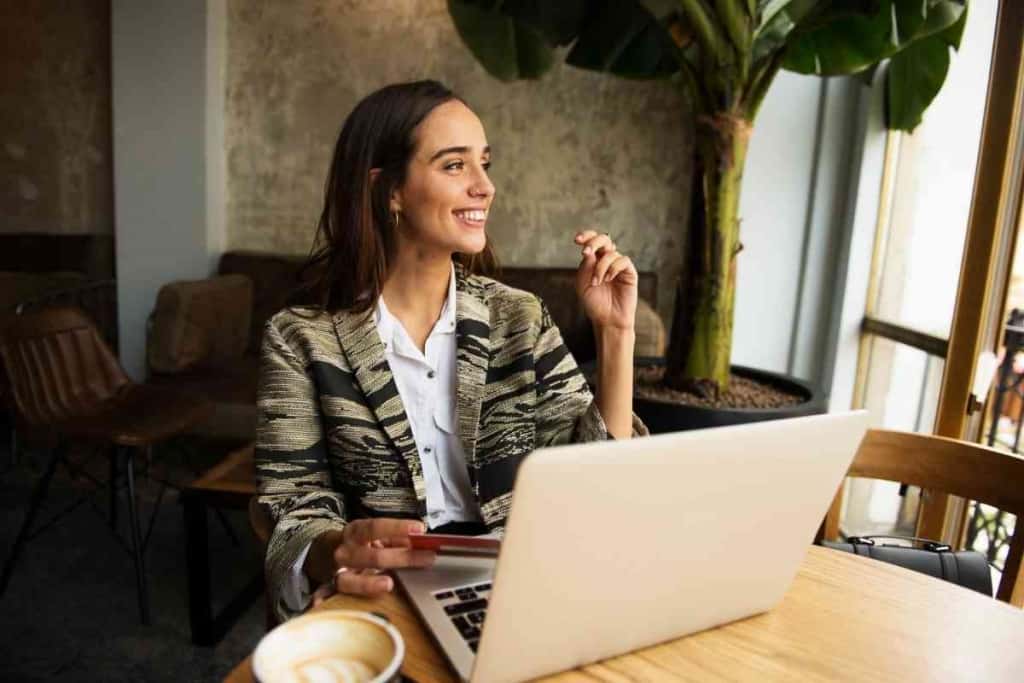 Table of Contents
When Does Amazon Charge For Preorders?
Amazon only charges for preorders once the package has left the fulfillment center and has been shipped out, which is normally 1 to 3 days before the item is released. Amazon does not charge you immediately after you have selected to preorder your item.
Ever since Amazon came on the scene, they have steadily become one of the most successful companies in the world. From its streaming services to its Kindles, Amazon has its fingers in all sorts of media.
We have seen commerce quite literally revolutionized thanks to the efficiency and practicality that Amazon has introduced into national and international commerce.
These days, you can buy just about anything online, and with incredible options such as same-day delivery, it is easy to understand why so many people prefer to do their shopping this way.
However, Amazon has made buying goods even easier when they introduced their preorder feature, which enables you to buy what you want before it is even officially released.
With that being said, a lot of people have noticed that they are not immediately charged for their preordered package after they have selected it. To help you understand why we are going to take a closer look at Amazon's payment process for their preorders in more detail.
After extensively researching Amazon's policies, I have been able to gather enough information to determine when they charge their customers for preorders. My research has indicated that Amazon does not charge you right away after you place your preorder, but they do check to make sure that you have an adequate balance to make the payment.
What is Amazon's Preorder Payment Process?
When you preorder a package with Amazon, you will see that you are not billed for the order that you placed right away. A lot of people assume that there may have been an issue with their preorder given the fact that no funds were transferred from their account.
This results in customers thinking that their item was not processed, which isn't the case. Amazon only charges you for your preordered package once it has physically left the fulfillment center. This is generally 1 to 3 days before the item gets shipped out. To understand why Amazon does this, we need to break down their preorder payment process.
Bank Account Balance Check
When you initially place your order for your prepackaged item, Amazon does not charge you but they will check to see if you have enough funds in your account for the transaction. Amazon communicates with your bank and if you have adequate funds, then the preorder is approved and the payment process has begun.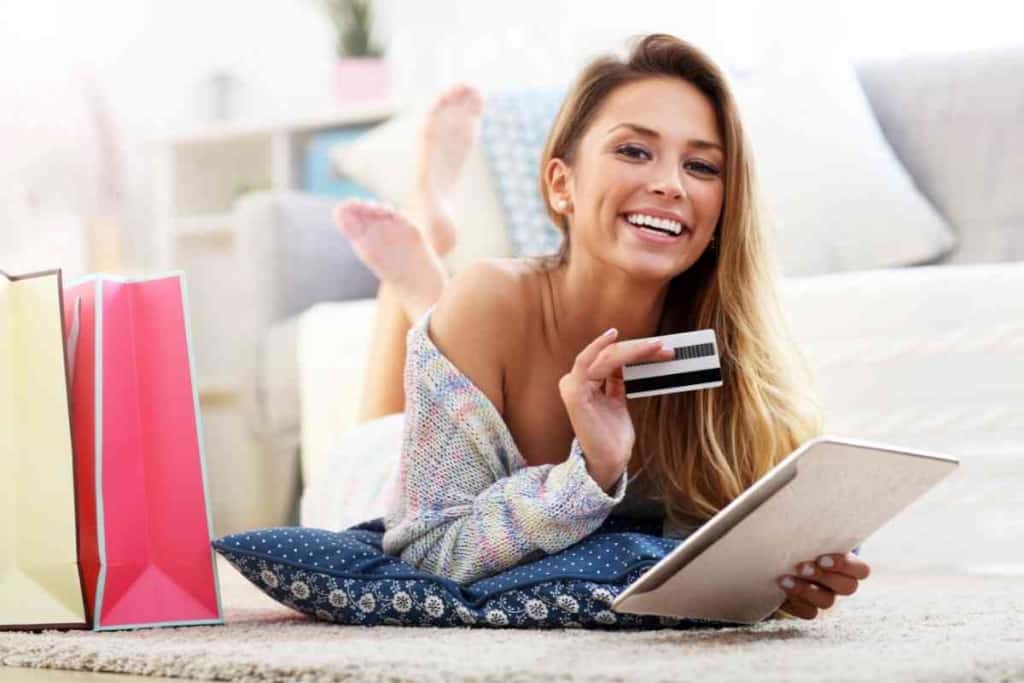 Bank Debits Requested Funds
After your Amazon preorder has been placed, your bank will debit the amount of money needed for the transaction. You may be able to see this in your bank's transactions tab as a 'Pending Transaction'.
The funds for your Amazon preorder will have this status until the package is set to leave the fulfillment center.
However, if the package is not processed within a maximum of 5 days, your payment's 'Pending Transaction' status is reverted and your funds are placed back into your account.
Once Amazon initiates the payment process again, which will be when your preorder is actually ready, the funds will be removed from your account to finalize the order. If a change has been made within your account balance and you do not have enough money to conclude the transaction, the preorder will be held or canceled.
Preorder is Shipped
If your account is in order and you have the right amount of money in your balance to pay for your preordered package, Amazon will approve the transaction. This will happen once the package has left the fulfillment center.
The payment for your preorder will be successfully processed, the funds will be taken out of your account, and your package will be on its way to your door.
How to Preorder an Item on Amazon
When you know that an item or product that you want to buy is not out yet, it can be quite a tedious wait. Amazon has made life easier for us by alleviating the anticipation of our soon-to-be-released items with their preorder feature.
Certain items that Amazon sells will be available for preorder, which essentially allows you to make claim to an item before it hits the shelves. This can make shopping so much more practical and convenient, as it saves you from coming back to Amazon and going through the buying process more than you need to. This is how you preorder an item on Amazon.
Go to Amazon's website (or mobile app)
Select the item you want to buy
Select 'Pre-order' under 'Add to Cart' (if the option is available)
Select 'Proceed to Checkout'
Add correct shipping details
Review your order
Select 'Place Order'
After you place your order, Amazon will not charge you the billed amount that they displayed after you concluded the buying process. The charge for your preorder will only take place once the package has left the fulfillment center, which is generally about 1 to 3 days before the item is officially released.
Given the fact that the item has not been released, Amazon may contact you via email about any changes with the item such as release dates getting pushed back.
If you want to stay connected with your preorder after you have put it through, you can do this by selecting the 'Track Package' option. You can find this function on your Amazon account.
Can Your Preoder Any Item from Amazon?
It is important to understand that Amazon does not offer its preorder feature with every unreleased item that they sell on their site. Preorders are only available for items that are sold specifically by Amazon, as well as certain products like digital albums.
Amazon makes this very clear, as they will indicate if an item is available for preorder when you click on it. If the item is available to be preordered, then you will see a 'Pre-order Item' button under the 'Add to Cart' option. If it is not available for preorder, the item will not have this option or it may not even be listed on the site.
What is Amazon's Preorder Price Guarantee?
If you want to preorder items from Amazon, you may often see that they offer a 'Pre-order Price Guarantee' with these packages. Amazon has a policy in place for preorders because items that are reserved before they are officially released are subject to changes.
This can be delayed release dates but also changes in price. To ensure that you are not overpaying, if the price of your item is lowered after you put through your preorder, Amazon will refund you the difference.
The price that you ultimately pay for your package will be updated on your Amazon account within 1 to 2 days after the transaction was finalized. In addition, Amazon has other specifications for their 'Pre-order Price Guarantee' that buyers should be aware of.