Can You Return Xbox Games For a Refund? Digital vs. Physical
It can be hard to tell if a video game is good based on previews. If you bought an Xbox game you don't like, you should see if you can refund games on Xbox. I love playing Xbox games, but I've definitely bought my fair share of games that turned out to be boring. Since game prices can be expensive, I have to make the most of my gaming budget to maximize the enjoyment I get from my games.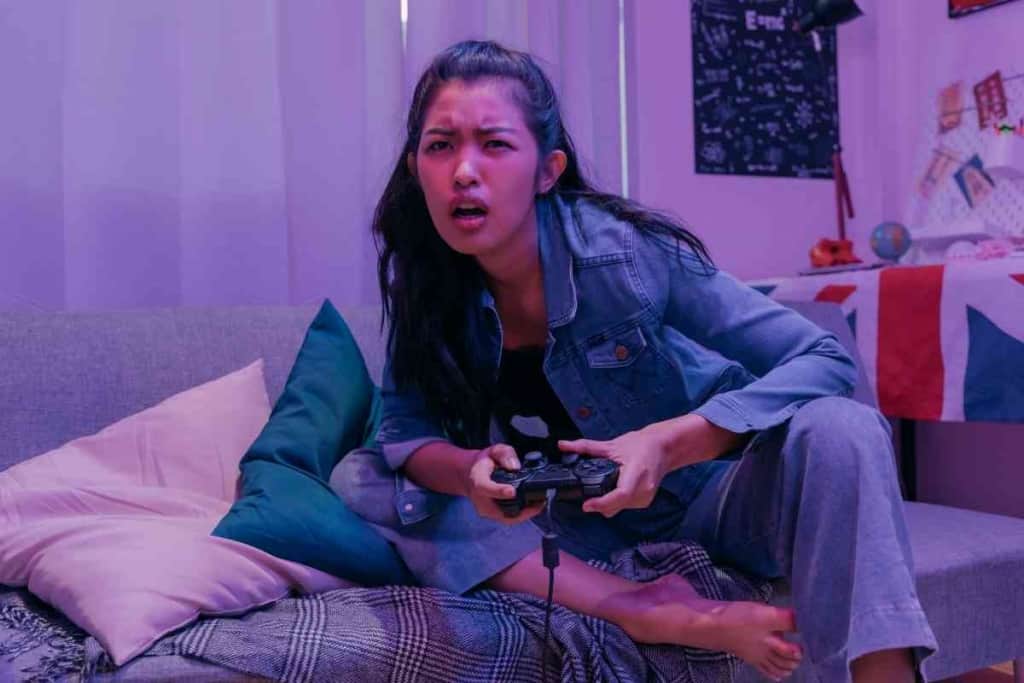 Table of Contents
Can you return games you bought for your Xbox?
Though there are limitations, you can refund games on Xbox. Microsoft has a standard policy of allowing online game refunds within 14 days. For pre-ordered games, buyers can usually cancel their purchase with a few simple steps to prevent being charged for the game.
There are special circumstances that may apply to your situation, so if you suspect you'll want to return your Xbox game, you should submit your refund request as soon as possible to avoid having your refund rejected.
On the other hand, Xbox is known to be lenient in certain situations, so there are other routes you can take to pursue a refund if standard procedures don't work out for you. We'll explore a variety of scenarios you might encounter when trying to refund games on Xbox.
What Types Of Games Can I Refund On Xbox?
Xbox has been around for many years delivering fun digital entertainment for people all over the world. Xbox games can be engaging for people of all ages, backgrounds, and interests.
We can now access and play games through many methods such as physical discs, single-game Xbox downloads, or monthly gaming subscriptions. With such an enormous video game catalog, I think it's inevitable for gamers to play a game they don't like and want to return.
For the most part, you should be able to return any type of Xbox, but certain types will be easier to return than others.
How To Refund Digital Games On Xbox
I think the easiest type of game to return is one that is downloaded through the Xbox system.
After you purchase a game, you will be given the opportunity to request a refund through your Xbox account online. If you don't see an option to request a refund in your online Xbox account, you should wait at least 24 hours for your purchase to show up.
Once the game purchase shows up in your Xbox account online, you should be able to submit a refund request if it is within 14 days from the date of your purchase.
You should be aware that Xbox may refuse your refund request if you have spent a significant amount of time playing the game. The exact amount of time is probably dependent on the specific game played, but it is implied that Xbox will make the time determination and final decision on your refund.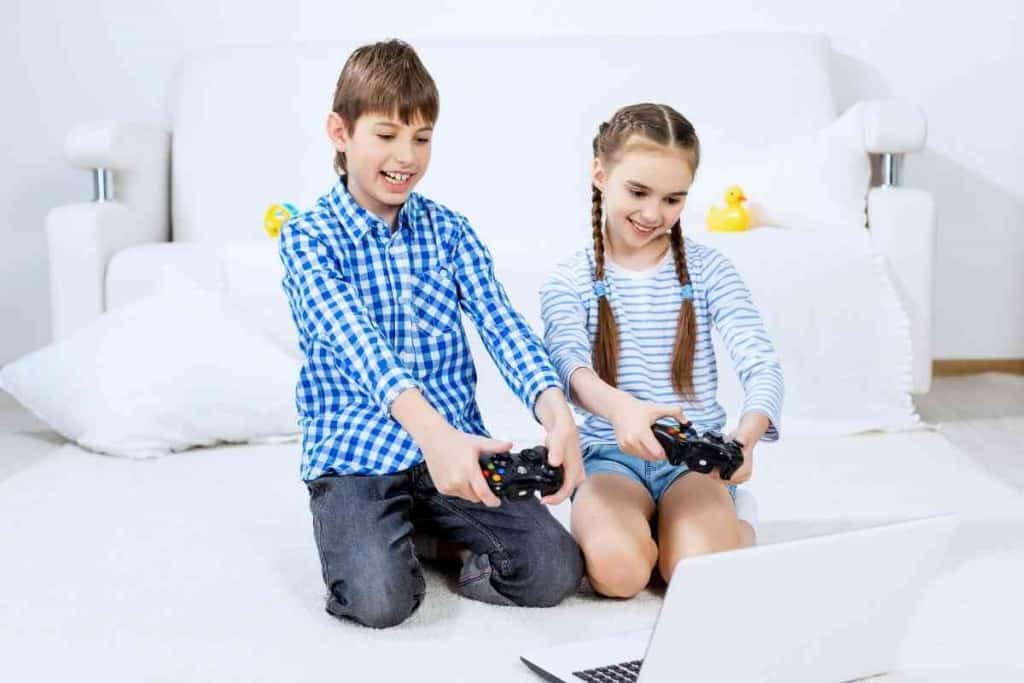 How To Refund Physical Xbox Game Discs
If you bought a physical disc version of an Xbox game, your purchase will fall under the return policy of the store where you bought the game.
Stores like GameStop, Best Buy, and Walmart have their own return policies that may require you to submit your return within a certain amount of days to receive a refund.
The amount of time you have to return your game will commonly run between 14 and 30 days, but it can be more or fewer days depending on the store. Some stores have special restrictions related to a product's conditions and the nature of its usage, so be sure to read the store's specific return policy details before making your purchase.
If your game purchase date is more than the amount of time allowed for returns, you may still be able to get a refund or exchange.
You can try contacting the store's customer service via phone, email, or at the store itself if your purchase date has gone beyond the return time limit.
For gamers that play games through an Xbox Game Pass subscription, getting a refund might not be as straightforward as the above refund methods. Xbox might not allow you to get a refund for a certain subscription month if too much time has passed from their allowable refund window.
However, since it won't hurt to submit a refund request, you might as well do so and see if they give you a refund. Xbox has been known to be flexible in many refund situations, especially if you have a good reason for wanting a refund.
For instance, if you experienced technical issues and didn't accumulate a significant amount of gaming time, they might approve your refund request even if more subscription days have passed than usual.
If you have passed the time limit for receiving a refund for a certain subscription period, you should be able to cancel your subscription and not be billed for the next period.
Here are instructions for getting a refund on your Xbox Game Pass:
Go to your Xbox account and load the page called Services & subscriptions.
Select the Manage button by the Xbox Game Pass subscription to be canceled.
If your Xbox Game Pass is eligible for refund, you will be given two options for a refund.
You can choose the "Don't charge me" option to prevent your account from being charged for the subscription period, or you can choose the "Cancel subscription" option to immediately cancel your subscription and receive a refund.
If your Xbox Game Pass is not eligible for a refund, you should see a message on the screen to turn off the recurring billing for your subscription, which will disable billing for your next subscription period.
You should not be charged again unless you reactivate your Xbox Game Pass subscription or sign up for a new one.
What Are Other Options For Getting A Refund For Games On Xbox?
If all the above refund options fail for you, which is not unlikely if you pass the refund or gameplay time limits, there may be other avenues for you to receive a refund. If you have already gone through the automated refund methods in your online Xbox accounts and didn't get a refund, you can try contacting the higher-level customer support personnel.
Lower-level support team members are often restricted from approving refund requests that are considered special cases.
Refund requests that fall out of standard Xbox game return policies may be considered special cases that can be handled by higher-level support team members.
If your communications with higher-level Xbox support team members do not result in a refund, you might opt to contact your debit or credit card company to have them reverse the charges for your Xbox game or Game Pass subscription.
You should keep in mind that your debit or credit card company may require proof that your purchase expectations were not fulfilled. You may have to submit documentation and other evidence, which can be difficult for a digital product like a video game purchase.
However, it is not uncommon for banks to side with the consumer when it comes to digital product purchases such as Xbox games.
The same process of contacting your debit or credit card company can be done in regards to physical Xbox games from stores like Best Buy, Walmart, or GameStop.