Can You Use A Kindle Without The Internet? Get Connected!
Having internet access is a must these days. However, you may find yourself without it while trying to read your Kindle, but can you use it without Wi-Fi? Amazon's Kindle has been a game-changer for avid so many readers, as this handheld device enables you to carry thousands of books with you wherever you go. Although you do need Wi-Fi to use some of Kindle's features, you may find that you are able to get by without being connected to the internet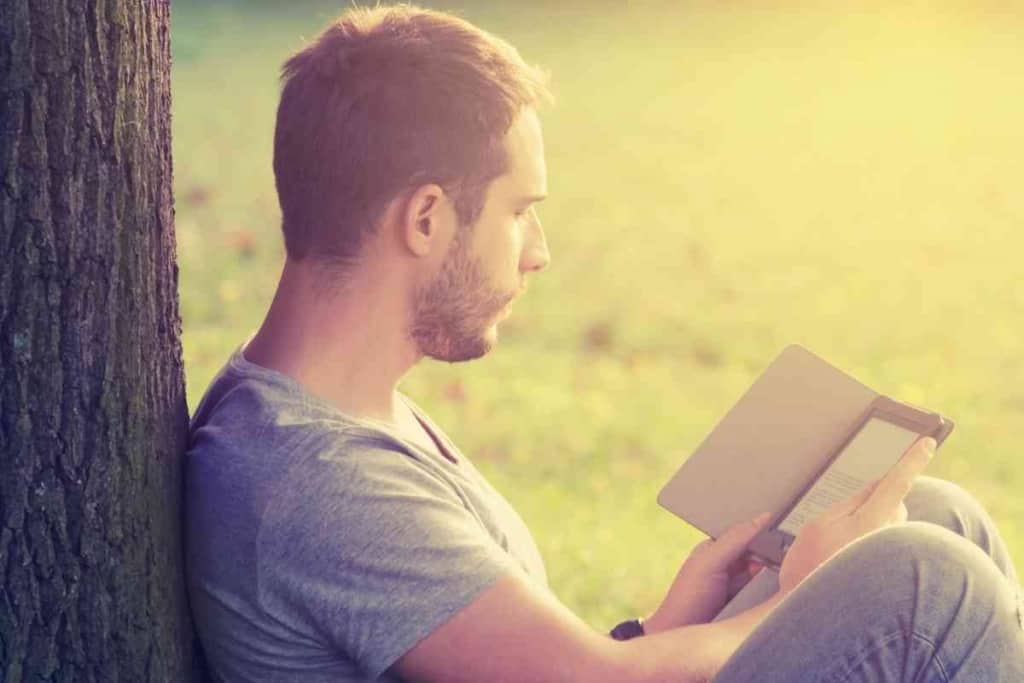 Table of Contents
Can you use a Kindle without an internet connection?
Kindle can be used without Wi-Fi. You can read all of the eBooks that you have downloaded on your device without a Wi-Fi connection, but you will not be able to download any new ones. In addition, you cannot browse for new eBooks nor will you be able to update your Kindle software.
If you love to read books, then a Kindle is going to be an essential device in your life. With a kindle in hand, you are quite literally carrying around a library of books that you can enjoy at home or on the go.
With that being said, so many devices today demand a Wi-Fi connection in order to function. Although the internet has brought a lot of convenience and practicality into our lives, it can be a huge pain when it's not available.
As you probably already know, your Kindle relies on Wi-Fi for many things – including some of its best features, but can you use the device if you don't have internet. Depending on how you want to use your Kindle, you might be able to get by without Wi-Fi. To help you understand this further, we are going to take a closer look at how you can use your Kindle without Wi-Fi.
After extensively researching Kindles, I have been able to gather enough information to determine whether or not you can use this Amazon device without a Wi-Fi connection. My research has indicated that although having a Wi-Fi connection is preferable when using a Kindle, the primary functions will still work and there are some workarounds that you can implement to add new books to the device.
Can You Read Books on Kindle Without Wi-Fi?
Yes, you can absolutely read books on your Kindle without Wi-Fi. So long as the books are already on your Kindle beforehand, you can read anything that has been downloaded onto the device.
This is one of the best things about owning a Kindle is that you have access to your entire selection of downloaded books even when you are on the go without a connection – or completely off of the grid.
With that being said, Kindle works a lot better when it is connected to the internet. Amazon designed this device to have a lot of great features that are Wi-Fi dependent, which you will miss out on if you do not have internet access. More on this later.
How Can I Add Books to My Kindle Without Wi-Fi?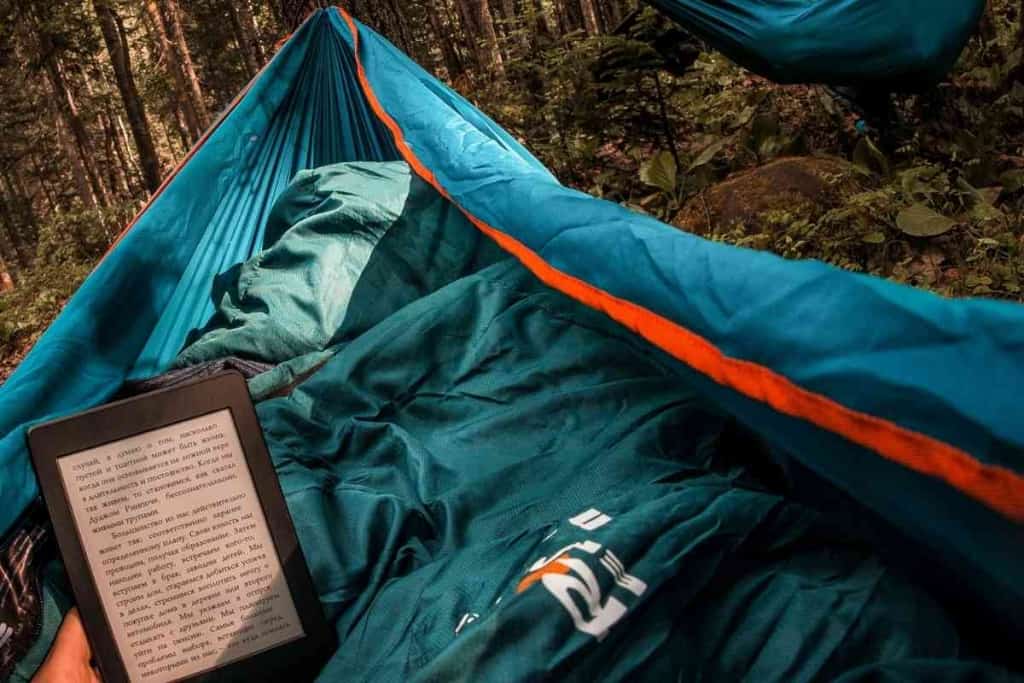 If you do not have Wi-Fi available when using your Kindle, you are going to have a harder time downloading new books onto the device.
With internet access, getting new books onto your Kindle can be done in minutes and with just a few simple clicks, which is why Amazon recommends that you use the device with a Wi-Fi connection.
However, even when Wi-Fi is an issue, there is little that will stand in the way of a reader getting their hands on a new book. Luckily, there are some great workarounds for this that you can implement to add new books to your Kindle without Wi-FI.
Use Mobile Hotspot to Download Books
You may not have Wi-Fi available, but do you have mobile data? If so you can utilize it to download new books directly onto your Kindle.
Just about every smartphone these days comes with a mobile hotspot feature. This essentially enables you to turn your mobile device into a Wi-Fi router so that you can share your phone's internet with surrounding devices – including your Kindle. Here's how to set up a mobile hotspot on a smartphone:
Drag down on the home screen
Find the 'Mobile Hotspot' option
Select 'Mobile Hotspot' and turn it on
Locate your hotspot name and password
Enter the credentials into your Kindle device
This is a great way to get yourself out of a lot of tricky situations where Wi-Fi is not an option. If you have never set up a mobile hotspot on your phone before, you must ensure that you have mobile data for it to work.
File Transfer eBooks to Your Kindle
A great way to get books onto your Kindle without Wi-Fi is to transfer ebooks directly onto the device. For this to work you will need a computer that has access to the internet – with either a Wi-Fi or ethernet connection.
A lot of people that use Kindle buy their books directly through Amazon, as this is the company that pioneered the technology in the first place. With that being said, there are a lot of websites for downloading e-books and you can make use of them when you need to file transfer to your Kindle.
If you have an Amazon account, you can download your stored eBooks or buy new ones and then transfer them over to your Kindle using a USB connection. Here's how it's done.
Log in to your Amazon account
Access 'Accounts and Lists'
Select 'Content and Devices'
Select 'Books' then 'More Actions'
'Select 'Download and Transfer via USB' (Confirm Download)
Once you do this, the book will download onto your computer and the file will be available for transfer. Connect your Kindle to the computer using a USB cable and access its documents folder.
By adding the file to the Kindle documents folder, you will have successfully transferred the book onto the device.
Alternatively, if you already have ebook files stored on your computer or hard drive, then you can do all of this without needing to download any files and you will not need an internet connection at all. Simply drag whichever ebook files from your hard drive that you want onto your Kindle documents folder and they will appear on the device.
What Are the Limitations of Using Kindle Without Wi-Fi?
The biggest limitation of using a Kindle without Wi-Fi is that you cannot download new books. Despite the fact that a Kindle can hold over a thousand books, adding new content to your device is going to be a regular task.
With that being said, there are some other limitations to using a Kindle without Wi-Fi that you should be aware of.
Web Browser
A key feature that every Kindle device has is that you can get online by utilizing the web browser. This enables you to quickly run a Google search or even check your emails – giving the device some of the same functions as a basic tablet.
Software Updates
Amazon launches updates for the Kindle regularly to improve each user's experience with the device. They are also constantly checking for glitches and bugs within the software to ensure that the performance stays optimal.
Software updates will require Wi-Fi. If you are not able to get online, you will miss the latest software updates for your Kindle, which can be quite problematic if you end up running into performance issues with the device.