How to Check Your iPhone's Last Backup
The iPhone offers plenty of innovative technology, but one particularly convenient feature is its ability to create frequent backups. This means that if something goes wrong with the software and you need to restore the phone, you can restore it to an earlier point in time rather than to factory settings. But how do you check when the latest backup was created?
There are multiple ways to check the iPhone's latest backup, but the easiest way is in the iCloud section of the Settings app. Here, you can see the size of the latest backup as well as the date. If your phone isn't backing up your data, try clearing out some memory and updating the software.
Backups are essential to maintaining the data you accumulate on your iPhone. Let's take a closer look at how to check your iPhone's latest backup, as well as what to do if no backup is appearing.
How Do You Check For the Latest Backup on an iPhone?
There are two ways you can check what the last backup was on an iPhone. The first and easiest way is on the iPhone itself by following these steps:
Open your Settings app.

Select your iCloud profile.

Select 'iCloud,' then 'Backups.'

Choose your iPhone.
You will now be able to see the last date of the backup as well as its size. It can also give you an estimate for the next backup size.
You can also check it on your Mac by following these steps:
Connect your phone to your Mac via its cable.

Launch 'Finder.'

Choose your device.

Select 'General.'

Select 'Manage Backups.'
You'll see a list of all the backups your phone has ever made. The one at the top is the most recent, with the one at the bottom being the oldest.
What to Do If Your iPhone Can't Be Backed Up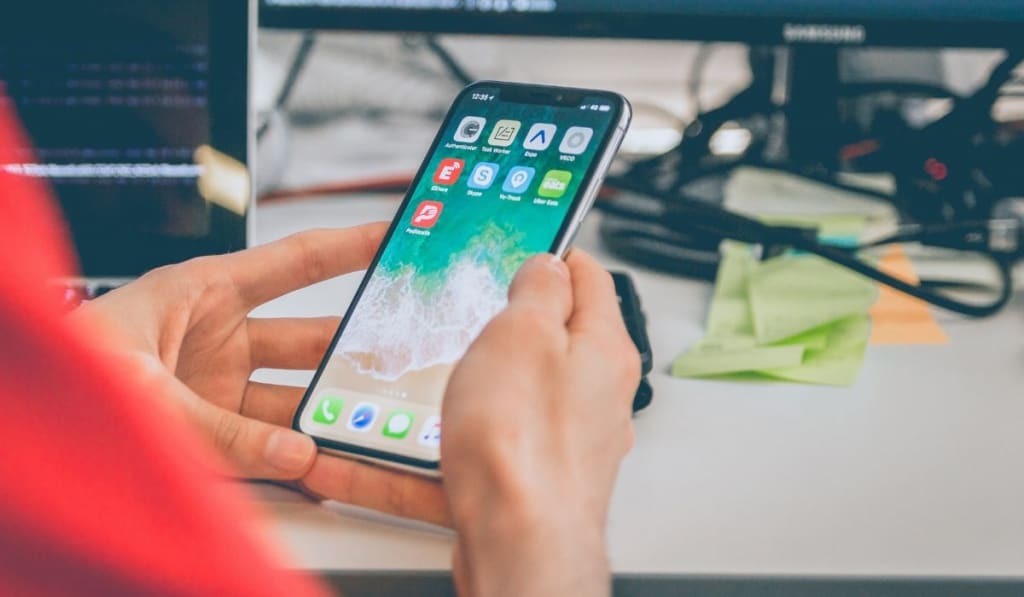 When you need to restore your phone to a backup and there are none, it can be significantly trickier to keep your data.
In the case that your phone isn't broken and you can still access your photos and files, you can back them up to iCloud or transfer them to your Mac — but ultimately, if you need to restore the phone, you will have restore it to its factory settings rather than to a backup.
That's why it's important to frequently check in on your backups and make sure they're functioning well.
If you can't back up your iPhone, you'll need to troubleshoot the issue. Try these processes to remove any bugs from your iPhone:
Clear out some storage

Update your phone's software

Perform a hard reset
How to Clear Up Storage Space on an iPhone
There are a few ways you can clear storage on an iPhone. First, you want to get an idea of how much storage you have left by following these steps:
Launch the Settings app.

Open the 'General' menu.

Select 'iPhone Storage.'
Here, you'll see some information on how much storage is being used as well as a breakdown of what exactly is using this much. It's a good idea to find out what's used the most, as that's where you can begin to cut down storage space.
You can either delete some files or store them somewhere else. Photos and videos are a frequent cause of phone storage being eaten up quickly, especially with the iPhone's high-quality camera.
iCloud offers cloud storage where you can move photos off your phone storage but still have access to them.
In this menu, you also have the option to offload apps to free up some space. The phone will keep your app data so that if you ever re-download the app, you don't lose progress or logins — but it will get rid of the app itself.
Lastly, there are also third-party apps like Cleaner for iPhone on the App Store that can go through your phone and find duplicate photos and files you don't use, deleting them to free up some room.
Can I Upgrade My iPhone Storage?
Apple offers plans for extra iCloud storage that you can pay for monthly, but you can't upgrade the phone's physical storage. That's why you should select your phone memory carefully when you first purchase the device.
How to Update Your iPhone's Software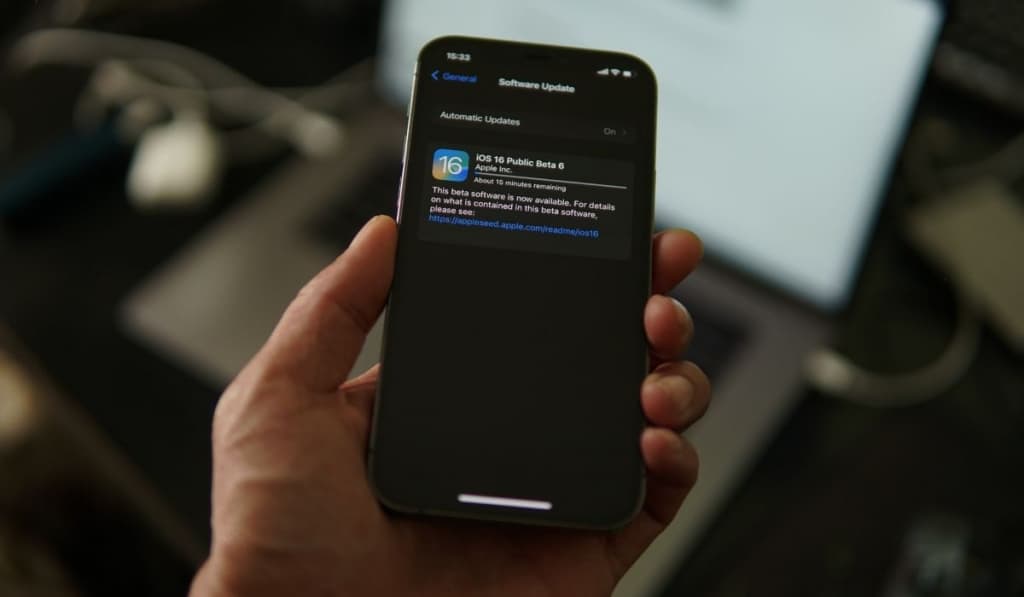 Updating your phone's software can be key to preventing bugs and ensuring your iPhone can always create backups. You can check if your phone is due for an update by doing the following:
Launch the Settings app.

Open the 'General' menu.

Select 'iPhone Updates.'
Make sure you are connected to Wi-Fi when doing this (unless you have unlimited data), as the download can use up a lot.
The iPhone will also notify you when a software update is available. It even gives you the option to install and download the update between the hours of 2 and 4 a.m., when you're presumably asleep and it won't disturb your activity.
Is It Important to Update My Phone's Software?
Yes. Apple not only rolls out new features in new iOS versions but also addresses bugs. On top of this, some aspects of your software may become incompatible with your device if you leave an old version of the software on there for too long. Taking a few minutes to update your software when necessary keeps everything functioning as it should.
How to Perform a Hard Reset on an iPhone
If you encounter any bugs with backups, it can also be important to know how to perform a hard reset. Fortunately, it's simple.
Hold the sleep/wake button on the right-hand side of the phone along with the volume-up button for around 10 seconds. Release the volume up button, but keep holding the sleep/wake button until you see the Apple logo.
A hard reset should give your software a soft restart without causing you to lose any data.
How to Restore an iPhone to a Backup
If you want to restore your phone to the latest backup, follow these steps.
Connect the device to your computer and open iTunes. Here, you can select the device and follow the prompts to restore it.

Make sure you've saved any important data you may have acquired in the time between the last backup and the restoration, as that will then be lost.

Your phone may take some time, but when it does, all of your files and settings will be as they were on that date — hopefully flushing out any faults that may have appeared in the meantime.
Overall, it's important to be aware of the last backup on your phone so you know what will happen if anything were to go wrong with the software and you had to restore it.