Do iPads Come With Headphones?
This post may contain affiliate links. As an Amazon affiliate, I earn from qualifying purchases.
Chances are, you want to use your iPad for entertainment via headphones while you are on the go. However, we all know Apple is notorious for its lack of accessibility in its products. So, do iPads come with headphones?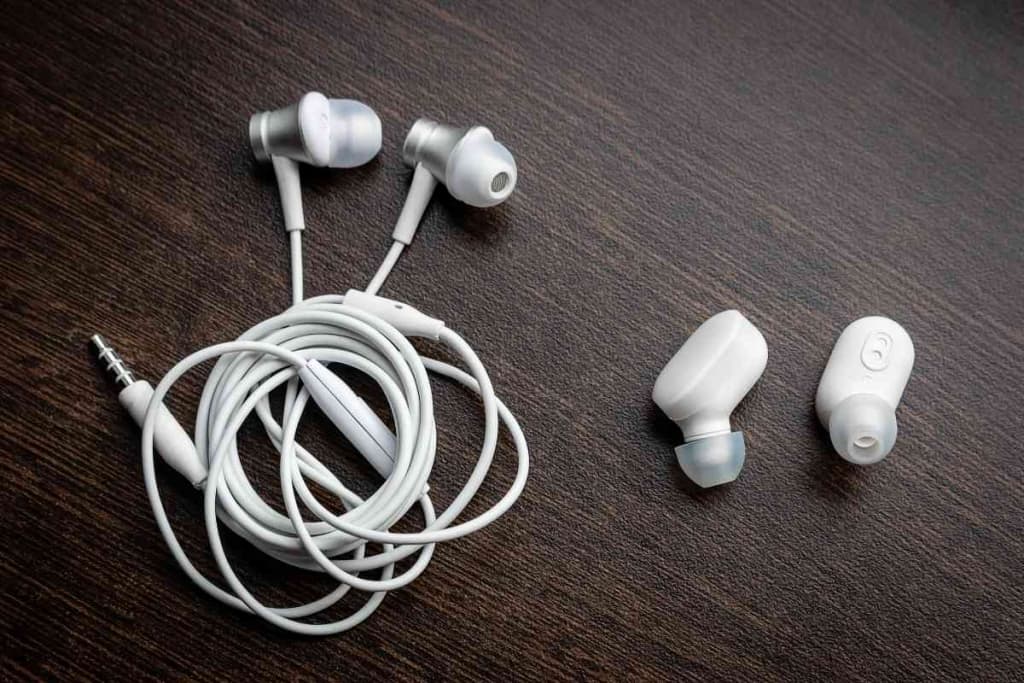 The entire iPad Pro series doesn't have a headphone jack and nor do they come with any headphones inside the box. However unfortunate that may be, there are still many ways you can use headphones with your iPad Pro. But if you still want the old-school experience of simply plugging in a 3.5mm earphone directly to your device, I definitely have options for you.
Furthermore, there are still some older iPad models that do come with earphones in the box, and also feature a 3.5mm earphone jack for simple and uninterrupted music play.
Is The iPad Pro a Bad Choice for Music Lovers?
Apple announced the new iPad Pro lineup in 2018 and since then, the entire lineup has received criticism from music lovers across the globe. There is a big community of people out there who use their iPad solely for music listening, music editing and creating music, etc.
With the iPad Pros not including a standard headphone jack, and also not including an earphone set in the box, it has created problems for music lovers who want to upgrade to the iPad Pro for the latest features but face headphone compatibility issues.
So, right away, the iPad Pro might seem like a very bad choice if you are a music lover or simply if you are a heavy headphone user. The simplest answer here is to buy AirPods and connect them to your iPad. Problem solved, right? Not really!
Many people don't want to spend extra money on highly expensive AirPods because they are used to getting a free wired earphone set in the box, and because they have many earphones at home that they would rather use.
The iPad Pro features a USB Type C port for charging and for all other kinds of connectivity. The cheapest option here is to purchase a USB Type C to earphone converter cable. This will allow you to plug in your wired earphones directly to your iPad Pro.
This way, you don't have to buy expensive AirPods and you can use your current earphones with your iPad. But, what if there was a way to get AirPods for free instead?
Is There a Way to Get AirPods for Free?
Free AirPods sound too good to be true right? Well, it is true, to some extent. If you are a student, teacher, or faculty member of any educational institute, you can use the Apple Education store to claim free second-generation AirPods with your purchase.
This is how it works: you need to go to the Apple Education store and pick a device that you want to buy. Most of the time, this offer works with MacBook Air, MacBook Pro, iMac, Mac Pro, Mac Mini, iPad Pro, and iPad Air.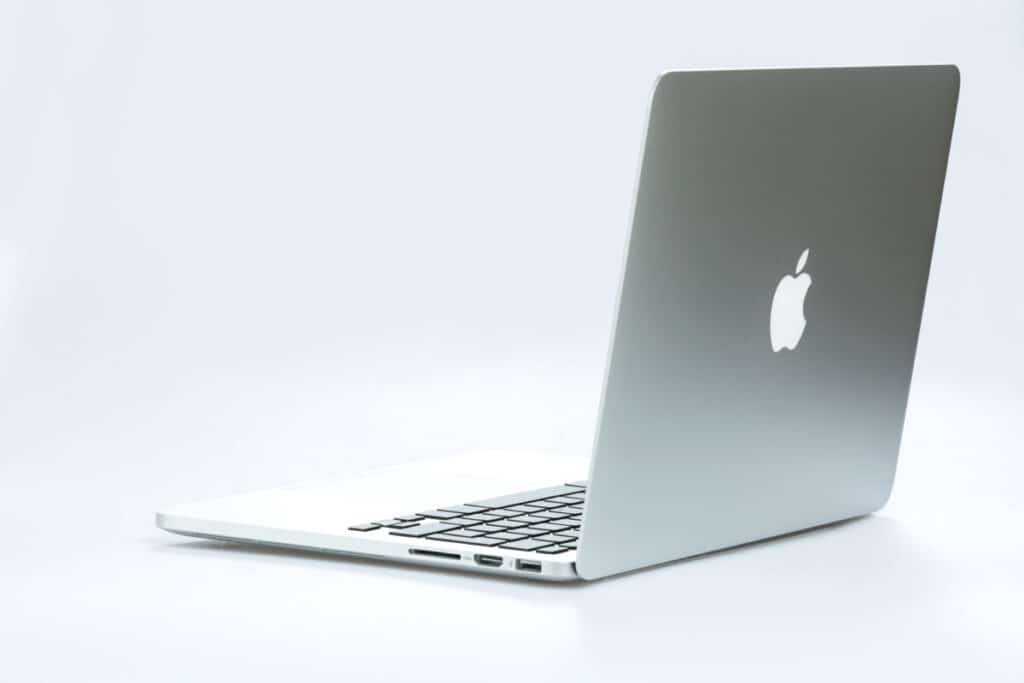 Once you have selected your item and customized it, you can just keep going further with the shopping process. You don't need any special ID if you are a student or an education worker in the United States.
Once you continue to go to the checkout page, Apple will automatically show you the option where you get to add the second-generation AirPods to your cart for free.
But, there is more. Second-generation AirPods are good, but Apple now has much better options on the market these days. So, if you are interested in this offer, you can pay $40 out of your pocket and upgrade to the AirPods that come with the wireless charging case.
Furthermore, you can pay $90 out of pocket and simply upgrade to the latest AirPods Pro, which normally cost $190. This means you will be able to save $100, while getting yourself the latest AirPods. Sounds like a pretty good deal!
However, this offer has its limitations. You can only avail this if you are a student or an education worker. If Apple thinks you are not eligible for this offer, they might send you an email and ask you for ID verification.
Also, this offer is only beneficial if you were already planning to buy an Apple device. If you already own an iPad and are looking for headphone options, this offer is not really for you. You might want to consider an older iPad model which comes with earphones in the box.
iPhone Models That Have a Standard Headphone Jack
Before Apple decided that wired earphones are a thing of the past and that they can make more money by selling wireless earphones, they actually used to provide wired Apple earphones for free inside the box with most mobile devices.
So, here are the iPad models which feature a standard headphone jack, and also come with free Apple earphones inside the box:
The classic iPad still has a standard headphone jack and also comes with free Apple earphones in the box. However, it doesn't offer the same features as the current iPad Pros.However, you can find the classic iPad at discounted prices and it will fulfill your needs for a basic mobile tablet PC that is compatible with standard wired headphones.
iPad Air and iPad Mini are also two other iPad models that still feature a standard headphone jack. These models offer more features than the classic iPad while still being on the affordable side.
So, if you are someone who wants to use headphones the old school way and wants a simple tablet PC, then you might consider going for the classic iPad, iPad Air or the iPad Mini. But if you have already spent money on an iPad Pro and don't want to spend even more on AirPods, you have this option.
Simply buy a USB dongle that lets you convert the USB type C port on your iPad Pro into a standard headphone jack. You can find this dongle for $15 on the Apple website, or off-brand versions can also be found for as low as $5 on websites like Ali Express and eBay.
I really hope you have found the option that best suits your needs and allows you to get the most out of your Apple device in terms of music and entertainment via headphones.
Sources: