How To Get Facebook Marketplace On iPhone: A Simple Guide
This post may contain affiliate links. As an Amazon affiliate, I earn from qualifying purchases.
The Facebook platform isn't only about connecting socially anymore — it's also full of convenient features that help users in various aspects of their lives. For example, Facebook introduced Marketplace some years ago, allowing people to connect with others to buy and sell items. However, using the Facebook Marketplace on an iPhone can be a bit confusing.
Facebook Marketplace doesn't have its own iPhone app. Instead, it can be accessed through the Facebook app. From the app, click the menu on the right-hand side, scroll down to 'See More,' and you should find Facebook Marketplace. You can also access the Marketplace in your browser.
Let's take a closer look at Facebook Marketplace, including what it is, the easiest way to access it on your phone, and why you may not be able to find the Marketplace at all.
What Is Facebook Marketplace?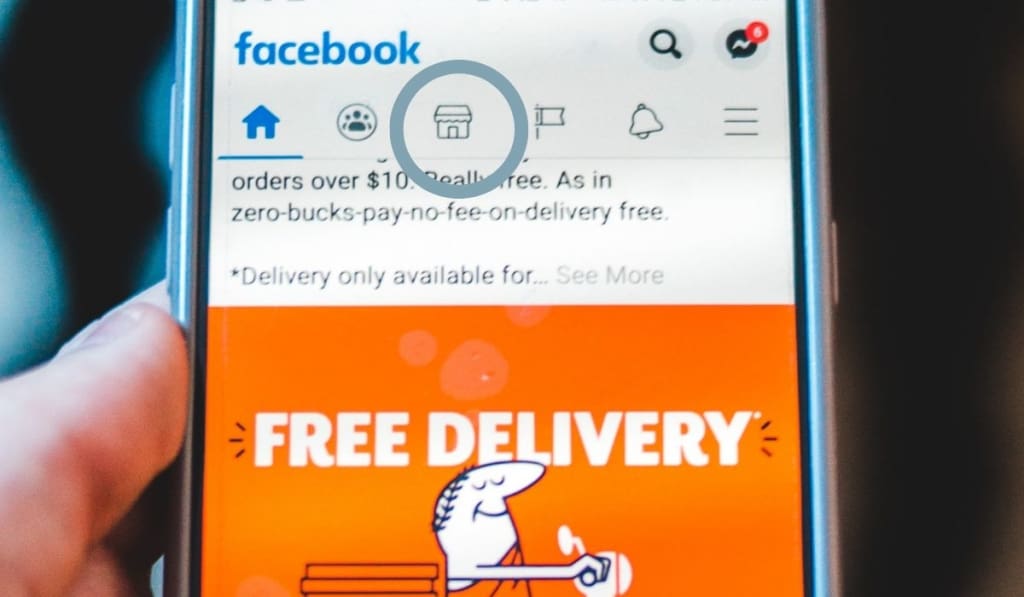 Facebook Marketplace functions as a place where people can buy and sell items locally. They can list the things they have for sale along with a price and description, and if people are looking to buy, they can browse items in their area or search for something specific.
The idea of keeping things local means people don't need to ship items, thereby adding to the cost of selling or buying. Instead, they can go and pick things up (though it's always a good idea to meet in a public place for added security).
There's no way to rate or review Marketplace users and look at experiences people have had with them, so make sure to check out their Facebook page to make sure they seem legitimate before you do business with them.
How Do You Get the Facebook Marketplace Icon on iPhone?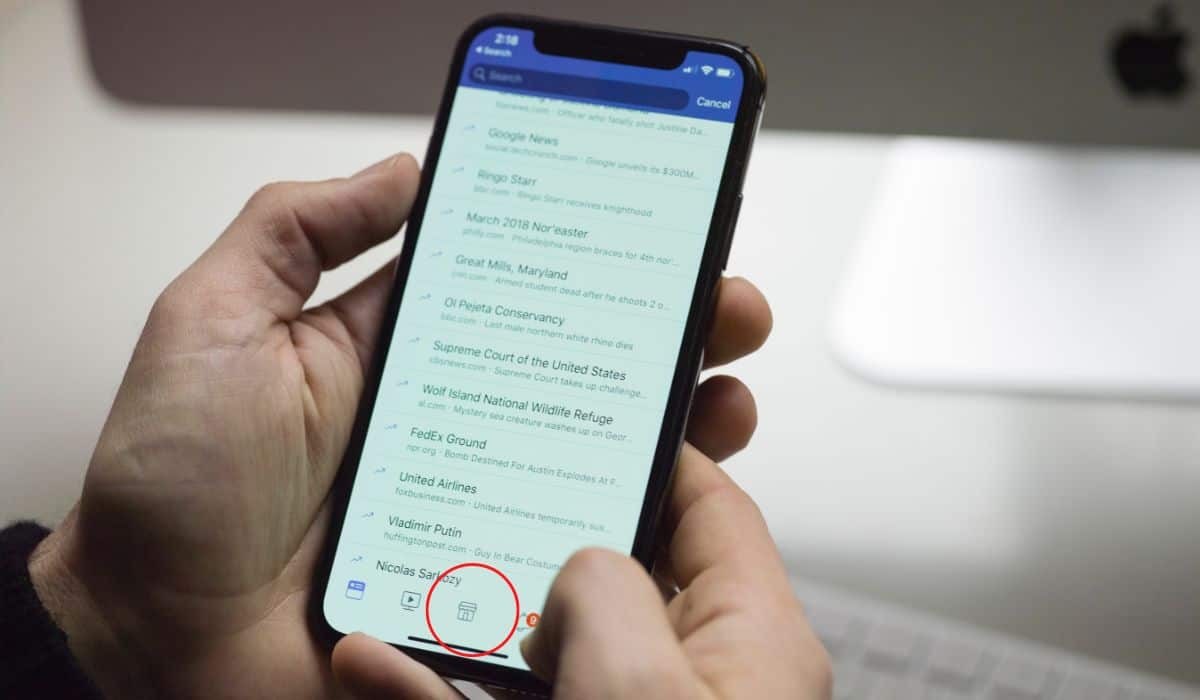 There is no specific Facebook Marketplace app for iPhone, so you have to access it through the Facebook app on your phone. You can go to the menu on the right-hand side of the screen, scroll down to hit 'See More,' and find the option for Facebook Marketplace.
To make the icon easier to access in the future, go to the Menu and then open Settings by hitting the gear symbol on the top right. Scroll down to 'Shortcuts' and then select 'Shortcut bar.' Here, you can choose to add Facebook Marketplace to your shortcuts.
If you prefer not to use the Facebook app, you can also access the Marketplace via your phone's browser, just as you would on a computer.
Why Can't You Get Facebook Marketplace on Your iPhone?
If the above techniques haven't worked for you, there are a few reasons why you may not be able to see Facebook Marketplace on your phone. They include the following:
You're Under 18
For safety reasons, Facebook only allows access to this feature if the user is over 18. If you haven't yet turned that age, the Marketplace won't show up in your app.
Your Country Isn't Supported
Facebook Marketplace is available in over 50 countries, but Facebook may not have made it available where you live.
The Device Isn't Supported
If you have a particularly old device such as an iPhone 4 or an iPod Touch, then Facebook Marketplace won't be supported. You'll have to get a newer device if you want to use it on your phone.
Your Account Is New
Facebook is highly aware of the scammers that its Marketplace can attract. For this reason, it hides the Marketplace from some new users for a period of time, presumably to ensure they're legitimate before allowing them access. However, Facebook hasn't specified a period of time for this nor whether there are any criteria that cause them to limit a new account.
You've Been Banned
If you do something that violates the terms and conditions of the Marketplace, you may have your access revoked. It's possible you also violated terms in another area of Facebook that has caused your access to be restricted to a few things, Marketplace included.
A Technical Glitch
As with any app or site, there could be a technical glitch if Marketplace isn't showing for you (despite meeting all of the criteria). First, try checking that Marketplace appears on your desktop site — if it does, that means it's an issue with the device and it is indeed a technical glitch.
You can try restarting the app. If that doesn't work, log out of Facebook and uninstall it entirely before downloading it again and logging back in. This should fix the issue if there was any sort of technical glitch preventing you from accessing the Marketplace.