Here's How to Find Deleted Games on PS5 [2023]
This post may contain affiliate links. As an Amazon affiliate, I earn from qualifying purchases.
You may need to use a game that is already deleted. So, how do you find deleted games? We have the answers.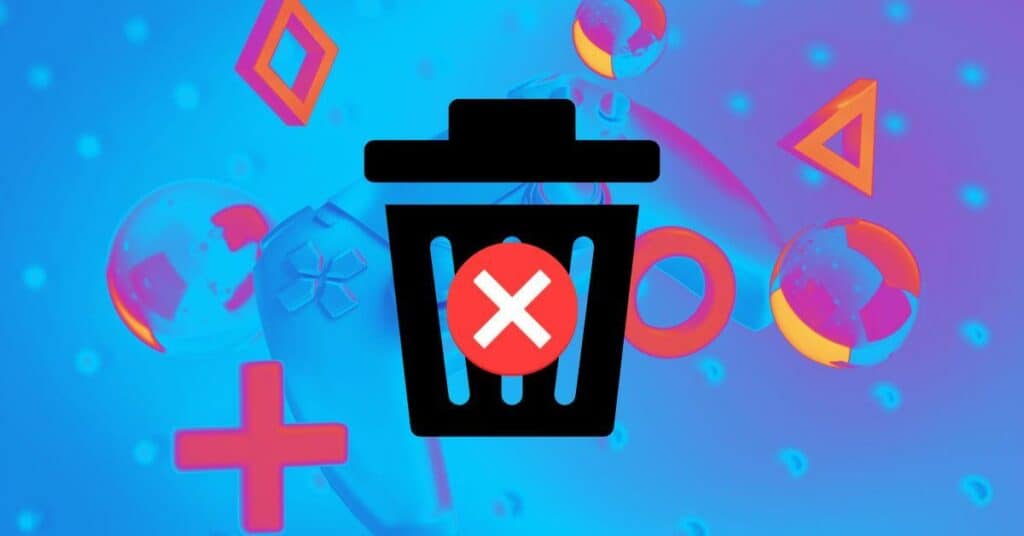 For you to find deleted games on PS5, you'll have to go to the game library and opt for collection of games. It is from the collection of games that you'll be in a position to see the games you've downloaded and scroll to see if the ones you need are there.
We are committed to providing our readers with high quality content which is green and beneficial. We are able to do this thanks to our team of highly skilled professionals who have accumulated years of experience in the gaming field. This team is sure to write its content from both theory and research. Therefore, any time that you visit our website, be assured that you are going to get comprehensive answers to the questions that you have.
How to Find Deleted Games on PS5
It's not uncommon for you to delete games on PS5. You may delete by mistake or do so intentionally but later realize that you need to restore the deleted games.
In other cases, someone else can delete games on your PS5 without your knowledge and only realize that they're missing when you want to play. Regardless of how the games are deleted, if you don't know how to recover them, it can be quite frustrating for you. Imagine having to lose your favorite game and you don't know how to go about restoring it. It can be a sad affair right?
Thankfully, it's possible for you to find the deleted games and restore them to your console and continue enjoying them. You don't have to worry about a scenario whereby you've deleted your games because there's a simple way you can find the games on PS5. Just follow the steps below to find all the games deleted from your PS5.
The first step is to go to the game library and then go to the collection of games. It is here where you'll be able to view all the video games you've downloaded using your PS5 account. Once you're able to view the games, the next step will be to check whether the games you're looking for are there.
As you scroll through the games collection, you should be able to find it there. If the game you're seeking to find isn't in the list you're scrolling, then it could be that you bought it using a different account.
If you've deleted your favorite games on PS5, there's no reason for you to be worried at all. All you need to do is to follow the simple steps mentioned above and you'll be able to find them again.
How Can You Backup Your PS5 Data?
Why would you like to do a backup of your PS5 Data? Different gamers have varied reasons why they may want to back their data up. A major reason why gamers choose to back up their data is to save the game process.
Another major reason why you should do a backup of your PS5 data is when you have the likelihood of losing your data. Additionally, if you're going to move your game data, it is important to back it up. If you're thinking of how you can back your PS5 game data so that you don't end up losing it, there are two ways you can do so.
Cloud Backup of Your PS5 Data
The first method through which you can have a backup of your PS5 game data is saving to the Cloud. PS5 has a means through which you're able to save your data automatically to the cloud. This method has been known to be a reliable one for securing the in-game process.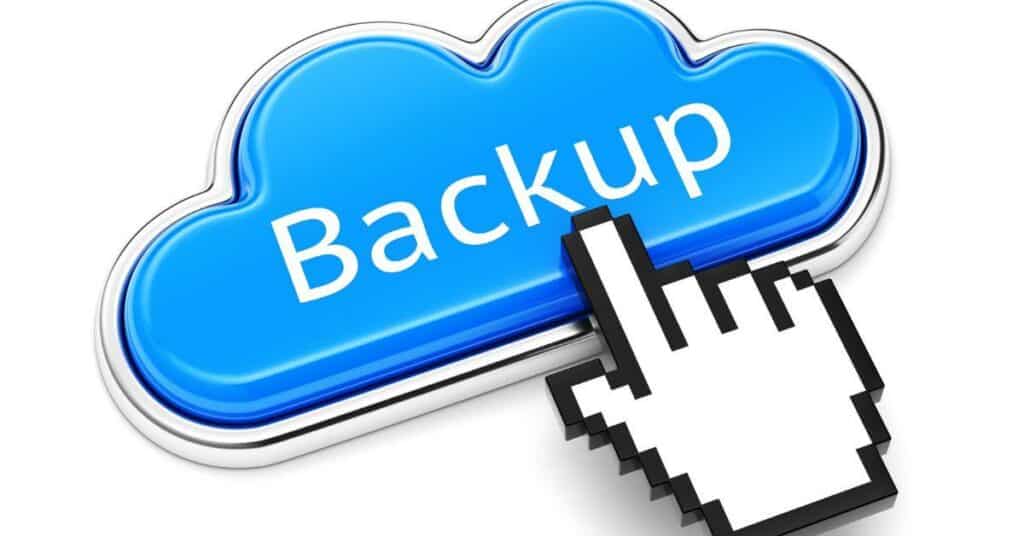 It's advantageous to do cloud saving because the game data you save you can utilize it in various places. Essentially, this means that you can utilize your PS5 account to reestablish your progress on other PSs. Another benefit of using this back up method is that it comes in handy when you're changing or choosing to upgrade your console. For you to do a cloud backup of your game data, there are particular steps that you should follow.
The first step is to ensure that you're able to have your PS5 remain internet connected on a continual basis. To ensure that this is possible, you should head to the Settings menu and then choose Power Saving and then opt to stay connected to the internet. Once you do this, your PS5 will be able to remain linked to the internet even when the device is not in use.
The second step is to go to the Settings menu once again and then choose Save Data and Game Settings. Afterwards, choose Saved Data. The last step is to choose Sync Saved Data from the menu that appears. Once you're through with this process, your PS5 will begin to do a cloud backup process of your games.
External Hard Drive Backup of Your PS5 Data
Just like the previous method, this method backs up your PS5 game data, but the major difference is that it does not need constant connection to the internet. It operates offline and you can perform it wherever you want. All you need to do is to download the games you want and then have them saved on your external hard drive. With this method, your PS5 games data will not only be kept safe, but you'll also be in a position to transfer them to another console in future.
Key Takeaways
It is possible to find deleted games on PS5
To find your deleted games, you need to go to game library and then to game collection
Once you're at the game collection section, check the list of your downloaded games
You should be able to find the games you're looking for there
If they're not available, it could be that you used a different account to buy the games