How To Find Your iPhone Using An Android Device
Apple has a well-known feature called 'Find My' where you can link up Apple devices and locate them in case they go missing. Through Find My, you can use one Apple device to play a sound from another and thereby pinpoint its exact location. However, what happens if you lose your phone and you only have an Android device available? Is it possible to use that?
It's possible to find a missing iPhone using an Android device. To do so, you can log-in to your iCloud account from an Android device and then use Find My. Alternatively, you can use Google Assistant via the Google Home app. You can also try using your Google Maps Timeline.
Let's take a closer look at how to find your iPhone using an Android device and what you need to do to prepare your phone ahead of time. We have several options you can try below, but you should also know ahead of time that both Apple and Google send mixed messages on how to pull this off. That said, one of these should help you move forward on finding your phone.
Can You Find an iPhone Using an Android?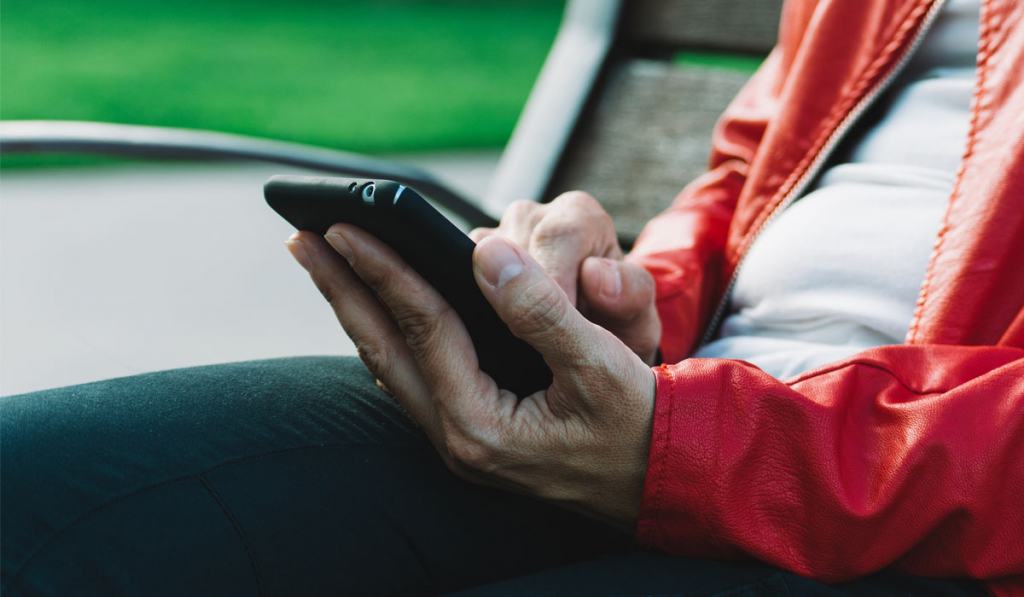 You can find an iPhone using an Android using a few different methods.
Using iCloud to Locate Your iPhone
The first option is simply to log in to your iCloud account from an Android device, as follows:
Open the browser and navigate to iCloud.com.

Log in with the same Apple ID that you use on your iPhone.

From the menu, choose 'Find iPhone,' and select the appropriate device (if there are multiple options).

Now, you should have a few options for how to proceed. You can choose any of the following:


You can Play a Sound from your phone.

You can see the current or most recent location of your phone.

You can enable Lost Mode to keep anyone else from accessing the device.

You can Erase your iPhone and remove the data remotely.
Tracking Your iPhone With Google Maps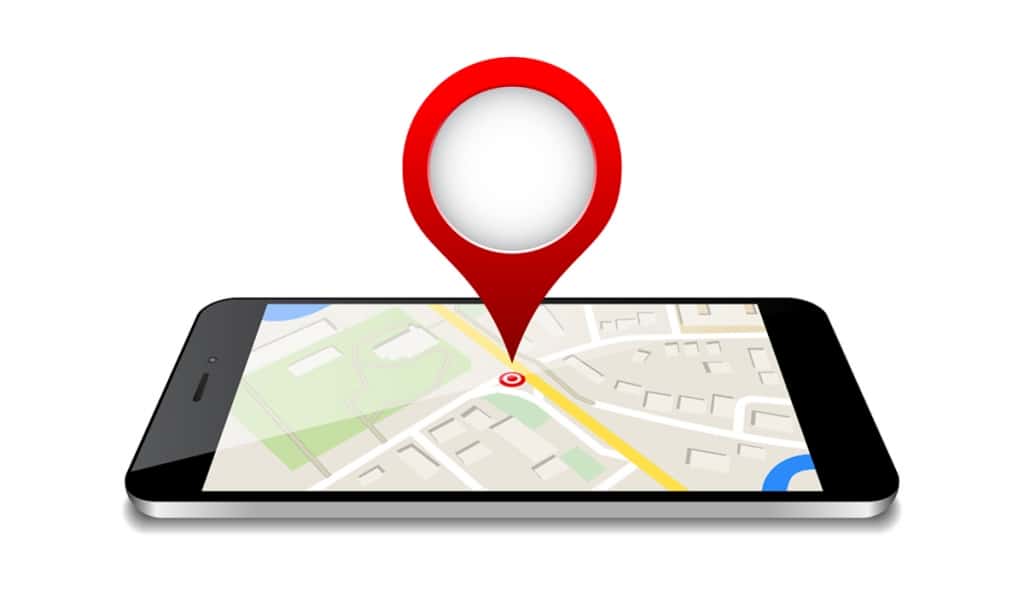 Google Maps is another way to find your missing iPhone, although it's not the most precise method. It also requires that you already have the Google Maps app installed on your phone, and that location access is toggled on.
To check that location services are on, proceed as follows:
Open the Google Maps app.

Select your user image from the top right of the screen, and then choose 'Settings.'

Scroll down and choose 'Personal content.'

Make sure that your location tracking is on, and also that 'Location History' is active.
As long as the above settings are activated, you can try to locate your iPhone using Google Maps on an Android device using these steps:
Open the browser on your Android device.

Go to your Google Maps Timeline and log in.

From here, you can insert the date when you lost your phone and look at the locations where you were on that day.
Tracking Your iPhone With Google Assistant
A third option you have when it comes to finding your missing iPhone from an Android device is using Google Assistant along with the Google Home app. This feature is only possible in the US and Canada, however, and you'll need to have a speaker or display that's set up in the Google Home app.
Once you have the Google Home app downloaded on your iPhone, make sure to turn on notifications. You should also set up Voice Match. That way, you'll be able to simply ask your smart speaker or display "Where's my iPhone?" whenever you can't find it.
It's also crucial that you turn on critical alerts in your Google Assistant so that you can still use this method to find your iPhone even when Do Not Disturb mode is turned on. To do that, proceed as follows:
Open the Google Home app.

Tap 'Settings' and then proceed to 'Notifications' and 'General Notifications.'

Toggle on 'Critical Alerts.'

At this point, a banner may appear at the top of your screen that says "Critical alerts are turned off in this devices' settings." If that happens, select 'Turn on critical alerts' and proceed as instructed to make adjustments in your phone's settings.

If no banner appears, you're ready to go.
Troubleshooting Tips
If these methods aren't working for your iPhone, there are a couple troubleshooting tips you can try.
Your iPhone May Not Have Signal
If your iPhone is in airplane mode or turned off, an Android device won't be able to find your location, no matter which method you try. Although your GPS signal isn't reliant on WiFi or mobile data, it can also be interfered with if your cell signal is off.
It's best to ensure your iPhone always has mobile data and your cell signal turned on. You can check your mobile data settings by following these steps:
Tap 'Settings.'

Go to 'Cellular.'

Check 'Cellular Data' is toggled on.
Make Sure the Same Google Account Is Logged in
Google allows you to switch between accounts fairly easily, so make sure the same one is logged in on both devices. It also has some pretty high-security features where it may ask for verification every time you log in from a new device, so make sure you see this through before relying on Google Maps or Google Assistant.
Overall, Apple's Find My is a more convenient option to use to locate your iPhone if you have multiple Apple devices, as it can link them all on the same account and erase them if need be.
However, if you have an Android — or you have an iPhone and your partner has an Android you could use if you lost your phone, for example — then Google Maps or Google Assistant are solid options to try.
There are also some third-party apps that can track a device's location, such as Life360, but they don't offer the same calling/play sound features that Google and Apple both do, and they're not intended for lost devices.