How To Get Peacock On Roku In Seconds!
Sometimes, it is a hassle to get a certain channel through a certain streaming service, other times it is easy. How to get Peacock on Roku?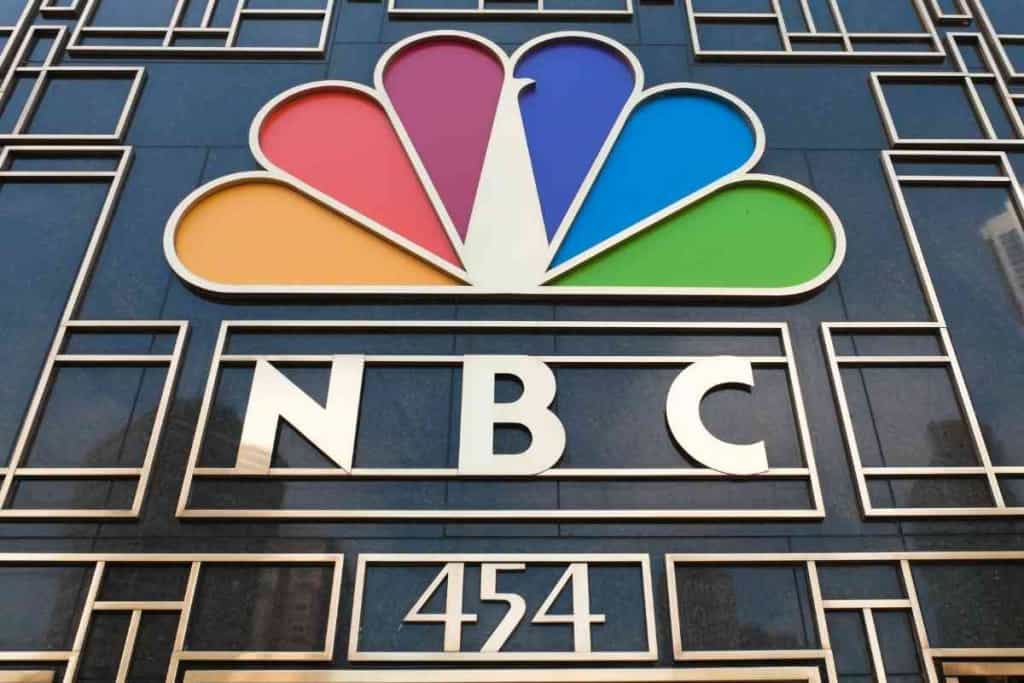 Table of Contents
Can you get Peacock on Roku?
Thankfully, getting Peacock on Roku is easy. You can find Peacock on the list of channels Roku has available. Turn Roku on, go to the streaming channels menu, find Peacock, and install the app to make the channel work.
I subscribe to Roku and prefer it to cable and other cable alternatives I have tried. Peacock is a great channel with a huge amount of free content, and the paid version of the channel is even better.
What is Peacock?
Peacock is a new streaming service that is not yet one of the largest services but has many advantages. It has been around since July 2020 and is owned by NBC.
The show focuses on content produced by NBC Universal Studios. It also has shows from other studios, but the focus is on content produced by the same company that owns the streaming service.
The service offers a wide variety of different programming instead of focusing on a specific type of content. There are shows, movies, news, and sports programs. While Peacock is not yet one of the biggest streaming services, it is large and growing, with 9 million paid subscribers.
A Universal Pictures Streaming Service
Shows and movies on the channel are usually from Universal Pictures and Universal Television, plus whatever else NBCUniversal owns. There are at least 60,000 hours of total shows and movies available, with 40,000 of them available without a premium subscription.
Much of the content is original to the Peacock channel.
Some of the best stuff is exclusive to Peacock. Exclusive shows are anything from comedies such as Bel-Air (a remake of the fresh prince of Bel-Air) and dark sci-fi shows such as Brave New World.
What is Roku?
Roku is a streaming stick that connects to your TV and lets you watch a lot of different TV and streaming channels.
Roku has both a library of content that you can watch whatever you want and live TV channels. It has sports, news, and children's shows.
Roku gives you access to other streaming services. You get Netflix, Amazon Prime Video, Disney+, and much more through Roku.
A lot of content is free, but a lot of content is paid. You have to pay for a Roku streaming stick and then pay extra if you want additional channels. Despite that, Roku gives you a huge amount of content to choose from.
Roku is a good replacement for cable. While Netflix isn't good enough to replace cable TV on its own, Roku is better than cable.
Roku Works On Other TVs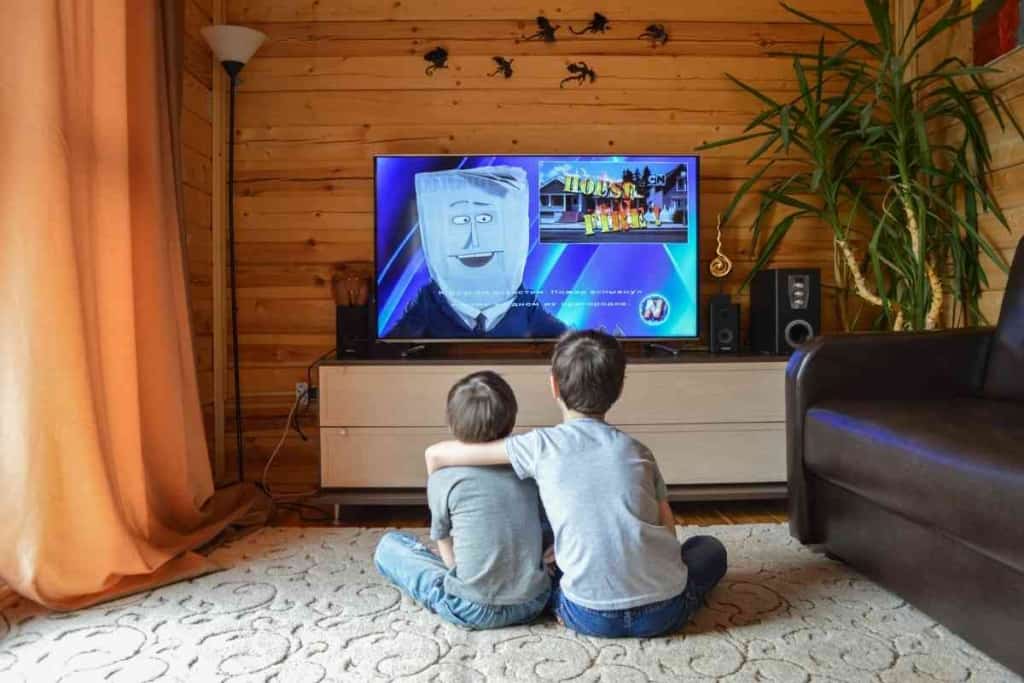 Another advantage is that you can take your Roku stick with you and use it on any TV that has an HDMI connection. If you are staying overnight somewhere, you can bring your Roku stick to make sure you can watch your favorite channels there.
Can You Get Peacock On Roku?
Yes, you can use a Roku stick to get Peacock. There is nothing tricky or difficult about it – you only go to the channel store, find the channel, and subscribe to it. Thankfully, this is easy to do, as long as you know how to use Roku.
How Do You Find the Peacock Channel Through Roku?
On the first screen that Roku shows, there should be a streaming channels menu. Look through that menu until you see the Peacock channel. Go to the channel and install the app for it.
Using the Web Version of the Channel Store
You can also search for channels online instead of directly through your Roku stick. You need to have a Roku account and sign in first.
When you are logged in, search through the available channels on the website until you find Peacock. Click on add channel. The next time you turn on your Roku stick, the channel should be there. Sometimes, it won't appear right away because the download takes time.
There is also a Roku app that works on all Android and iOS phones. You can get Peacock the same way using the App. Search through the channels, add Peacock, and it should appear the next time you turn on your Roku stick.
Does Peacock Cost Money?
There is a free version plus two paid versions of the channel. The premium version costs $4.99 per month, and the premium plus version costs $9.99. The free version has a lot to offer, but the paid versions are better.
The premium version has a lot of premium content and the premium plus version is near although not completely ad-free. Apparently, the right to offer certain content on streaming channels sometimes requires ads, so Peacock cannot be completely ad-free.
What Countries is Peacock Available In?
Peacock is mostly for American audiences but it is available elsewhere. You can get it in the UK, Ireland, Germany, Italy, and Austria.
Peacock is Available in US Territories
Peacock is available in overseas parts of the United States. These territories include:
Puerto Rico
Virgin Islands
Guam
American Samoa
Northern Mariana Islands
It is not necessarily available in all territories, but you can usually get it in overseas parts of the US that are not US states.
What If You Want to Cancel Your Subscription?
If you signed up through Roku, you need to cancel your premium subscription directly through Roku and not through the website. Go to your Roku home screen and do the following steps:
Go to your Peacock channel app, but don't click on it. This should give you a menu that includes a manage subscription button.
Click on manage subscription and you will see another menu with a cancel subscription button.
Click on the cancel subscription button. You will get a final message asking you if you want to cancel. Click cancel subscription a second time and your subscription will end.
Can You Cancel Using the Roku Website?
If you signed up using the Roku website, you should be able to cancel using it. Open the website on any computer, phone, or tablet.
On the first webpage, you should see manage your subscriptions. Click that, then look under Active Subscriptions until you find Peacock.
Click cancel. They will ask you why you are canceling. It doesn't matter what you pick, the service will cancel as soon as you pick any reason.
Is Roku Expensive?
There are a lot of options, some of which are cheap and some of which are expensive. You can get a Roku stick for your existing TV or get a Roku TV if you want to buy a new television.
You do not have to pay a monthly fee for a Roku stick. You spend a bit of money on the stick itself and get a lot of free content. You can then decide to pay for any premium channels or subscription services through Roku if you want them.
All of the different Roku sticks are reasonably cheap. They cost less than $50 to less than 100 dollars. Roku televisions start at a couple hundred and go up to a few thousand dollars.
Key Takeaways
Yes, you can get Peacock on Roku. This is easy to do, there is no trick required to get it to work. You can find Peacock on the list of channels/apps that Roku offers.
Peacock has a free version, a $4.99 per month version, and a $9.99 per month version.
You can get a Peacock subscription directly through Roku on your television, on the Roku website, or on the Roku app. This is easy to do. Canceling your subscription is also easy.
Roku is a good replacement for cable and not something to get in addition to a cable subscription. Streaming has been better than cable for years, so you are better off with a Roku stick and a few inexpensive subscriptions.