How Do I Re-Add a Bluetooth Device to My iPhone?
One of the most common problems that you will encounter with Bluetooth is connectivity issues.
This is especially with Bluetooth.
At times the connection might fail. Your iPhone might not recognize the device you are pairing with.
Sometimes this also happens with already paired devices.
This necessitates forgetting and re-adding the Bluetooth device.
This article goes into depth on how you can handle such a situation if you come across one.
How Do I Re-Add a Bluetooth Device to My iPhone?
Re-adding a Bluetooth device is a simple process. You must forget the Bluetooth device and add it to your iPhone again. You can opt to reset your iPhone so that it reconnects to the Bluetooth device, or you can pair it with the device again. There is no standard solution since both are as effective.
How Do You Remove a Paired Bluetooth Device?
Removing a paired Bluetooth device means that your iPhone will not automatically connect to the device.
It's a common practice, especially if you are not going to use the machine for a long time.
Sometimes you also remove it so that someone else can connect to it.
This is often the case, especially if the other person is experiencing connectivity challenges.
However, you can reverse the process.
To remove a paired Bluetooth device, you must:
Launch the Settings application and navigate to Bluetooth
From there, you should see a list of the already paired devices below. Locate your device and press the "I" beside it
You should then click the forget this device option and confirm. This guarantees your decision, and it should disappear from the list of devices.
You can repeat the process for all the devices that you wish to remove.
The process can be reversed by re-syncing or reconnecting your iPhone and the Bluetooth device.
You can also choose to disconnect the device temporarily.
Why Is My iPhone Bluetooth Not Working?
Incompatible hardware or software
Bluetooth is a versatile technology. It relies on your device being up to date with the current update.
For example, Apple has developed radios that speak in the 4.0 Bluetooth.
This means that it is only compatible if your device supports Bluetooth 4.0.
If not, it will not be able to pair with this device.
In other cases, your hardware might be able to support the current technology.
Your operating system cannot handle it.
Your device might have the radio for Bluetooth 4.0, but your current operating system does not support smart Bluetooth.
It is always crucial to know the capabilities of both your hardware and your software.
Device Incompatibility
The two devices you are trying to pair are not designed to be compatible with each other.
Apple is notorious for restricting its Bluetooth reach.
Connecting to other devices on different platforms is a challenge.
In the same line, if your iPhone and a wireless headset are trying to connect hands-free support profiles, then they should easily pair.
Distance
They are having large distances between the pairing devices.
If your iPhone and the Bluetooth devices are far from each other, they will not pair.
Interference
High-speed USB ports also interfere with the pairing process: The pairing should take place free from such ports.
The power management of your device tends to turn it off whenever it is low on power.
It would help if you were on the watch out for that too.
Interference can also come from WiFi routers.
This is because they operate on the same spectrum.
Your iPhone will also try to reconnect to the previously connected device.
You should turn it off to avoid this.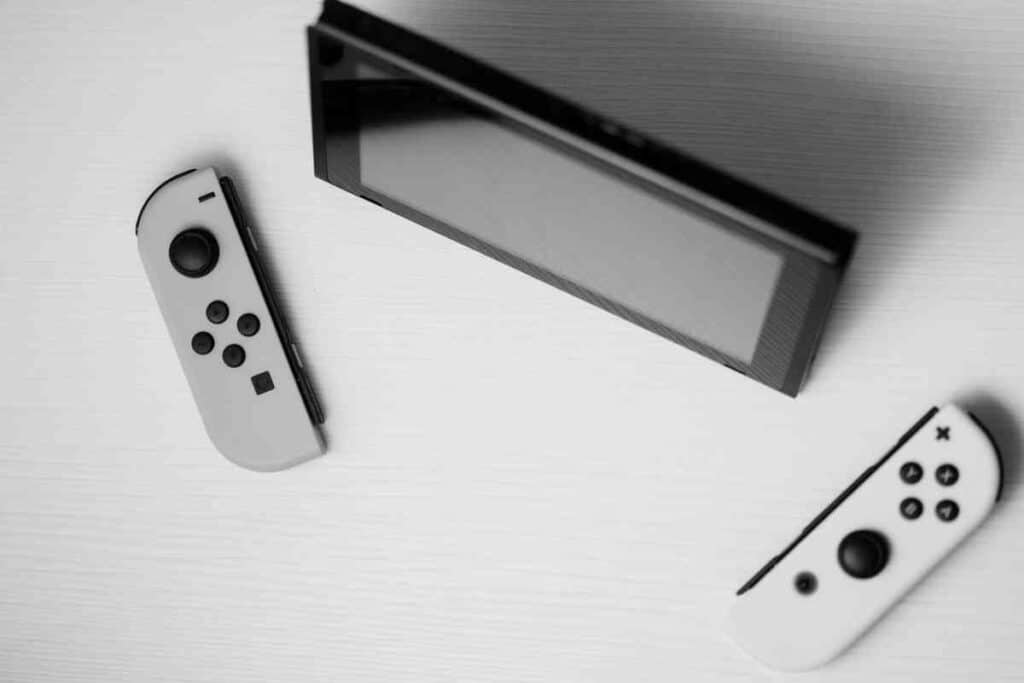 How do I re-pair my Bluetooth device to my iPhone?
Once you have removed a paired Bluetooth device, you can quickly reconnect to it. One possible way is treating it as a new device and pairing it with your iPhone once again. This is a more straightforward process and takes less time. For you to achieve this, you should:
Launch the Settings application and navigate to Bluetooth. You should turn on your Bluetooth if it is off.
If possible, place your Bluetooth device in discovery mode. Your iPhone should also be discoverable to be easily recognized. You should check the manual of the accessory from the manufacturer for more effortless connectivity.
Once the name of the device pops up on the screen, click pair. Some devices might prompt for entry of the PIN while others don't. This step is respective to the type of accessory you are pairing your iPhone with.
The steps are applicable for an unlimited number of devices.
Another practical step is trying to "unforget" a Bluetooth device since the process started by forgetting your Bluetooth device.
Reversing it should bring you back to where you started.
You should once again launch the settings application and, this time, navigate to General.
There will be several options on a list, and you should find reset.
On clicking the reset tab, you should discover reset all settings, reset network settings, and reset contact settings.
For this procedure, we're interested in resetting network settings.
There will be a confirmation tab asking you to confirm your choice.
On confirmation, the reset process will start and will take a few seconds.
This process aims to reset the settings of your Bluetooth and WiFi.
It will restore all the network settings to factory settings.
It will be much easier to connect to your Bluetooth device once again.
After the process is complete, you will see the Apple logo for a few seconds.
The resetting process is done once you know the home menu.
The purpose of the whole process is for it to load up all the forgotten information.
It includes all the devices that you forgot.
You can confirm if your Bluetooth device is back or not.
Launch the Settings and navigate to Bluetooth.
There will be a list of the previously connected devices, including the one you forgot.
If the process fails and you do not see your device, you should scan for available devices and reconnect them.
This will eventually work since your iPhone will not have the memory of forgetting this device.
It will find your device with ease since it was previously connected.
What Could We Do To Fix Bluetooth Pairing Problems?
The following solutions are helpful when you come across any Bluetooth issue:
Always make sure the two devices are close to each other. For this case, your iPhone and the Bluetooth device should be close to one another. The furthest they should be is approximately five feet.
Your iPhone's Bluetooth should always be on during pairing. This sounds obvious, but we sometimes fall victim to thinking our Bluetooth is on while it isn't.
Do a proper evaluation of your device's pairing process. For some devices, pairing involves entering the one-time passcode, while for some devices, it's indicated by some sound. This is especially the case for audio speakers. You should know what is required for the pairing process of your respective devices.
During the process, your iPhone needs to be in discoverable mode. This is not applicable for all cases but to ease the pairing process. In the case of pairing it to a car's infotainment system, it would make your device visible to a vehicle. Your vehicle will search for the device and prompt for a passcode to confirm the pairing of the two devices.
The power of your devices is also a crucial factor. They should be charged, and you can also do a reset. You can go into and out of airplane mode to confirm this. Your device might also be operating on intelligent power management. This means if the power is low, the device turns Bluetooth off. It is essential to ensure that both devices have sufficient power charge before starting the pairing process.
Updating your software version could also be a solution problem. There might be some bugs and issues that have been addressed in the latest patch, which you lack. Some devices may not connect if their hardware has not been updated.
You should also check if the two devices you wish to pair are designed to pair with each other. For this case, your Bluetooth device and your iPhone should be compatible. You cannot connect an audio speaker to a car's infotainment system. They must be compatible with each other.
It would be best if you moved away from the USB 3.0 port during the pairing process. This is because the port is a high-speed port. It might interfere with your device's pairing.
It is also advisable to turn off the device that you last paired with your Bluetooth. This is because every time you try to pair, the device would reconnect to the previously connected device. This results in a long time trying to recognize the new device that you are pairing too.
Closing Thoughts
In conclusion, re-adding your Bluetooth device can be very helpful.
This is the case if you are struggling with connectivity issues when using your device.
The article goes through how you can safely forget and reconnect to your device.
In case of any challenges, we also share some of the standard solutions with them.