How To Check Your PS5 Notifications In 4 Easy Steps
Notifications play a significant role in ensuring that you always get updates in gaming. So, how do you find notifications on a PS5?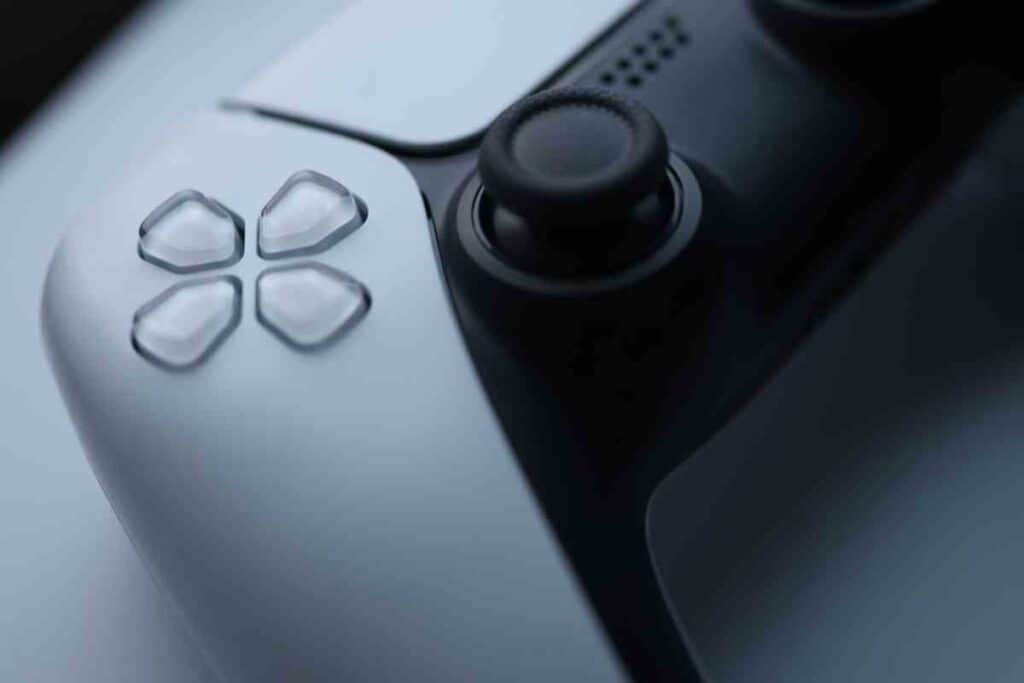 How do you find notifications on a PS5?
You can use your PS5 controller to find your notifications. The process involves navigating to your notification center to open the messages. Additionally, you can use the control center to customize and find your notification.
The use of notifications in PlayStation gaming is similar to getting text messages on your mobile phone. 
Notifications play an essential part in gaming because gamers want to get message alerts concerning new game updates that they can download, get friends online with whom they can challenge each other in playing multiple-player games, and get rewards through trophies, among other updates.
However, it can be challenging if your notifications do not pop up or use other ways to identify that you have received messages.
You may lose a lot of information or updates about a game you wanted to download but still needs to be launched or even a couple of friend requests you made to engage in multiple-player games.
Fortunately, there is an easy and effective way to find your notifications and customize the notification center to receive and check them.
How to Find Notifications on PS5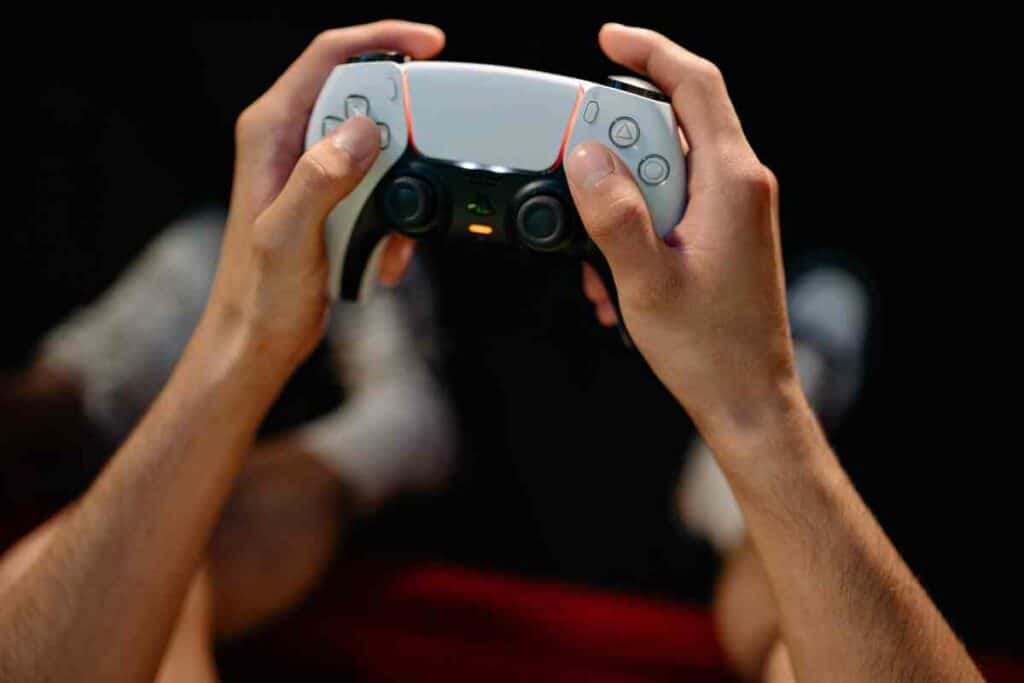 If you have a new PS5 console, finding notifications will be slightly different from an individual who has owned a PS5 for a while. The procedure of finding notifications on the PS 5 console involves the following steps:
Sign In to your Game Account
If you are using the PS5 for the first time, you will need to sign up for an account that you will be using to play the game.
This is important because you will choose the kind of game you love, and if you share your console with someone else, they will not be able to access and play your PS5 games without your consent.
If you already own an account, you can sign in, then locate and press the setting icon on the home screen area.
Go to Notification Option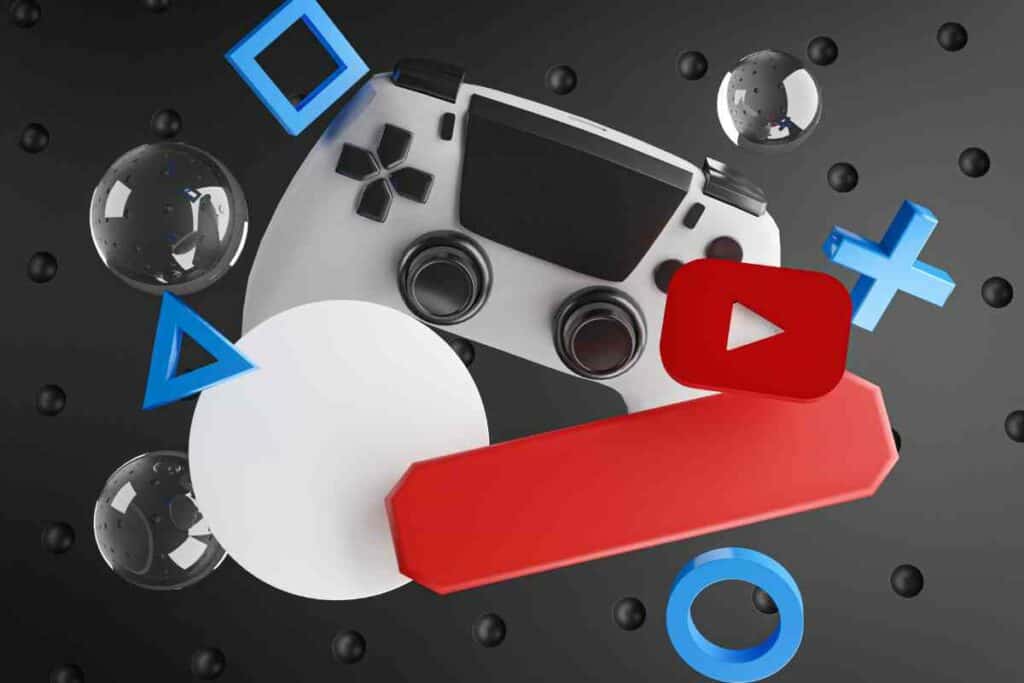 After you have selected the setting icon, you can scroll down until you see the notification setting. Select the notification option, and you will have 3 choices on how you would want your notifications to appear in your console.
The first option is to allow notifications or messages to pop up on your home screen while using your gaming console. However, if you feel that pop-up notifications will distract you while playing a game, you can select a show preview.
Typically, a show preview is a snippet of your message; it works differently from a pop-up notification because pop notifications will show you the entire message on the home screen. Another choice is the use of play audio.
The play audio enables the system to read what the notifications entail.
Therefore, the PS5 does not limit you to a certain way you want to find or receive notifications; it provides you with methods that suit many individuals.
Choose when you want to find notifications
After you have selected the method that you want to find your notifications, another option on the bottom part of the same page requests the kind of pop-up notifications you would like to receive.
It depends on whether your friends go online or if the game you wanted to download has been launched.
Typically, if you love playing with friends, then choosing the "while friends are online" option is suitable for you.
If not, you can choose the other options. If you choose the" while friends are online" option, you will receive a menu with show notifications pop-ups, during-games notifications, videos, and broadcast notifications. You will need to choose one option; the rest will be unavailable or disabled.
After you have completed the process, it will be easier to find notifications depending on your chosen options.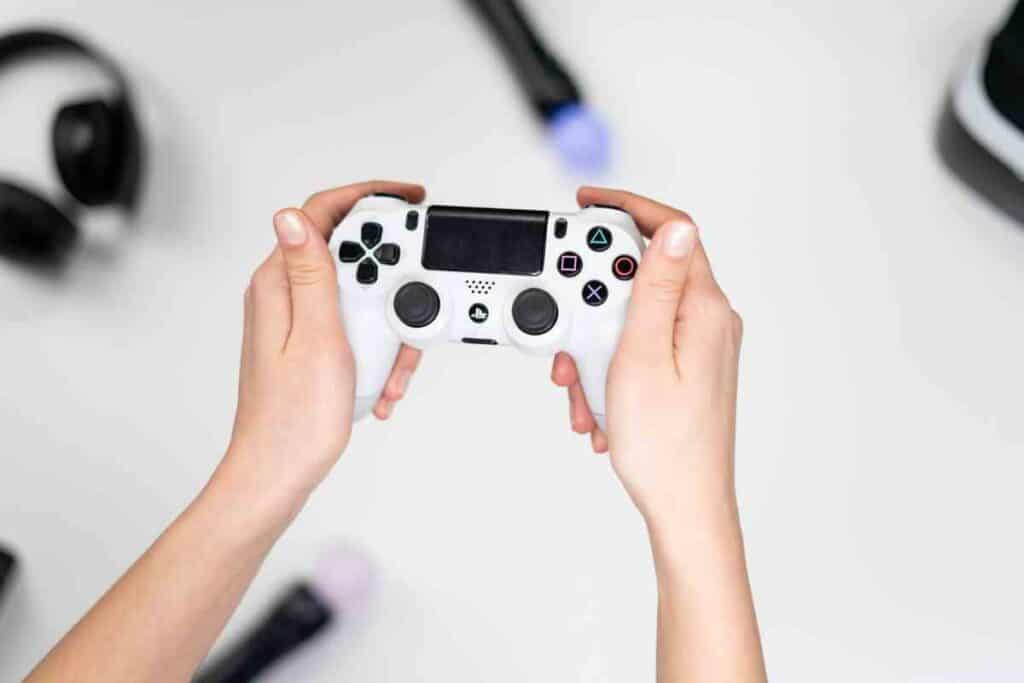 The use of the Control Center
This method provides an alternative way to quickly customize how you want to find your notifications without following a lengthy procedure.
Typically, the control center brings the tools you want to access quickly and customize close to you. For instance, you can access the pop-up notification if you want to enable or disable it.
Additionally, you can also switch between finding and checking notifications while you are playing your game.
It means you will not have to stop playing when a notification pops up or shows a preview on your home screen.
To access the control center to change your notification settings, you must press the PS button on your console's home screen to open the control center. Then, choose the notification option and drag it to the main list using your controller.
Enable the "do not disturb" option to put all the notification settings to default and perform new notification customization.
Additionally, you also have the opportunity of deleting some notifications if they are taking up a lot of space.
Press the options key while choosing the do not disturb option and selecting settings to modify the settings in more detail. Every customizable notification setting will appear in this part, and you can begin personalizing the notification setting that suits your tastes.
For instance, you can allow pop-up notifications to appear during broadcasts, videos, and when your friends are online.
Key Takeaways
PS notifications help in giving game updates and checking friend requests
You have the option of customizing the way you want to find your notifications
The control center provides an easy way to find or change your notification settings
If you do not want to get any notifications, you can select the "do not disturb" option
Show preview notification gives you a snippet of what the message is all about