HP Laptop Blinking White Light Explained!
You wake up in the morning and go to charge your HP laptop. But there is a blinking white light. What is going on?! I had this happen with my HP ENVY 15-u010dx x360 Convertible PC. When I left the laptop off, the charging light located next to the charging port would blink white. Even during the day, whether the laptop was plugged in using the power cable or not, the white light kept blinking. The charging status would keep saying, 'plugged in, not charging. The battery would not deplete or charge when the laptop was plugged in. The laptop never gave me an error message, and it seemingly happened out of the blue. What was going on? What could I do? What explained the HP laptop blinking white light?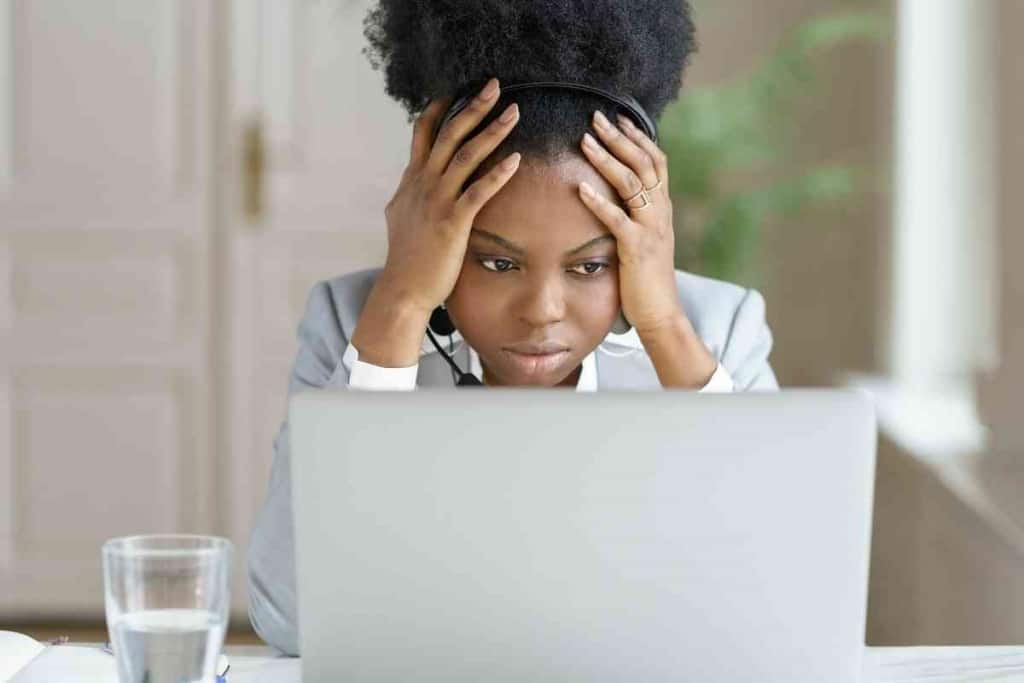 Table of Contents
Why is my HP laptop blinking white?
An HP laptop that is blinking a white light likely has a faulty charger. A faulty charger can prevent a laptop from charging. Unplugging and holding down the power button for 15 seconds is the first troubleshooting method you should try, as this resolves the problem for quite a few users.
So, how do you troubleshoot the HP laptop blinking white light? What if you are unable to resolve this issue on your own? What if you cannot remove the battery in your laptop to test the battery's power? Read on to learn all this and more.
HP Laptop Blinking White Light Explained!
A solid white light on your HP laptop indicates that the battery charge is at more than 90 percent. Anything below that, the light should appear amber in tone. But if the white light is blinking, this could indicate a charging problem.
There are a number of ways to troubleshoot an HP laptop blinking white light. While doing a hard reset is typically the most effective method for resolving this issue, it might not work in all instances.
The HP Envy, in particular, seems to have this problem, as many users have reported it. Since the battery on the Envy is not removable, you will need to follow some special directions for dealing with that added challenge, which will be laid out for you below.
How To Perform a Hard Reset
The first thing you will want to try is performing a hard reset. For most people, this will do the trick. Here are the steps you will need to take in order to perform a hard reset:
Power your laptop off.
If the battery is removable, go ahead and take the battery out. If it is completely integrated into the laptop (as is the case with the HP Envy), you will need to leave the battery inside of your laptop.
Disconnect your AC adapter from the laptop.
Press and hold down on the power button for 15 seconds, then let go.
Reconnect the battery if needed, then plug in your AC adapter again.
Finally, go ahead and power your laptop back on.
If this does not resolve the HP blinking white light, then proceed to the next troubleshooting method.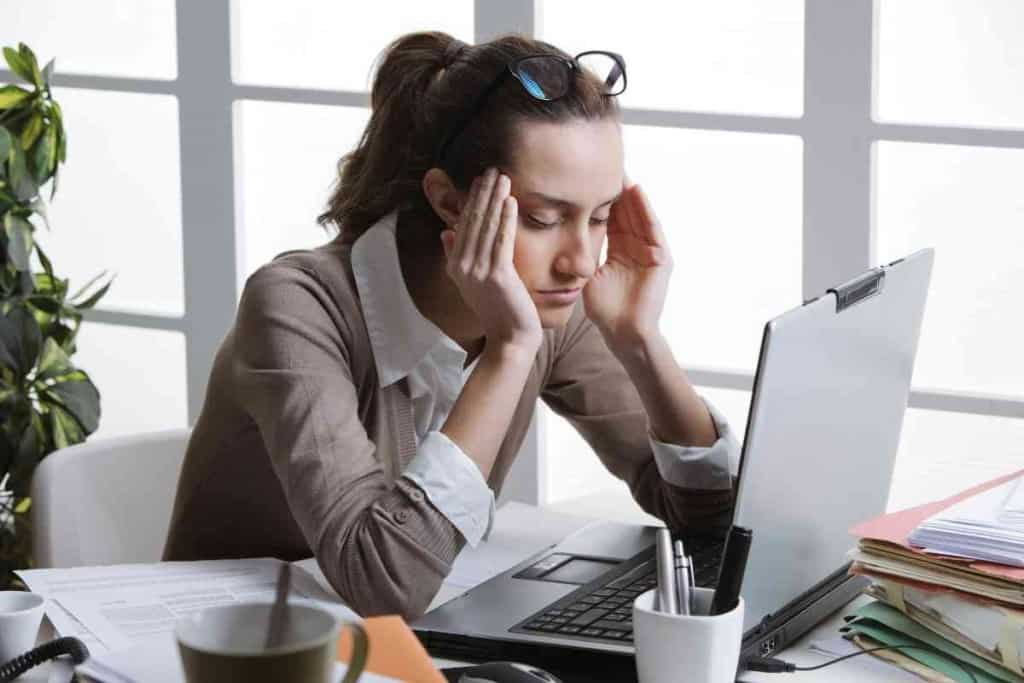 Reinstalling the Battery Drivers
You might need to uninstall and reinstall your HP laptop's battery drivers. You will need to follow these steps to do it:
Open your laptop's device manager.
Expand Batteries, then right-click on the ACPI drivers. Choose 'uninstall'.
Close the device manager.
Restart your HP laptop. As it is restarting, Windows will go ahead and reinstall the battery drivers you just uninstalled.
If this does not work, you will need to try performing a BIOS update.
A Burned-Through Resistor
It is important to note at this point that some HP laptop owners with this issue have found they have burned-through resistors on their motherboards. It will appear as a black spot next to the audio chip, so your laptop's sound might also get impacted. A broken capacitor can cause a short circuit.
A burnt resistor (which is the black rectangle) will break open.
Could It be a Short Circuit?
How will you know if you have a short circuit? You have cream or white-colored rectangular shapes near your resistors that are called capacitors. Whenever one of them breaks, it causes a short circuit.
Terminals of components in the motherboard will not be able to communicate as normal.
You can try to resolve this by getting a soldering iron and desoldering the components that have been affected. But this is something you should do only if you have some familiarity with motherboards and how to repair them. Otherwise, you might damage more components.
Performing a BIOS Update
Now, let's talk about that BIOS update. You should only ever install a BIOS update from HP. For those of you on commercial PCs, here are the steps to take:
Go to HP Image Assistant (HPIA). When you're there, download and install the most recent version located in the column that says SoftPaq.
n File Explorer, locate and open HPImageAssistant.exe.
lick on the tab titled Download SoftPaqs.
here it says Step 1 Create My Poducts List, click Create; this opens Edit My Products List in a new window.
Scroll down the drop-down menu and find Select operating system. Click on it.
Choose your product from the list of HP Products or search by product name in the search box.
Find your laptop's name, then click Apply.
In Step 2 Select from My Products List, choose your HP laptop.
In Step 3 Get SoftPaqs, select Analyze. Give HPIA some time to retrieve and downloads the image configuration from HP. The Available SoftPaqs tab will list all of the SoftPaqs that are available.
Click on the drop-down menu for Select Components to Download/Apply. Choose the BIOS components. If there isn't one available, your BIOS is up-to-date, so you can exit this program.
Click on Download.
Select Download and extract SoftPaqs.
Click on Start.
There are other ways to update your BIOS, but this is the most common and direct way of doing it.
When To Contact a Technician
If the white light is still blinking and no troubleshooting methods are working, you need to contact HP and ask a repair technician for help. You need to call 800-474-6836 to get a hold of technical support. They can give you further ideas on how to proceed.
Blinking white lights on your HP laptop indicate that something is awry. It could be as easy as a faulty power cord or as complex as a burnt resistor.
With any amount of luck, your issue will be resolved with one of these troubleshooting methods. But, if not, you can always reach HP's technical support for guidance.