How To Find Redeemed Items On The PS5
The PS5 gaming console can provide free products and services if you redeem vouchers. So, where can you find redeemed items on PS5?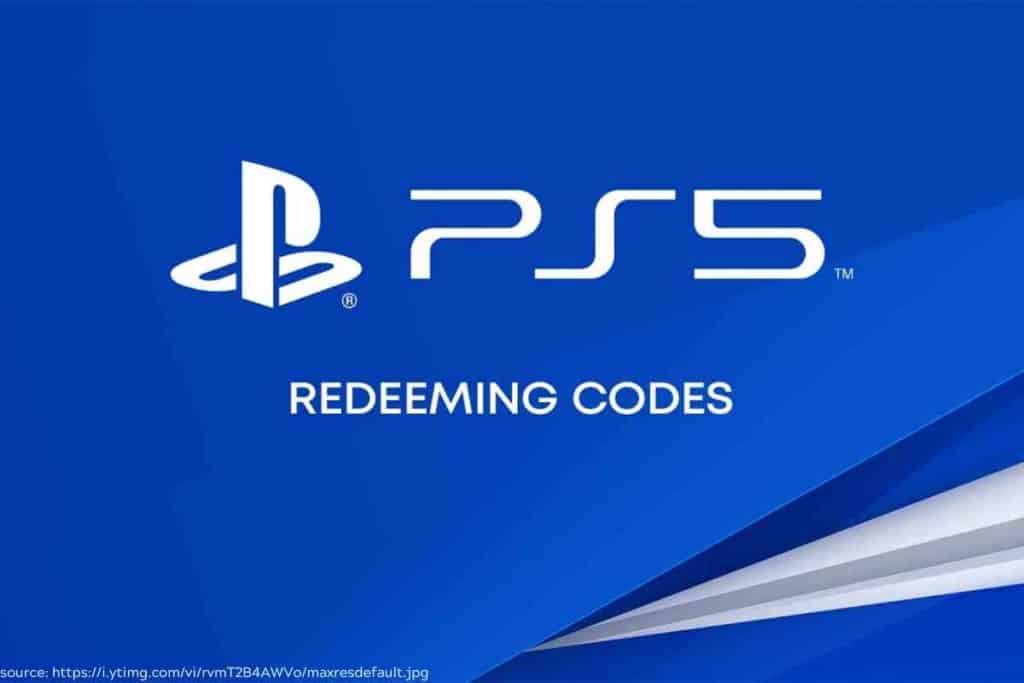 Where are redeemed items on the PS5?
Typically, you can find redeemed items on the PS5 play store. To access them, go to your PS5 Play Store and select the "…" symbol close to the shopping options. Go to the categories option bar in the top menu and choose "redeem codes." Put in the correct code to redeem your voucher.
Vouchers and codes play a significant role in gaming consoles to ensure gamers get access to gaming products and services for free or at a discount.
An excellent example of a voucher you can redeem in your PS5 gaming console is the PS Now voucher.
When you redeem the PS Now voucher, you can access the PlayStation plus premium for a period equal to the value of the voucher money. Therefore, redeeming your vouchers and codes in your PS5 will provide benefits in terms of discounts, monetary payment and free access to a premium product.
Finding Redeemed Items On The PS5
Generally, the PlayStation places your redeemed items in your PS5 play store so you can easily access the products and services. Additionally, if the redeemed item offers you money, you will find it in your gaming console wallet, and you can transfer it to your account.
Therefore, the kind of redeemed item you have will determine how you will get it on your gaming console.
How do you Redeem Items on your PS5?
If you are yet to redeem codes, vouchers and other items in your PS5, they will still be in your user account, and you will not be able to use them until you redeem them. Redeeming your items in PS5 will involve going to your PS5 dashboard until the store is highlighted.
If you are having difficulty finding the store tab, you will find it close to the blue shopping icon. Go to the submenu option, which is denoted by 3 small dots and select the side menu will offer you several options, including your payment methods and transaction history.
Go to the "redeem code" option, and when you tap on it using your PS5 controller, a text box will provide you with a place to fill in your code. Once the system verifies it, it will send you an email for verification, and when the process is complete, you have successfully redeemed your code.
Therefore, ensure that you have redeemed all of your codes and vouchers for you to benefit.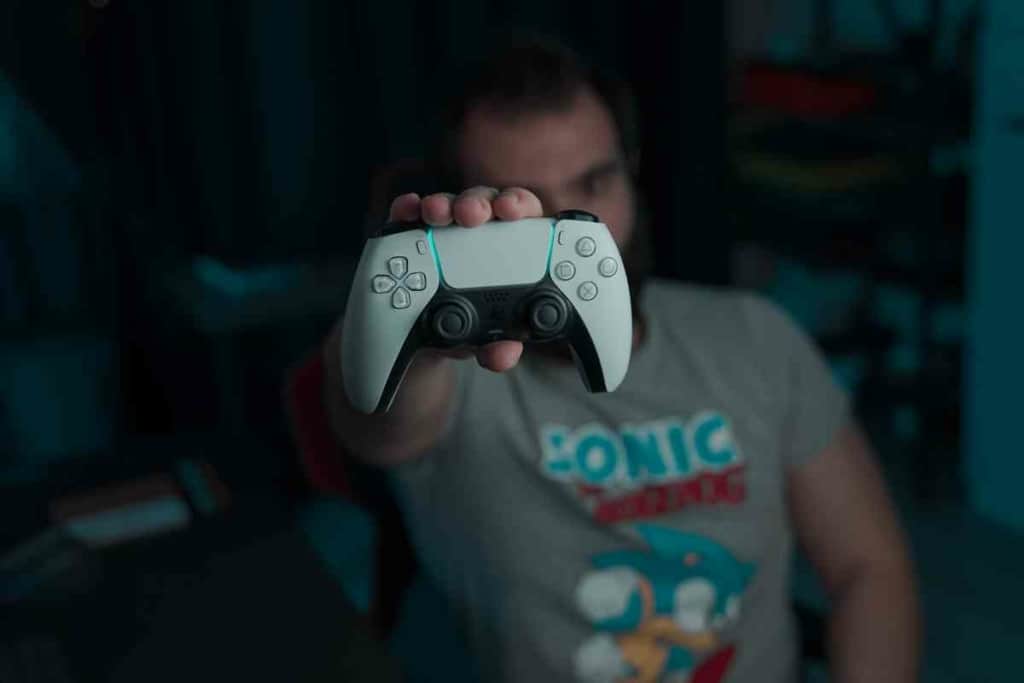 Common Redeemed Item Errors and Their Solutions
Sometimes the redeemed items may not function due to errors created by the system or the user. If your redeemed item is not working, there are three possible errors you will need to check. These errors include the following:
Code Errors
One of the errors that may have occurred while trying to use your redeemed code can be a code error. Therefore, verify that you enter the voucher code correctly and if you are redeeming a gift card, ensure that you carefully scratch to reveal the 12-digit code.
Additionally, if the redeemed voucher is not working, it may have expired. Before you enter the voucher code, verify if it is still in effect. If the code does not work, go to the PS network page and log out of your PSN.
Then log back in to refresh your account, and if there is no network, there might be other errors or problems.
Damaged Voucher Code
This error mainly occurs on gift cards that you should scratch to get the codes. If you have a damaged voucher, get in touch with the voucher provider, and he will guide you on what to do. You will need to provide him with purchase date information and proof that the voucher code is damaged.
Multiple uses of the Redeemed Code
This standard error occurs because individuals will try to use vouchers and codes multiple times. Typically, you should use any redeemed voucher once to acquire the redeemed item.
If you are still determining whether you have redeemed an item, go to your transaction history and check for any record concerning the voucher or item redeemed.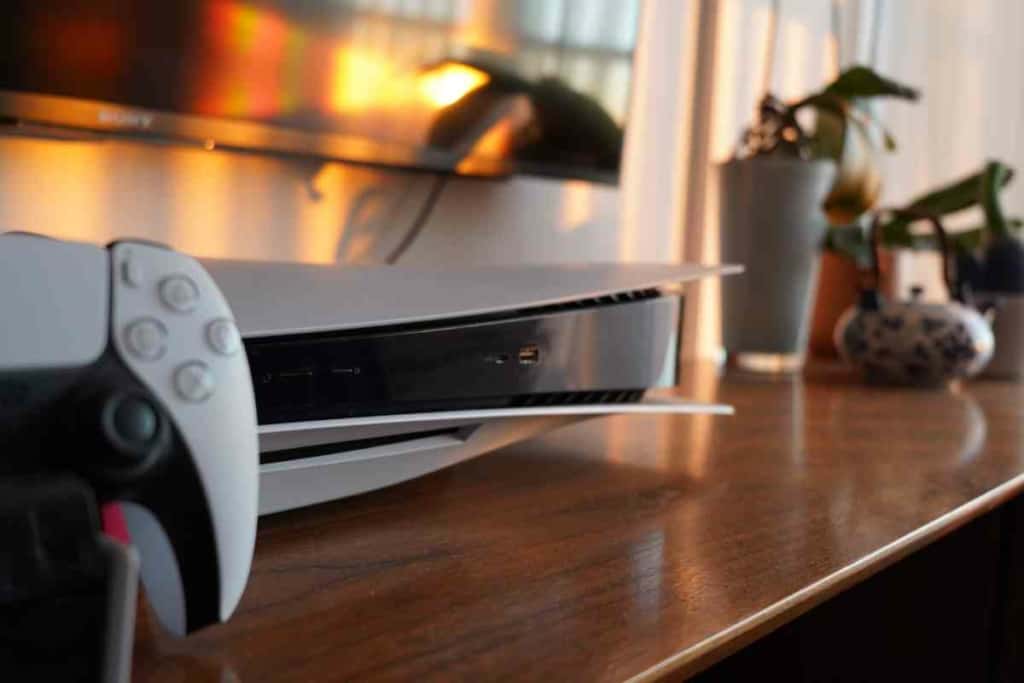 Key Takeaways
Redeemed items help to save money and to offer discounts
Most of the PS5 gaming console uses digital codes to redeem items
Redeemed items are present in your PS5 play store
There are different kinds of redeemed items
If you do not redeem codes and vouchers, they will expire in time
Conclusion
In conclusion, redeeming vouchers and codes on your PS5 gaming console can provide a wide range of benefits, including free access to premium products, discounts, and monetary payments.
Redeemed items are usually stored in your Playstation store, and the type of item you have redeemed will determine how you can access it. It is essential to ensure that you redeem all your discount codes and vouchers to benefit from them fully. Additionally, it is crucial to be mindful of common errors such as code errors, damaged voucher codes, and multiple uses of redeemed codes. By following the steps outlined in this article, you can easily redeem your codes and vouchers on your PS5 gaming console and enjoy the benefits they offer.