How To Find Demos On The PS5 Store
This post may contain affiliate links. As an Amazon affiliate, I earn from qualifying purchases.
Video game demos are free samples of video games that you can try to see if you like the game before you decide to purchase it. But when gamers first get their hands on a Playstation 5, many of them are surprised to find that there's no designated section for demos on the PS5 Store. So, how do you find the demos?
In order to find demos on the PlayStation 5 store, simply open the search bar and type "demo" (quotations included). This should bring up an extensive list of the demos available on the store. You can also find complete lists of the PS5 demos available online at sites like psdeals.net.
Now that you've got a better idea where to find demos, let's take a closer look at how to search for PS5 demos, what game demos are, the different kinds of demos you'll find.
What Are Game Demos?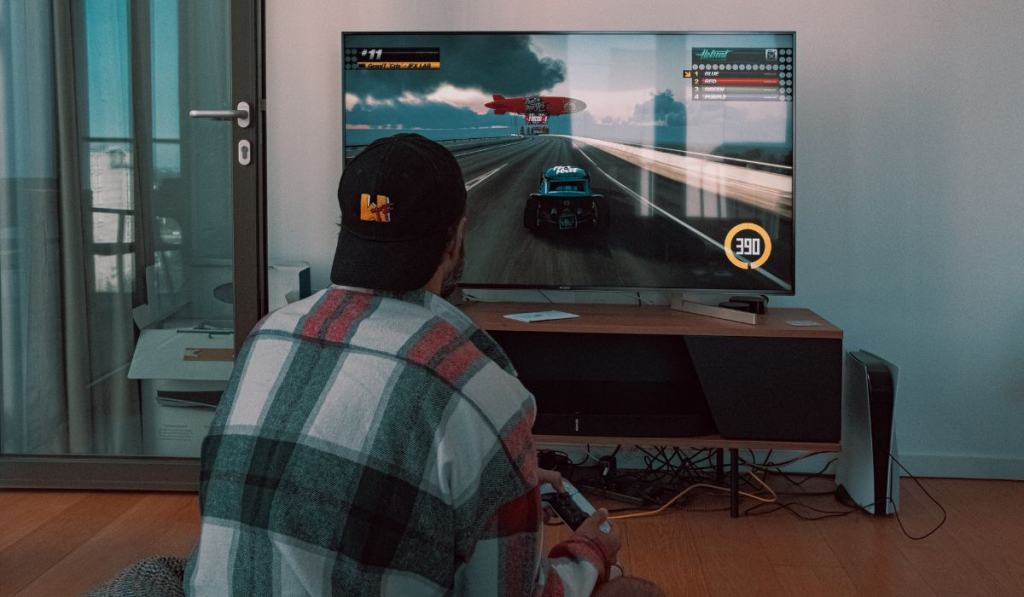 Video game demos are free little segments of a game that you can play before purchasing the full video game. The average brand new video game is $60, with some developers even asking for $70 for new titles with the release of the newest iterations of the Playstation (on Amazon) and Xbox.
However, these prices make many gamers hesitant to purchase new titles, especially if they're new franchises that don't already have a proven track record. Simply put, many gamers are hesitant to spend $60-$70 on a game they might not even enjoy playing!
This is where the game demo comes in. Playing a game demo is kind of like taking a car for a spin before you decide to buy it. Most game demos allow you to play the game's tutorial and maybe one or two missions so you can really get a feel for what the game's like.
Some games (like 2016's Final Fantasy XV) have demos with whole original segments made specifically for the demo. In recent years, it's become increasingly common for game demos to let you play the first couple of missions from the game, and then, once you buy the full game, you can continue from where the demo left off.
Game demos have been a staple of Sony's Playstation consoles even since before digital storefronts launched. Back on the Playstation 1 and 2, demos came in the form of demo disks. These disks contain small segments of multiple different games.
They often came with the consoles, or bundled with magazine subscriptions. With the release of the Playstation 3 came Sony's first digital storefront, which allowed for game developers to simply upload their demos for anyone to download.
The Playstation 4 continued this tradition, even having a section on the PS4 store specifically for game demos.
It is also worth noting that game demos are not exclusive to Playstation consoles. For modern consoles, the Nintendo Switch and the Xbox Series X also have demos on their digital stores.
Demos can even be found on Steam and the Epic Games shop, so they're not even a console exclusive concept.
Can You Get Demos on PS5?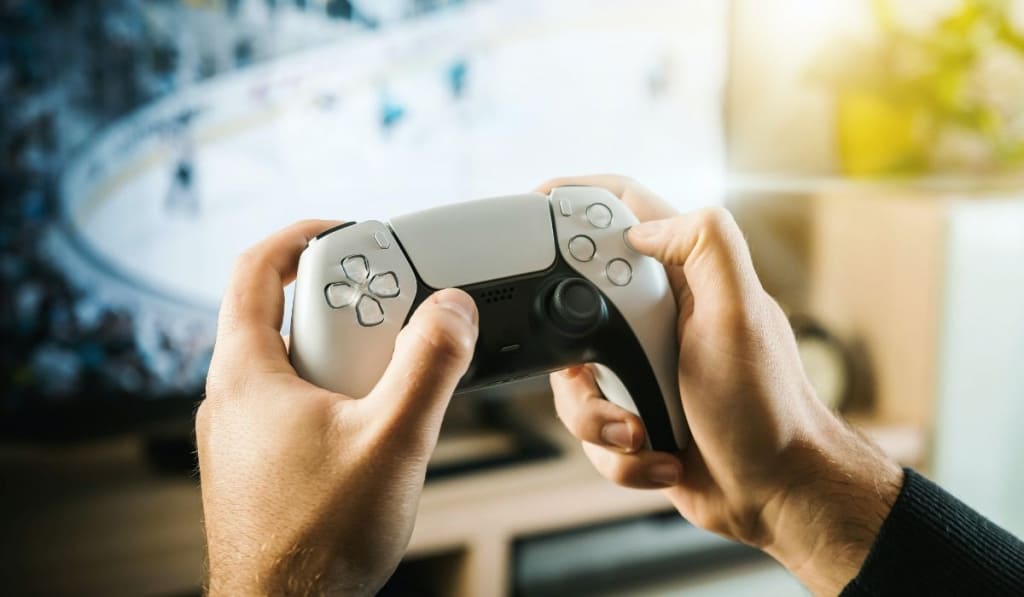 As mentioned above, game demos are a tradition that has lasted from the Playstation 1 all the way to the Playstation 4. So you'll be glad to learn that the Playstation 5 continues this tradition, although it does make it a little more difficult for you to find them.
The Playstation 5 has demos, but it doesn't have a dedicated section on the digital store for you to find them. This means that in order to find and download demos on the PS5 store, you often need to use the search function.
To do this, simply open up the store, select the search bar, and then type "demo." Make sure that you include the quotation marks, as this will filter out some unrelated results such as games with "demolition" in the title. This should give you a list of demos that you can download, free of charge.
There are also some third party resources that you can use. For example, psdeals.net has a full list of every demo available on the Playstation Store for the PS3, PS4, and PS5. Lists like this one are very helpful for finding some nice video game free samples.
It's important to note, however, that even though the PS5 has crossplay for PS4 games, you can't download or play PS4 demos. These are properly marked with a PS4 logo on the game's icon on the store. The same goes for PS3 game demos as well.
Conclusion
In conclusion, video game demos are a great way for gamers to try out a game before committing to a full purchase. With the release of the Playstation 5, finding game demos on the digital store may be a bit more challenging, but it is still possible.
By using the search function and third-party resources like psdeals.net, gamers can easily find and download demos for free.
This tradition of game demos has been a staple of Sony's Playstation consoles since the very beginning and continues to be available on modern consoles like the Nintendo Switch and Xbox Series X, as well as on PC gaming platforms like Steam and the Epic Games store. With game demos, gamers can make informed decisions about which games are worth the investment and which ones are not.