Where Can I Find Demos In The PS5 Store?
Demos are important in knowing more about a particular game. So, how hard is it to find demos on the PS5 store?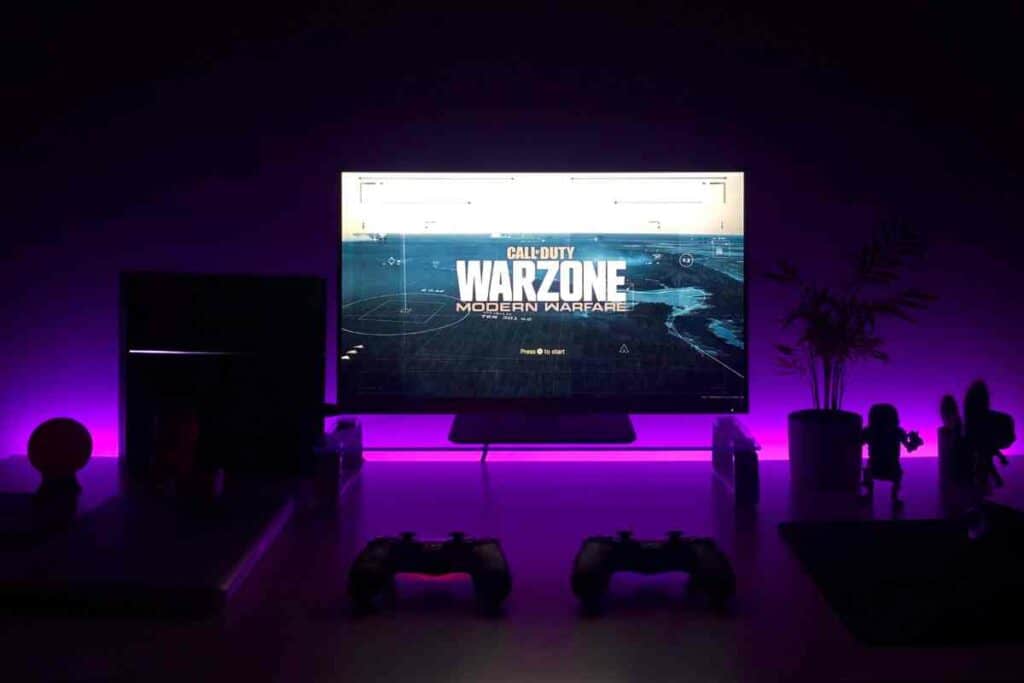 Where are demos in the PS5 store?
To find demos on the PS5 store, you can browse the system and the dedicated demos section on the store will provide you with a collection of demos to sample and choose from. Also, you can utilize the search feature on the store to search for demos that interest you.
We are dedicated to giving our readers content that is valuable and will stand the test of time. We are able to do this thanks to our competent team of experts.
The professionals have accumulated a lot of experience over the years and are well-conversant with gaming. They draw their conclusions from both gaming theory and practice, and they are able to give answers from the point of authority. Therefore, when you read our resources, be assured that the content that you read is highly credible.
Overview
For gamers, interacting with as many video games as possible is a huge plus. Thanks to the gaming world, there are many video games available for gamers to choose from (unless you're looking to download Sleeping Dogs from the PS5 store).
Unsurprisingly, whenever you get hold of a new video game, you know little to nothing about it. That's why there are demos on the PS5 store to allow you to sample them.
The purpose of video demos is to give gamers an opportunity to determine whether they like a particular game or not.
Once you see a demo, you'll get a significant idea about the game and, subsequently, decide whether to make it one of your favorites or not.
The big question, therefore, for PlayStation 5 users is how to find demos on the PS5 store. In this article, we'll gain an understanding of what video game demos are and how to find them on the PS5 store.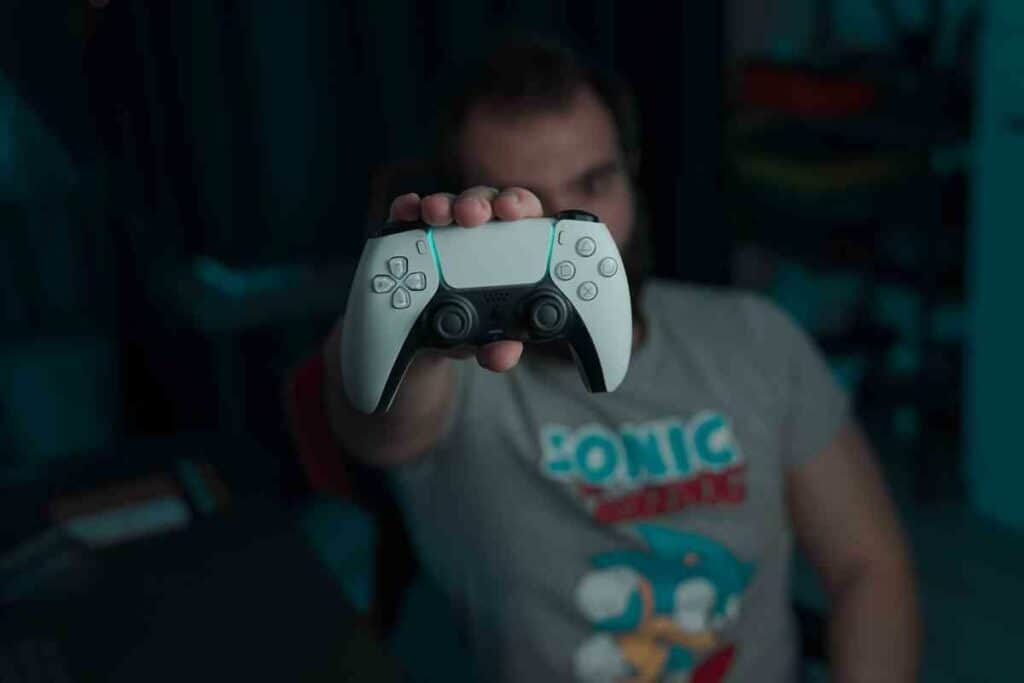 Know What Video Game Demos Are
Whether you're an experienced gamer or a beginner, it's imperative to understand a video game before you make a purchase.
This will give you an idea of what to expect in the game and whether it will fit in your preferences.
On average, the price of a new video game can go up to $70. Despite having a huge appetite for a new video game in the market, its high price can make you a bit doubtful as to whether to buy it or not.
Again, if the company selling the game isn't tried and tested, you may not be willing to risk. Essentially, it won't be wise for you to go ahead and buy a game that you may not find exciting.
It's for this reason that video game demos come in handy. Instead of purchasing a video game only to find that it's not what you wanted, a demo allows you to understand it better before choosing to buy it.
A significant amount of demos give gamers an opportunity to go through the tutorial of a game and, perhaps, play a mission to gain a good grasp of the game. If you go through the demo and like the game, you can go ahead and buy it.
Once you get hold of it as your own, you can enjoy a non-stop gaming experience (but don't expect to be able to download Hellblade from the PS5 store).
Video game demos are not a new phenomenon. Even before the inception of digital stores, demos were available on disks.
In fact, this is how demos on PS1 and PS2 were packaged. It was possible to see demos of different games on the disks.
With the launching of the PS3, there was a shift from disks to a digital platform where people could view demos digitally.
As long as game developers uploaded demos, gamers could download and get acquainted with available games. The trend didn't stop with PS3, rather it flowed to PS4 and PS5 with a section on the store being set particularly for demos.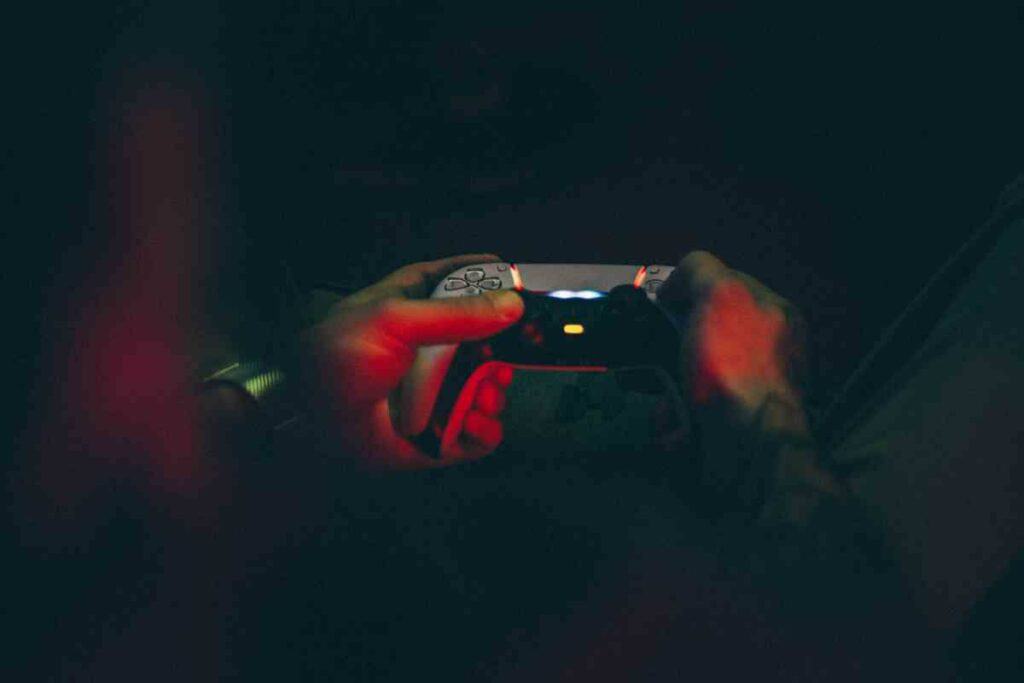 Here's How to Find Demos on PS5 Store
As you already know, game demos started way back from the days of PS1 up to PS4. Today, the same continues with PS5.
However, it's important to mention that for a while, PS5 had deviated a bit from the trend set by PS4. For PS4, there was a particular section on the store where gamers could get hold of demos.
Initially, there was a game demo section on the PS5 store, but after a while, it was no more. The good news is that the game demo section on the PS5 store has been recently restored.
This means that you can easily find demos on the PS5 store. There are two major ways through which gamers can find demos on the PS5 store.
The first one is that you can find demos by browsing the PS5 store system.
The dedicated demos section on PS5 allows gamers to go through a list of demos to learn more about specific games.
At the moment, there are more than 300 demos you'll find in the PS5 store demos section.
The good thing for gamers is that they get the chance of filtering the different demos on the basis of characteristics such as genre and release dates.
Some of the popular games available on the demos section of the PS5 store include Dragon Ball Z: Kakarot, Resident Evil Village Gold Edition, Stranger of Paradise: Final Fantasy Origin, and Adventure Academia: The Fractured Continent, among many others.
The second way you can find demos through the PS5 store is by utilizing the search feature.
For this method, all you need to do is to open the store, opt for the search bar, and key in the word "demo". To avoid the search giving you results that are not connected with what you want, make sure that quotation marks are present. After doing this, you'll be able to see and choose demos you can have access to for free.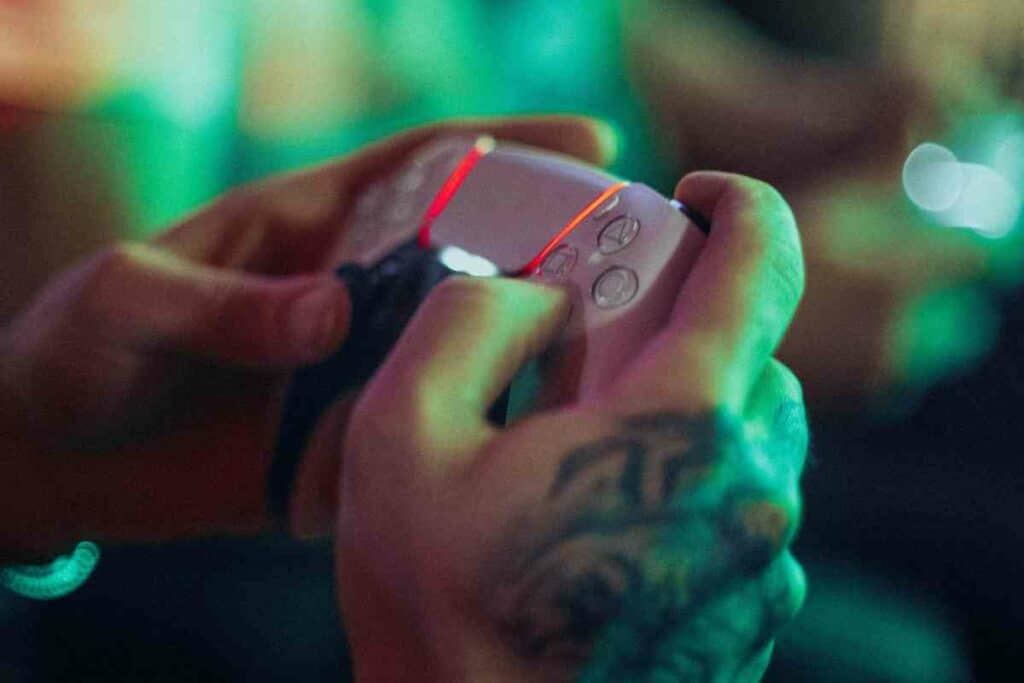 Key Takeaways
Demos help gamers to know more about a game before buying it.
Demos have been used for a long time and they have been evolving.
They started on disk format and evolved to the digital form used today.
One way of finding demos on PS5 store is by browsing through the PS5 store system.
The second method of finding demos on PS5 store is by utilizing the search feature.