How To Use Kindle Unlimited On iPhone
Kindle Unlimited is a program launched by Amazon that allows users to pay a monthly fee for unlimited access to a huge selection of eBooks. But if you don't have an actual Kindle to read the books on, is it possible to access Kindle Unlimited books on your iPhone?
To use Kindle Unlimited on iPhone, simply visit the Amazon website in your browser (on your phone or computer), make your selections using the 'Read for Free' button, and then open the free Kindle app, where the new additions to your library should appear.
Let's take a closer look at using Kindle Unlimited on your iPhone so that you can get started on your favorite books right away. We'll also go through some frequently asked questions regarding the process.
What Is Kindle Unlimited?
Kindle Unlimited is a subscription service set up by Amazon. As the name suggests, it's best used with a Kindle (on Amazon), but it can also be used on other tablets and devices, including the iPhone.
With Kindle Unlimited, you pay $9.99 a month and get access to over one million Kindle books, audiobooks, and magazines. Amazon also offers new users a free one-month trial to see if they like the service.
You'll know if a book falls under Kindle Unlimited because when you click on the book's product page, it'll give you the option to use Kindle Unlimited to read it as a subscriber.
You can also browse a separate list of Kindle Unlimited books from the store on your Kindle or on any Kindle free reading app.
How Do You Get Kindle Unlimited Books on iPhone?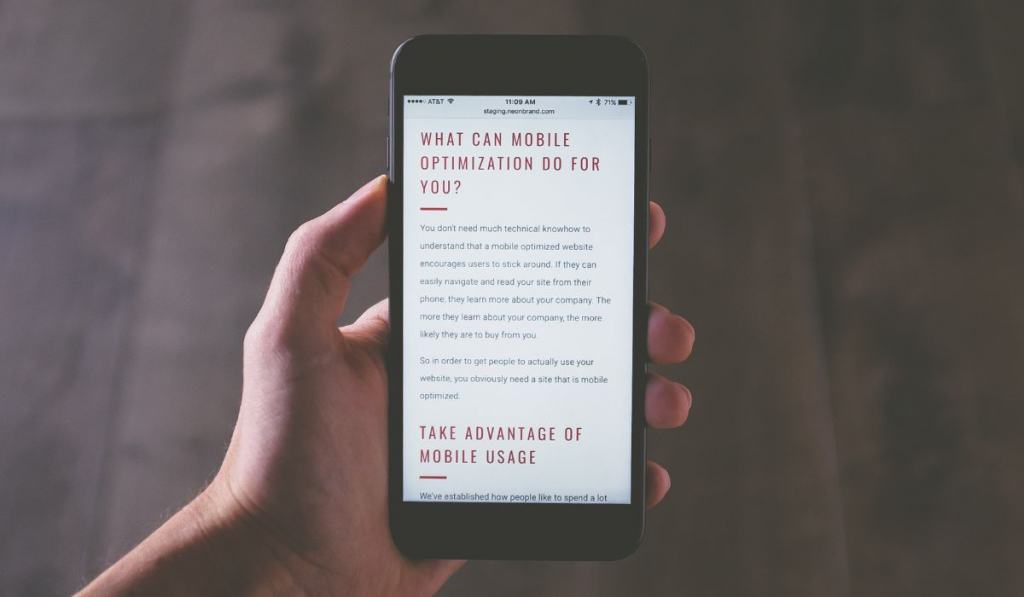 Reading your Kindle Unlimited books is a breeze using the Kindle app on iPhone. However, you can't download the Kindle Unlimited books directly from the app.
Instead, open the Amazon site in your browser and search for the title you want there. Kindle Unlimited options are marked with the Unlimited logo, and you should see a 'Read for Free' button where you would otherwise see an option to buy a book. Press the button to download the title to your account.
You can then restart the Kindle app on your iPhone and the book should appear there. Ta-da!
If you're close to a computer and prefer to make your selections from there, you can also open up Amazon.com on the browser and download any Kindle title through that method. It will still appear on the app on your phone, as long as you're signed into the same account.
How Does Kindle Unlimited Work?
Kindle Unlimited works by allowing you access to a bunch of books for a set price. You're allowed ten items at any one time, and you can return them through your orders when you're done with them.
Although you can only have ten books at one time, there's no limit to how many books you can read per month. As long as you're returning books when you hit ten, you can go through as many as you want, hence the name of the Kindle Unlimited service.
How Do I Find Books?
Amazon has a specific Kindle Unlimited book page (on Amazon) where you can see everything that's available in Kindle Unlimited. If there's a specific book you're searching for, you can open up the product page and see if the option to get it through Kindle Unlimited is there.
How Do Authors Get Paid?
If an author's book is available on Kindle Unlimited, they get a small amount of money per download. If they get a lot of downloads, this often works pretty well for them, so readers aren't cheating them out of any money by choosing to download Kindle Unlimited.
How Do I Return a Book?
If you've hit the max number of books you're allowed to take out — ten — and need to return one, you can do so by going to your orders and finding the book. Click on the book to see the option to return the book, freeing up a spot.
How Do I Read Kindle Unlimited Books on iPhone?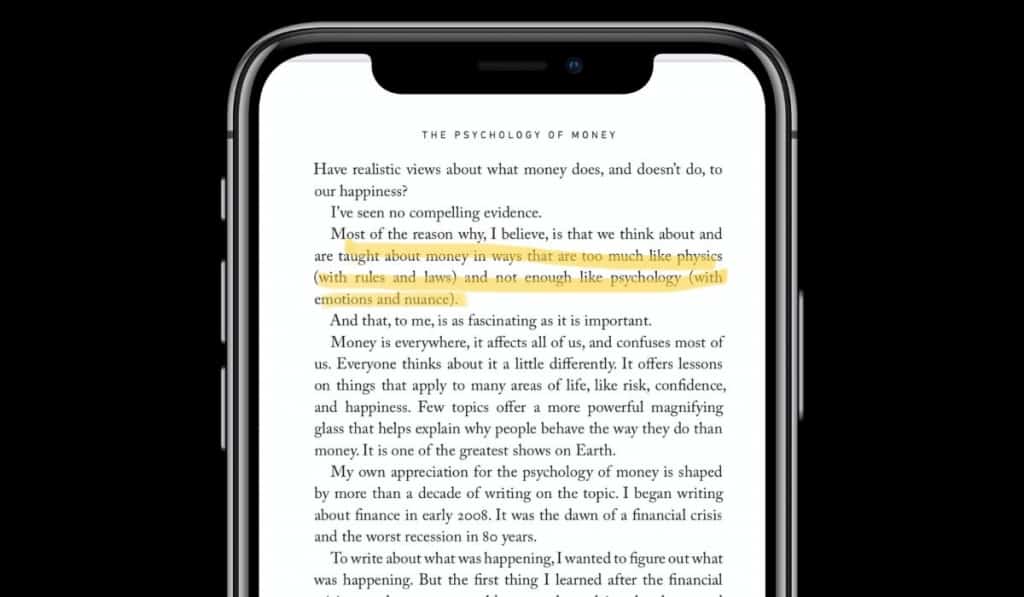 Once you've downloaded books through your browser, you can open the free Kindle app and read them there.
If you don't already have it, go to the Apple Store and search for Kindle, and you should be able to download the app. You'll then have to sign into your account, and your purchases and Kindle Unlimited picks should be there waiting for you.
What Should I Do if the Books Aren't Appearing?
If you've downloaded titles on the browser and don't see them in the Kindle app, try waiting a few seconds. You can also restart the app. Sometimes Kindle books take a few seconds to appear across all devices you might be signed into.
You should also ensure that the app is signed into the same account as your browser. Kindle syncs books using the email address on your account so if you have multiple Amazon accounts, it won't work.
Overall, Kindle Unlimited is a great subscription service that allows you to access tons of books on your mobile device. Simply go to your Safari (or Chrome) browser and download them through your Amazon.com account, and they'll then be available to read in the app.