Getting PS4 Games On PS5 Digital (It's Easy!)
This post may contain affiliate links. As an Amazon affiliate, I earn from qualifying purchases.
As a game enthusiast, there is always the desire to upgrade to the latest game version. How can you get PS4 games on PS5 digital?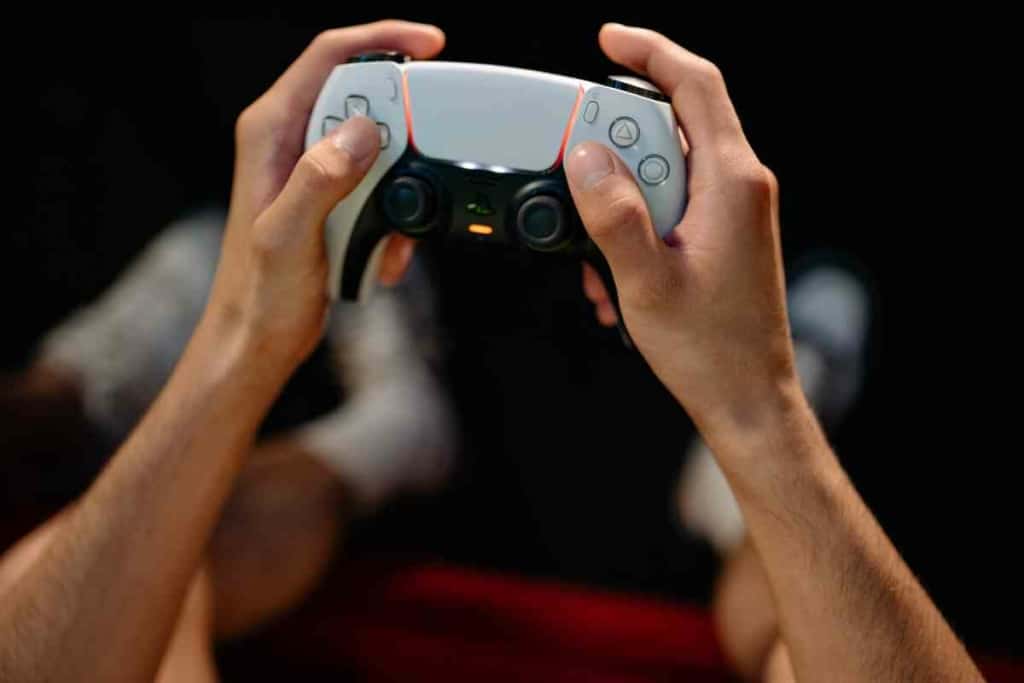 How do you get PS4 games on PS5 digital?
There are effective ways you can get PS4 games on PS5 Digital, such as using an external hard disk, using WiFi or other internet source alternative, and downloading the PS4 games directly. Therefore, if you have access to any of the devices mentioned, getting PS4 games on PS5 will be easy.
PS4 represents one of the well-liked games that Sony has launched. Many individuals are buying PS4 because it is wider than a specific number of games you can play. 
With PS4, you can play excellent games such as Mortal Kombat, Resident Evil, FIFA 2020, and Tetris Effect, among others games. When PS5 was launched, most people wanted to buy it because of its high speed, audio, and graphic quality. Gamers like playing PS4 games on PS5 because PS5 provides a better performance thanks to its advanced technology.
However, one thing people dislike about PS5 digital is that it does not have a disc drive system; it relies entirely on its internal drive.
Therefore, you will be forced to download and save games in the internal space. Other than lacking a disk drive, everything else works effectively.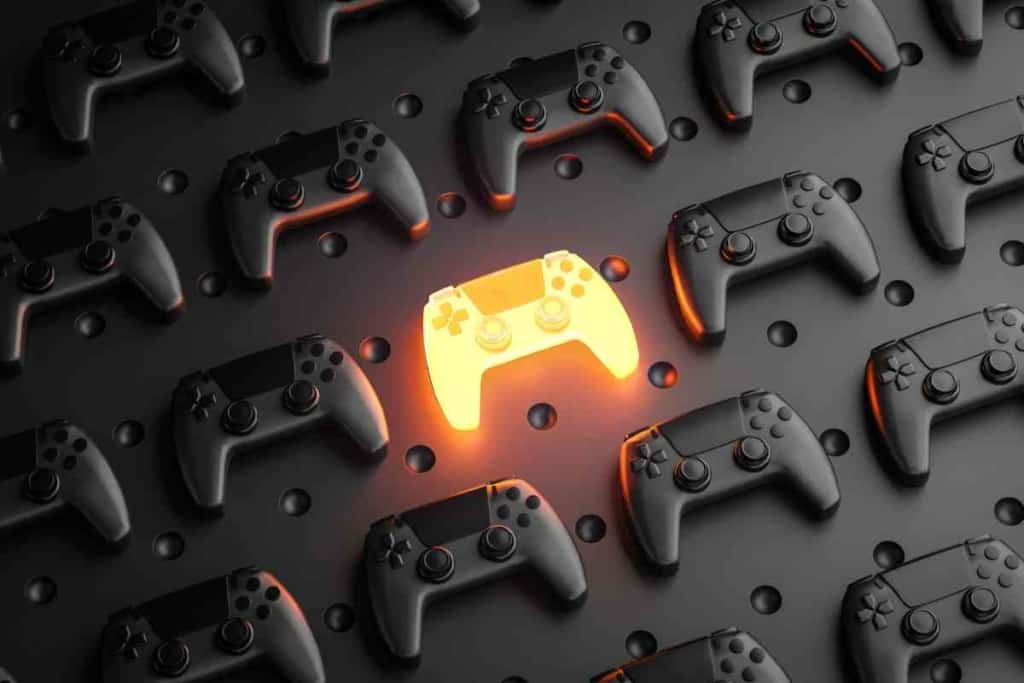 How to get PS4 Games on PS5 Digital
When moving or transferring PS4 games to PS5, you have two main options: transferring the game's data from one device to another or reclaiming the game on the PS5.
Therefore, the method you will use will be determined by the accessibility of devices you have and how fast you want the method to be. The following are the effective ways you can get PS4 games on PS5 digital:
The use of an External Hard Drive
Using an external drive is one of the best ways to put PS4 games on PS5 digital edition. The process involves unplugging the hard drive in the PS4 and placing it in the PS5.
The advantage of this method is that you can play all the games on the hard drive, and you do not need to convert or reformat your PS5 for compatibility. If you plan to use an external hard drive, it is advisable to use an SSD compared to an HDD because they process data faster.
The benefit of using an external hard drive to transfer or store PS4 games is that it creates more space for the internal storage space of the PS5 digital.
To begin transferring PS4 games, open your PS5 digital and go to the settings, storage and then to the games and apps option.
Press R1 on your pad to help you navigate and choose the kind of games you would wish to play.
Ensure that you are downloading into the external hard drive. Alternatively, if you were already using an external hard drive for your PS4, the PS5 digital will automatically detect every PS4 game present in the external hard drive.
The use of WiFi or other Sources of Internet Connection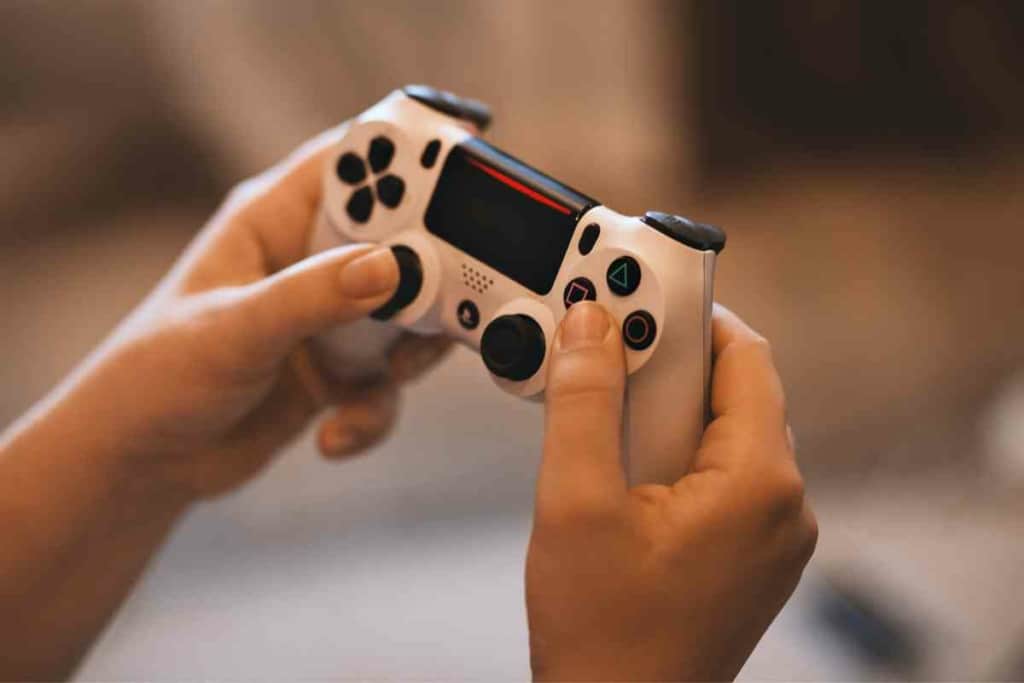 If the PS4 games you want to transfer are on the internal hard drive, it will be impossible to use an external hard drive.
The use of WiFi to transfer the games will be convenient in this situation. Take your PS4 pad and open the setting function to start the process and press the system software option.
Then, press data transfer and begin the process. After you have connected to the internet, select the games you want to transfer and begin the transfer process, which will take a while to finish.
Downloading PS4 Games directly
If you don't have access to an external hard drive or WiFi, you can download various PS4 games on your PS5 digital.
Therefore, your library of games will contain a mixture of both PS4 and PS5 games. Additionally, you can utilize a highlighter to filter the list of all PS4 games you have downloaded to make it easy to know them.
Advantages of Using PS5 Digital Edition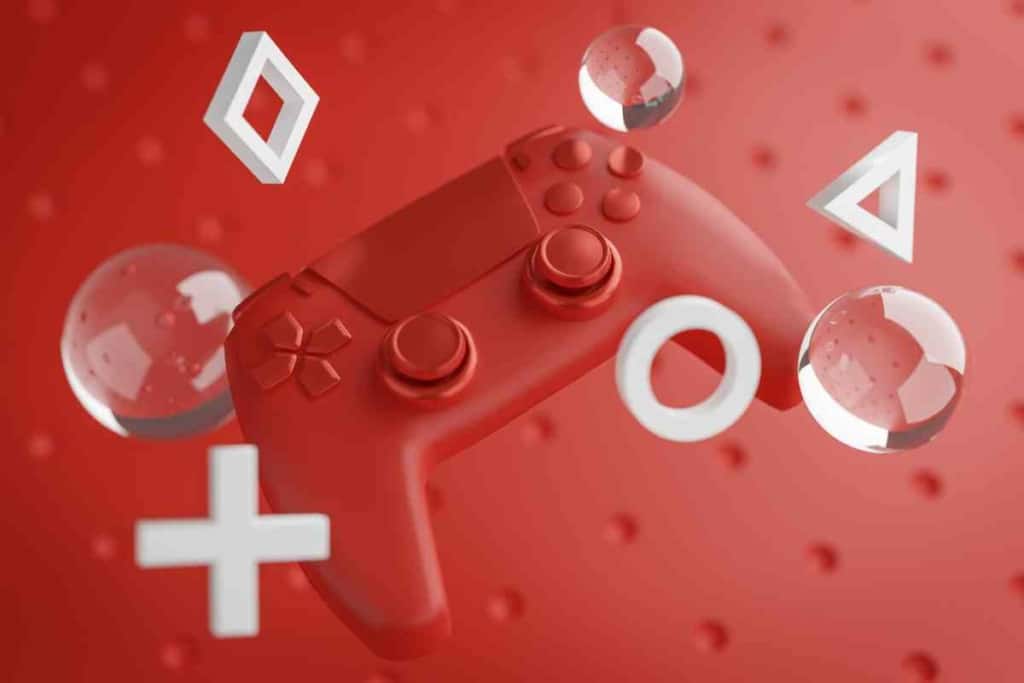 Cost
One of the greatest advantages of buying a PS5 digital edition is that it is affordable compared to the PS5 standard edition, and you will have an opportunity to save money. Typically, it costs about $399, while the standard edition costs $499.
If you buy the digital edition, you save $100; therefore, if you are on a budget, PS5 digital suits you.
Backward Compatibility
With PS5 digital, you can play current and older games due to backward compatibility.
According to the Sony Company, you can play PS3 and 4 games on the PS5 consoles without problems. PS5 consoles are known to have game boosts that increase the game's performance and quality.
Disadvantages of Using PS5 Digital Edition
It lacks a Disk Drive
One of the main drawbacks of using PS5 digital edition is that it lacks a disk drive. If you previously had a PS4 disc version, then it will be impossible for you to use them in PS5 digital.
Therefore, before buying any PS5 model, check whether it will serve your needs.
Size
The issue of space is critical when it comes to gaming. When it comes to size, PS5 digital is the largest of all the other previous game versions.
It measures 15 inches high by 4 inches wide and weighs about 5kg due to its size. Therefore, it is less portable compared to the other versions.
Before you decide to buy PS5 digital, ensure that you have enough space around your TV.
Key Takeaways
PS5 digital is known to have backward compatibility
There are various ways you can get PS4 games on PS5 digital
About 90% of the PS4 games are compatible with PS 5 digital
The PS5 digital edition does not have a disk drive
PS5 only accepts digital data transfer