How To Unpair An Apple Watch Without Your iPhone
While the connectivity between your iPhone and Apple Watch is great for syncing data, it can become an issue when you've lost or damaged your iPhone and can't unpair the watch using the phone. So, how do you unpair the watch if you don't have your iPhone?
To unpair your Apple Watch without your iPhone, you'll have to reset the watch completely and delete all data from the watch settings. A better method is to log into your iCloud account and remove your watch from there. This may result in data loss, but you'll also get an automatic backup.
While it can be quite frustrating to have to unpair your Apple watch without your iPhone, there are a few relatively simple methods that'll get the job done. Let's take a closer look at these techniques and how to restore your watch after you've unpaired it.
Can You Unpair an Apple Watch Without the Phone It Was Connected To?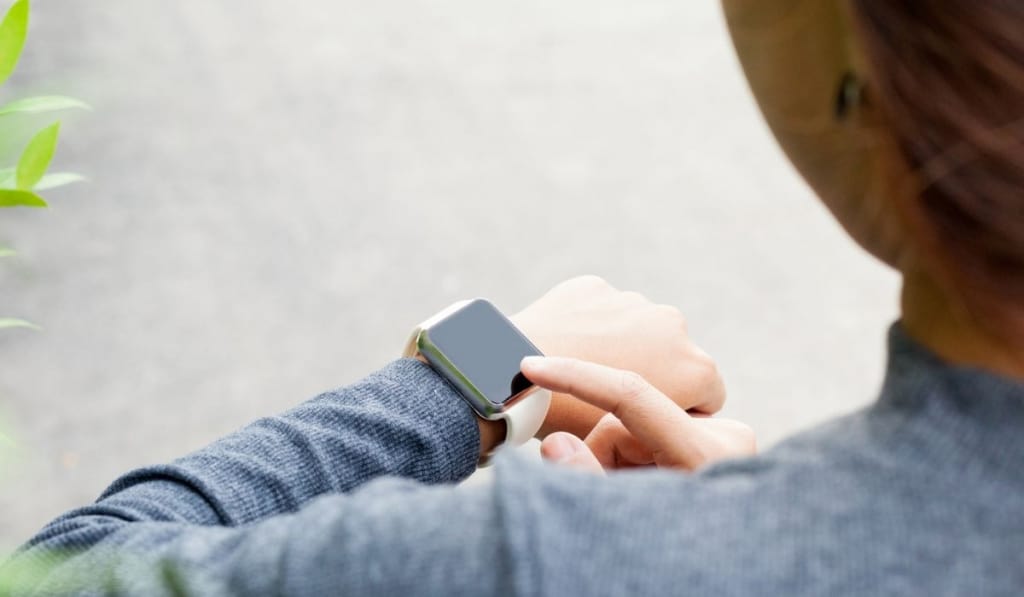 Unpairing your Apple Watch (on Amazon) is very easy when you have the iPhone it's paired to nearby, but the good news is that you can still unpair it even if the iPhone is lost, stolen, or broken. You can unpair an Apple watch from your iPhone by resetting it or removing the activation lock on the watch. 
You can also unpair it from your iPhone by logging into your iCloud account on any device. However, you'll have to know the iCloud username and password of the account of that Apple Watch and iPhone.
So, even if you don't have access to the iPhone that the Apple Watch was connected to, you can still unpair it — provided that you have the account details of the iPhone. This is a security precaution from Apple, and it enables the Apple Watch tracker to stay on when lost or stolen.
How to Reset Your Apple Watch to Factory Settings
If you don't have the iPhone that's paired with the Apple Watch, the easiest way to unpair it from the phone is to reset the watch to its factory settings. You'll also have to remove the activation lock so that you can pair it with a new device.
Follow these steps to reset your Apple Watch to factory settings:
Make sure the Apple Watch's data is backed up.

Go into 'Settings' on your Apple Watch.

Click on 'General' and then 'Reset.'

Input your device password or fingerprint verification.

Confirm by clicking on 'Erase All Content and Settings.'
Your Apple Watch is now technically unpaired from the old iPhone, but you won't be able to connect it to new devices until you remove the activation lock.
Follow these steps to remove the activation lock from your Apple Watch:
Go to icloud.com on any device.

Log in with the same credentials as your iPhone and Apple Watch.

Click on 'Find iPhone' and then 'All Devices.'

Click on your Apple Watch and select 'Erase.'

Follow the on-screen prompts to completely reset the watch.

Make sure you follow all the prompts until you click on 'Remove From Account.' This will reset the activation lock.
Remember that you'll have to keep the device connected to the internet during this process since it will update to iCloud. If the network connection is disrupted, your Apple Watch may not unpair, and you'll have to repeat the steps.
How to Pair Your Apple Watch to a New iPhone
Once you reset your Apple Watch and remove the activation lock, it will automatically unpair from your old iPhone. To connect it to a new iPhone, you'll have to follow the same process as when connecting a new Apple Watch to your iPhone.
Simply open the Apple Watch app on your new iPhone. Switch on the watch and make sure your iPhone's Bluetooth is connected. You will see an on-screen prompt asking you to start pairing. Follow the prompts to pair your Apple Watch with the new iPhone.
If you already have a backup of the Apple Watch data and want to sync it to your new iPhone, you won't have to open the Apple Watch app to pair it. When setting up your iPhone, select the iCloud or iTunes backup and choose 'Apple Watch.'
Once you restore the backup, your watch will automatically pair with the new iPhone.
Will Unpairing Your Apple Watch Delete All of Its Data?
If you unpair the Apple Watch by resetting it through the watch's settings, you will lose all its data. Unpairing it through iCloud and the Find My App will also result in data loss, but the data will automatically update to iCloud in this case.
If you unpair the Apple Watch with the old iPhone that it was paired with, none of the watch's data will be deleted. However, you'll still have to back up the data if you want to pair it with another iPhone.
How to Restore Your Watch's Data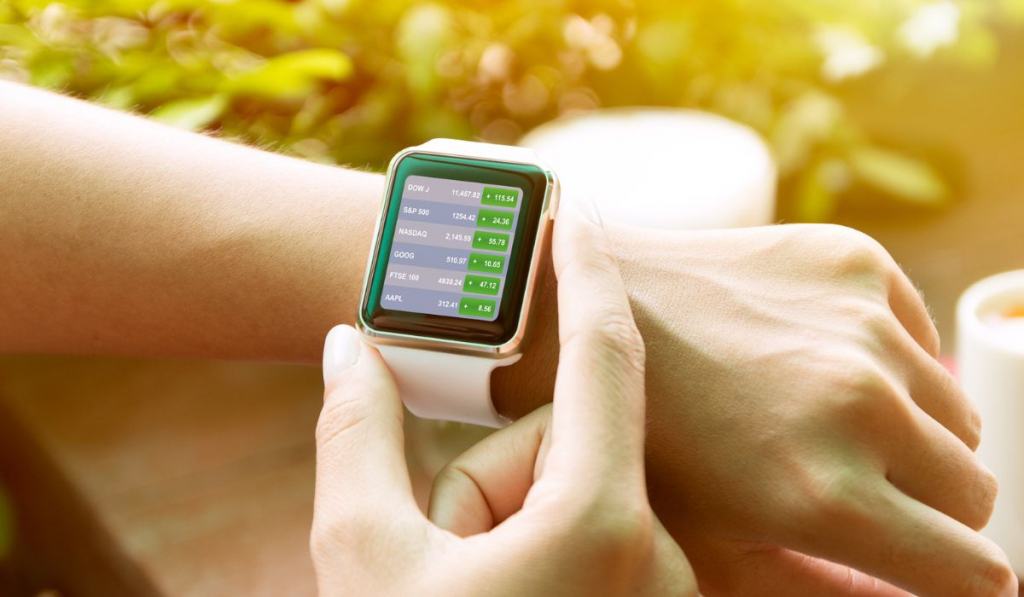 To restore your Apple Watch's data, you'll need to have a backup first. If you unpair the watch through the iCloud website, an automatic backup point will be created, which you can access from your iCloud account.
Your iPhone will also automatically backup the Apple Watch data, unless you've switched this setting off. Nevertheless, you'll still get a backup when you unpair the watch using the Find My App feature on iCloud.
To restore your watch's data after unpairing, follow these steps:
Pair the Apple Watch with your new iPhone.

Click on 'Restore From Backup.'

Log into the iCloud account that has the backup.

Confirm to restore the watch's data.
Backing up the watch will restore the most important data, including your saved settings.