How To Reinstall The Voice Memo App On iPhone
The Voice Memos app is the perfect iPhone app for any voice recording needs you may have. All you have to do is hit record to capture whatever sounds you choose. If your Voice Memos app has been accidentally deleted, however, don't worry. It's actually very easy to reinstall the Voice Memos app on iPhone.
To reinstall your Voice Memos app, first open the App Store on your iPhone. Select the search bar and type in "Voice Memos." Once you've located the Voice Memos app, simply tap the cloud icon and it should begin to download immediately.
Now that you've got an idea of how to restore your precious Voice Memos app, let's take a closer look at why you can't find the app in the first place, how you can get it back, and how to restore any deleted voice memos.
Why Can't You Find Voice Memos on Your iPhone?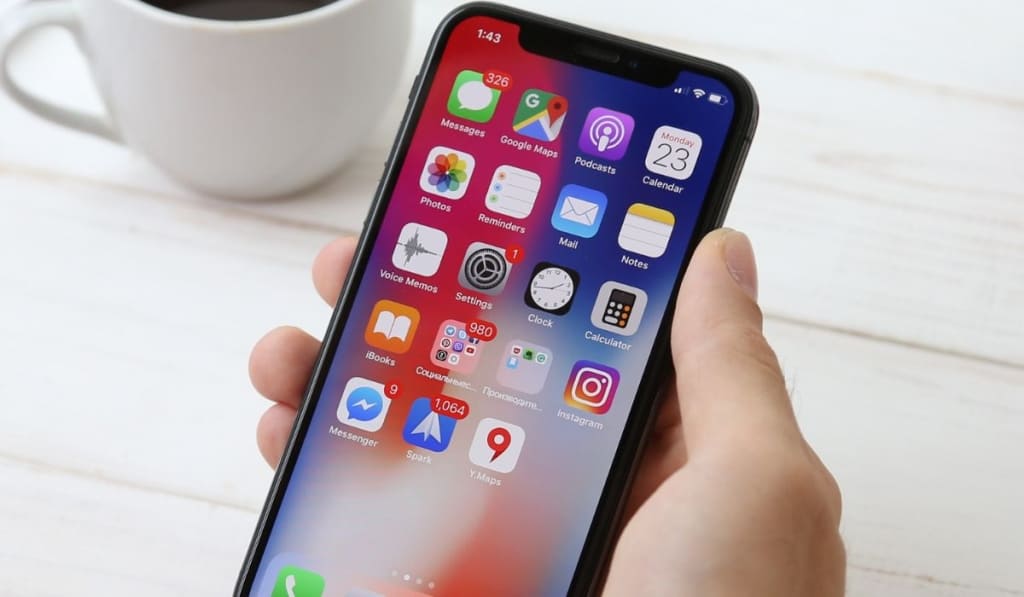 Unlike a lot of the essential apps that come preinstalled on your phone, the Voice Memos app is one of the few that can actually be deleted from the phone. This means that if your Voice Memos app has disappeared from your home screen, it might actually be gone from your phone.
However, before you try to reinstall the app, you should still make sure the app has actually been deleted and isn't just hiding somewhere.
Most people simply lose their Voice Memos app in the maze of different apps and folders they have on their home screen. So, if you haven't already, make sure the Voice Memos app isn't just hidden somewhere in a folder or in a spot you don't normally keep it.
If you're worried about the amount of effort it would take to go through every single app on your phone, then you'll be glad to hear there's a shortcut.
Finding Your Missing Apps
With the introduction of iOS 14, Apple added a feature called the App Library. The App Library can help you manage the jungle of apps you have on your home screen. You can use it to quickly find any app on the phone.
In order to use this, you need to swipe right on your home screen until you reach the App Library menu. In the App Library, simply swipe down from the top of the screen and a search bar should appear. In this search bar, type the words "Voice Memos" and your Voice Memos app should show up.
From here, all you have to do is hold down on the app and drag it back onto your home screen wherever you desire.
If the app can't be located, it may have been deleted. If you didn't do this on purpose, you may have done it accidentally.
Alternatively, someone else who has access to your phone may have deleted it without your knowledge.
How Can You Get Your Voice Memo App Back on iPhone?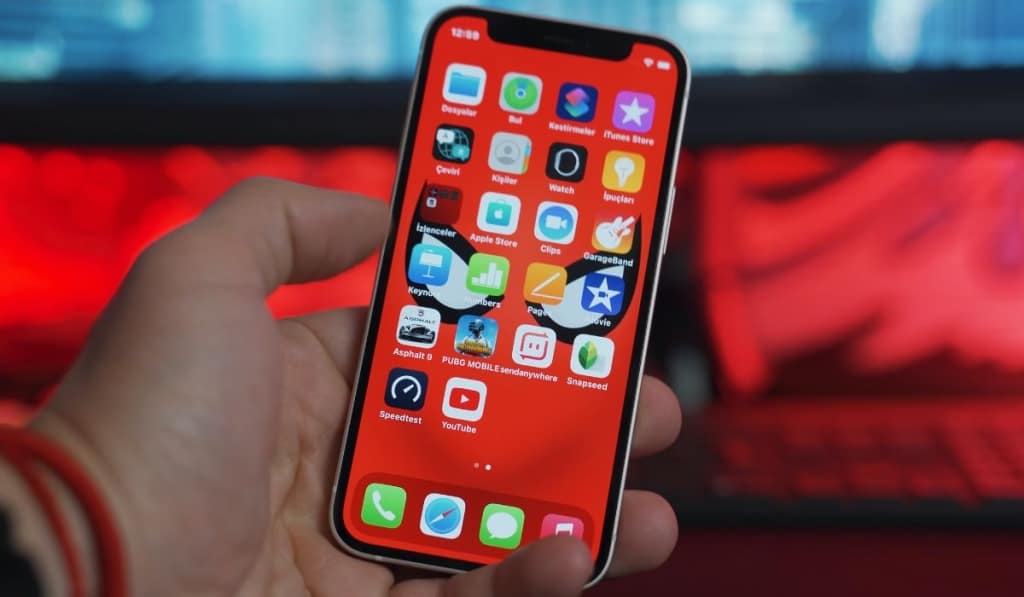 If you do the above steps to search the App Library and don't see the app anywhere, your Voice Memos app may actually have been deleted. In this case, if you want to use the Voice Memos app, you will need to reinstall it.
Thanks to Apple's convenient App Store, this is an extremely simple process to do.
Start by finding and opening the App Store. If you don't know where your App Store is, you can use the App Library search bar just like we described above.
Once your App Store is open, tap the search button at the bottom of the screen. In the search bar that appears, type "Voice Memos" and then tap 'Search.'
A list of relevant apps should appear. Next, locate the Voice Memos icon in the list of apps. Because the Voice Memos app comes downloaded on your phone by default, it should have a little cloud icon next to it rather than the normal download icon.
Tap the cloud icon, and your Voice Memos app should begin to reinstall.
How Do You Restore Deleted Voice Memos on Your iPhone?
If you've accidentally deleted a voice memo on your Voice Memos app, you may be wondering: Is it possible to restore a deleted voice memo on your iPhone? The answer to this question is yes, but only if the voice memo was deleted in the last 30 days.
The Voice Memos app has a great feature called the recently deleted folder. This folder keeps all of the voice memos that you delete for 30 days after you delete them. Once these 30 days are over, the file is deleted from the recently deleted folder.
In order to restore your recently deleted voice memos from the recently deleted folder, first open the Voice Memos app on your iPhone. Next go to your folders and open the 'Recently Deleted' folder. In this folder, select the voice memo you want to recover.
Once you find it, tap on the 'Recover' button. Finally, select 'Recover Recording' and your voice memo should return back to your phone.
If your desired voice memo is more than 30 days old, you may be out of luck, unless you have a habit of backing up your data to iCloud. If you do commonly back up your phone, all you have to do is restore your phone to a backup when you still had the voice memo you want.