Why Does My Apple Pay Say Expired?
In 2020 alone, Apple Pay accounted for 92 percent of all mobile wallet debit transactions in the United States.
In a year besieged by a pandemic, Apple Pay made it so that users could make quick transactions and do so with as little human-to-human contact as possible.
And that is kind of a big deal.
But make no mistake, things haven't slowed down very much for Apple Pay.
In fact, I'd dare say they're still ramping up.
After all, in February of 2022, Apple announced a few big changes to Apple Pay.
Inspired by everything that has happened within the past two years, Apple is now making it so that US merchants can accept Apple Pay and other forms of contactless payments just by using an iPhone and a partner-enabled iOS app.
That means even more of us will be feeling the urge to use Apple Pay, right? Well, as much as I love Apple Pay – and owning an iPhone in general – Apple Pay can present some rather puzzling issues to the unsuspecting and devoted user.
Like, for example, Apple Pay saying that either a transaction or payment method (like your credit card) has expired.
But… has it?
And what all does this mean?
Whether you're a novice or long-term Apple Pay user, this might throw you off-guard.
Well, let me assure you, this is usually an issue you can resolve on your own before you go about contacting Apple's customer support for help.
Allow me to explain.
Why Does My Apple Pay Say Expired?
Your Apple Pay might be saying 'expired' for a few reasons. It might be sending out an incorrect card expiration date, which will indeed trigger the decline. This has happened to other users recently, and neither your bank or Apple might see that the issue is on their end.
What does it mean when Apple Pay says a transaction has expired?
Does Apple Pay Cash ever expire?
How much time do you have before a transaction expires?
What about trying to reactivate Apple Pay – how do you do it?
What happens if a payment or payment method says 'expired' without any reason for doing so?
Read on to learn more about this issue and how you can attempt to address it.
What does it mean when Apple Pay says expired?
Under normal circumstances, if a transaction has expired, it means that the person or merchant you sent a payment to did not accept the payment within a given timeframe.
This triggers Apple to send you a message saying that the transaction has expired.
You should usually see the refunds return to your banking institution within 1-3 business days.
Does my Apple Cash expire?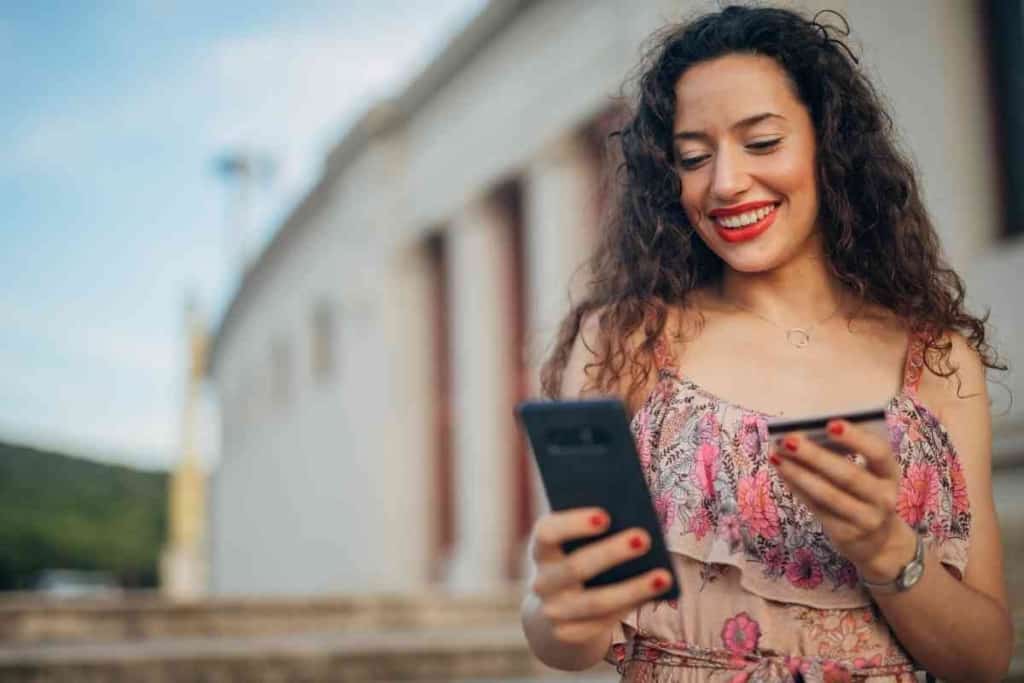 Your Apple Pay Cash itself will never actually expire since, well, it's cash.
It's your money.
But the transactions made using it can potentially expire.
If a payment you make expires, then the transfer gets automatically canceled.
When that happens, that sum is refunded onto your Apple Pay Cash Card or whichever payment card you have on file.
How much time do I have before an Apple Pay Cash transfer expires?
You have exactly seven days before a transfer made through Apple Pay Cash will expire.
This just means that, for whatever reason, the recipient failed to accept the payment.
And, like I already said above, the money should be refunded to your account within three business days.
Likewise, if you are the recipient, you have seven days to accept someone else's payment.
If you fail to do so, the money will be directed back to the sender's account.
How do I reactivate my Apple Pay?
If for some reason you chose to deactivate or accidentally deactivated your Apple Pay, you can set it up once again unless your account is locked or restricted.
But if you are able to, you can set up Apple Pay once again with either a current or previously used card.
Just make sure you are logged into your Apple ID first.
To activate a new card on your iPhone, you will need to:
Go into the Wallet app, then tap on the Add button.
Next, tap on Debit or Credit Card.
Tap on Continue.
Follow the onscreen prompts. If you are asked to do so, select your bank or card issuer from a given list or use the search bar to locate them.
You will need to verify your information connecting you with your bank or card issuer. You might be asked to provide more information or to download an app prior to getting your card approved for Apple Pay use.
If you own a paired Apple Watch, you are able to add the card to your watch as well.
Now, if you wish to add a previous card using your iPhone, you must:
Go into your Wallet app, then tap on the Add button.
Now, tap on Previous Cards to see a list of the cards that you previously added to your Wallet app.
Select the card or cards that you want to add, then tap on Continue.
Follow the onscreen prompts to add the card again.
You might be required to validate your information with your bank or card issuer.
You can add this payment method to your Apple Watch as well.
What happens if a payment expires?
If your payment expires, don't worry, your funds should get returned to you within three business days.
If you don't see them in there by the fourth day, contact both Apple and your institution.
What happens if a payment method expires?
If your payment method reads as expired, it means your card's expiration date has come and gone, so you will need to get a replacement card from your issuer.
If your method reads as expired but is months or even years away from reaching that deadline, contact Apple and your institution to see which end is experiencing the problem.
Closing Thoughts
Apple Pay normally works well for users, but it isn't perfect.
If a transaction or payment method expires when it is not supposed to, you can contact Apple to let them know what is going on.
And your bank or credit card issuer should also be notified.
However, there is a good chance that the recipient failed to accept your payment within seven days' time and that your funds are on their way back into your account.