Why Is My Wi-Fi Turning On By Itself?
How invaluable is your Wi-Fi? Reliable Wi-Fi connectivity is central to enhanced productivity, allowing you to complete your tasks hassle-free. With an excellent internet connection, it becomes easier to entertain, educate, and inform yourself. Yet, you'll be worried if your Wi-Fi turns on by itself. The following insights will help you understand this problem and how to solve it.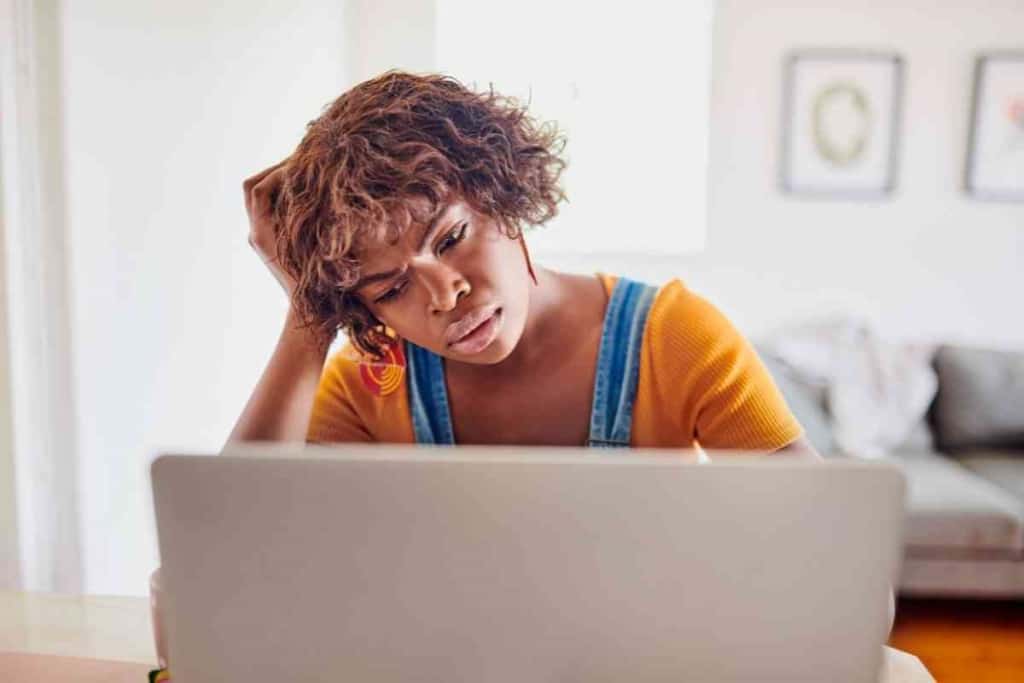 Table of Contents
Why Does My Wi-Fi Turn On By Itself?
Your Wi-Fi will often turn on by itself if you use the wrong settings. This problem is common across android, Windows, and iOS operating systems. You can address this issue by changing different settings on the device.
An idle Android phone could also trigger random Wi-Fi connectivity. Some idle apps could also contribute to this problem. In addition, running some functions on your phone could also compromise connectivity.
Suppose you have an iPhone operating on iOS7 and above. In that case, your device has a Control Center feature, which automatically connects and disconnects you from Wi-Fi networks. The connection and disconnection happen at specific local times, often at 5 am and 5 pm, respectively. This is the device's feature, meaning you cannot eliminate it.
How Do I Stop My iPhone From Automatically Turning on the Wi-Fi?
Solving this problem on your iPhone requires you first to change the settings. In this case, you will open the Settings tab on your phone and click on Wi-Fi. Next, you will toggle the slider next to Wi-Fi off, disabling this connectivity.
Alternatively, you can disable automatic connectivity to a particular network. In this case, you will access Wi-Fi via the Settings tab.
Here, you will locate the name of the Wi-Fi you want to disable and click on the letter 'i' next to it. A new window shall pop up. Toggle off the slider under auto-join. This change ensures that your phone does not automatically connect to specific Wi-Fi networks.
You can also forget a specific network to avoid auto-connection. It will also permanently stop the phone from connecting to this network. In this case, you will open the Wi-Fi settings under the Wi-Fi tab, where you will select the name of the network to forget. Tap on the 'I' next to the network and choose Forget This Network.
Enabling Wi-Fi Assist could also help. This feature allows you to turn Wi-Fi on or off, depending on how strong the network is.
The idea is to switch to mobile data whenever the Wi-Fi network is weak and vice versa. Enabling this feature requires you to open the Settings tab and select Mobile Data. There is a slider next to Wi-Fi Assist, which you will toggle to enable the feature.
How Do I Stop My Android Phone From Automatically Turning on Wi-Fi?
Your android phone will automatically turn on Wi-Fi when the settings are unfavorable. The first step is to change the Wi-Fi settings on your device.
This process requires you to select Settings, then Network and Internet. You will then choose Wi-Fi Preferences under Wi-Fi. This choice allows you to switch off automatic connections, stopping the device from switching Wi-Fi on automatically.
Further, you must ensure that your device does not connect to open Wi-Fi networks. You can access this setting under Wi-Fi preferences.
Once you change your settings, you'll have more control over your device. It will be easier to avoid an influx of information, mainly through the apps on the device.
How Do I Stop My Google Pixel Phone From Automatically Turning Wi-Fi On?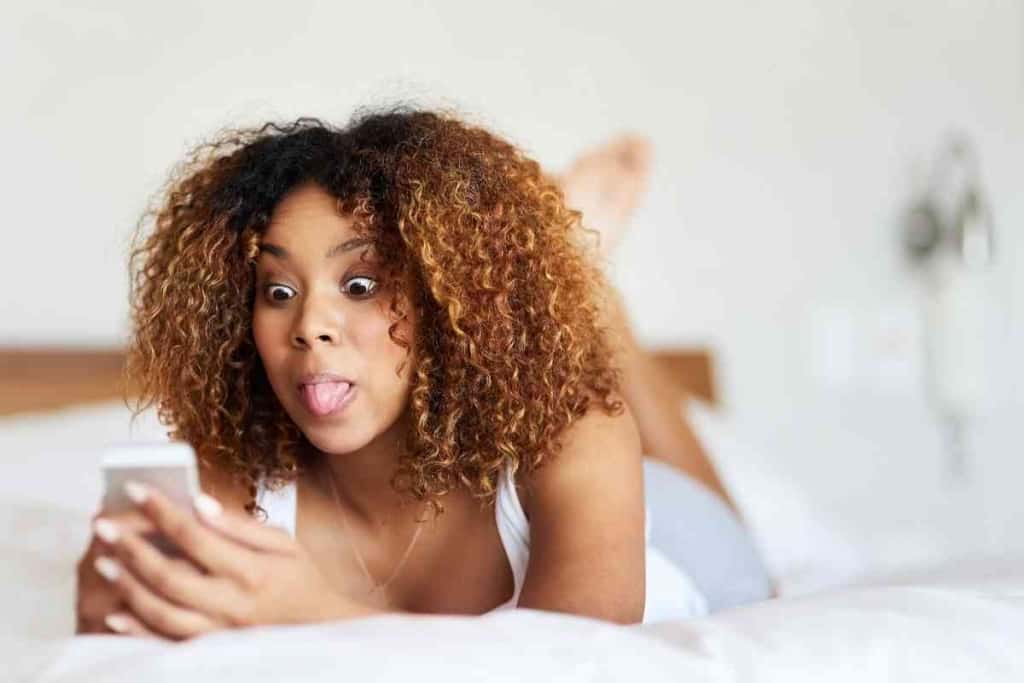 Google Pixel phones are relatively similar to android devices, meaning the Wi-Fi settings resemble. However, you'll have to disable the Adaptive Connectivity feature on Pixel phones.
The Adaptive Connectivity feature on Pixel phones helps the device switch between different network standards, often depending on the required bandwidth.
Besides this, this feature shall turn on Wi-Fi whenever there is a strong network within your surroundings.
You can switch off the Adaptive Connectivity feature to minimize the risk of connecting to unwanted Wi-Fi networks. In this case, you will access the device's Settings tab and select Network & Internet. In the next window, choose Adaptive Connectivity and disable it.
Further, you'll access Wi-Fi Preferences under Wi-Fi settings. Tap on the 'Automatically Turn Wi-Fi On' tab. It will disable the setting, ensuring that the device does not turn on Wi-Fi whenever there is a strong network.
How Do I Stop Windows 10 From Enabling Wi-Fi Automatically?
Suppose you are using your PC, and it automatically enables Wi-Fi. In that case, it would be best to disable various settings to cushion your device against malware and viruses. There are four ways to do this:
Utilize the Control Panel
The control panel gives you access to multiple network settings that you'll need to change to disable automatic Wi-Fi connections.
First, locate the Control Panel via Cortana or menu search. You'll then head to Network & Internet and choose 'Network and Sharing Center. Next, click on Change Adapter settings to open your current Wi-Fi network.
Here, you will select the Wireless Properties tab, Connection, then uncheck Connect Automatically.
Use Command Prompt
The command prompt option is significantly straightforward. You'll start by typing 'command prompt' on the search bar and choosing the best match. In the next prompt, type 'netsh WLAN show profile' and enter. It will show you enough information about your saved networks.
Next, type' netsh WLAN
set profileparameter name=profile name connection mode=manual'
and press enter.
Use Settings
In this case, you will click on Start and choose Network & Sharing under Settings. You will then select Wi-Fi on the left pane menu. This step allows you to choose the Wi-Fi network you are currently using. Next, turn off the toggle next to or below the 'Connect Automatically When In Range' tab.
Uncheck Automatic Connection
It is the most straightforward option. It requires you to click on the network settings on your taskbar.
Next, select your current Wi-Fi network and uncheck the automatic connection. Fortunately, you can turn it on whenever necessary.
Why Should I Disable Automatic Wi-Fi Connectivity On My Device?
Disabling automatic Wi-Fi connectivity on your device helps improve your browsing and device user experience. It limits exposure to malware, viruses, and cybercrimes, boosting the protection of your sensitive data.
Further, an automatic connection to a Wi-Fi network will readily drain your battery. You can attribute this to the increased number of apps running in the background. By disabling this setting, your battery will last longer.
An automatic connection to Wi-Fi results in an increased influx of information to your device.
Various apps will be running in the background, often processing this information. Consequently, your device becomes slow, heated, and sluggish.
How Do I Stop Wi-Fi From Turning Off Automatically On My Android Phone?
Suppose you want to use your android device, and the Wi-Fi turns off automatically. In that case, the problem will likely be your chosen settings.
First, confirm whether the battery saving mode is activated. This setting will often prompt your device to automatically turn off Wi-Fi, saving the battery in the long run.
By changing this setting, you will be confident of excellent Wi-Fi connectivity. It requires you to follow these steps:
Click on Settings and select Battery
Under Battery settings, select Power-Saving Mode
Choose the appropriate power-saving mode and settings
The next step would be to confirm your Wi-Fi settings. Some android phones switch off Wi-Fi when the device remains idle for an extended period. You can change this setting in the Wi-Fi preferences tab on your phone. Here, you will select to disable the device from turning off Wi-Fi automatically, mainly when the device is idle.
You could also consider disabling the Wi-Fi timer.
You will likely face this problem when using VPNs too. Your Wi-Fi will probably turn off automatically when the VPN is enabled. In this case, you'll need to disable the VPN or switch to mobile data, depending on personal preferences.
Switching off the Connection Optimizer feature could also help. This feature handles all network-related operations on your android device.
It is an excellent choice whenever you want your device to switch to a more robust connection automatically. However, when there are inadequate strong Wi-Fi networks around, the Wi-Fi setting will likely turn off. You can disable it by following these steps:
Go to Settings
Select Wi-Fi Assistant or Connection Optimizer
Disable the option
Final Thoughts
Specific settings will likely turn on Wi-Fi on your device, exposing you to multiple threats. Changing these settings is central to an immersive browsing experience. The information above guides you on how to do it.