How To Pair Your Apple TV Remote With Your Soundbar
This post may contain affiliate links. As an Amazon affiliate, I earn from qualifying purchases.
Modern-day technology allows users to have a cinematic experience in their homes. However, many ask how to get the Apple TV remote to turn on Soundbar.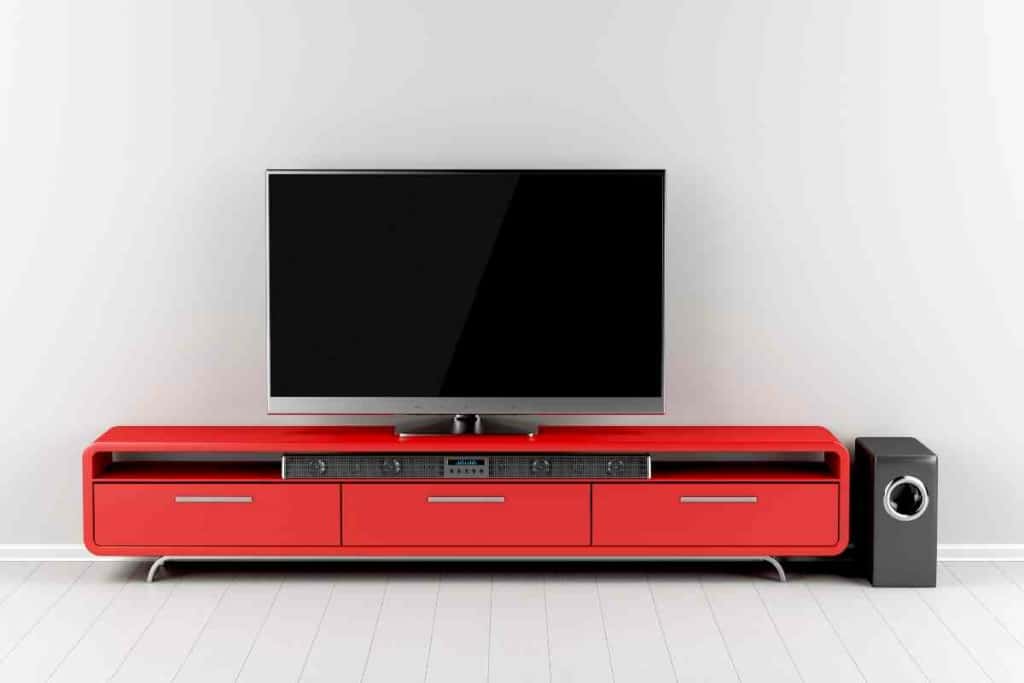 How do I use my Apple TV Remote to turn on my Soundbar?
To get the Apple TV remote to turn on a soundbar, all users need to do is connect the Soundbar to their Apple TV via the HDMI cable provided by the manufacturer and then use the Apple TV remote to control it.
However, it is safe to say that not everyone is tech-savvy. Now and then, all of us need a bit of assistance when it comes to learning how to set up and operate these modern devices.
Here we go over precisely what a soundbar is, how it can be set up for Apple TV and how users can learn how to operate it.
What is a Soundbar?
A soundbar is an all-in-one audio system that usually comprises several speakers and a subwoofer.
It is designed to provide users with a more immersive surround sound experience for their home theater, basically replacing the need for multiple bulky speakers.
With a soundbar, users can experience more vibrant and fuller sound quality which is more conducive to watching a movie or playing video games.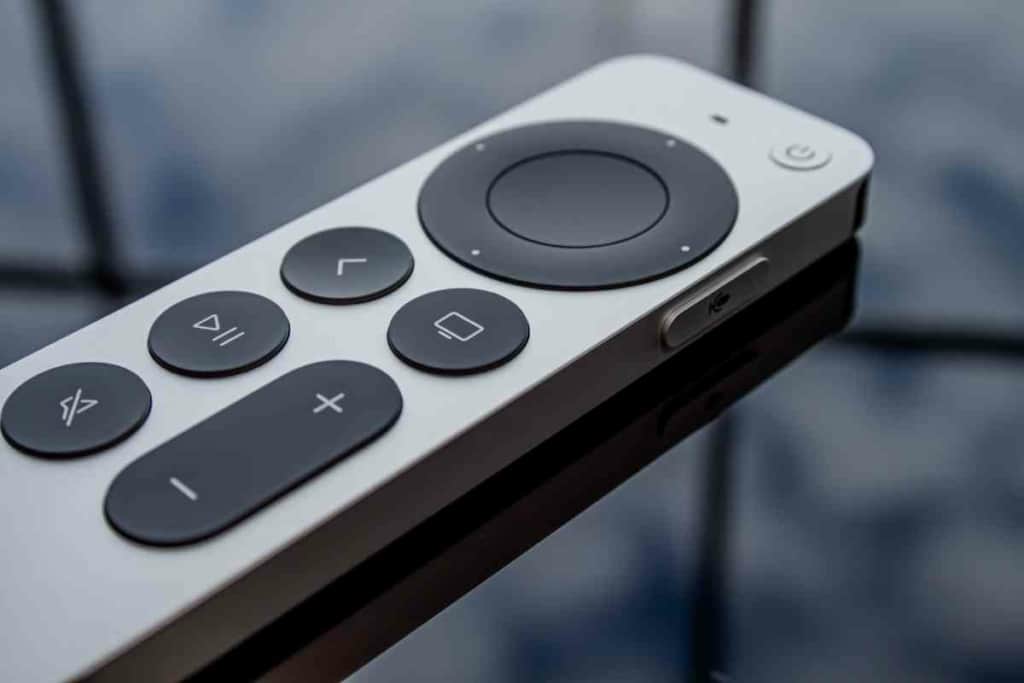 How Does Soundbar Work?
Soundbars are designed to give you an improved sound experience compared to a TV's built-in speakers.
Most soundbars incorporate tweeters, mid-range drivers, and subwoofers in order to create a fuller and more powerful sound.
Some even have virtual surround sound technology that can simulate the effect of having multiple separate speakers around the room.
The way they work is fairly simple. The audio signal from your TV or other device is sent through either an optical digital or analog connection directly into the Soundbar.
The speaker unit then processes this signal and sends it out through its various drivers (tweeters, mid-range drivers, etc.).
Depending on the model, some may also process any virtual surround sound technology included with the Soundbar, creating a fuller and more immersive sound that you can enjoy.
Soundbars can also be connected to other audio devices such as Blu-ray players, gaming systems, and streaming services like Netflix or Amazon Prime Video.
This allows the user to experience their favorite movies and shows in stunning surround sound without having to invest in an expensive audio setup.
Overall, soundbars are a great way to improve your home theater experience without breaking the bank. They provide a simple way to get better sound with minimal effort!
How to Setup Soundbar for Apple TV?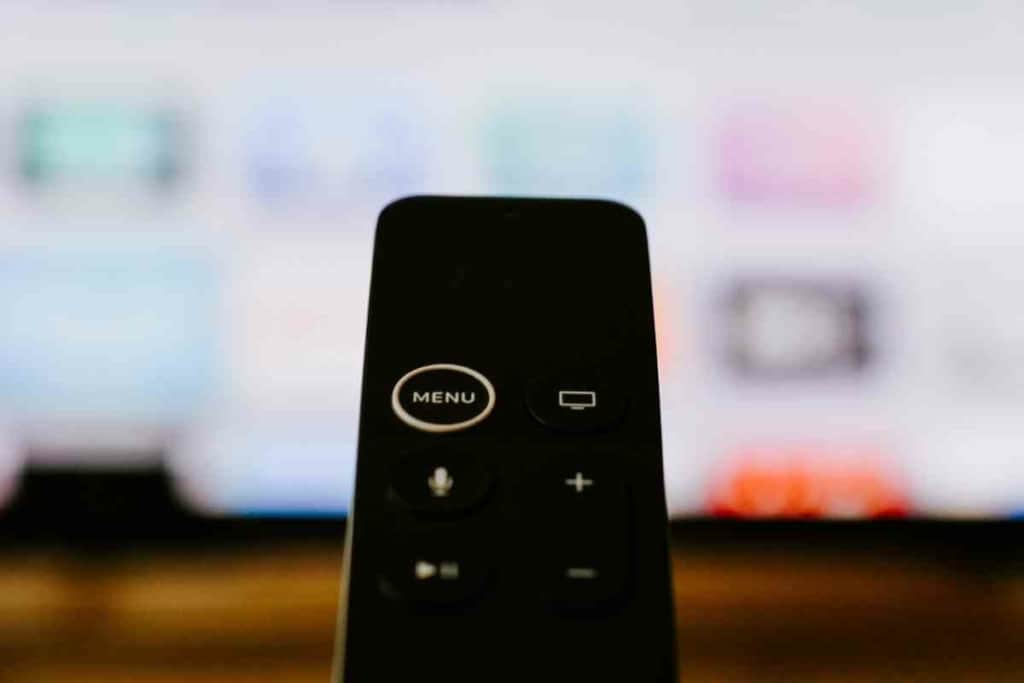 Step 1 – To begin your setup, first start unboxing your Soundbar. Each Soundbar comes with an owner's manual, which will have detailed instructions on how to connect your Soundbar to your Apple TV.
Step 2 – Next, you will need to look for the ports available on both the Apple TV and the Soundbar. The port that is used depends on your specific model of Soundbar and Apple TV. If you are unsure what type of cables are needed, check with the soundbar manufacturer or consult the user manual.
Most likely, you'll need an HDMI cable, but some models may require digital audio input or other connection options.
Step 3 – Once you have identified all of the necessary connections, plug them into their designated slots in both devices. Make sure they are firmly connected, so no signal is lost.
Step 4 – After all the cables are connected, you can turn on both your Apple TV and Soundbar to test that everything is working properly. You should hear audio coming from the speakers of your Soundbar. If not, double-check that all of the components are secure in their ports.
How to Operate the Soundbar on Apple TV?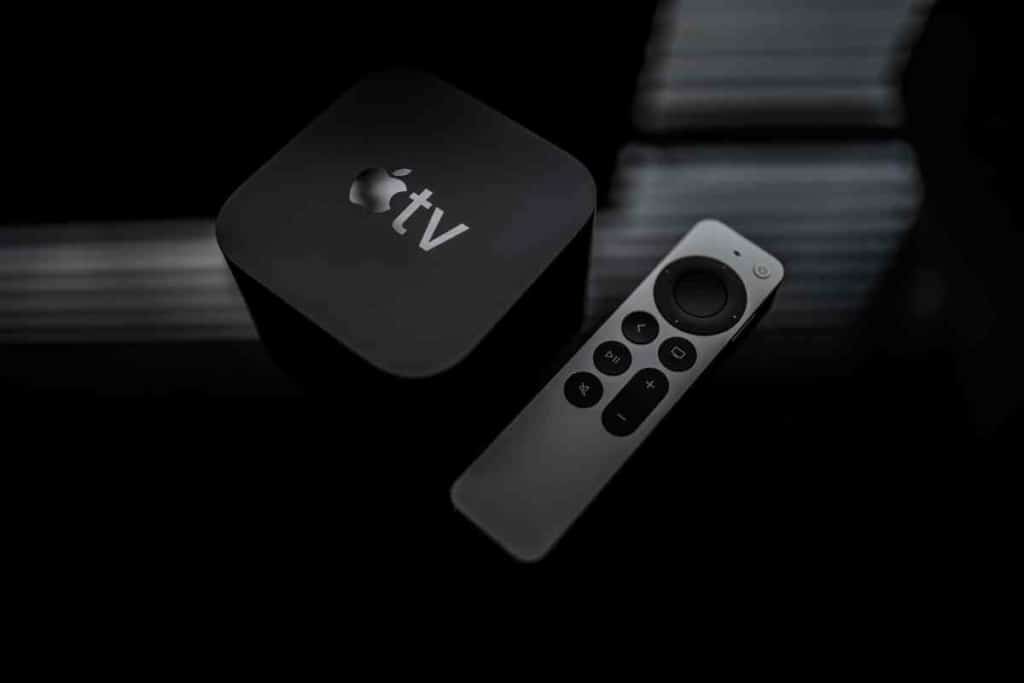 Now that your Soundbar is connected, you'll have to learn how to operate it using the Apple TV remote.
Step 1 – To begin, press the 'home' button on the Apple TV remote. This will bring up a menu of options, and you should choose 'Settings.'
Step 2 – Then select 'Audio & Video' and then 'Speaker Setup.' Here you can adjust various settings for the Soundbar, such as surround sound and volume levels.
Step 3 – After making any adjustments that are necessary, press the 'OK/Select button on the remote to save them. You should now be able to use your Apple TV remote to control the Soundbar.
Step 4 – To test it out, press the 'up' arrow on the remote to increase the volume. The Soundbar should respond accordingly, and you will be able to hear the change in sound.
These steps should get your Soundbar up and running with your Apple TV in no time! With a few simple adjustments, you can enjoy crystal-clear audio quality while watching movies or playing video games.
If you find that there is still an issue, feel free to contact customer service for support.
What Features Does Soundbar Offer?
Soundbars offer a variety of features that can improve the overall sound quality and performance. Some popular features include virtual surround sound, bass boosters, and built-in subwoofers.
Virtual surround sound is becoming increasingly popular as it allows the user to enjoy a true surround sound experience without having to invest in additional speakers.
It works by creating a simulated environment around you where the audio is bounced off walls or other objects to create a more realistic listening experience.
Bass boosters are also great for enhancing low-frequency sounds and adding oomph to your movies or music.
Finally, some soundbars come with built-in subwoofers, which allow them to produce more powerful bass notes than usual and create deeper, richer sounds.
Key Takeaways
Getting a soundbar for your Apple TV is a great way to improve the overall audio experience.
Connecting a soundbar with your Apple TV remote is relatively simple and can be done in just four steps.
Soundbars come with a variety of features, such as virtual surround sound.
They also include bass boosters, and built-in subwoofers that can help you get the most out of your audio experience.