3 Ways To Control Your Apple TV Without The Remote
Apple TV is a useful feature, but it often happens that its remote is misplaced or lost. In that case, how can you control it?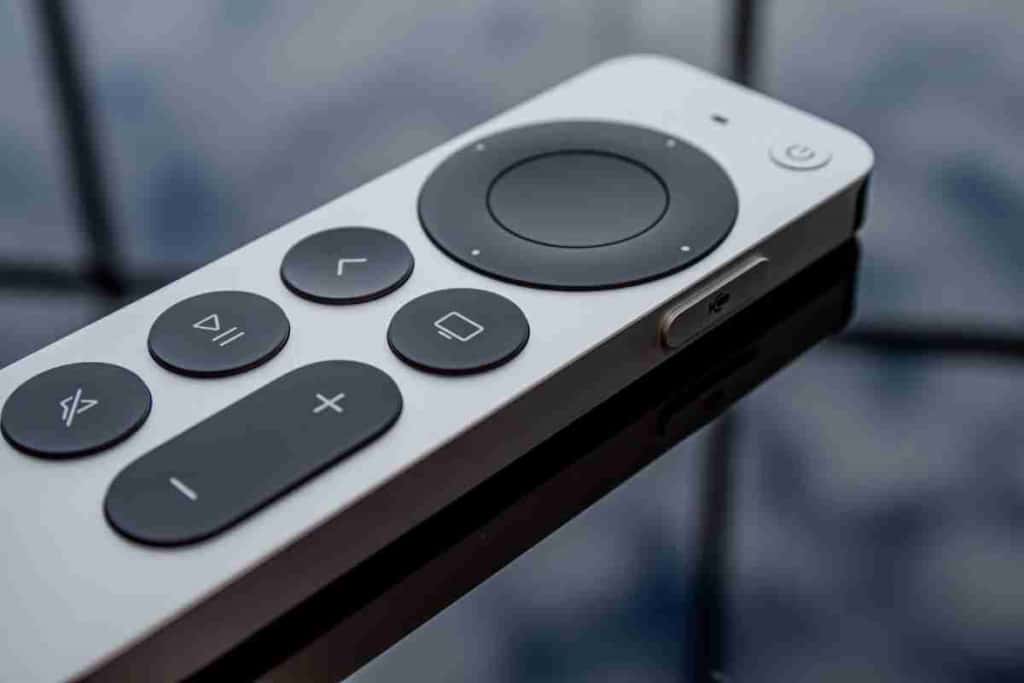 Table of Contents
How do you control an Apple TV without its remote?
There are various methods of controlling your Apple TV without its remote. You can either connect it to your iPad or iPhone, or you can use a Bluetooth keyword. You can even use your regular remote control.
As a huge fan of Apple, it has often been the case that I couldn't find my Apple TV remote. I have had to do a lot of research on how to continue operating the Apple TV. In this article, I have given a step-by-step guide on how to do so.
Using an iPad or an iPhone
If you are using an iPhone or iPad, then it shouldn't be a problem for you. You can use your iPhone or iPad as a remote control for your Apple TV.
However, there is indeed a certain limitation. Connecting your iPhone or iPad with Apple TV is possible only if your iPhone has iOS 12 or later and your iPad has iPadOS 13 or later.
You will need to ensure that your devices have these operating system versions. Chances are they probably have, as Apple updates even older devices with the latest software/OS.
Since the procedure to connect your iPad or iPhone with Apple TV is similar, the instructions given below are applicable for both.
Look for Apple TV Remote Control in the control center of your iPhone. Don't worry if you can't find the icon. From Settings > Control Center, you may add it.
You can see the Apple TV remote when you choose Customize Control. Select the "+" sign next to it. This will add the Apple TV Remote icon to the Control Center.
Swipe up to see the control center, then select the Remote Icon. This will start the Remote Apple TV.
If your Apple TV is off, use ethernet to connect it to the internet before turning it back on.
Navigate to Settings and then Network, and select the Wi-Fi option on your Apple TV using the Apple TV Remote App on your iPhone. You can choose your Wi-Fi network here and type the password.
Using a Bluetooth Keyboard
Previously, we talked about using iPads or iPhones to connect with your Apple TV without a remote. However, those weren't the only options. You can still connect to it if you happen to have a Bluetooth keyboard.
Turn on the Apple TV. Turn on the Bluetooth Keyboard and make sure that it is in pairing mode.
Using the iPhone's Apple TV Remote App, go to Settings -> Remotes and Device -> Bluetooth on your Apple TV.
Apple TV's Bluetooth now starts looking for nearby devices. Place the keyboard next to the Apple TV.
Select your keyboard from the list of detected Bluetooth devices. It displays a code on the screen for pairing. Type this code on the keyboard.
After successful pairing, you can connect Apple TV to your Wi-Fi network using the Bluetooth Keyboard with the help of its arrow and return keys.
If, for instance, you don't have a Bluetooth Keyboard, you can use your Mac's keyboard. However, you will need to download an app for it called Typeeto. With this, you can connect to your Apple TV without a remote.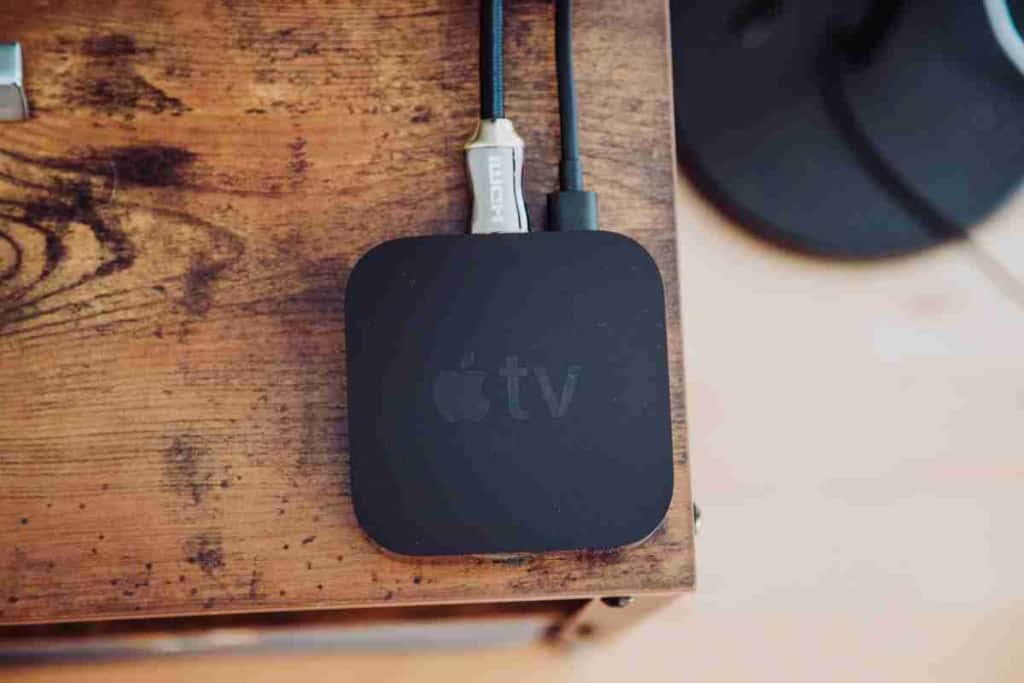 Using Your TV's Remote
It is possible that your Apple TV is being used with a Smart TV. However, in case you don't have a Smart TV, you can still use your Apple TV with the remote control it comes with, as even a regular remote has navigation keys. To connect to an Apple TV using a regular remote control, below are the instructions for it.
For this too, you will need to bring out your iPhone or iPad in the early stages.
Connect an ethernet cable to your Apple TV and switch it on. Make sure to connect your iPhone to the same network as the Apple TV.
Using the iPhone's Apple TV Remote App, go to Settings -> General -> Remotes.
This will bring up the 'Remote' sub-menu. You can see a 'Learn Remote' in the 'Other Remotes' section at the bottom. Click on this option.
Keep the TV's remote control handy and click on the 'Start' button.
Apple TV is now in the process of learning the new remote control. It will pop-up different keys (UP, DOWN, etc.). Point the TV remote to the Apple TV and press and hold the corresponding button until the progress bar is full.
Repeat this process for all the buttons (Up, Down, Left, Right, Select, and Menu).
After successfully learning all the keys/buttons, Apple TV will prompt you to assign a name to this new remote. Give it a proper name.
Disconnect the ethernet cable and connect to Wi-Fi using the newly added remote control. For this, go to Settings -> General -> Network and continue the on-screen instruction.
Remember you have to disconnect the ethernet cable before proceeding with setting up a Wi-Fi connection. You cannot configure Apple TV for Wi-Fi while it is still wired up.
Apple TV Remote Interface
The Apple TV itself has a large touch Area where you can swipe left, right, up, or down to navigate and select through the apps, contents, and lists on Apple TV. Touching and holding the Menu button would help you return to the home screen. Tap the mic button to activate Siri. Search button to carry the search process on Apple TV.
How to Factory Reset Apple TV
There are a number of ways to reset your Apple TV without a remote. You need to have a good internet connection, a USB or USB-C cable, and a computer having iTunes on it.
I have mentioned both types of cables as Apple TV 3rd generation is compatible with a regular USB cab while the 4th generation one requires a USB-C cable.
Once you have everything you require, follow the steps below.
Remove all cables from your Apple TV, including the HDMI cable and the power cord.
Open the iTunes application on your computer. Make sure you have the latest version of it.
Connect your Apple TV to your device by using cables. Apple TV 4K requires USB-C, and for the 3rd generation, you can use the normal one.
The iTunes application will show the summary page of the Apple TV. If you aren't able to see it, select the Apple TV icon on the upper-left corner.
Select the Restore Apple TV option.
Key Takeaways
You can control your Apple TV without a remote through various methods. One of them is through your iPads and iPhones.
You can also use a Bluetooth keyboard or your regular TV remote to connect to your Apple TV. For the remote, your Apple TV will first have to learn the controls.
Another option is to use the Apple TV's touch interface.