Can A PS4 Be Hacked?
This post may contain affiliate links. As an Amazon affiliate, I earn from qualifying purchases.
No one wants to have their PS4 hacked. The possibility can be chilling and discouraging, but it is a reality that you must prepare for.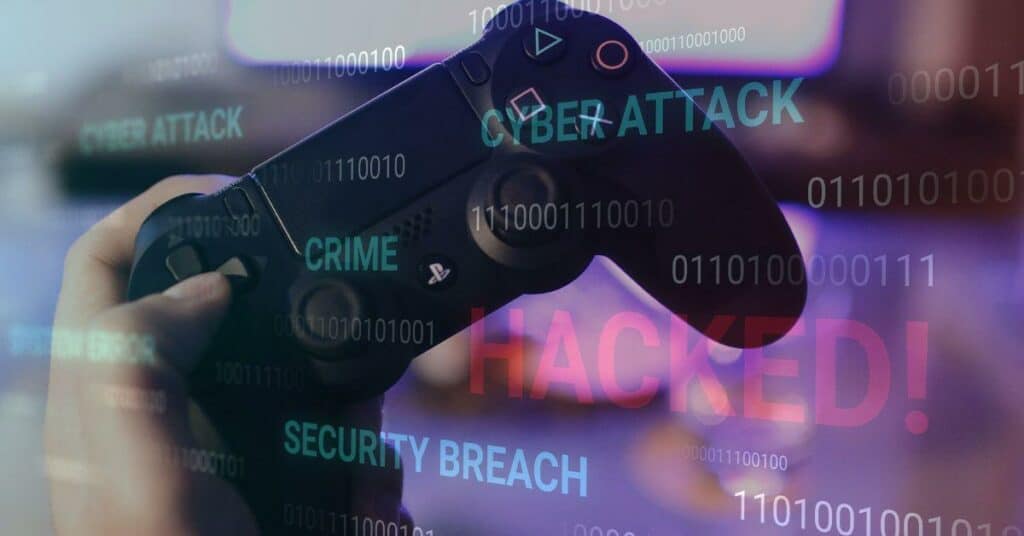 Ps4 can and has been hacked. Hackers used the Brazilian Hack strategy, which allows the HDD to be cloned, making it possible to play the games on other consoles. While hacking the Xbox is extremely difficult because of Microsoft's experience with operating systems, it is not impossible.
Finding out the possibility of having your Ps4 account hacked is pretty scary. Usually, when talking about Ps4 being hacked, it is the PSN – the play station network account that is targeted. We wanted to learn more about this, so we talked with gaming experts and IT professionals who understand hacking and how it happens.
Ps4 Hacking – How it Happens
Usually, hackers target the PSN account, where all personal information, including credit card details, is saved. Hackers may target your Ps4 account because you logged into your account on a different device or may have exposed the sign-in information elsewhere.
Xbox consoles are difficult to hack, but once they have access, they can check your credit card details and passwords, which can cause more harm.
How to Tell When your Ps4 Account is Hacked
There are several ways to confirm if your Ps4 account has been hacked. Consider the following options.
Check the PSN app on your iOS or Android Device
Check the history and status on the app if you are using a phone. You can download the app from Google Play Store or the App Store, depending on your phone. Always search for Play station and Install it on your phone.
Once you have downloaded the app, add the PSN account details and log in. While doing this, ensure you aren't logged on to the Ps4.
If you are not logged in and still get to see an avatar sign or green dot on your profile picture, it means that someone is using the account. Consider your account safe and unhacked if none of these shows on the account.
If you cannot log in on the mobile app, you can also ask friends to check for you. However, this is not guaranteed to confirm if you are hacked since it is possible to set the account to show that you are offline even when you are online. Hackers know this and could use the tick to fool you.
Confirm the Devices that May be Linked to your Account
Note that your PS keeps the records of each device you may have logged in from. Check if any unfamiliar devices may have accessed your account without your knowledge. Cross-check to see if the devices are connected.
Visit the play station website and select your country
Sign in to the account you use if you are not already signed in
Click on the avatar picture on the profile picture located at the top right
Click on account settings
Go to Device management
When on Play station Consoles, choose Activated. This will show the number of devices you have used, which is how you can tell if they are more than those you used.
If you are unable to identify specific devices, there is a possibility that your PSN account was hacked.
Check for the Presence of New Games
You first need to log in to confirm the possibility of being compromised. One way to know if you have been hacked is when your credentials are changed. Hackers can deny you entry to your account by changing the credentials you used before.
If the credentials are the same, you may see new games added/ installed without your consent/ knowledge. This is one sure way to know that you are not using the account alone.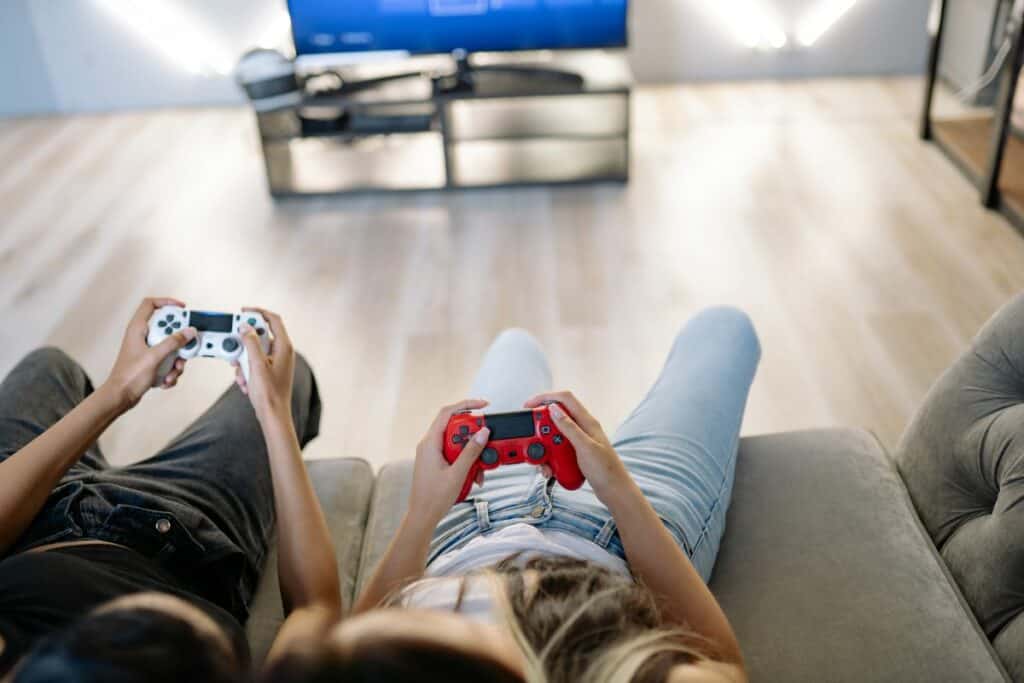 How Should You React if You Are Hacked?
It is better to discover that you have been hacked early when little to no damage has been done. Hacking exposes all your private information and credit card details, making it almost impossible to control such information.
Once you realize that you have been hacked, proceed as follows if using the PC:
Sign-out of all Devices
You should sign out of your account from any of the linked devices. Such a move denies the hacker access to your account. Do this by:
Log-in into the Play station website on your PC
Going to the Account setting by clicking on the Avatar sign
Going to security
Signing out of all devices on the bottom right corner
Once you have done this, change all the passwords and essential details.
Change The Password
It is possible to change the passwords on the console and the PC. You can do this on the PC or console, depending on which one you have fast and easy access to. To change the passwords proceed as follows:
Visit and log into the Play station website
Click on Avatar and then Account Setting
Click on Security on the left
This brings the Edit Password option, which you should click on.
Change your password, making sure to choose a strong password that is impossible to guess. You can also decide to change the security questions and answers
When Operating from the Console:
Open the Play station and proceed to set
Click on Account Management
Go to Account information
Proceed to Security
Enter Password
Click on the password and change the password and security questions if you want
Is it Possible to Prevent Hacking on your PSN Account?
It is possible to minimize the possibility of being hacked. Prioritize your account's security, even though highly intelligent hackers will still find their way into your account. You can attempt to prevent hacking by:
Using a string password – mix letters, numbers, and signs
Avoid sharing passwords and Ids with any other person
Use the 2-step verification to ensure you get notified on the phone each time someone tries to log in
Change password weekly
Use security questions whose answers only you know
Monitor your PSN account and bank transitions
Key Takeaways
PS4 accounts can be hacked though this is very difficult
Security measures can minimize the chances of being hacked
PS4 hacking targets your personal and credit card information more