Spotify Artists CAN See Who Listens! Here's What They Know About You
Spotify is a good platform for listening to music. Can artists who have their music on Spotify see any information about their listeners?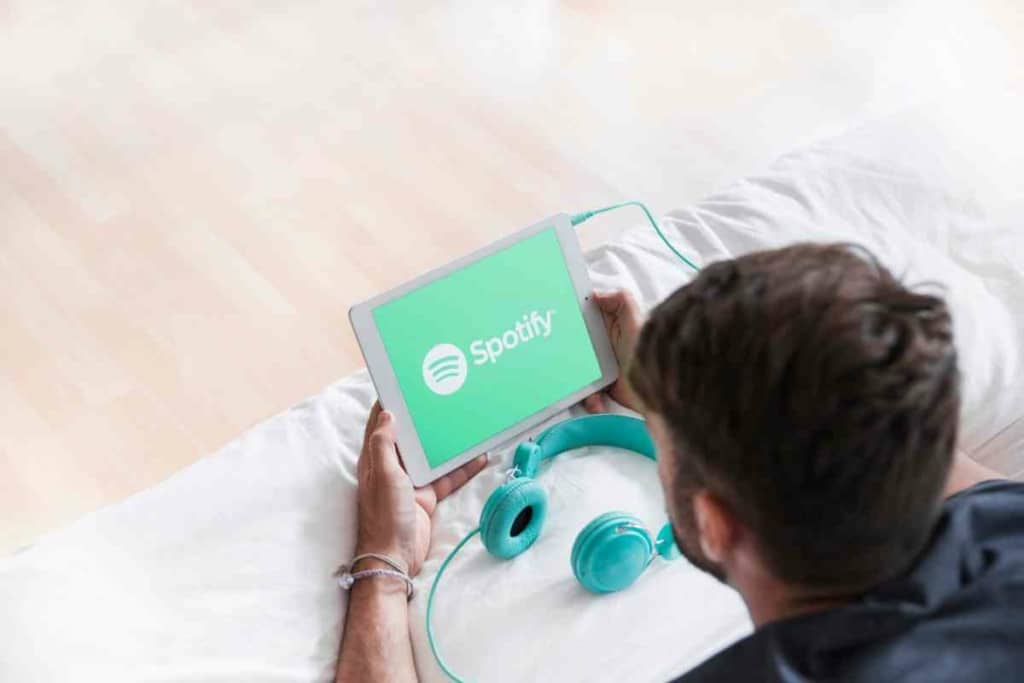 Can Spotify artists see who listens?
Artists on Spotify can see some demographic info about who listens to their music, and which country or state they are from. An artist might find the information useful, as it can include information on how listeners found you. This information can be used for marketing and release purposes.
We'll discuss what you can see on Spotify's artist dashboard, what you cannot see, and what you can do with the information you are given.
Given the state of private information online, you can't see specifically who is playing your music, but you can see plenty that will help you with future music releases.
The information provided includes where listeners are from, their age, and their gender. Like the analytics for any website, Spotify doesn't reveal more than that about listeners.
Spotify likely knows a little more about their users than they offer, but they should keep that information to themselves.
You might find some unexpected surprises here – whether your music is intended for a specific audience or not, it is entirely possible that someone outside of your typical audience is enjoying your music.
What other information can I see?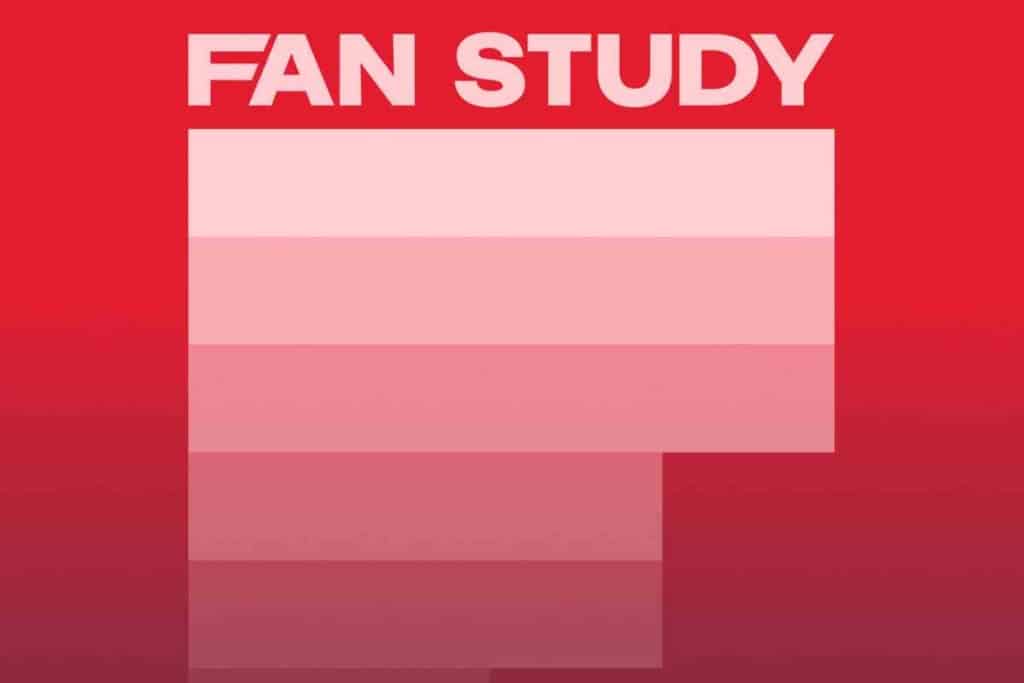 A couple of important pieces of information for traveling artists is knowledge of which cities are most popular. An up-and-coming musical artist might like to know that Nashville, Denver, or Los Angeles has a larger number of listeners and followers than normal, and decide to try to pursue a gig there.
Using the dashboard, you can see other important details and stats about the music itself, though not about fans. This includes how many streams and Spotify downloads saves you have per week and per month, with longer time periods available.
Important metrics in Spotify
While the initial information we were discussing is knowing who listens to your Spotify, it is important to know that there are even more important pieces of info within Spotify's dashboard that you should know.
This includes how your listeners found your music.
Why is this important? In the world of online streaming, knowing who your listeners are is not as important as knowing how they found you.
Artists can change their music for a different demographic – but learning how to attract new users regardless of age and gender seems more important.
Spotify shows you how people found your songs, with specific details like the following:
Listeners who find your songs via your profile
People who searched by song name
Listeners who followed a link to Spotify
People who listened after saving a song or profile
Spotify listeners who found your song on someone else's playlist or their own playlist
One of the most loved: People who found your music via Spotify's editorial playlist
These are all rather important because they tell you what you are doing correctly: If you are getting listeners from outside links, your website or social media is more effective. Recent changes to your profile within Spotify might also help you gain more listeners.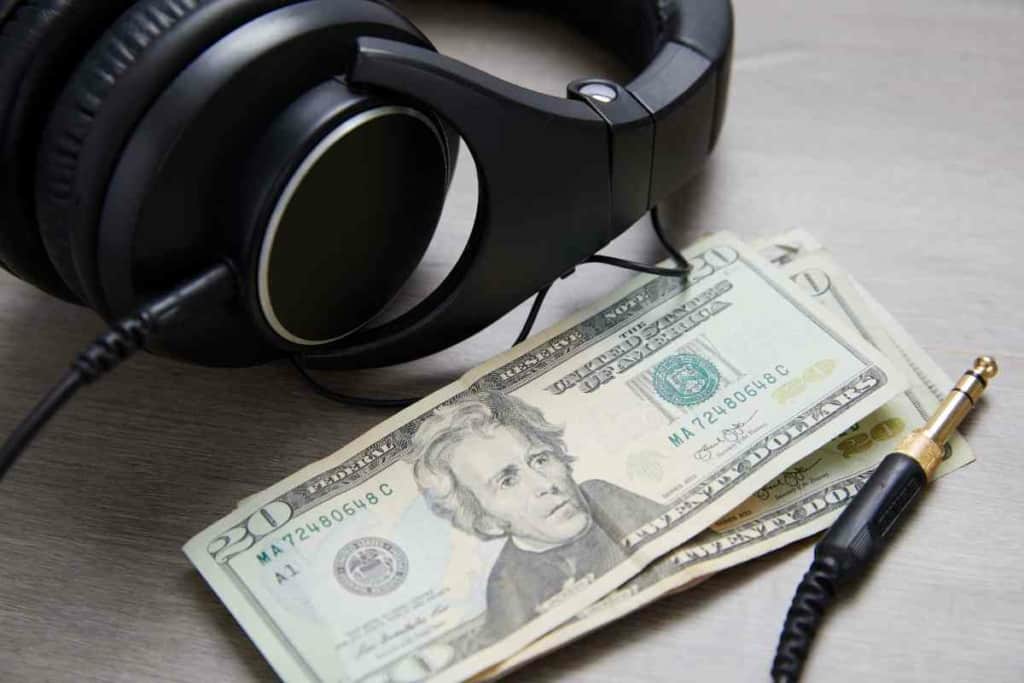 How to use user data from Spotify
While we've reviewed what is available on the Spotify artist dashboard, it is also important to know what to do with the user demographics data you see on Spotify. Knowing your listener's range of age and gender is a good start.
You could run ads with this data – or do other inexpensive methods that indicate you understand your audience.
Platforms like Facebook, Instagram, and TikTok allow you to target by age and gender. If you have a new song coming out or are going to be in an area for a show, it is worth considering using targeting within these platforms to run inexpensive ads for your band.
Spotify will also show you where the traffic came from.
You might also find time-based information useful. For example, you might choose to promote yourself somewhere and add a new song to Spotify based on when streamers and traffic are at their highest.
In other words, any marketing you already do for your band or yourself can only be helped by the data Spotify provides about how your music is listened to and by who.
What do I have to do to see my Spotify artist dashboard?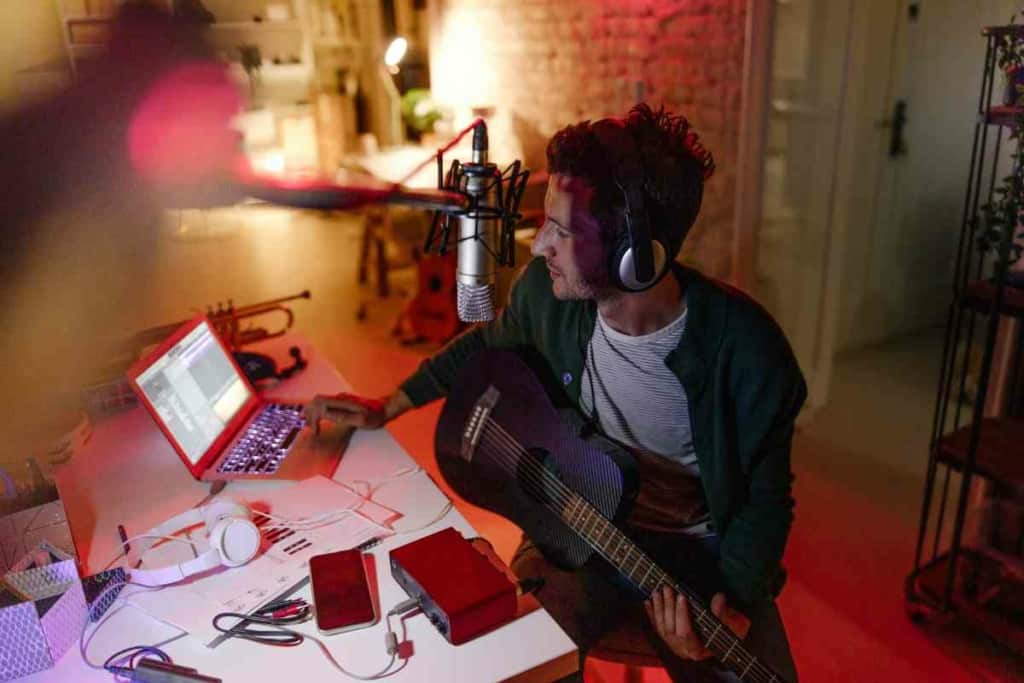 You'll want to sign in to Spotify and complete their verification methods for ensuring that you are the artist in charge of specific music, in addition to submitting social media and website links.
This is a little like gaining access to a business profile on Yelp or Google Business.
After a few days, Spotify will enable your ability to see information about your songs.
Key Takeaways
Artists on Spotify can see some information about users, including their age, gender, and city
This information isn't specifically personal, but can help the artist gain an understanding of who listens to their music, and potentially use it to advertise on media platforms
Spotify will also show you where your listeners came from on the Internet, including specifics about which playlists you are on, and who made them.
Keeping your Spotify profile fresh, up to date, and looking good will be helpful in gaining more listeners – of course, being a solid musician helps too